We are super excited to tell you that we just added two new colours for our classic Bumling. Details and its defining circular grid in black makes it stand out from the original.
Contemporary Green and Contemporary Blue.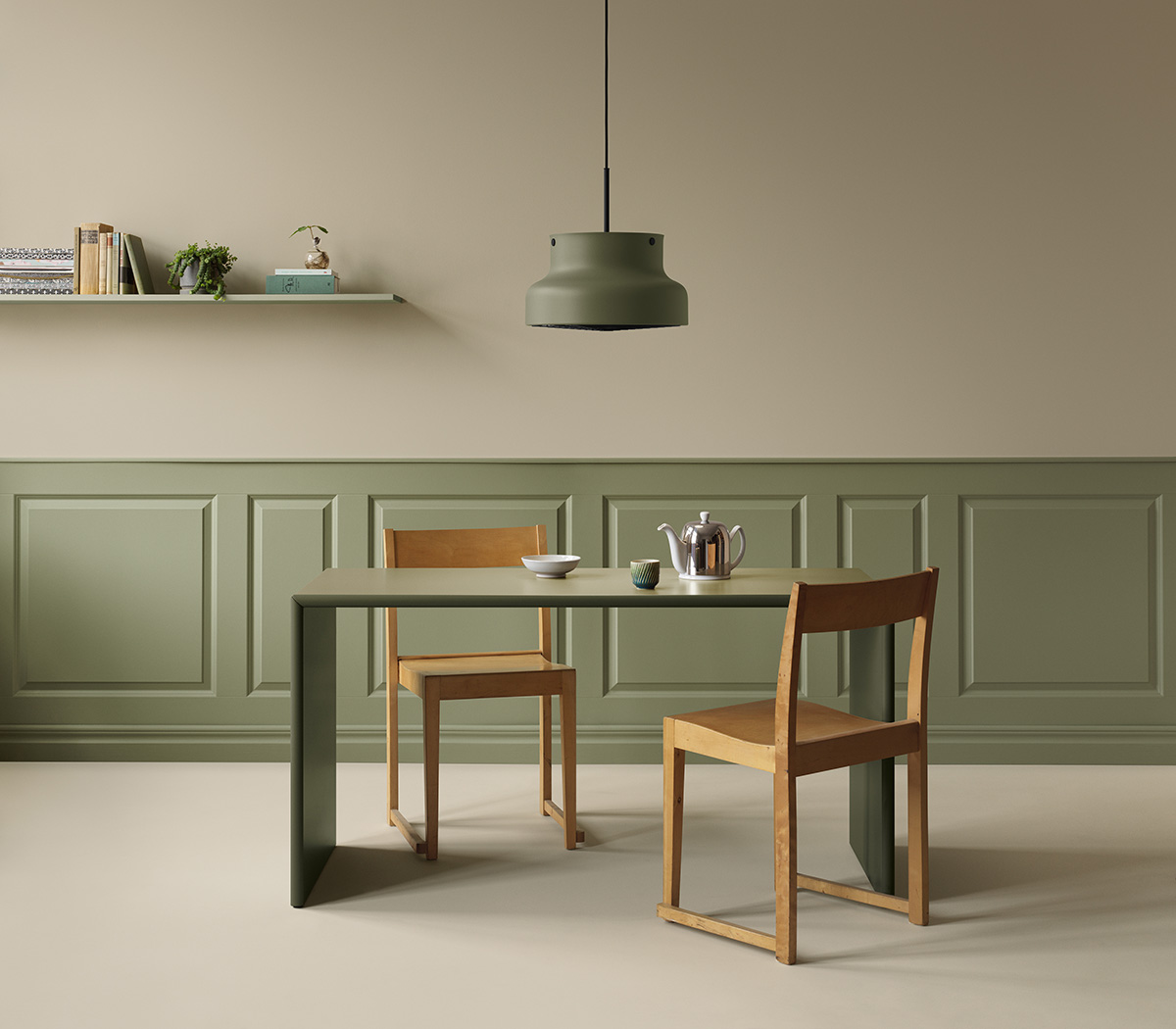 A design classic
"It's like a big boulder, Anders!" a friend of designer Anders Pehrson is believed to have said, when he saw the new pendant lamp at the lighting exhibition in Gothenburg in 1968. The lamp was bulky, British racing green and 60 cm in diameter.
This was the birth of Bumling, a Swedish design classic. During the 1970s, a whole range of Bumling lamps was launched. Table, floor and wall versions, alongside many variations on the original pendular Bumling and the outdoor versions.
Design by Anders Pehrson