We are looking forward to see you!
Norway's most important and attractive meeting place for design, architecture and craft.

31. Aug – 2. Sep 2022.
NOVA Spektrum
This year's theme is In Between
On the way into a new era, it is natural to look back at our own cultural heritage and bring old classics into the present and reinterpret them. During the fair in August, Oslo Design Fair will take a closer look at this transition with a focus on the things we surround ourselves with.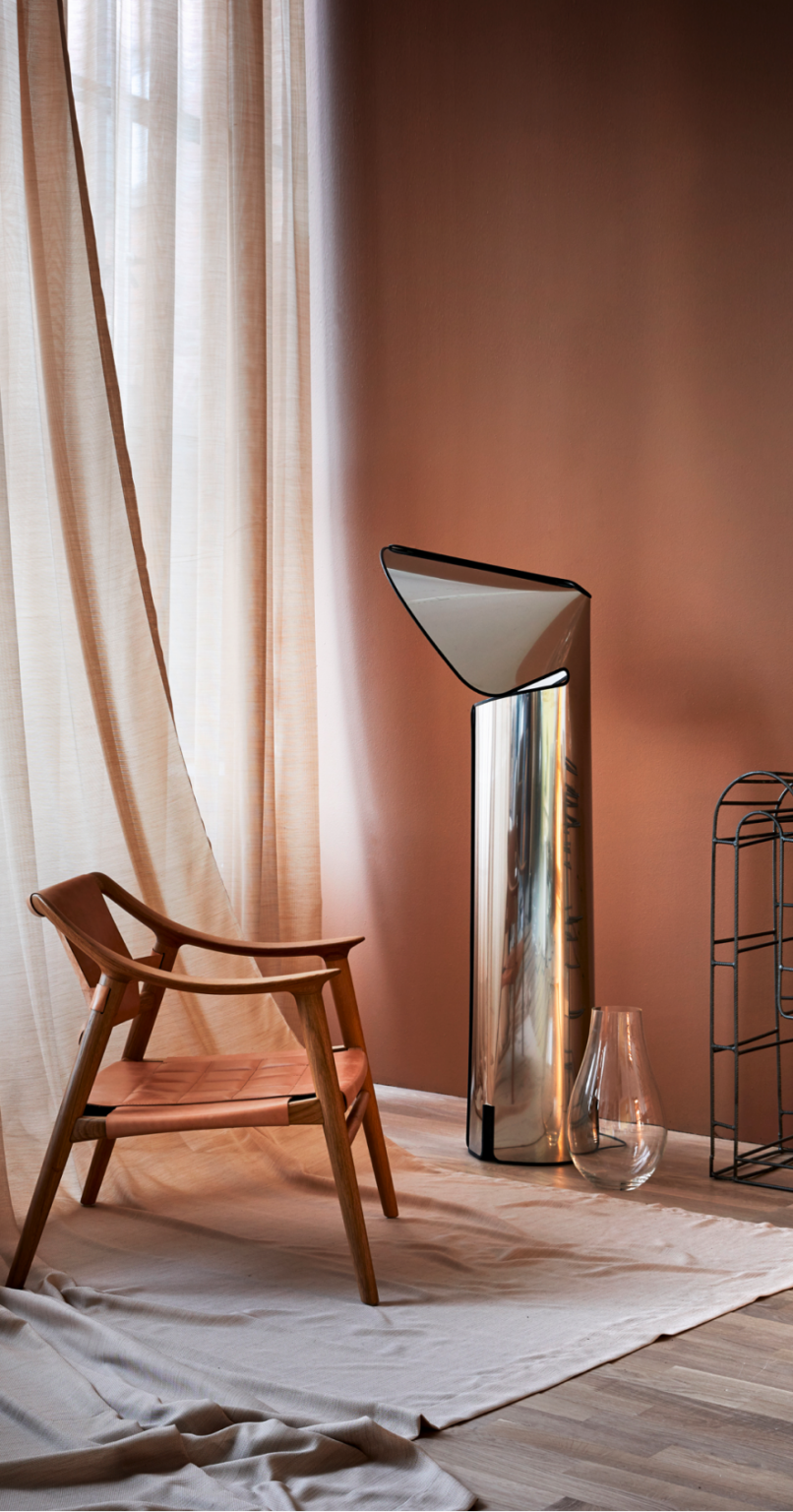 The most important meeting place
Oslo Design Fair is Norway's largest purchasing fair and the most important meeting place for the design and interior design industry. The fair is held in January and August every year and is an effective trade and network arena for participants from all over the world.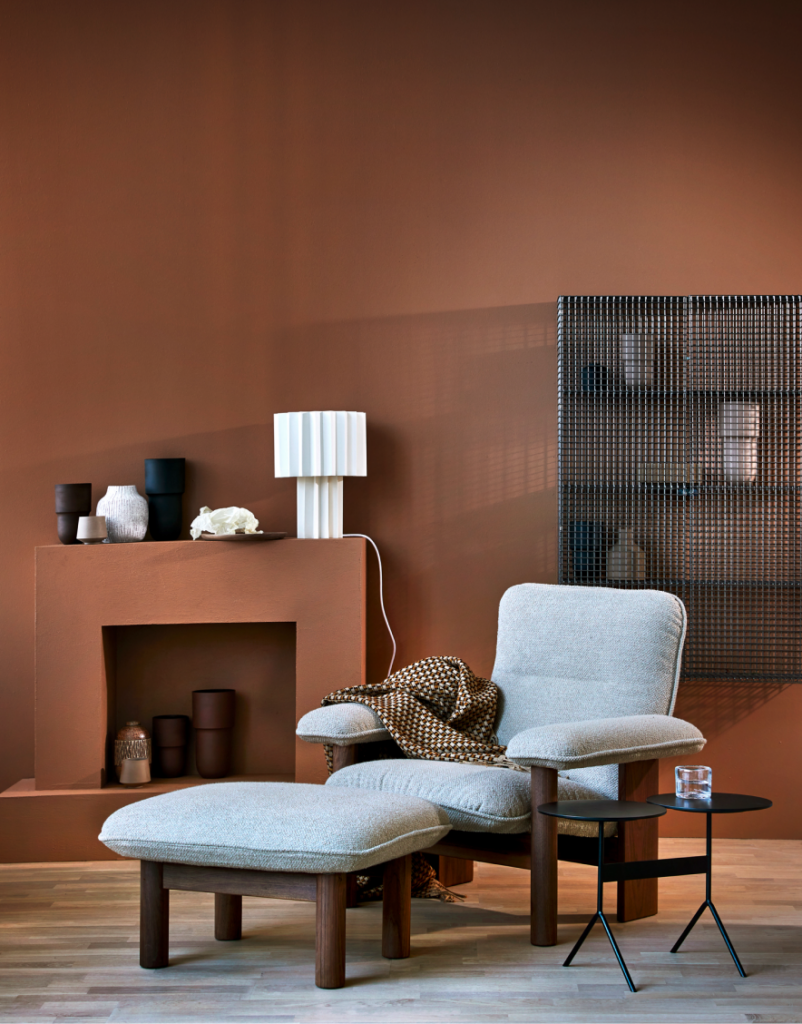 Norway's best place to close deals
Oslo Design Fair facilitates efficient sales, customer meetings and product launches, in addition to being the preferred arena for meeting potential customers. The fair is a self-written arena for strong brands and attractive buyers, and a natural place for launches.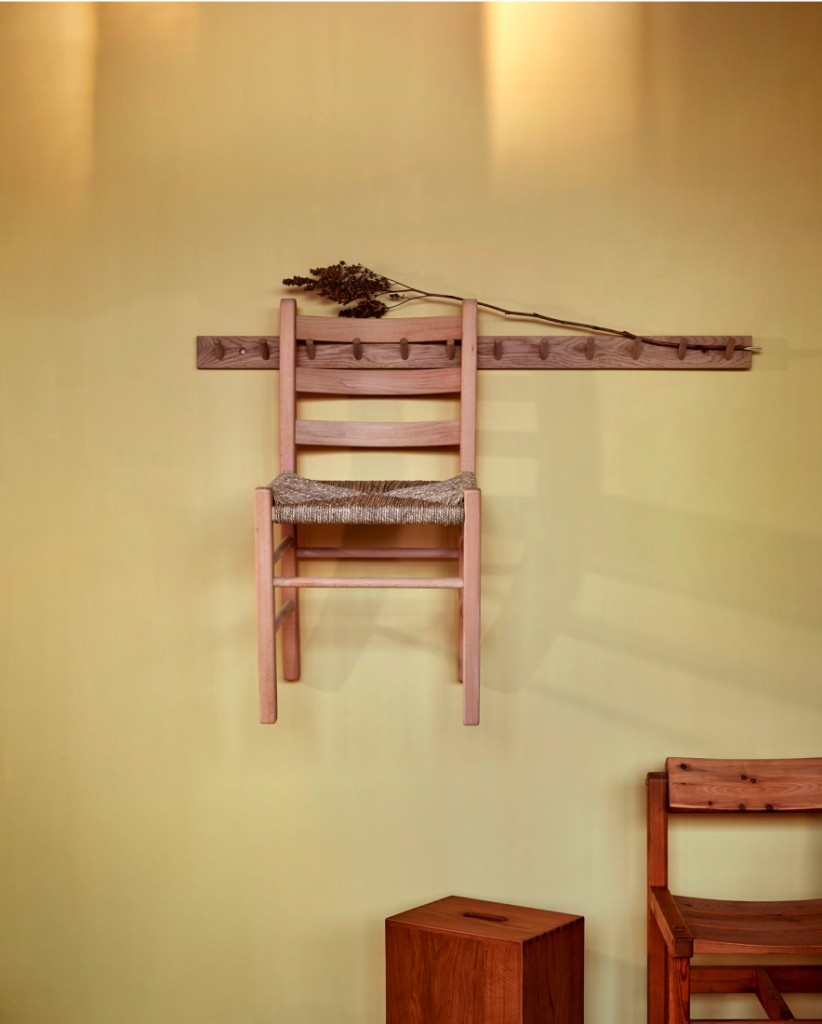 Among our more than 10,000 visitors you will find buyers, designers, architects, journalists and bloggers.
The visitors come from both home and abroad and make the fair an effective arena for meeting potential new customers and maintaining existing relationships.