Shape-shifters is an artistic collaboration between Swedese, Olsson & Gerthel, and Lab La Bla. This collab takes on Swedish furniture history and traditional craft with a contemporary focus, examining how small changes in processes and materials affect the overall expression of an object. The Shape-shifters project shows interpretations of Swedese's iconic armchair Lamino and the Flower table.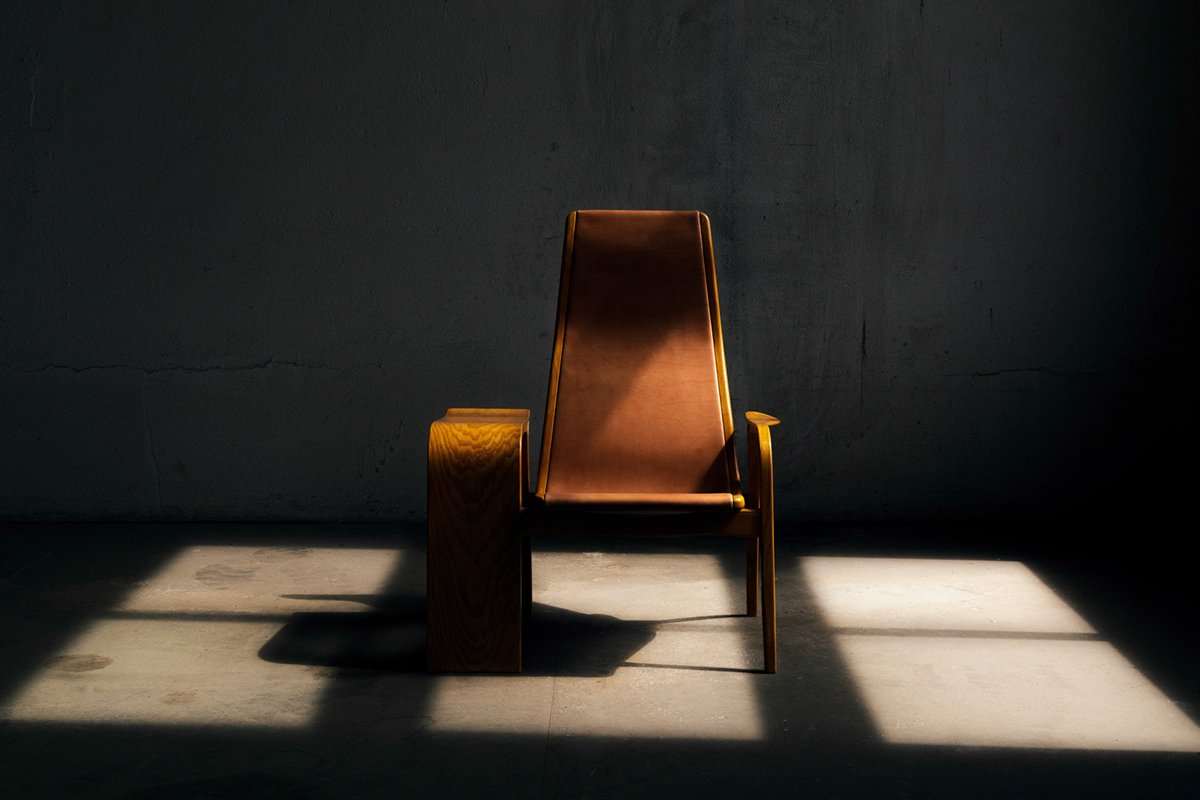 Photo: Robert Våhlström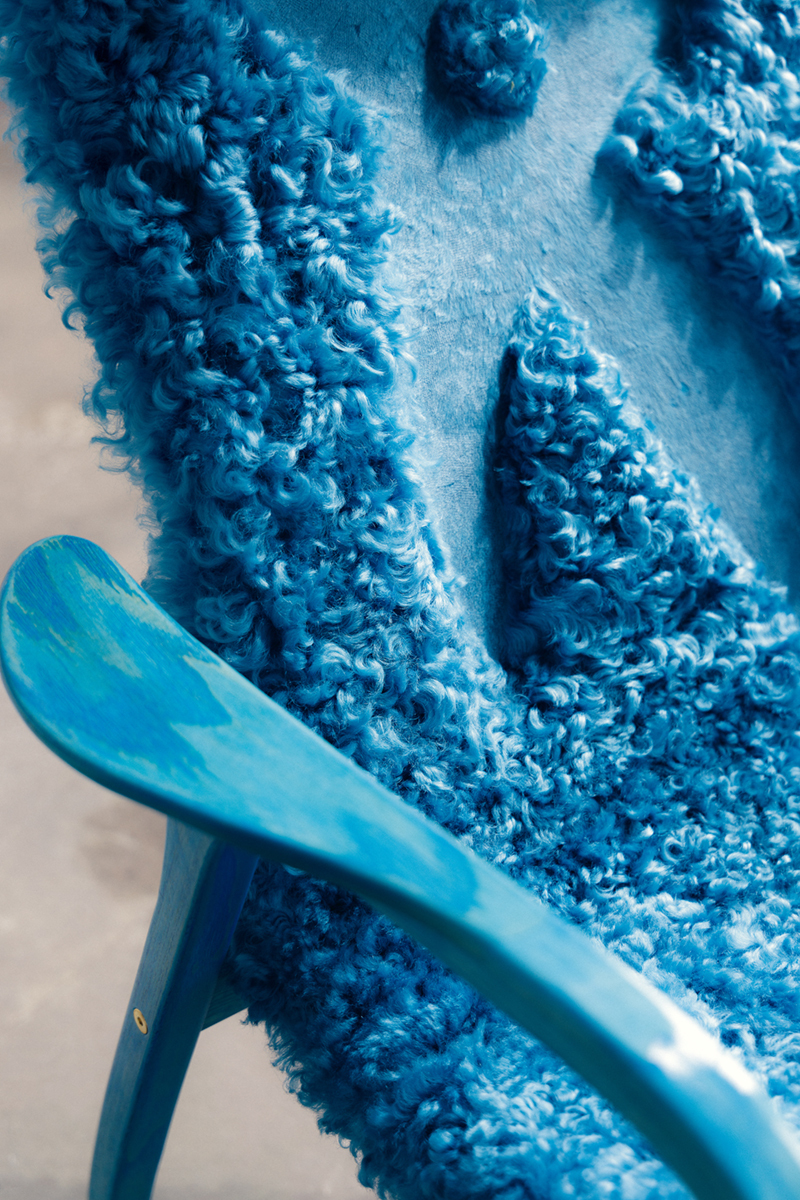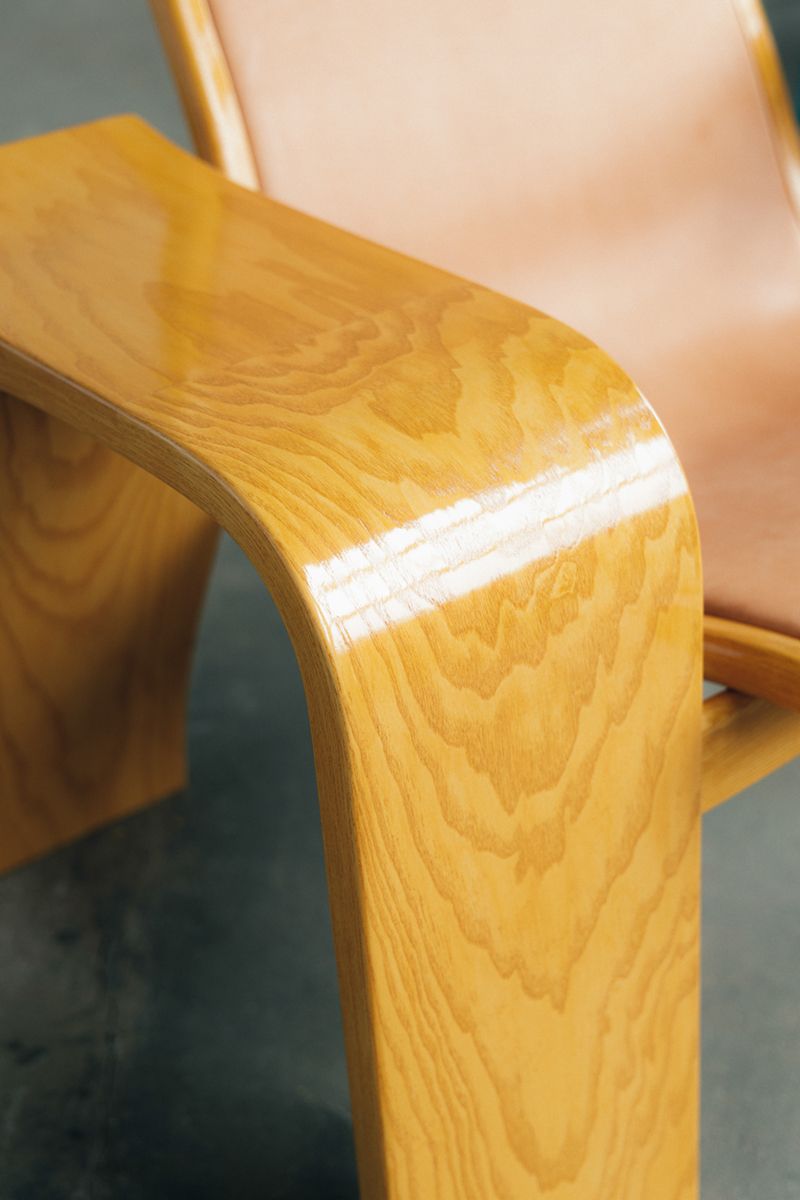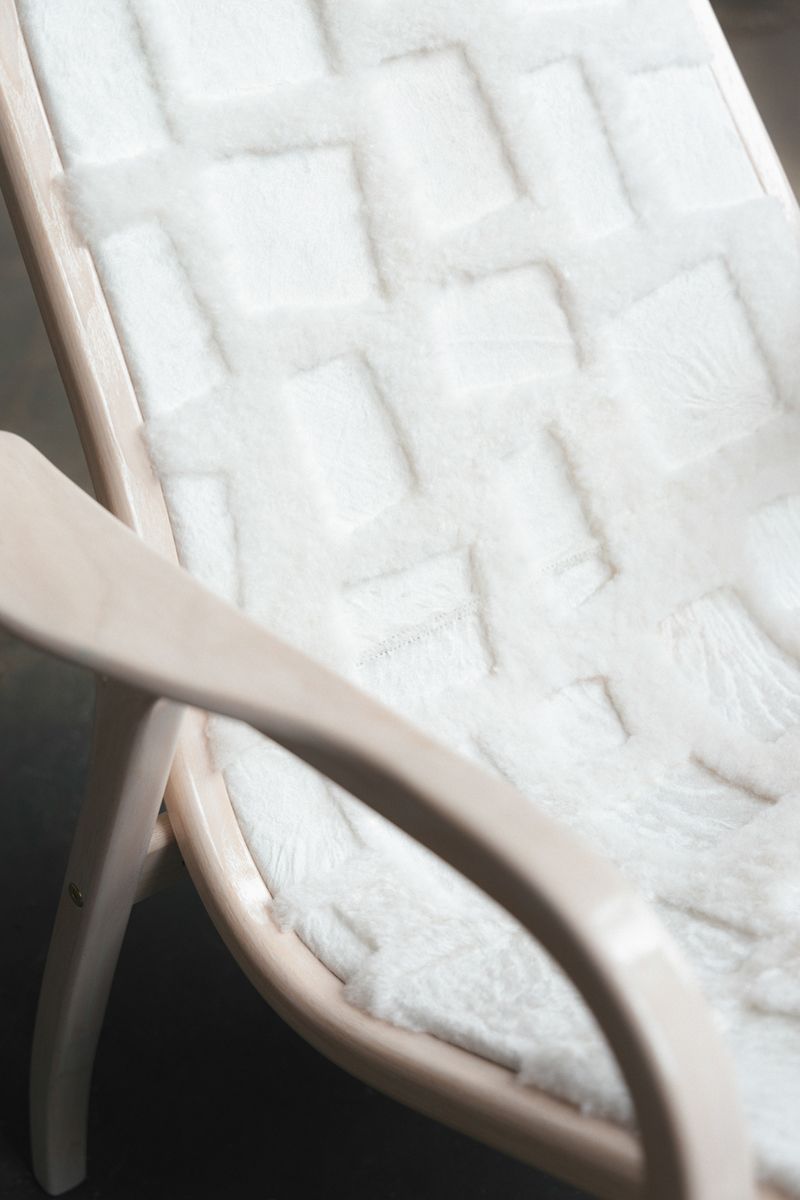 Photo: Robert Våhlström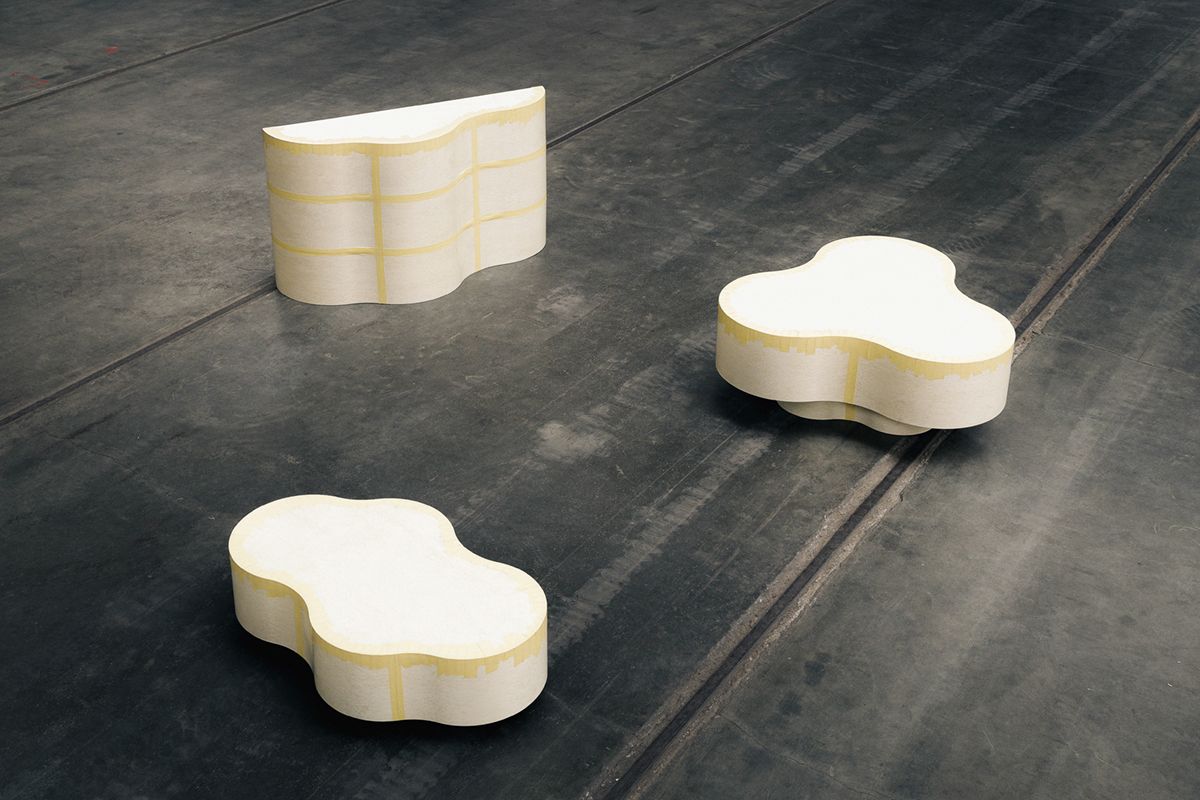 Photo: Robert Våhlström
The second interpretation by Lab La Bla is based on an analysis of the production process behind the Flower table, exploring what new design languages can be hidden in a well-proven and specialized process. The tables have been turned, mirrored, extended, and stacked on top of each other – thus interpreted in a completely new design. This shape-shift can be seen as a dialogue between material, shape, and process, where the molded ash wood and the lacquered masking tape create a sketch-like condition.
Lab La Bla is a Malmö-based design studio run by Axel Landström and Victor Isaksson Pirtti. Shape-shifters will be shown at Olsson & Gerthel in Malmö from 19 May to 11 June 2022, with an opening event during Southern Sweden Design Days, May 19-22.
Axel Landström & Victor Isaksson Pirtti
Photo: Daniel Engvall