"If you understand the idea of the chair, you will never forget it when you leave the room", says Eero Koivisto, one of the designers in the trio Claesson Koivisto Rune.
Read more about Jacket – a chair who can serve both as a chair and a jacket, cardigan or suit jacket hanger.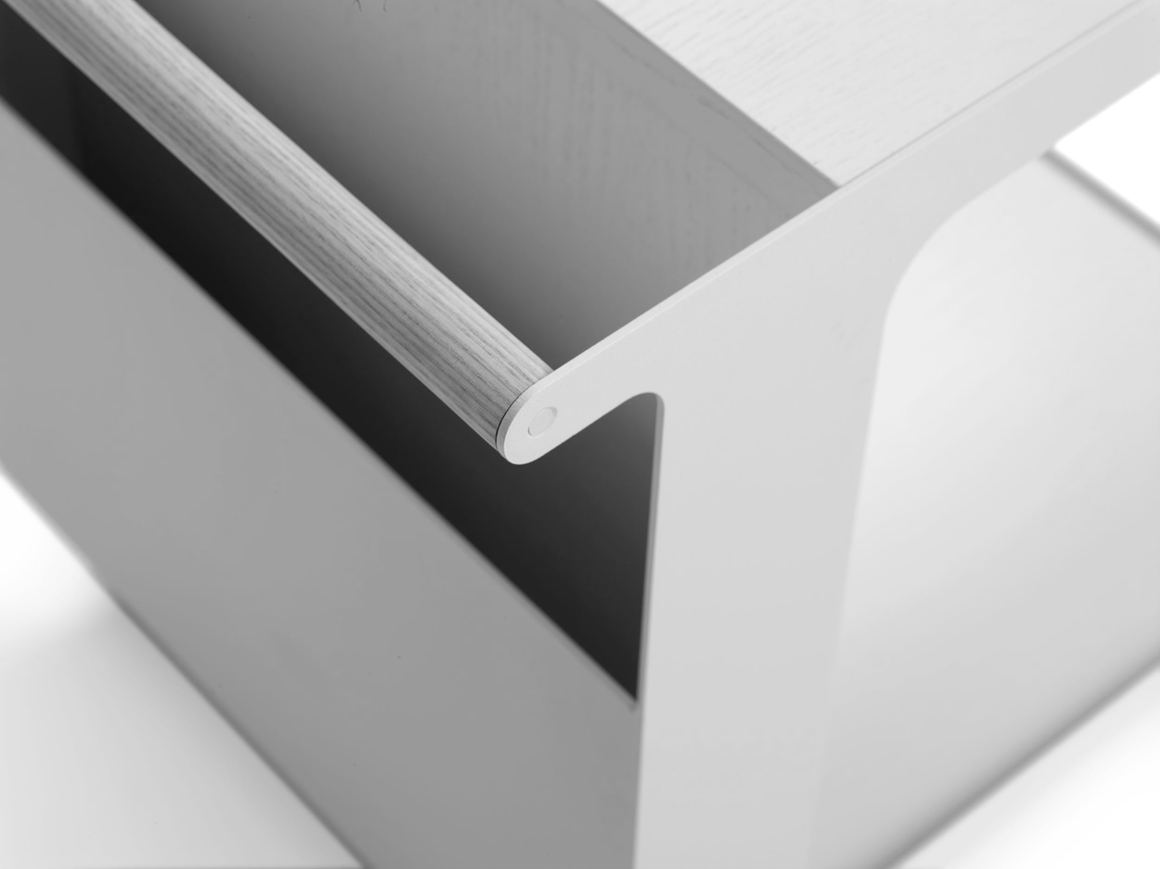 Surf by Maximilian Schmahl.
A table with many practicals and can be used as a tool for achieving maximum flexibility in activity-based venues.
Read more about Surf.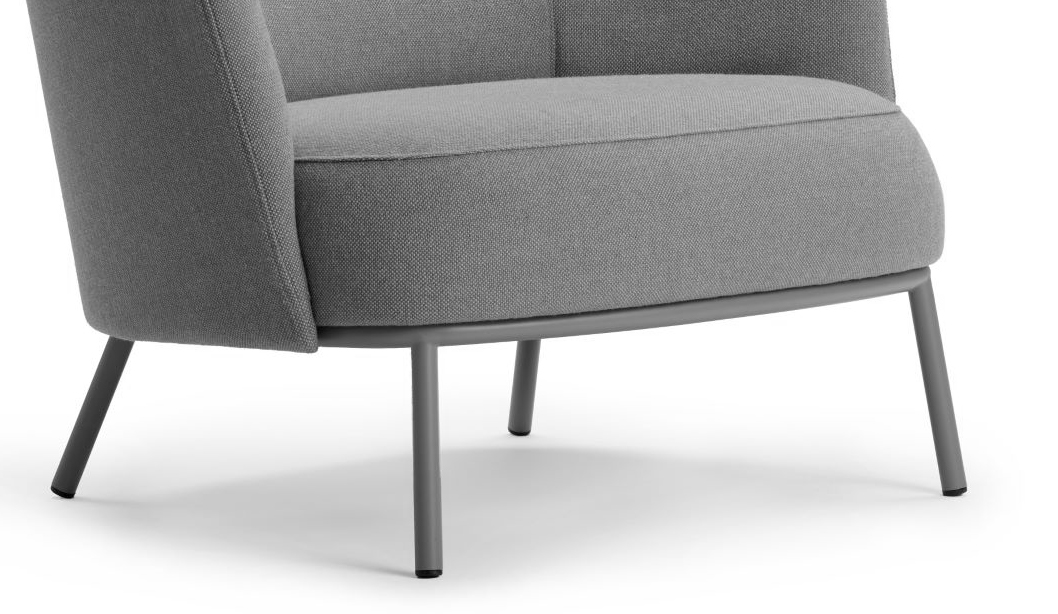 Shift by Daniel Debiasi & Federico Sandri.
Through the different heights of the backs, it allows everyone to both focus on their work and to rest completely, beyond all duties.
Read more about Shift.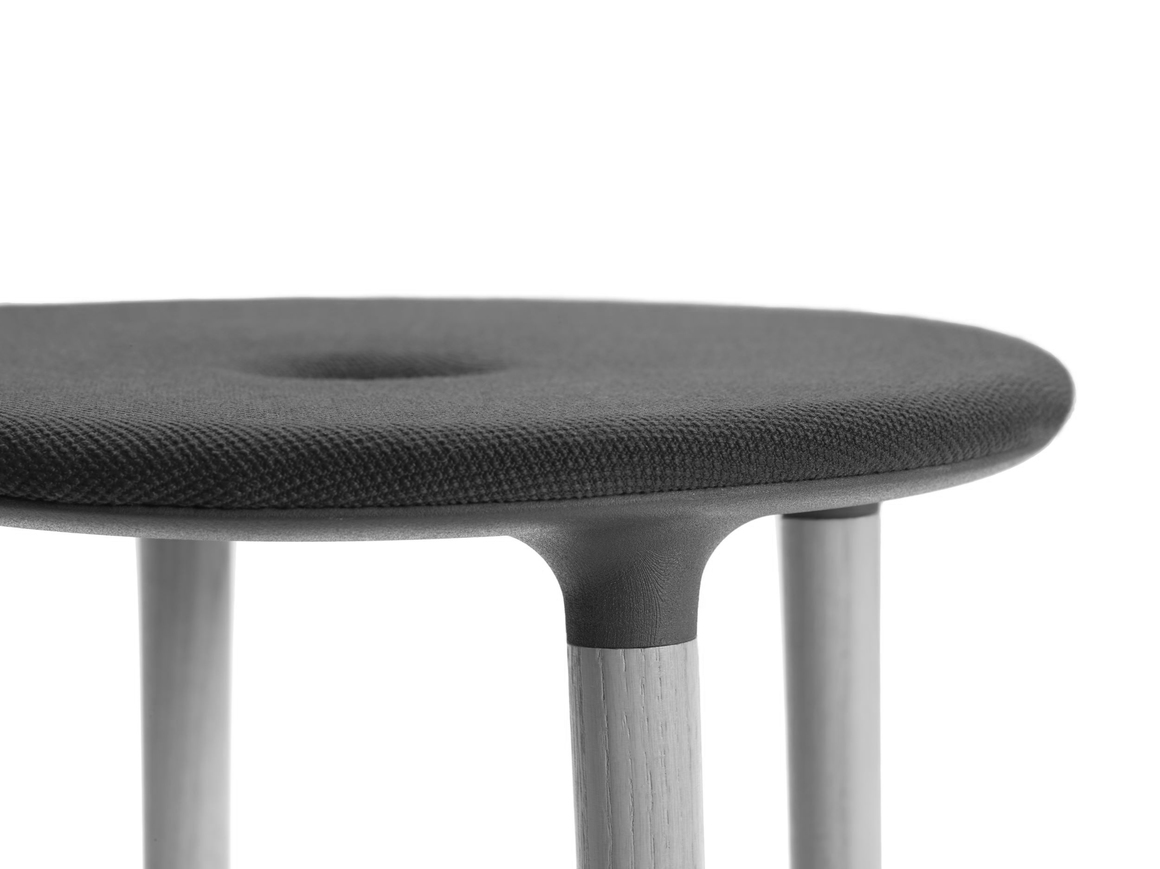 Move On by Mattias Stenberg.
Move On is another example of the Lifecirclephilosophy. The seat frame made in recycable aluminium is easy to assemble and disassemble.
Read more about Move On.
We are launching our new collection Edition
Offecct manifests its love for the history of architecture and sustainable design with the launch of a new collection named Edition.
The pieces that will be launched in Orrecct Edition all deserve to be seen in a new light and to be appreciated by new generations who, just like us, believe in sustainable and timeless design.
Welcome to our stand at Stockholm Furniture & Light Fair to see our exclusive collection.
Read more about Frank Lloyd Wright.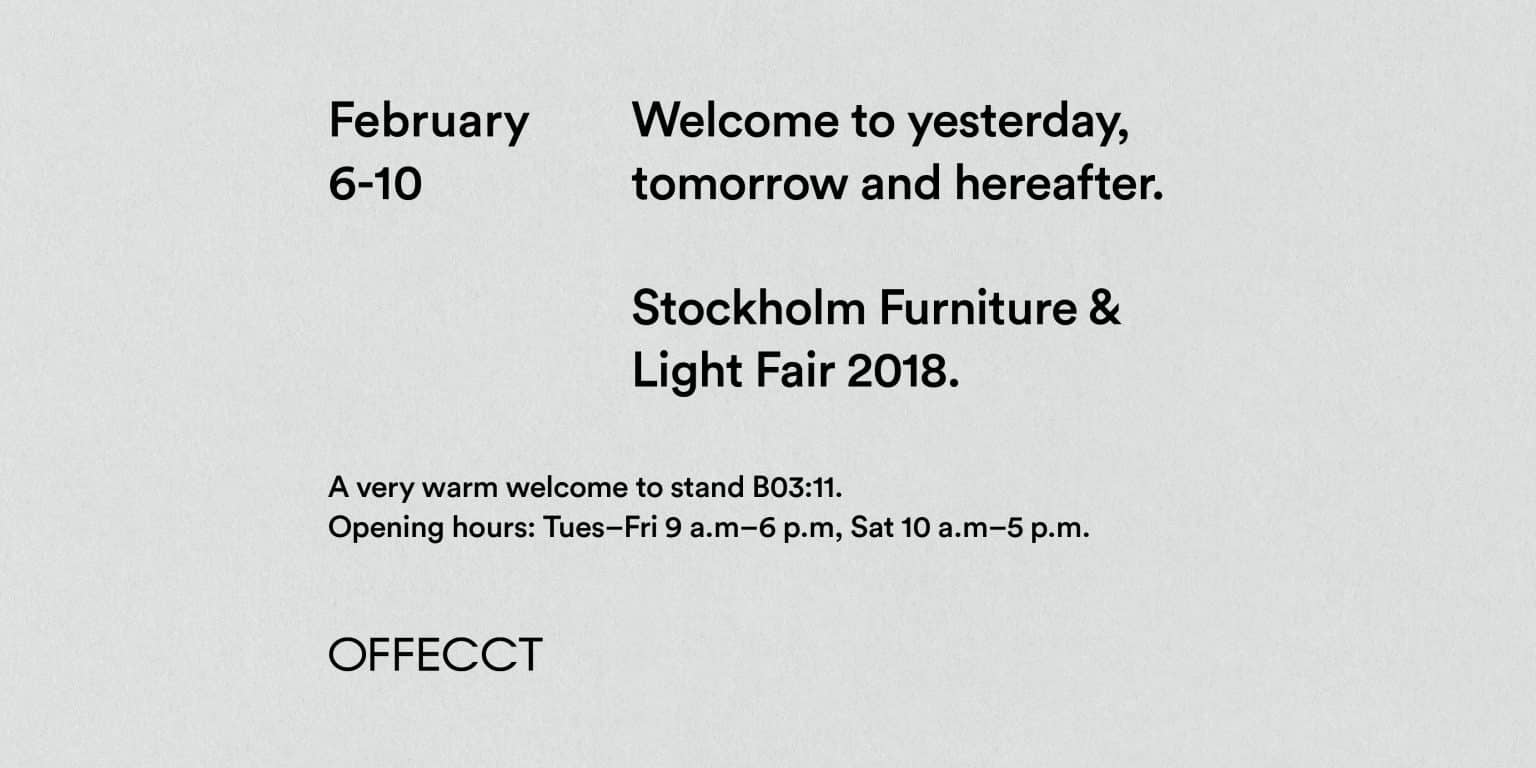 We can tell you more. Welcome to our stand
B03:11 at Stockholm Furniture & Light Fair.


Offecct AB | Box 100 | 543 21 Tibro, Sverige | +46 504 415 00 | support@offecct.se | www.offecct.se
facebook.com/offecct | instagram.com/offecctofficial | twitter.com/offecct | pinterest.com/offecct
Spara
Spara
Spara
Spara