"Furniture with a mission"
Everything we do at Offecct is dedicated to our mission of creating sustainable meetings and sustainable life cycle for furniture, in collaboration with our clients. It´s our conviction that original design, genuine quality and individualized solutions prolong the life cycle of our products. Our philosophy is called Offecct Lifecircle, and it is concerning through everything we do. Contour, our new easy chair is not an exception.
"Contour represents two trends that have become increasingly evident in recent years. We appreciate public places that make us feel at home", says Thomas Sandell. Contour is one of many news Offecct will present during Stockholm Furniture & Light Fair 2018.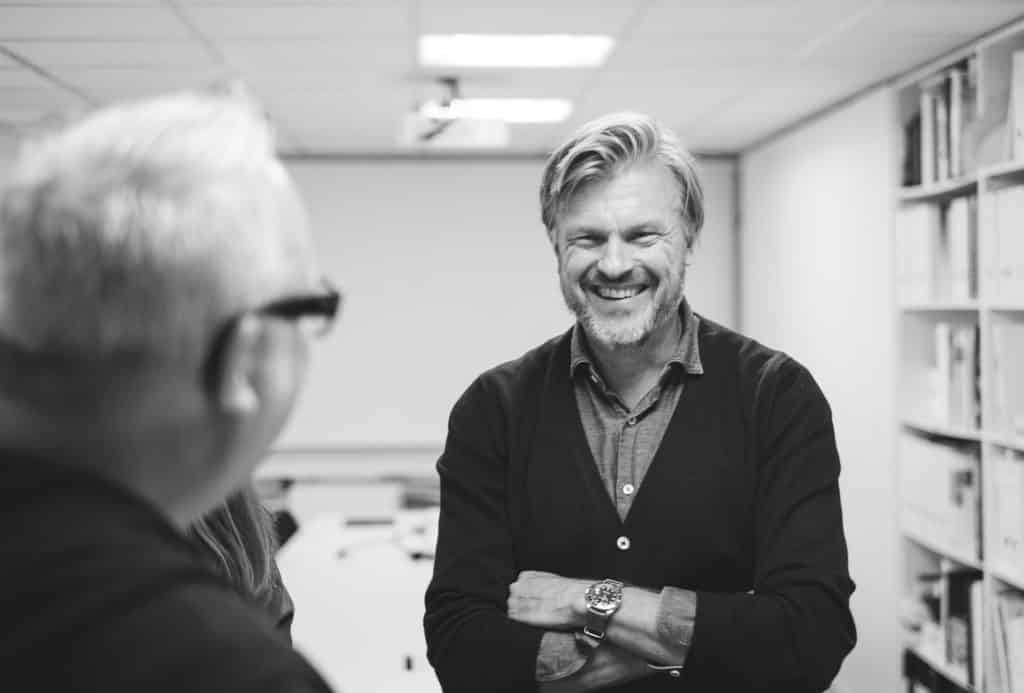 Thomas Sandell
Thomas Sandell is one of Scandinavians most appreciated architects and designers, and he has worked with Offecct during many years. He has received numerous awards and realized many prestigious commissions nationally and internationally.
Read more about Thomas Sandell.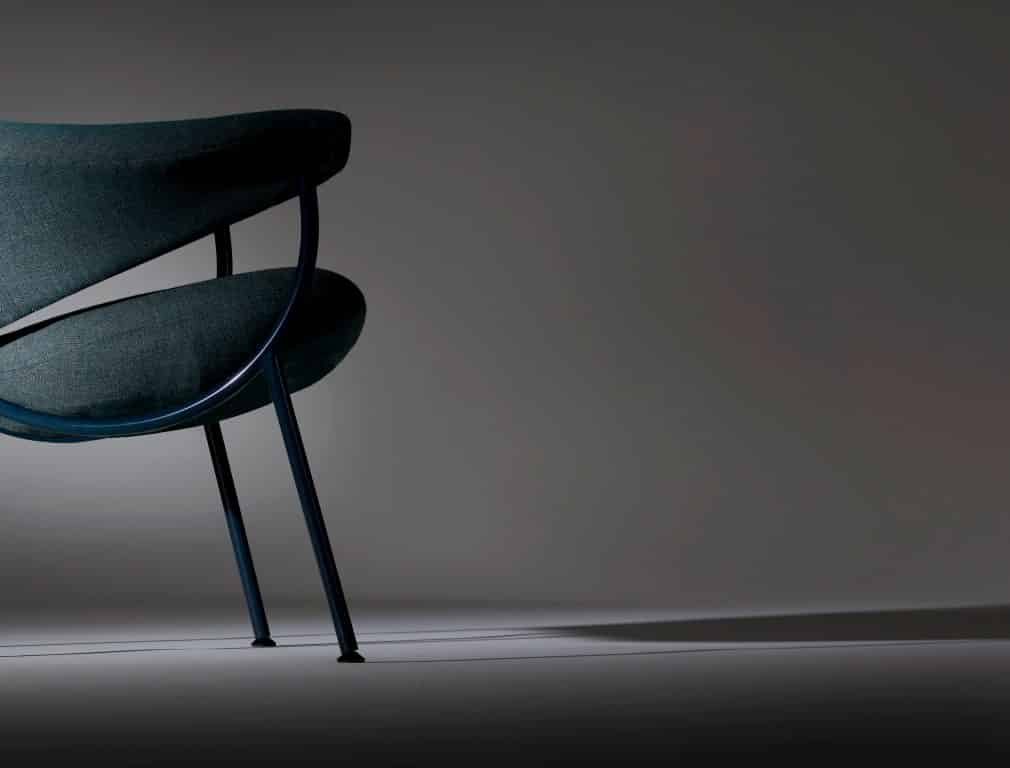 Benvenuto Murano!
In collaboration with Offecct, the Italian designer Luca Nichetto present a design that can be defined to the glassworks and the idyllic culture on Murano.
Read more about Murano.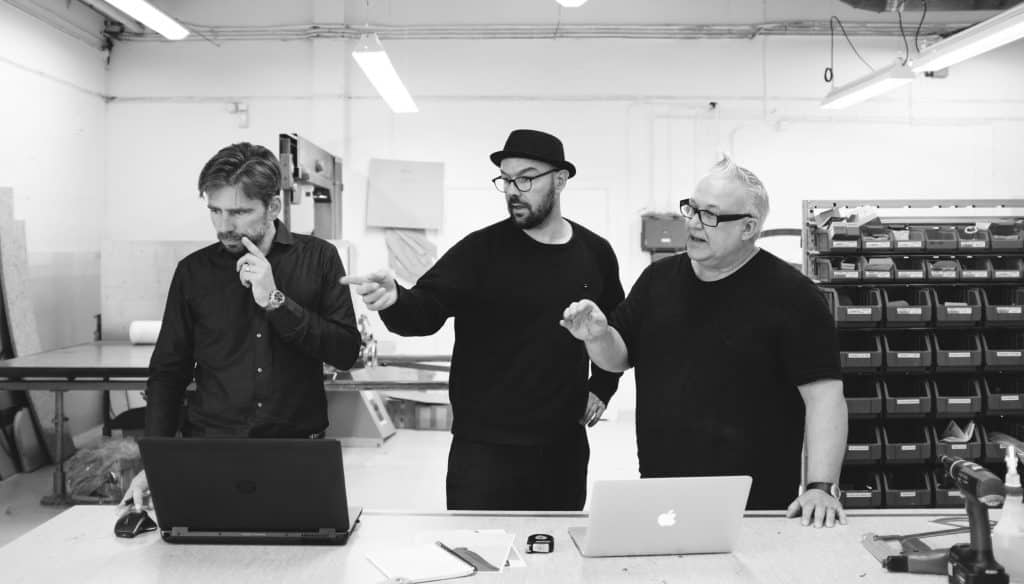 From left: Joachim Schubert, Product development, Luca Nichetto and Anders Englund, Offecct Design Manager.
Luca Nichetto
After his studies in industrial design at the IUAV in Venice, Luca began his professional career in 1999 by designing his first projects in Murano glass for Salviati.
Read more about Luca Nichetto.
We can tell you more. Welcome to our stand
B03:11 at Stockholm Furniture & Light Fair.


Offecct AB | Box 100 | 543 21 Tibro, Sverige | +46 504 415 00 | support@offecct.se | www.offecct.se
facebook.com/offecct | instagram.com/offecctofficial | twitter.com/offecct | pinterest.com/offecct
Spara
Spara
Spara
Spara