The original design is now complemented by a new lounge chair, adding comfort and luxury to the distinctive Oaki style.
The expressive Oaki chair was inspired by the simplicity and artistry of traditional Japanese wood craftsmanship. The design combines Nordic know-how with Japanese joinery techniques, resulting in a unique design that looks almost seamless in appearance. The original design has inspired a new lounge chair version crafted with generous proportions, yet it retains Oaki's characteristic streamlined style. Like the original, the new version is made in solid oak with the seats and backrests crafted in oak veneer.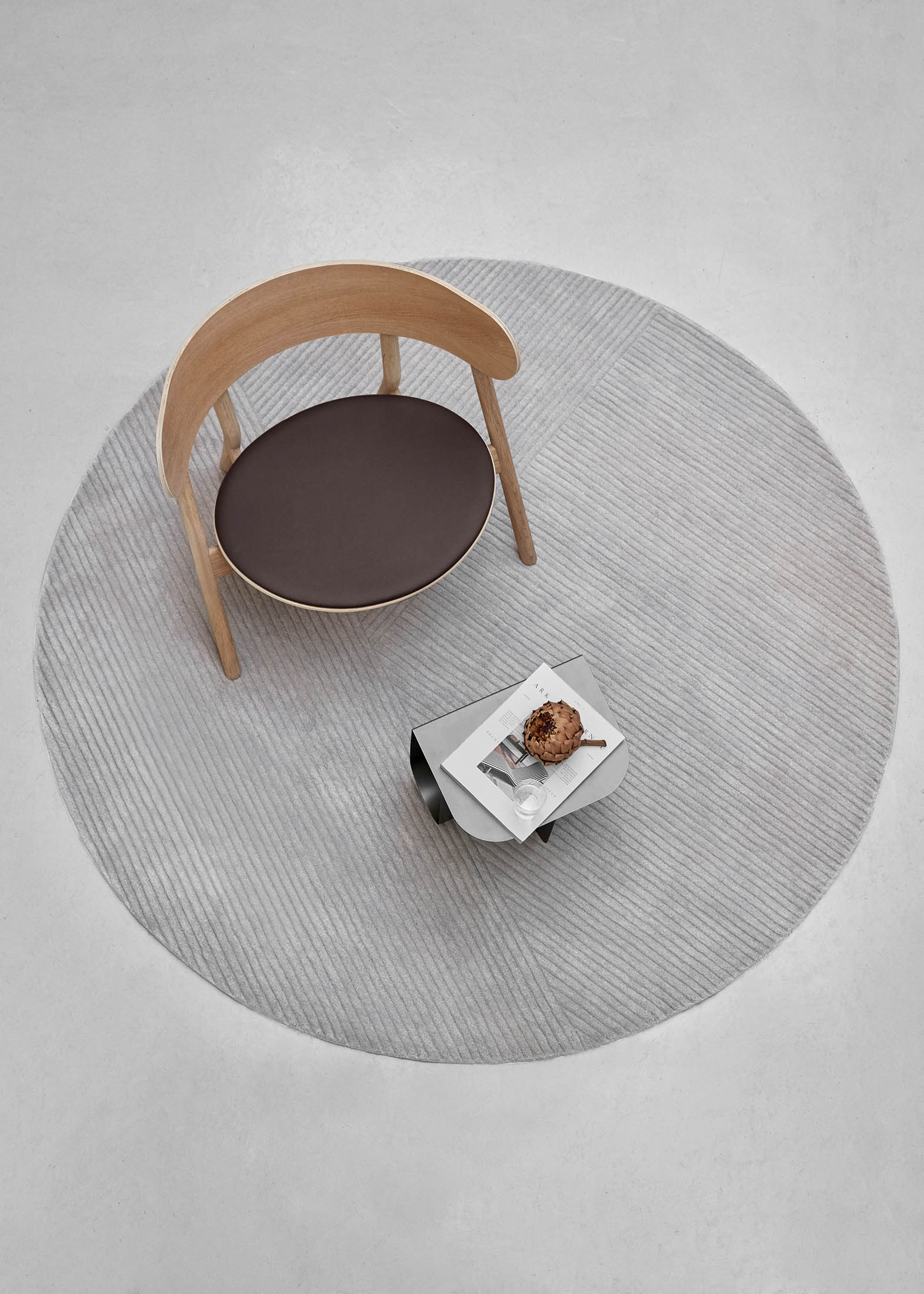 The new lounge chair is made with maximal comfort, encouraging those seated to sit back and relax. A padded leather seat and backrest give the new version a layer of soft textures that complement the smooth oak. There are three versions to choose from: natural oiled oak, smoked oak finish, or with a blackpainted finish. Each version is available with a selection of leather upholstery for the backrest and seat. The hides originate in Argentina and are crafted into upholstery by Danish experts Sørensen Leather. This versatile design comes with a range of options to choose from, making the new Oaki lounge chair a combination of everyday comfort and eye-catching cool.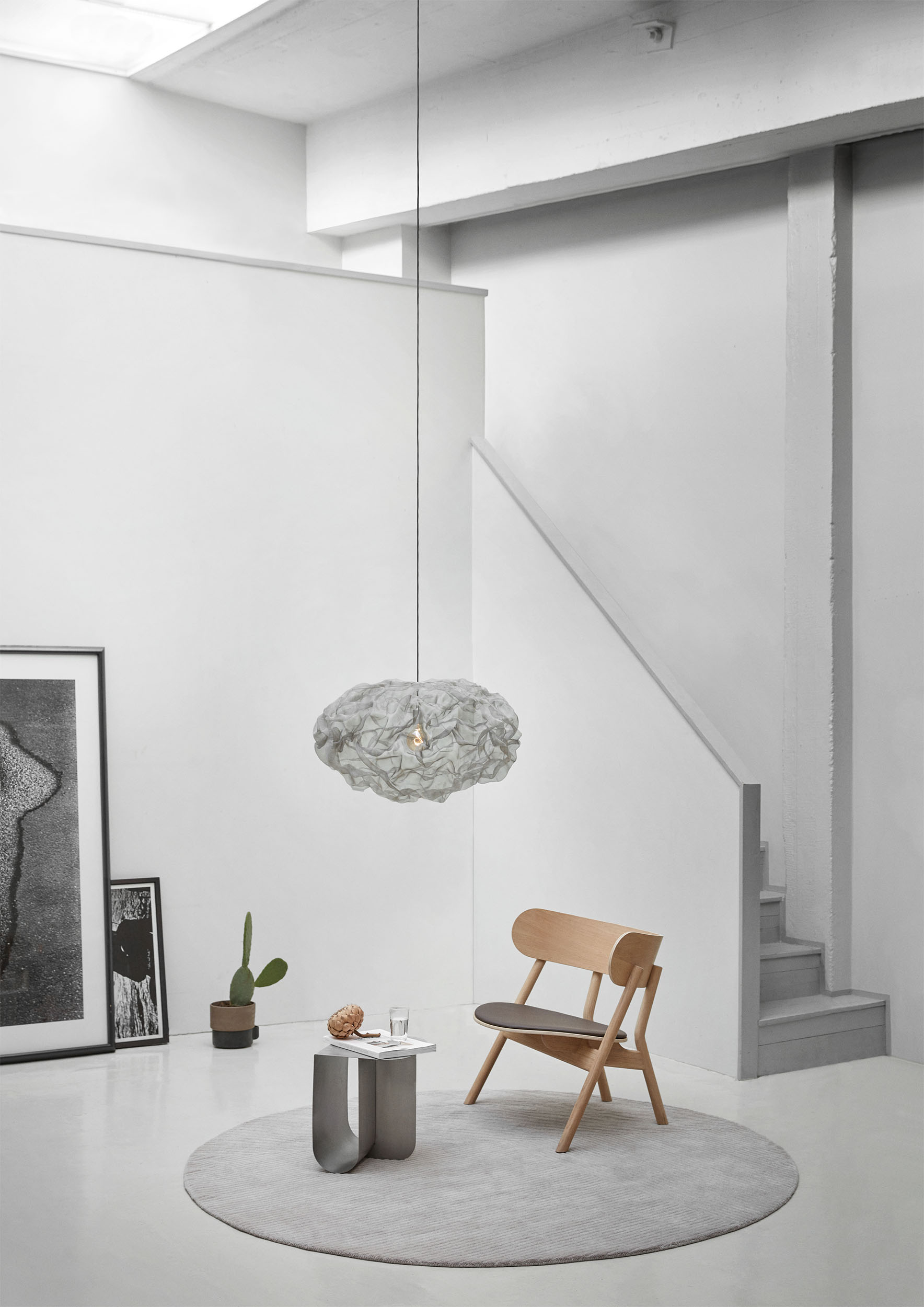 Design by Stine Aas.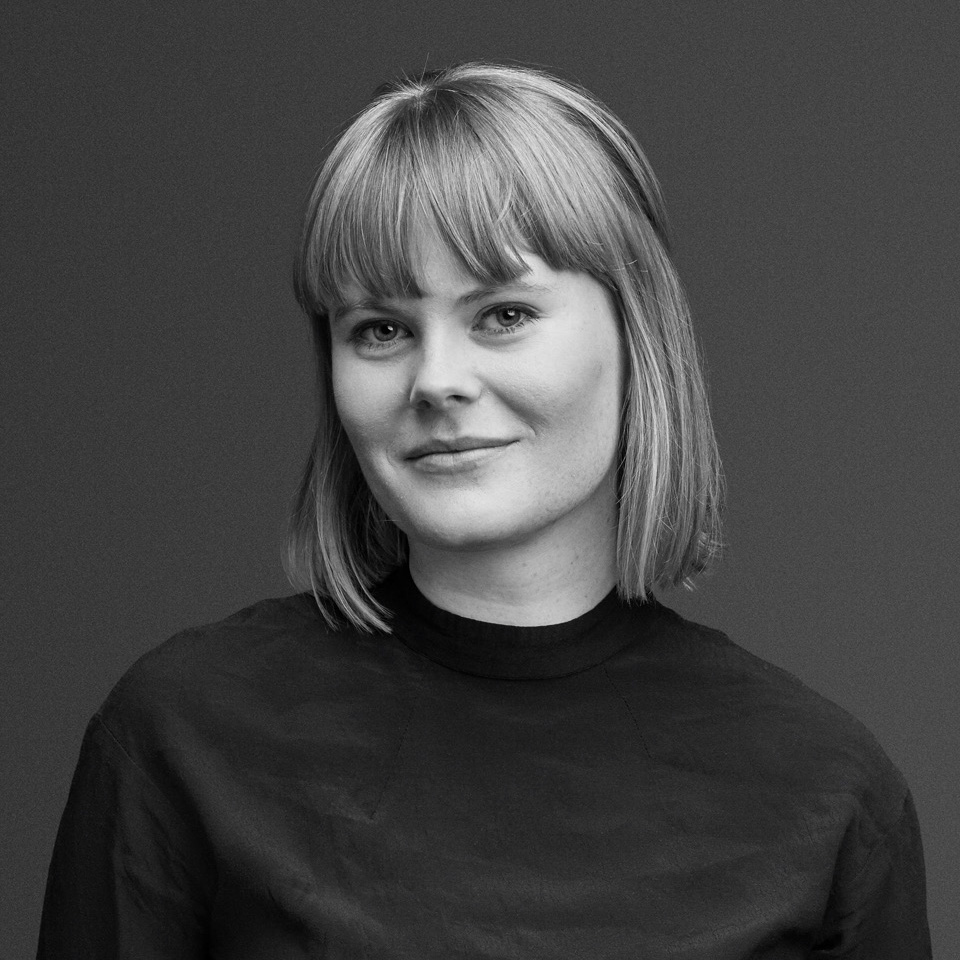 A graduate of the Bergen Academy of Art and Design,
Stine continues to live and work in Norway's west
coast city of Bergen. Stine debuted on the Norwegian
design scene just a few years ago, and since then, has
produced a range of furniture and interior accessories
that industry insiders describe as ground-breaking.
Some say Stine remains true to the Nordic tradition
of wood craftsmanship; others say she has set a new
standard for the craft. Stine's eye for colour is unique.
She works with finishes that echo design trends, but
more importantly, chooses tones that bring out the
product's personality. Stine's spectacular Oaki chair
for Northern is loaded with character, and available in
finishes that highlight its sleek silhouette