Nick Ross wins design award Formex Nova 2016



The motivation reads: He works methodically material and shape, showing an unerring sense of design. The volumes are balanced and personal language, often with a humorous twist and a historical reference. While he challenges traditional aesthetic and economic values ​​with a liberating disrespect.
– As an award with an accompanying financial value, which is to create and exhibit new works, the Formex price is very important, because it supports young Scandinavian designers at an early stage in his career. Most other prices I know for young designers focus on the projects presented. Here Formex distinguishes itself because it is about the designer and his entire production to date. It's a great feeling to receive an award based on me as a designer rather than on a single project. It becomes more personal so I guess says Nick.
Nick Ross was born in Scotland and has since 2010 based in Stockholm. In his work he explores the role of history and storytelling and how we perceive the world around us. This is done through his work with themes such as place of origin and the role fiction plays in the past and present societies. Nick Ross main interest is in how guesses or "cultural selection" can create situations in which we are influenced to think in a certain way and feel certain things. Purely aesthetic does he think about the friction between the elegant and brutal.
– I work with both self-initiated projects, where I was in most cases has a historical, or cultural history that I want to tell the briefs from furniture producers where I try to implement the visual forms and references from the self-initiated projects into the market. Most designers are wary of moving between these two forums but I believe that the friction is important to keep the product fresh.
Nova meal
Formex instituted price NOVA – this year's Nordic designers 2011 to promote Nordic design created by a still relatively unestablished designers in the Nordic interior design industry. The criterion is that the designer is active in the Nordic countries that are college educated or that it demonstrated that it can make innovative, artistic and useful products, that it has at least one product in the production or become recognized for a product or has a product exhibited in major public context.
Earnings consist of an exhibition at the spring's Formex, a sponsored activity to a value of
50 000 SEK, and a uniquely designed diploma, this year designed by Sigríður Run from Iceland.
The jury 2016 consists of Lotta Lewenhaupt, journalist and author, Kerstin Wickman, professor of design history, Ewa Kumlin, CEO of Swedish Design and Anders Ready, founder and CEO of Design House Stockholm. Guest Juror 2016 John Karlström, Note Design Studio.
Earlier Formex Nova awardees Hanna Hedman and Simon Klenell, Sweden, in 2011, Mari Isopahkala from Finland in 2012, Mattias Stenberg, Sweden, in 2013 and Line Depping, Denmark in 2014 and Erik Olovsson & Kyuhyung Cho, Sweden 2015.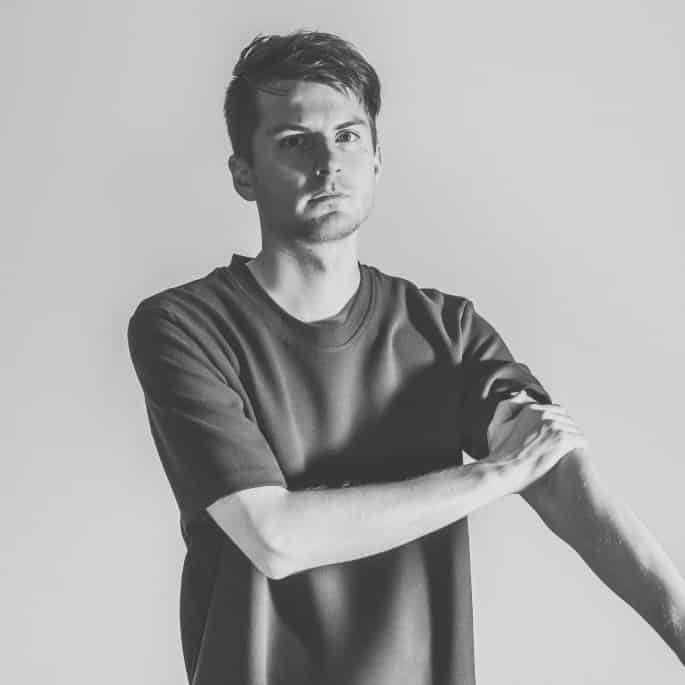 More about Nick Ross
Age: 30 years
Education: Bachelor in Product Design – Gray's School of Art, Aberdeen, United Kingdom. Masters Interior Architecture and Furniture Design – Konstfack, Sweden.
Design Studio, start year: 2014
Previous exhibitions, awards – a selection:
Last Of The Free, Palazzo Clerici – Milan, 2016
White Lies Slab series, Cascina Cuccagna – Milan, 2016
Favoris, Moustache – Paris, 2015
Young Swedish Design, ArkDes – Stockholm, 2015
Crystal Room 319, Hotel Diplomat – Stockholm. 2014
Örnsberg auction, Art Academy – Stockholm, 2014
Muuto Talent Award 2014
Architectural Digest Emerging Designer 2014
Green Furniture Award 2014 (juried by Giulio Cappellini)
Young Swedish Design, Designer Block – London, 2013
Design Anima, Rossana Orlandi – Milan, 2013
Young Swedish Design, 2012


Welcome to the largest meeting place
for Nordic interior design
Next Formex
24-27 August 2016
Opening hours
Wednesday 09.30am-07.00pm
Thursday 09.30am-07.00pm
Friday 09.30am-06.00pm
Saturday 09.30am-05.00pm
#formex

Spara
Spara
Spara
Spara
Spara
Spara
Spara
Spara
Spara
Spara
Spara