Ascent by Daniel Rybakken
Table light designed for Luceplan, presented at
Euroluce, Milan 2013.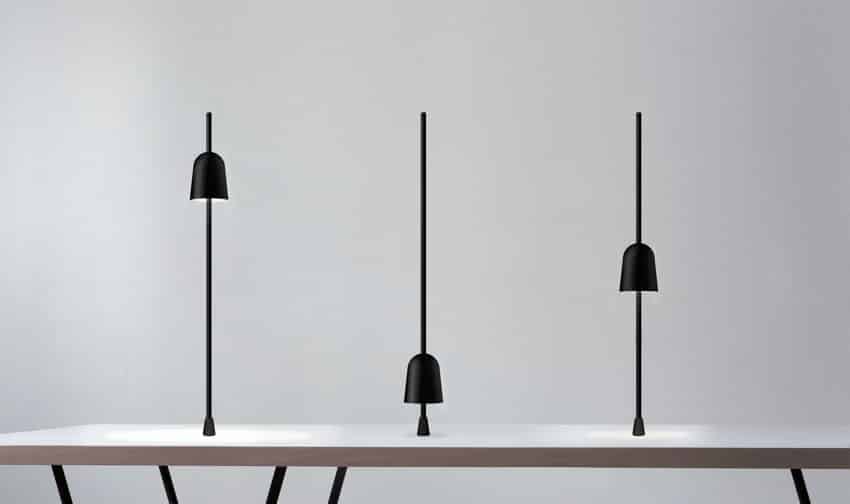 Ascent uses the same archetypical head found on
Counterbalance (Luceplan 2012), mounted on a slender
vertical stem. By moving the head along the stem, the
light intensity goes from being turned off at the
bottom position, to gradually ascending to the full
light output at the top.
Head in aluminium, stem in technopolymer,
10W LED – 2700K light source.
Ascent will be presented during Salone del Mobile at:
Fiera Milano, Rho
Hall 13, Stand B19 C18.
Luceplan showroom
Corso Monforte 7, Milano.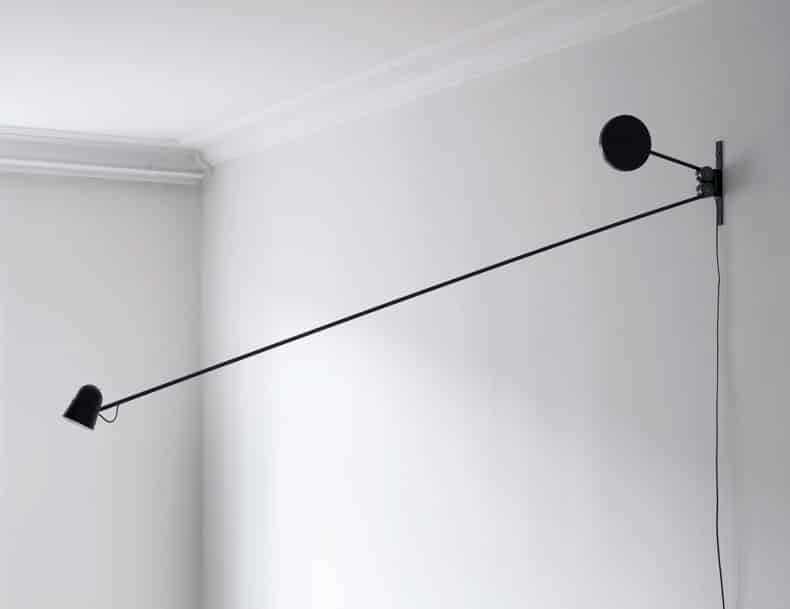 Counterbalance wins the Elle Decor International
Design Award.
The 25 editions of the Elle Decoration international network
have selected Counterbalance (Luceplan 2012) as the winner
of the prestigious prize EDIDA in the Lighting category.
The award ceremony will be held in Milan on the 11th of
April during Salone del Mobile 2013.
In July 2013 Counterbalance will also be awarded the
Red Dot Design Award in the Product Design category.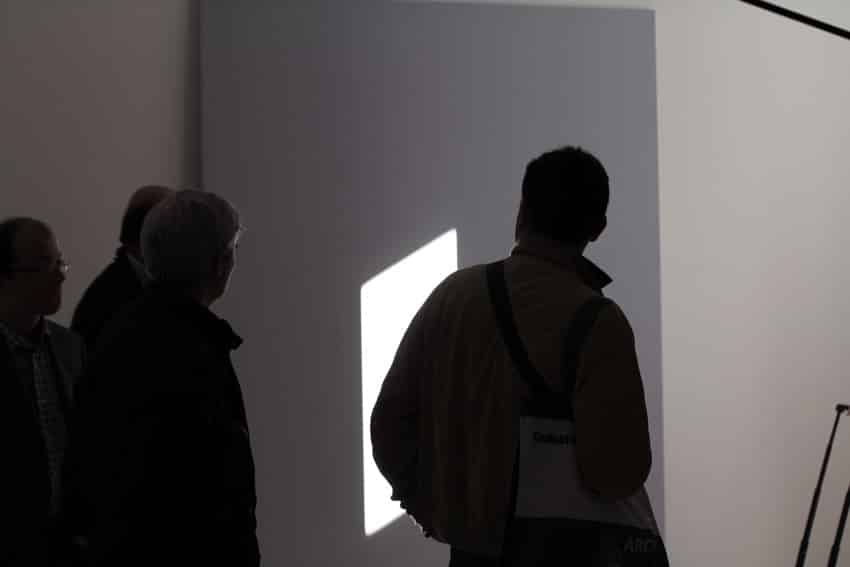 «The New Light, Daniel Rybakken» by The National Museum in Norway.
Traveling solo exhibition (2013-2015) curated by
Widar Halén and Daniel Rybakken for the National Museum
in Norway. Graphic design and digital catalog by
Johanna Kallin and Magnus Engström of Och Studio.
For more information go to:
http://vandreutstillinger.nasjonalmuseet.no/
With best regards,
Daniel
Studio Daniel Rybakken
info@danielrybakken.com
+47 911 45 600
Biography Daniel Rybakken
Born in 1984, Daniel Rybakken grew up in Oslo, Norway. He studied design at the Oslo School of Architecture and the School of Arts & Crafts in Gothenburg, Sweden. On graduating with a Master of Fine Arts in 2008 he started his own practise with base in Gothenburg
and Oslo.
Rybakken has received numerous awards, including the 'Best of the Best' Red Dot Award in Singapore in 2007; the Anders Jahre's Cultural Prize for Young Artists in Oslo in 2008; the Design Report Award for best designer at Salone Satellite in Milan in 2009, the Bruno Mathsson Award in 2011 and the Elle Decoration International Design Award for Counterbalance in 2013.
The work of Daniel Rybakken occupies the area between art and design, forming limited editions, art installations and prototypes for serial production. His main focus has been to work with daylight and how to artificially recreate its subconscious effect.