TERRA: New unique leather collection inspired by the Earth
Sørensen Leather now introduces a new creative collab with Copenhagen-based Norm Architects, known for their thoughtful design philosophy that seeks to engage the senses and enrich the quality of life.
Together, we are launching TERRA, a new unique high-end leather collection that's suitable for any kind of concept. With this collection, you have a new contemporary classic for your next design that will add a calm and natural look to any space, offering a touch of modern sophisticated elegance.
TERRA is an extremely soft aniline leather featuring a silky-matt surface with a subtle shine and a velvety tactile feel that evokes one's senses. This new collection is a luxurious and a truly premium leather that's terrific to touch. Over time, the leather will become smoother and shinier.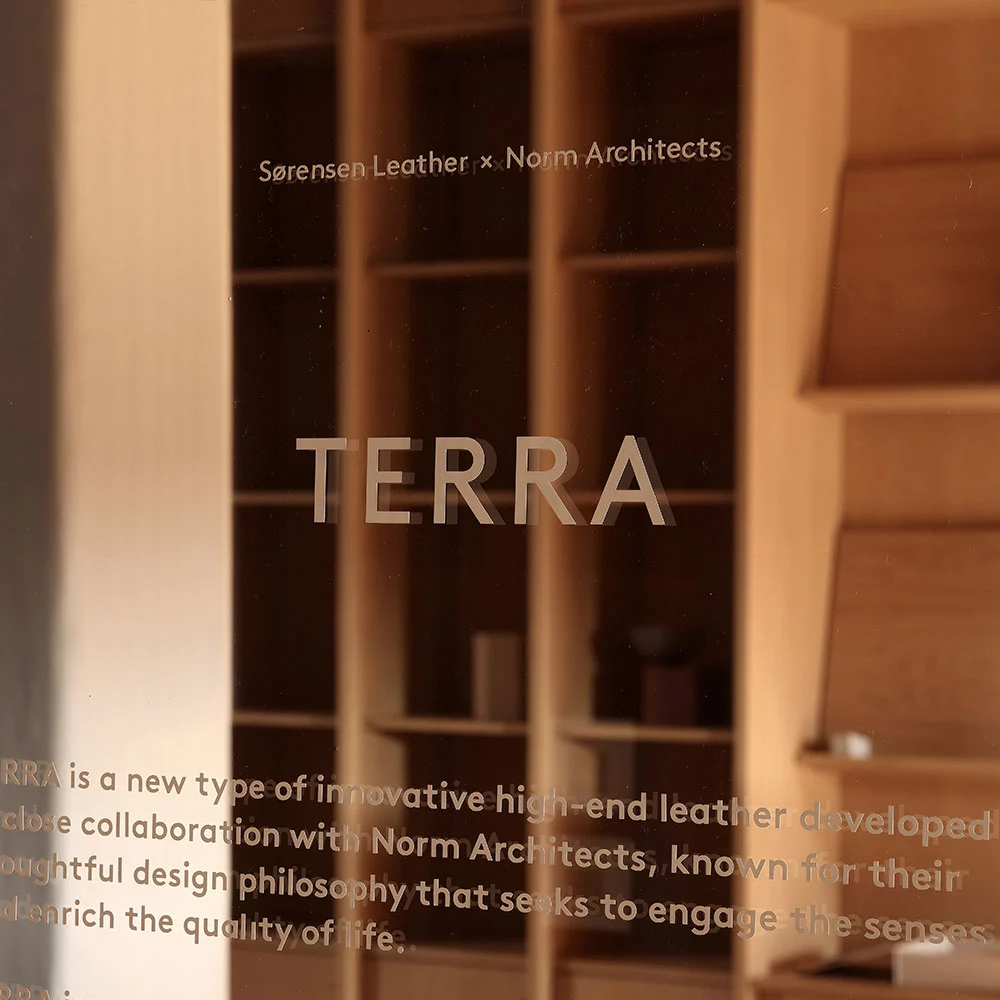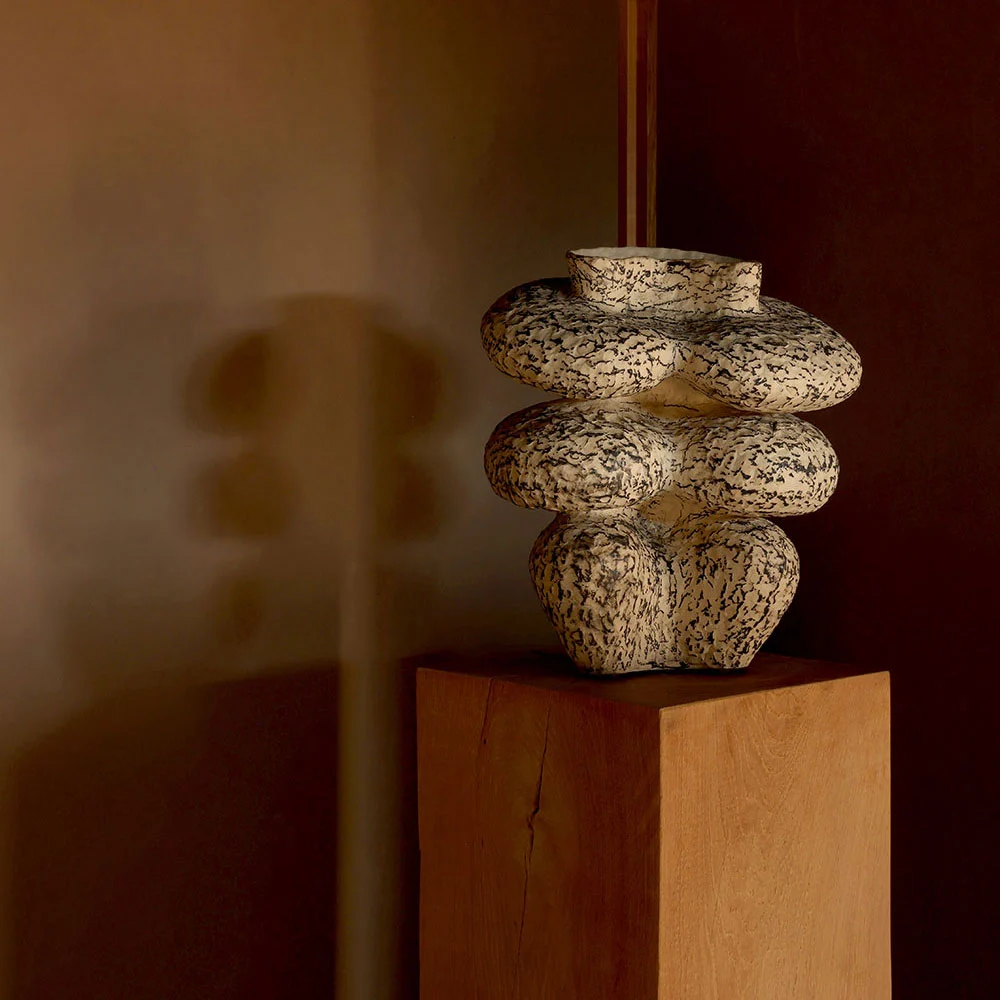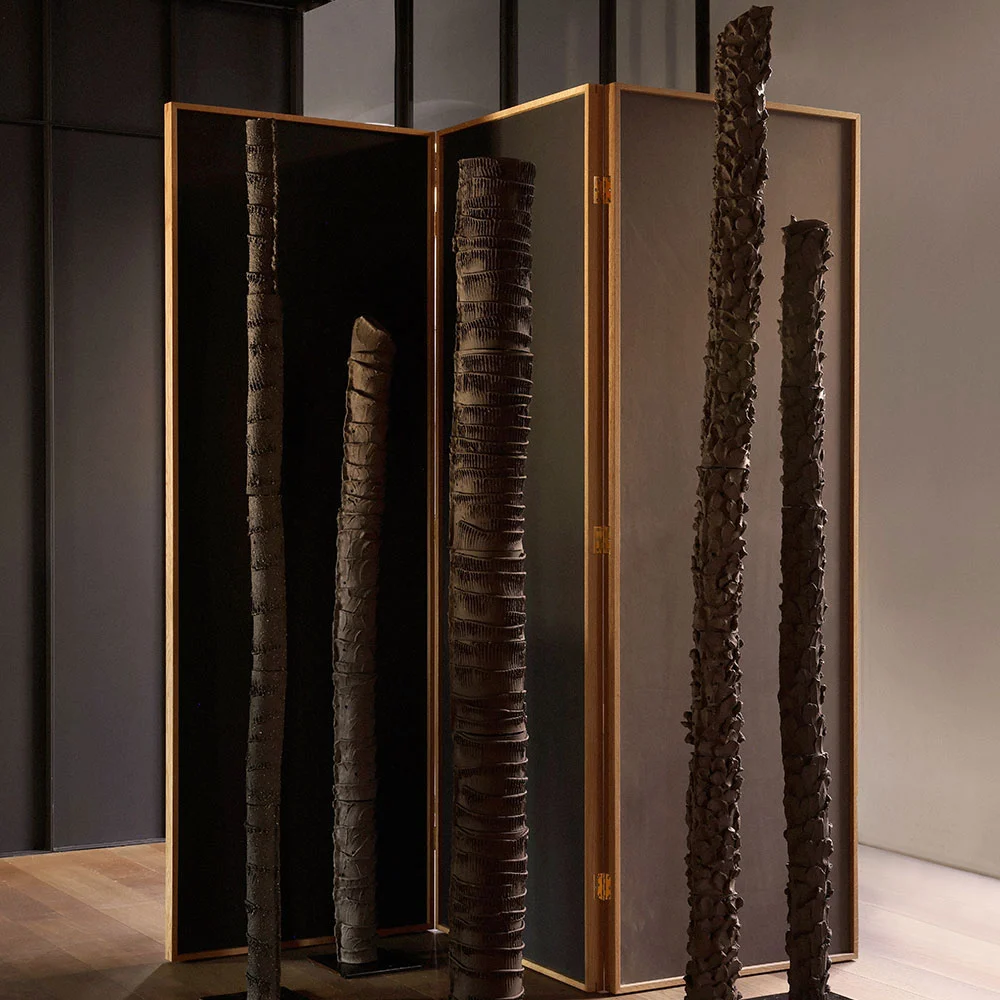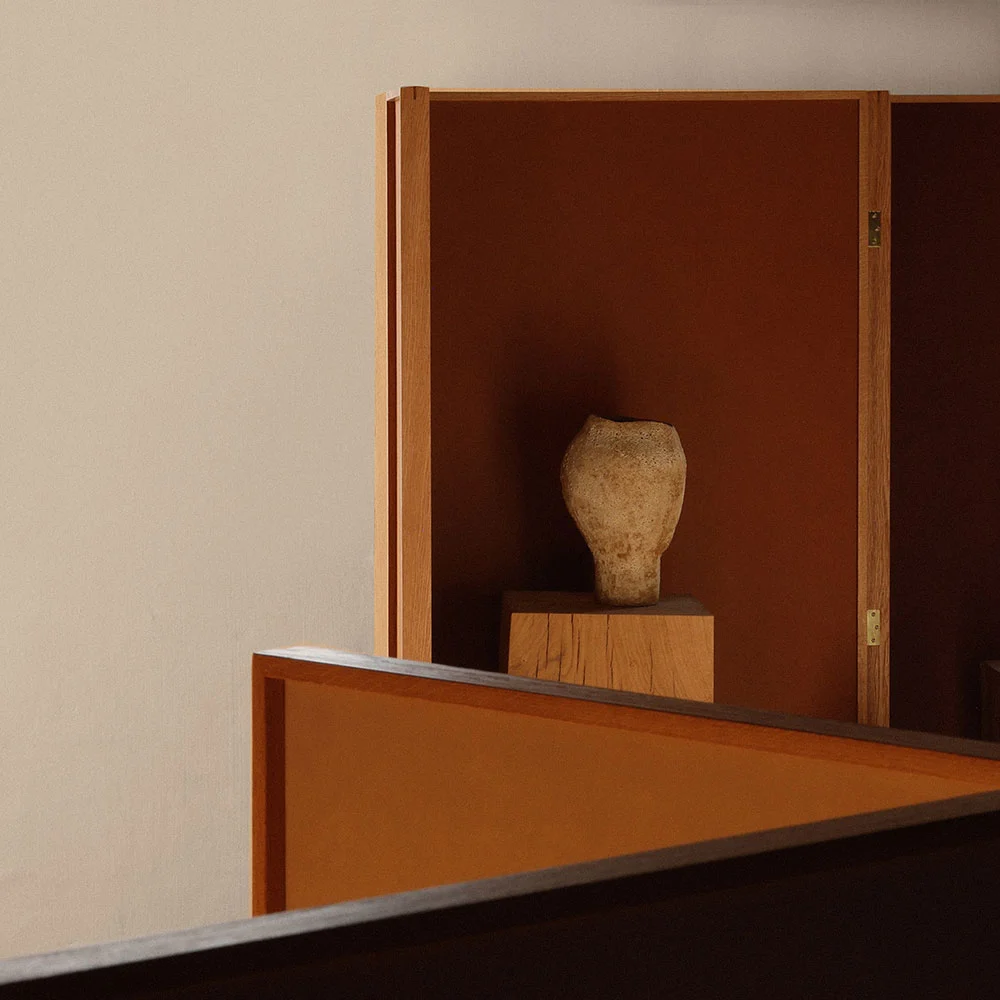 A SERENE SYMPHONY OF COLOURS
The amazing rich hues of TERRA capture the beauty of nature. A selection of both eye-catching and natural earthy tones, ranging from beautiful shades of green and yellow to bordeaux and brown nuances that create a gorgeous nature-inspired colour scheme, curated by Norm Architects. Clay, sand and orchre combined with silt and soil evoke images of sandy deserts and rocky landscapes. A unique serene symphony of harmonious colours with an exclusive and soothing appearance. TERRA is available in 12 colours.