Lilla Snåland at the National Museum
127,000 people. That is how many have visited the new National Museum in Stockholm during the three first weeks since its re-opening on 13 October. The National Museum, which is Sweden's largest art and design museum has been closed for five years for a significant renovation.
Our Lilla Snåland stool, designed by Marie-Louise Hellgren, is now in the museum. Made from 14 leftover parts from the Lilla Åland chair here at Stolab in Smålandsstenar.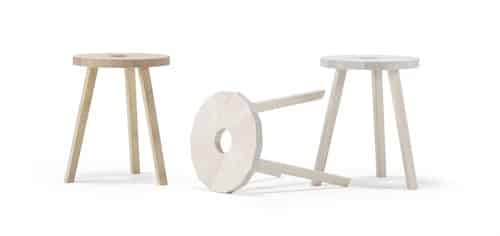 Cilla Robach, Head curator at the National Museum
"The National Museum displays art, handicrafts and design from the 1500s up until today, and we have chosen objects that in some way or another reflect the challenges and discussions that were around when the object was created. Lilla Snåland is an excellent example of how you can currently use waste to create a new sustainable product which is both functional and smart."
Read more about the National Museum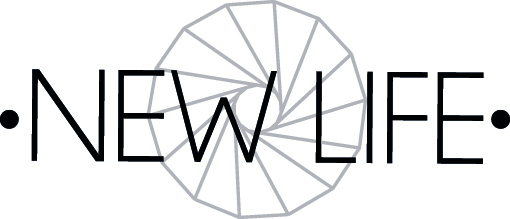 New Life™ from Stolab
New Life™ is a concept we have created at Stolab to promote ideas, projects and products that, in some way or another, create opportunities for new life within our field of activity. It could be upcycling, recycling, reuse, old products that are brought back to life, new ways of thinking about sustainability, etc. Lilla Snåland is an example of this. New Life™ therefore constitutes part of our wider sustainability approach.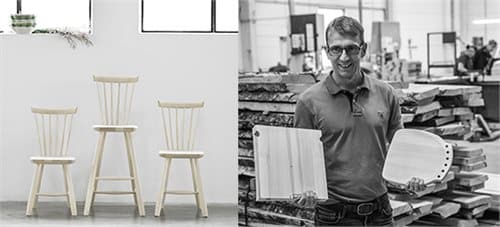 From waste to chair. Table top to table top
Peter Bernroth, production manager at Stolab
"Waste is a word that can have negative connotations, but used correctly it can have completely new qualities. At Stolab we call it manufacturing from 'our own material'. For example it could be a table top that has been damaged or has a defect. When the defect is removed we can make a smaller table top for the Yngve coffee table. We can also make seats for the Lilla Åland children's chair using waste left over from the manufacture of Lilla Åland chairs."