New design collaboration with artist Martin Bergström.
Into the the dawn of history and the mystery of prehistoric times.
The Sailing Stones Collection links remote and ancient Pattern and Tile traditions with the vision of a poetic future and the traces we leave behind. The Collection is full of options and possibilities and comes in a variety of different colour combinations inspired by the history of tiles and the ingredients that forms them. The Collection is produced using traditional pressed Tile techniques in a sustainable way.
The Sailing Stones is Martin Bergströms first collection for Marrakech Design. The tiles are handmade cement tiles and are available in size 20x20cm, 12mm thickness.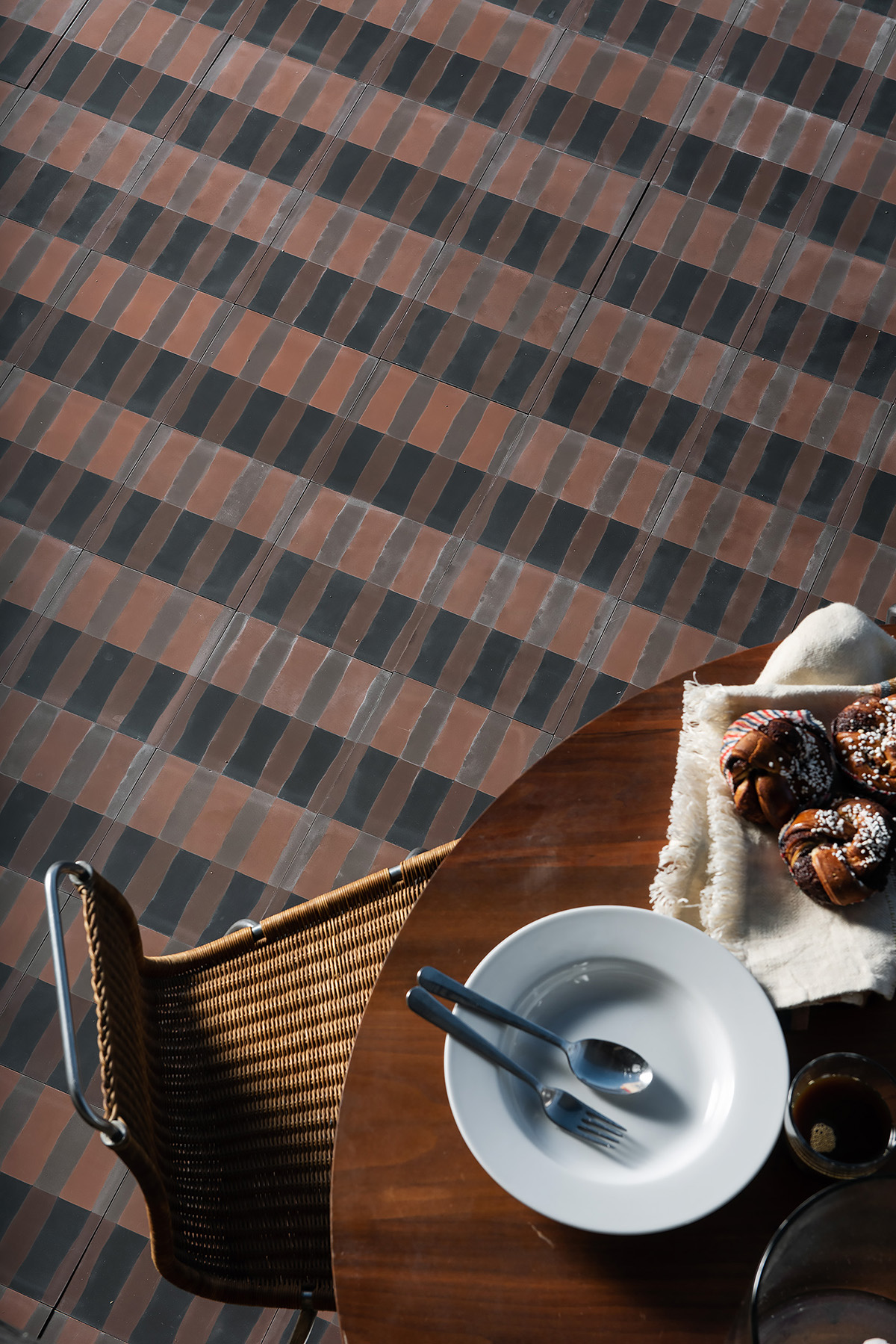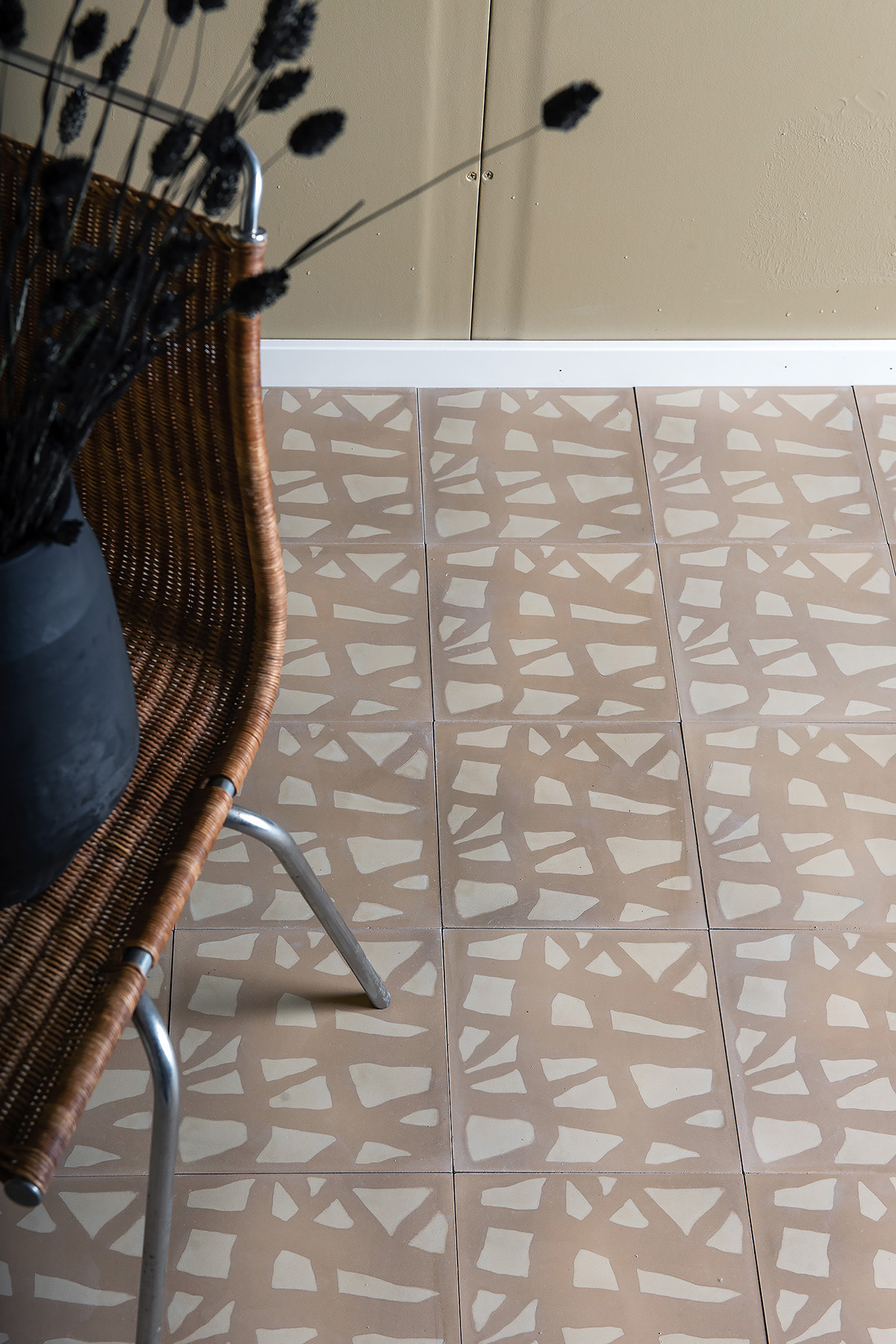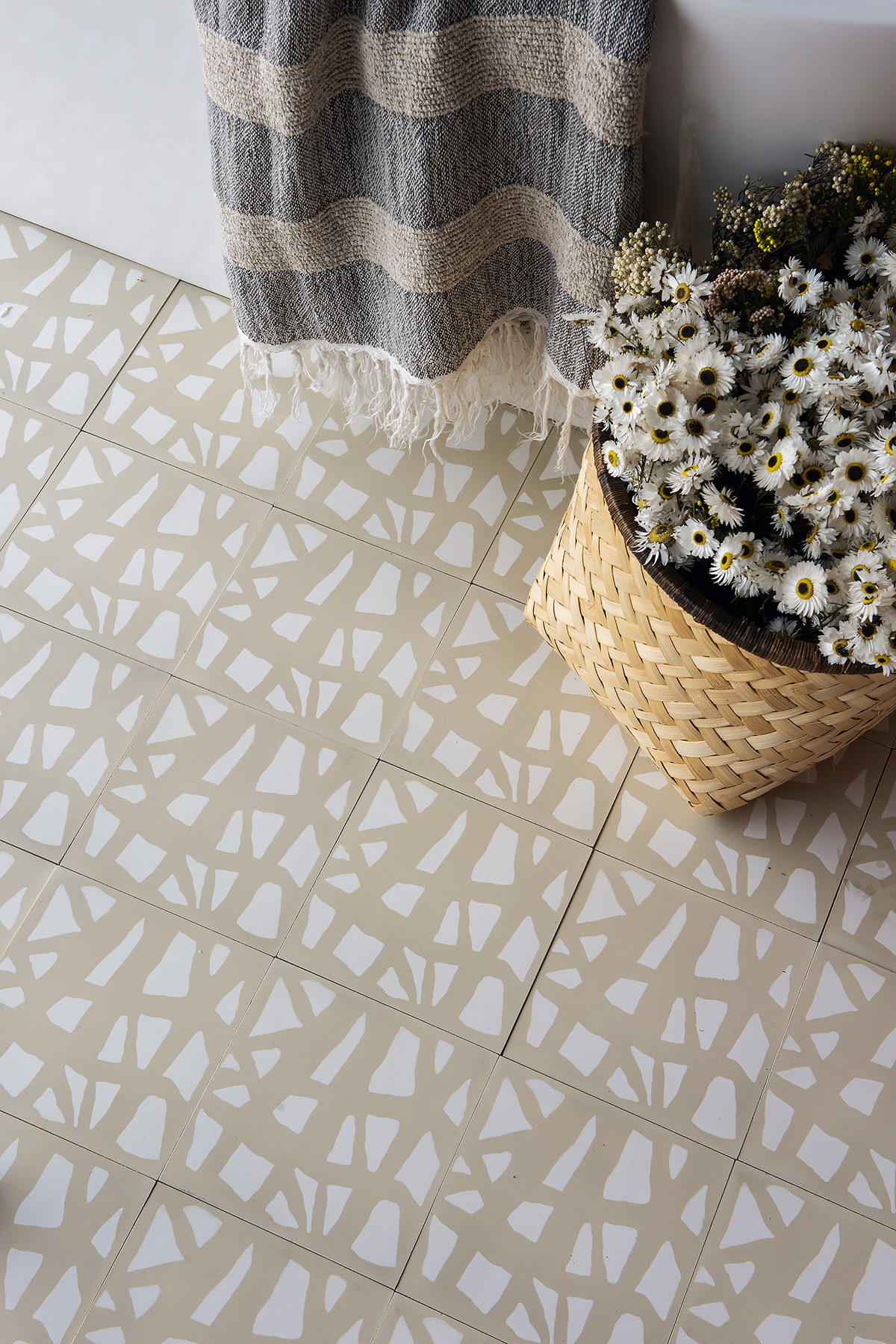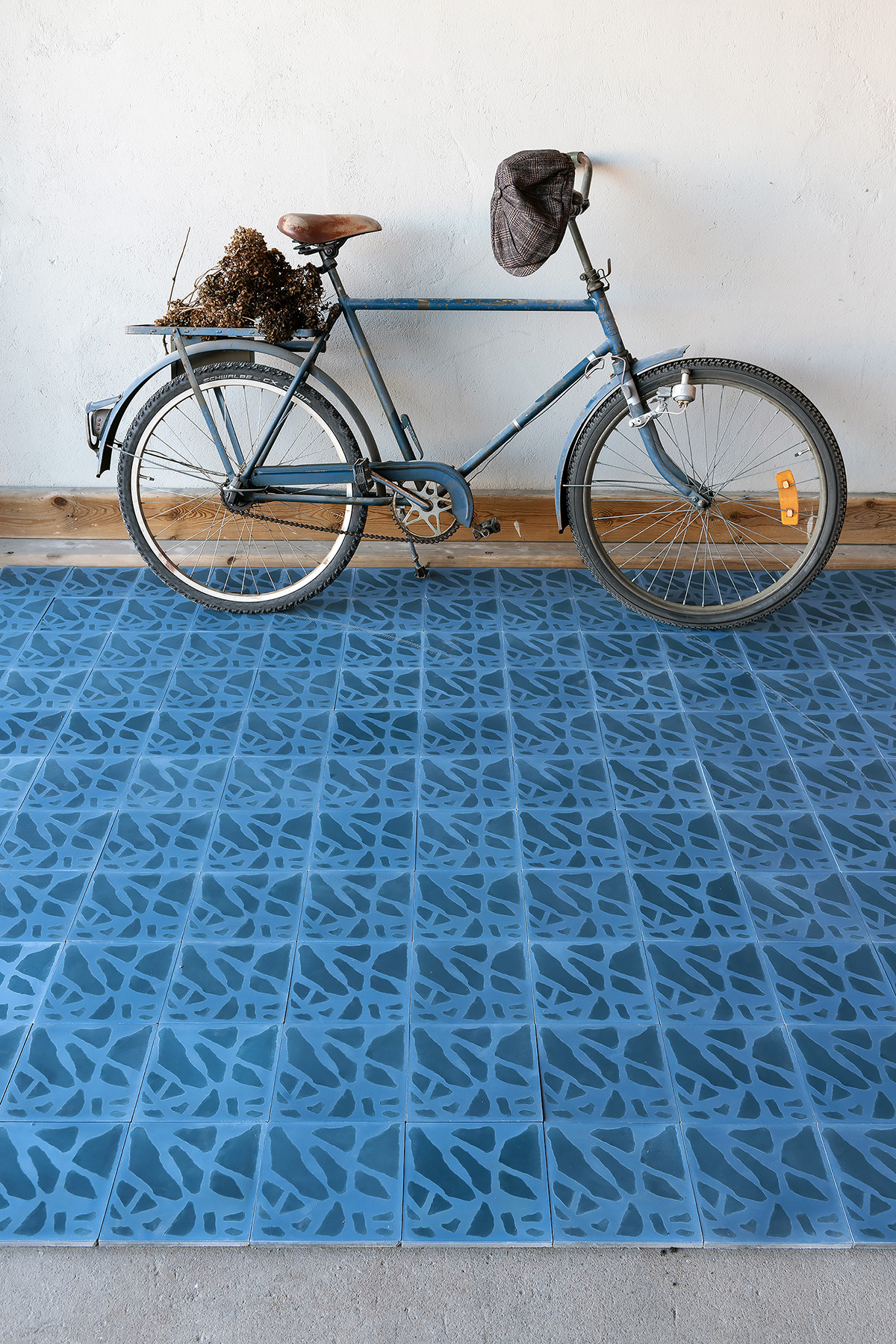 Martin Bergström
Martin Bergström is a multi-disciplinary artist and designer working in a style that is at once bold, abstract, and organic. He moves freely across fashion, design and art, because to him they are all part of the same creative endeavour. An idea, a print or a shape is therefore as likely to turn up on a dress as on a vase or in a painting. In Martin Bergström's art, poetry and humour blend seamlessly together with inspirations as wide-ranging as fungi, roots, science, and the Middle Ages. The result is a unique body ofwork that has seen Martin Bergström apply his creativity to such diverse projects as costume design for pop super stars, outfits for contemporary dance performances and ballets at the opera, futuristic jewelry for iconic brands, set design for luxury department stores, prints for Parisian couture houses and recurring collaborations with global design brands. His creations have been exhibited in places such as Madrid, Shanghai, Tokyo, Moscow, London and Stockholm.
Martin Bergström's work can be found in prestigious institutions such as the Nationalmuseum, Nordiska Museet in Stockholm and the Röhsska museum in Gothenburg.
He lives and works in Stockholm, Sweden and Helsinki, Finland.