In 1963, Danish architect Hans Bølling designed the simple, elegant and mobile table, which was easy to handle. Since then, it has become a symbol of the playful functionalism of the golden Danish Modern era – and a design idea that is still relevant today. A Danish classic.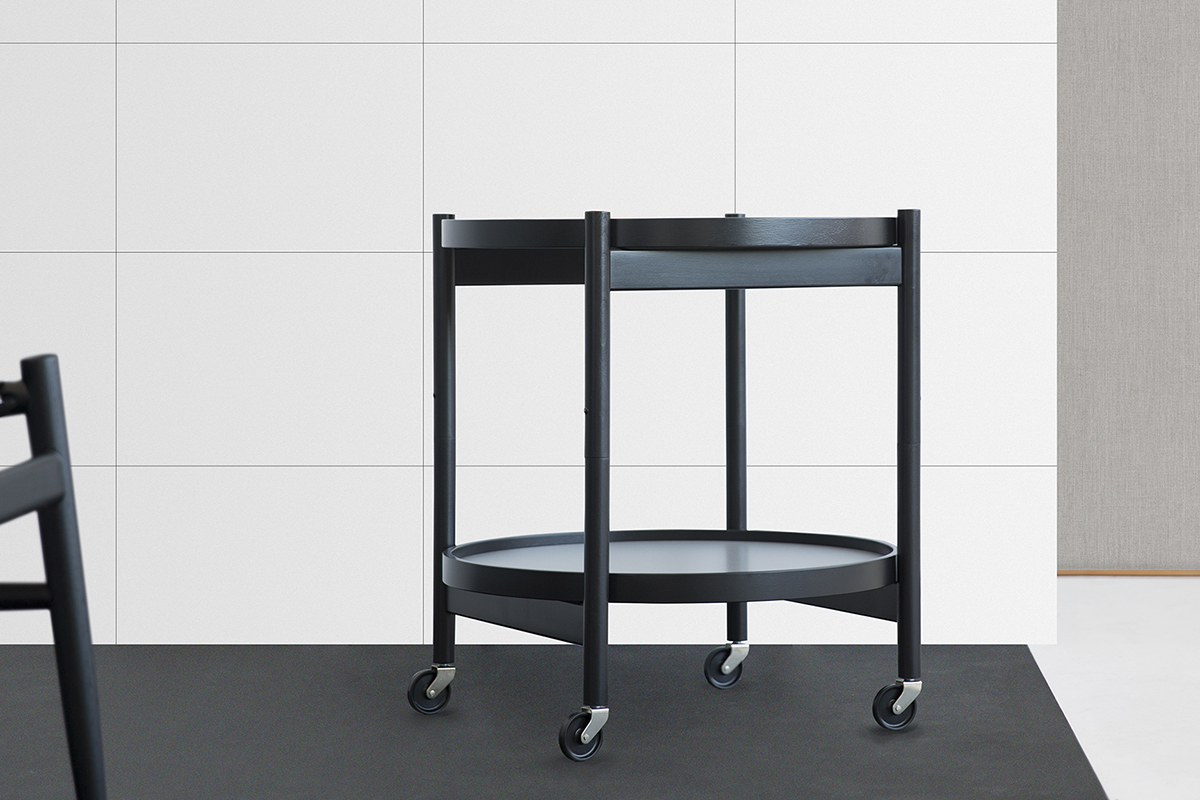 Introducing: 7 new colourways
The colours are selected for their tone-in-tone harmony and soft contrast, and to match the natural hues of the wood frame. Each colourway comes in a separate tray of two different colours- one on each side. The Bølling Tray Table holds two loose reversible trays, and each of them can be turned over for colour variation and a personal touch.
Colourful new sides
• The Danish Modern icon, designed by architect Hans Bølling in 1963, is now introduced in 14 new colours.
• The colours are collected in sets of 7 different trays.
• Each tray now has a different colour on each side.
Influenced by time
• The new palette is carefully curated in close collaboration with Hans Bølling.
• Classic tones are complimented with inspiring new hues.
• A merge of timelessness and the spirit of our time.
• Matching the natural tones of wood.