Award-winning design with deep respect for nature. Carrying on the traditions of finest Nordic craftsmanship to bring out the best of wood in contemporary design. Carefully made in Finland since 1967.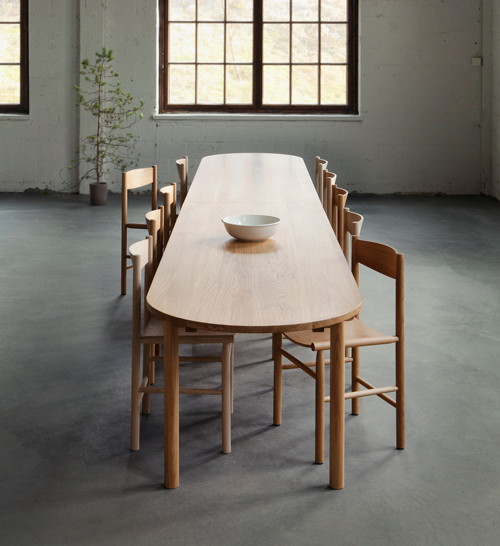 We have always respected our heritage – and generations before and after us. This year we will tell about some new products following the footsteps of the Nikari craftsmanship tradition, as well as rare specialities that have been designed and manufactured already decades ago.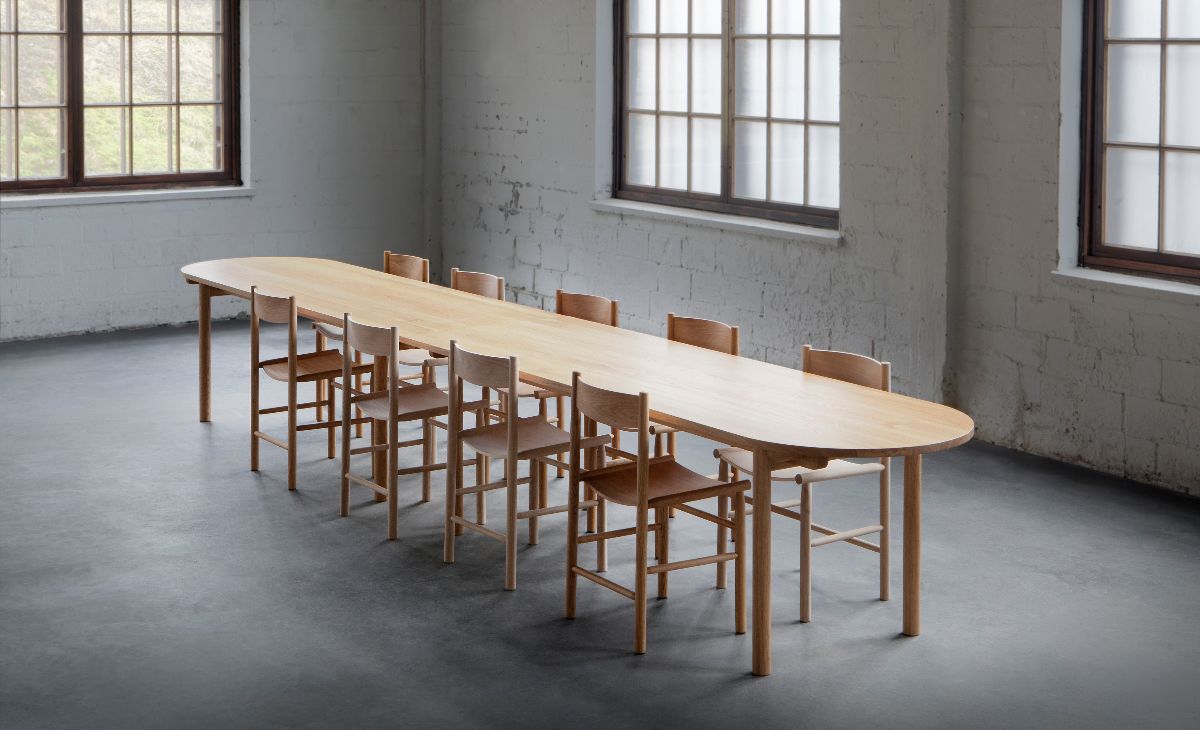 Photo: Studio Chikako Harada / Nikari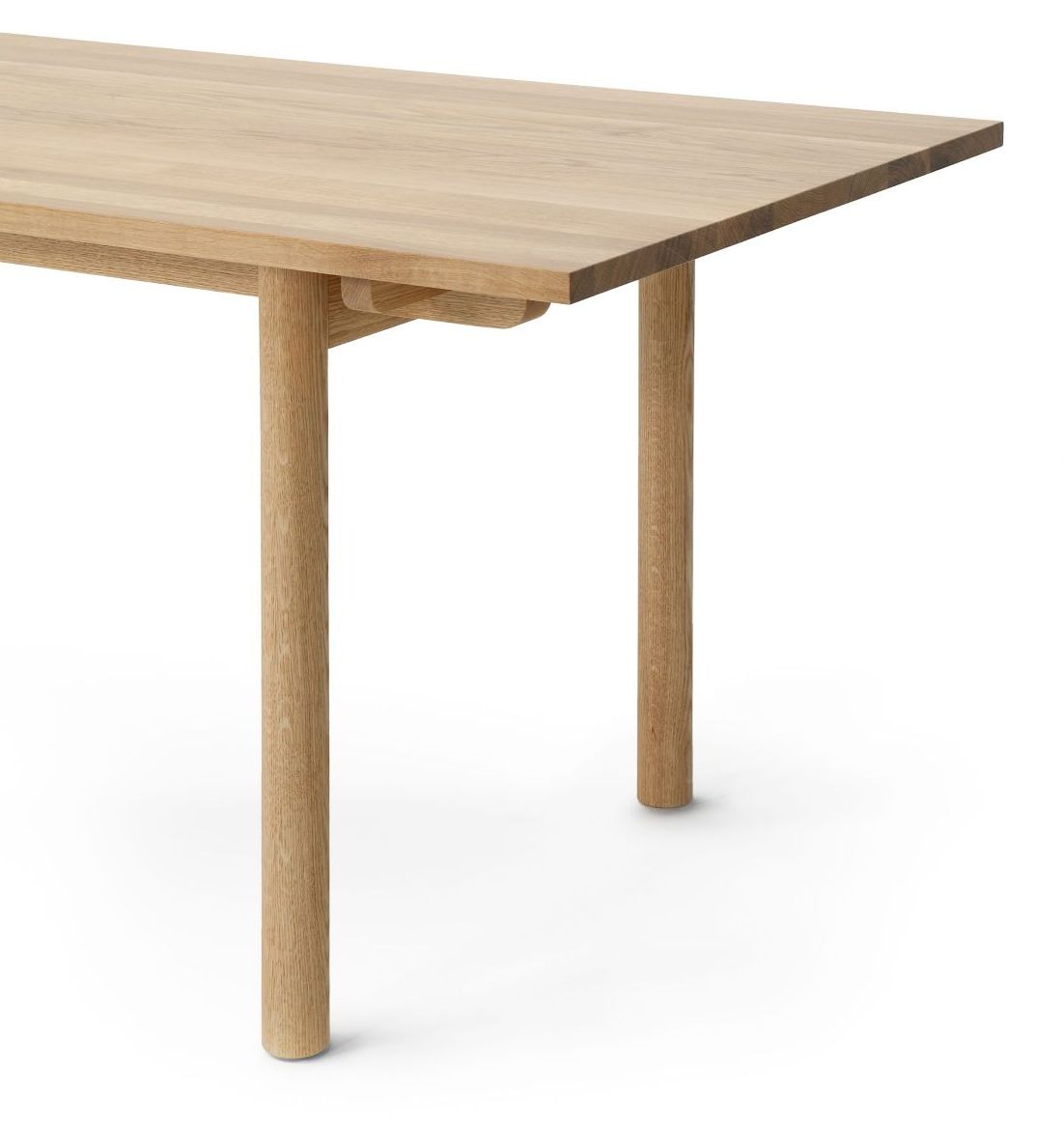 Normally, at this time of the year, many of us would meet happily in Milan, at the buzzing Salone del Mobile fair. We were looking forward to publishing our new Basic table by Jenni Roininen there. (Luckily some of you already saw a sneak peek at Stockholm Furniture Fair in February.) As planned, it is now time to introduce the new Basic table – just virtually, with images and a video clip.
We still wish everyone will stay safe and take care of each other during these challenging times. Nikari is following the healthcare authorities' instructions carefully and our office team is working from home. Our hydro-powered studio-workshop is functioning normally in Fiskars village and thus our delivery times aren't affected.
We are continuously striving to improve and work dedicatedly on the things we find essential for a better future: real materials, sustainable manufacturing, peaceful and slow living – finding the true balance with nature.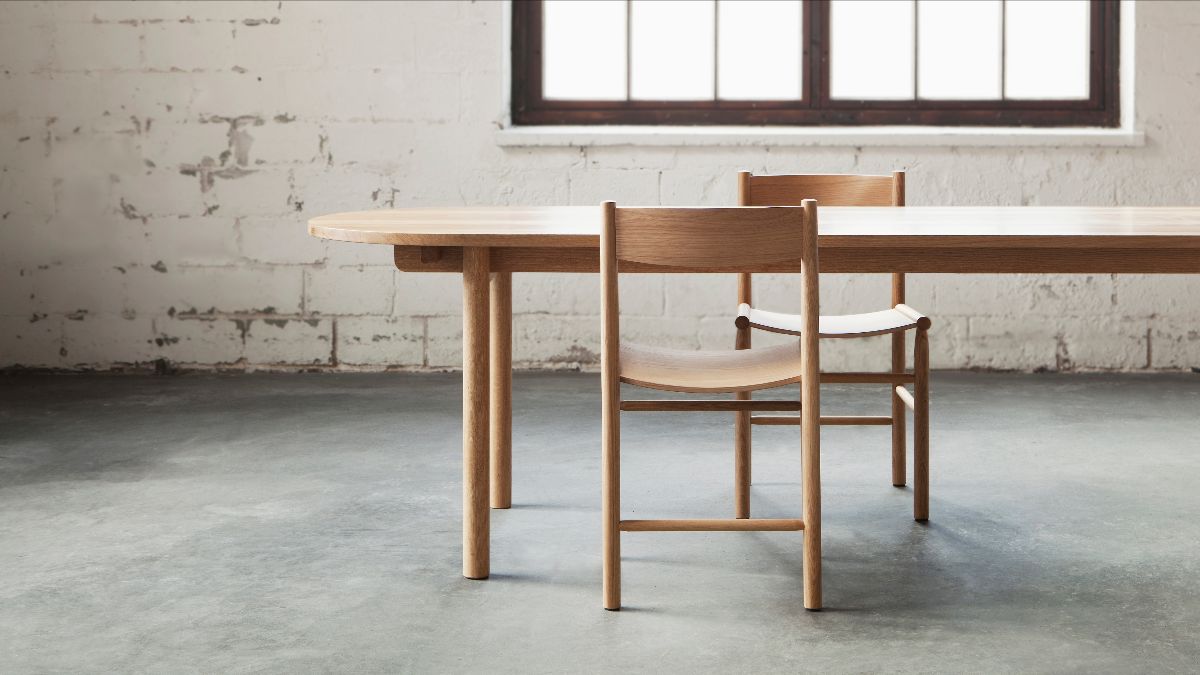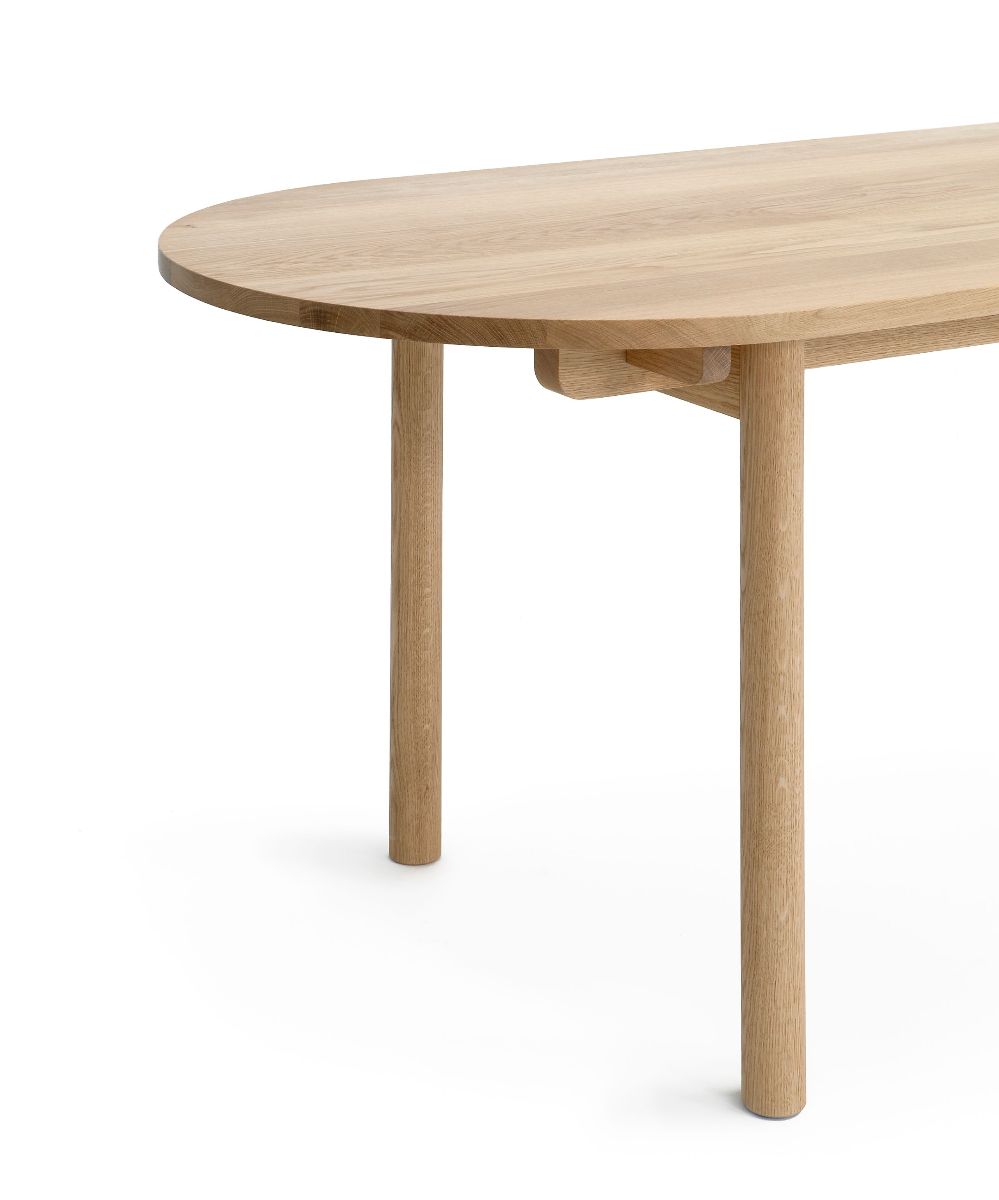 Elegant and modifiable Basic table can be placed in restaurants, homes and meeting rooms. This light table is delivered in a flat pack, and it is very easy to assemble.
Basic is available in solid ash or oak, either in oval or rectangular shape. One can also combine the shapes by using tables with one oval and one rectangular end: this way it is possible to build a long banquet table, which is then again very easy to separate back into smaller units. By adding rectangular tables in between the oval end versions it is possible to build extremely long entities.