For over a century, Iittala has been a pioneer in lasting design. This season, we introduce a new collection of design icons made solely of 100% recycled waste glass from the Iittala Glass Factory.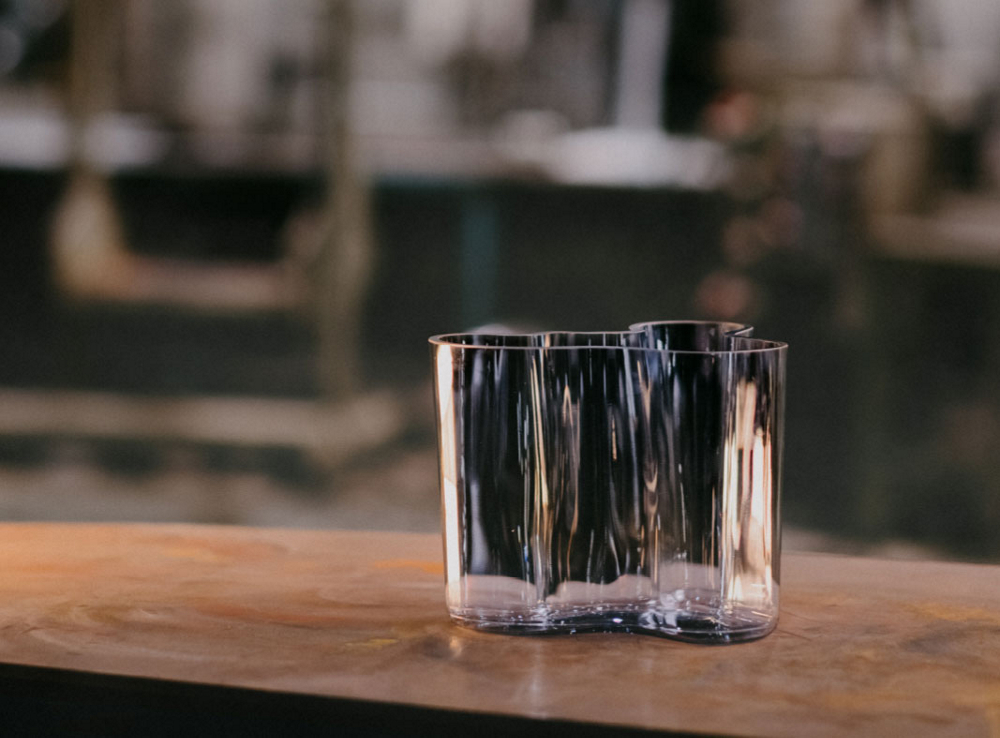 100% recycled
Sustainability has always been at Iittala's core. In 2019, the Iittala Glass Factory was one of the world's first industrial manufacturers to create tumblers solely from waste glass. This fall, we will introduce our new special edition collection 100% recycled glass collection made entirely of waste glass from the Iittala Glass Factory. The collection features iconic designs such as the Aalto vase, the Aalto tealight candleholder, the Kastehelmi tumbler, the Kastehelmi tealight candleholder (60 mm), and the Raami tumbler (26 cl).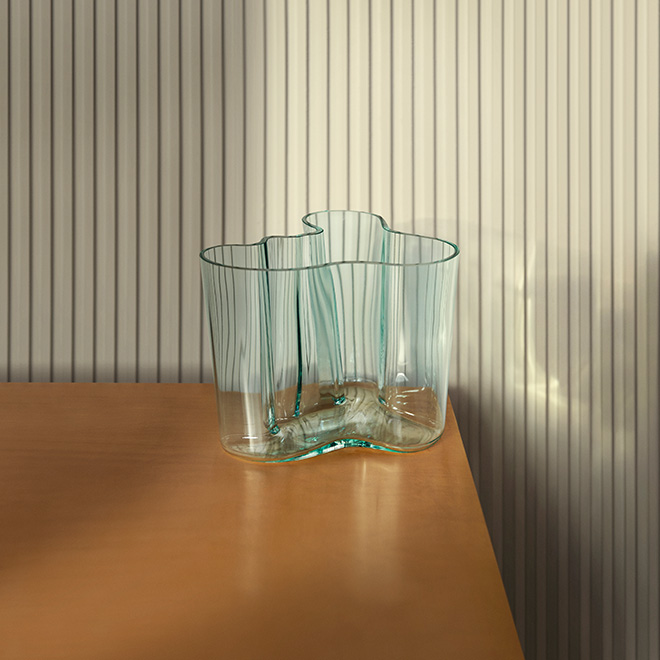 One of a kind
Depending on the waste glass used in the production, the colours of the collection vary from cool blues to calming greens and earthy neutrals, making each glass object truly unique.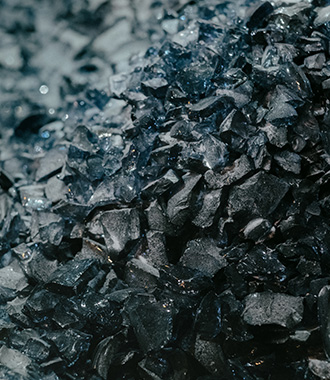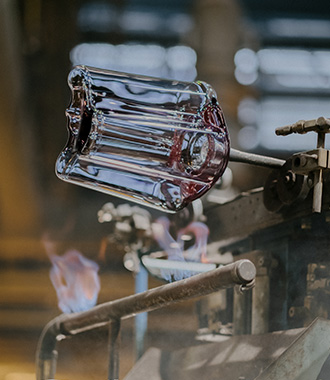 Saving energy and natural resources
Recycled glass saves both energy and natural resources. At the Iittala Glass Factory, all waste glass is reused or recycled. We remain dedicated to the pursuit of sustainable choices because we believe everyone deserves to live better.
---