Fabrikant launches the ROOTS collection – sustainable furniture for outdoor use


During the year, the Swedish manufacturer Fabrikant launched a new exclusive collection of stainless steel furniture.

Nature is at the heart of the collection and accent parts are made using waste material in oak and merino wool. The ROOTS collection consists of a café set, stools and a standing table for use in public and private spaces.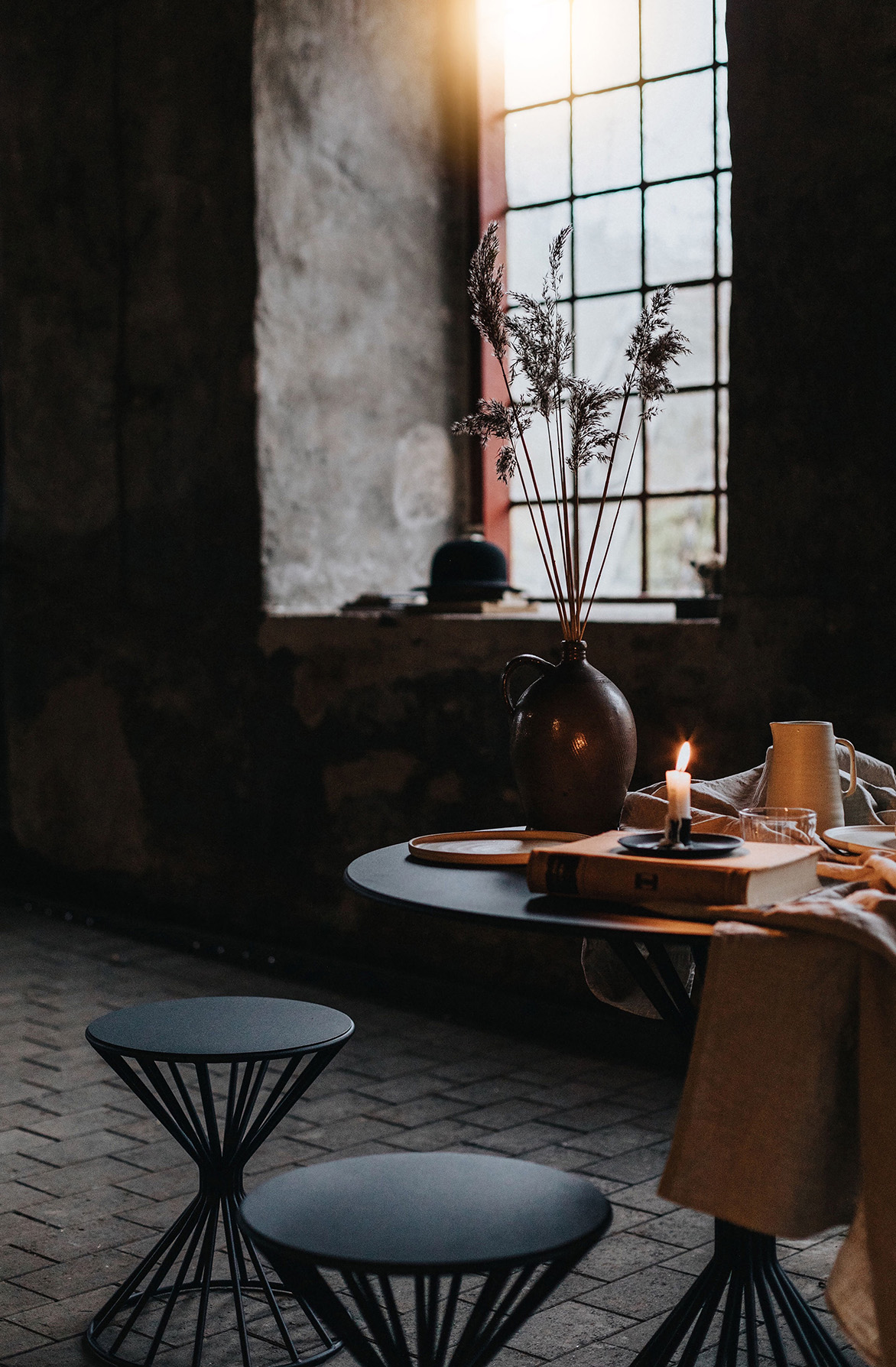 "It's true that people from Småland are economical with their means, but with an emphasis on being thrifty. We are used to being economical with our resources, and for us thriftiness means quality and sustainability every step of the way. Things that last for generations are our idea of a fair deal. With our ROOTS collection we've gone back to our roots in many ways. Our location in the middle of the furniture district, and our expertise in manufacturing using stainless steel has challenged us to bloom where we're planted," explains Sofie Örnvinsson, founder and designer at Fabrikant.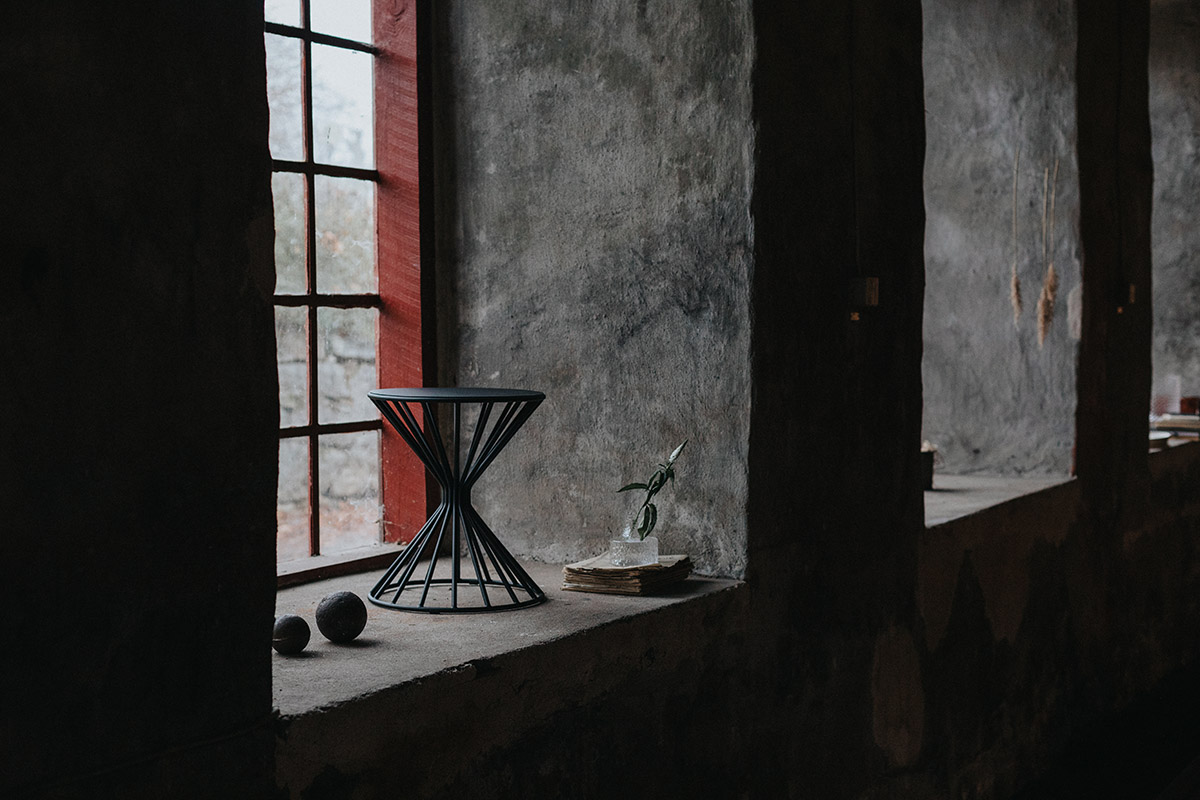 The collection's most exclusive pieces use certified oak together with marine grade stainless steel. The collection's seat cushions are also made of merino wool waste in collaboration with Swedish textile manufacturer Woolpower.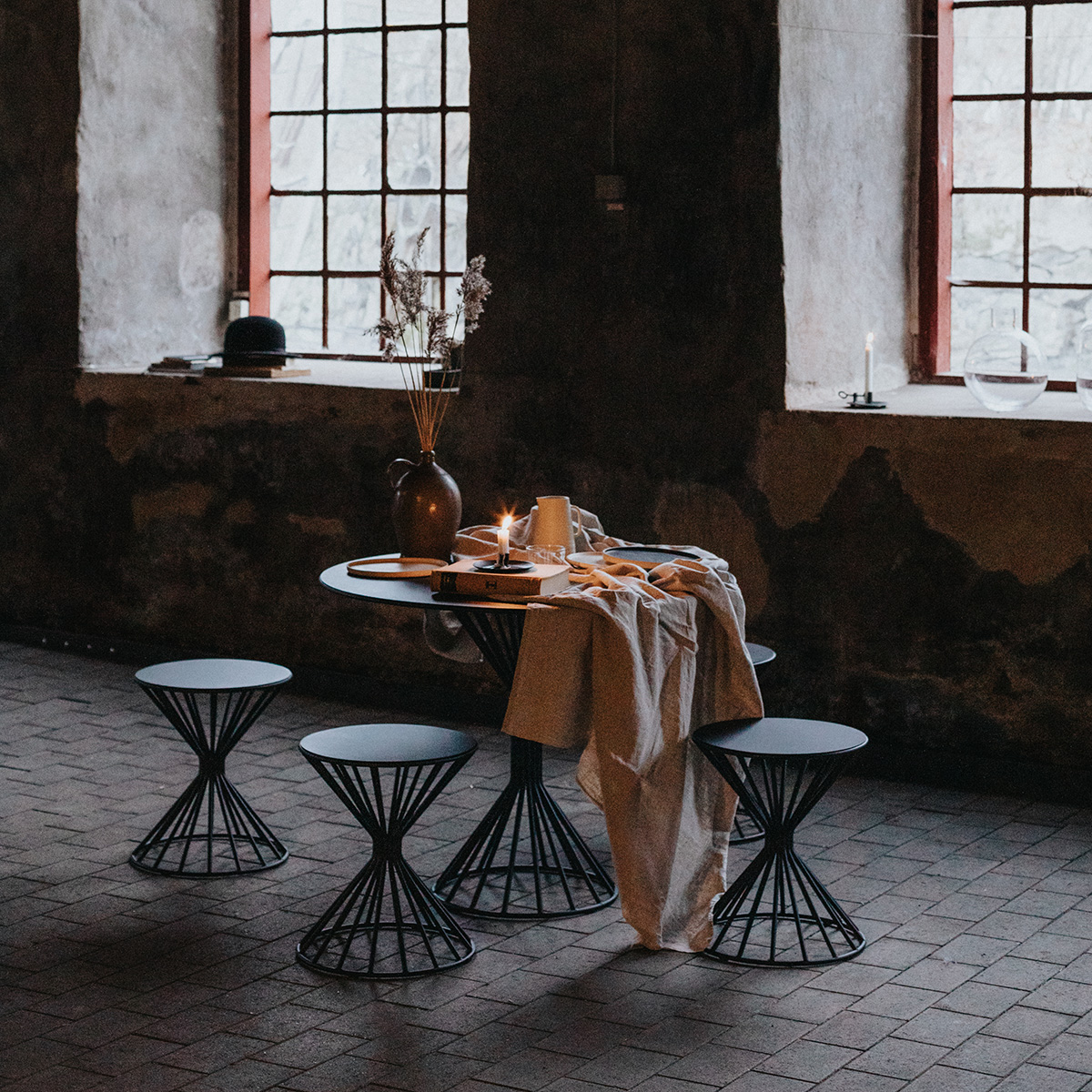 When looking for a place to photograph the ROOTS collection, Fabrikant was looking for a local place which, together with their products, could tell the story of their roots, i.e. the driving force of previous generations to make the impossible possible. The choice fell upon historical Huseby Bruk, which has been an important site in Småland since the Viking Age.