Swedish designer Matti Klenell's sympathetic Nappula collection is loved by many. Since its launch, Nappula's signature silhouette has become a modern design classic.

The latest addition to the series, the elegant polished brass version of the candle holder brings out the sophistication of the design and is perfect for the festive moments. Available now exclusively from Iittala.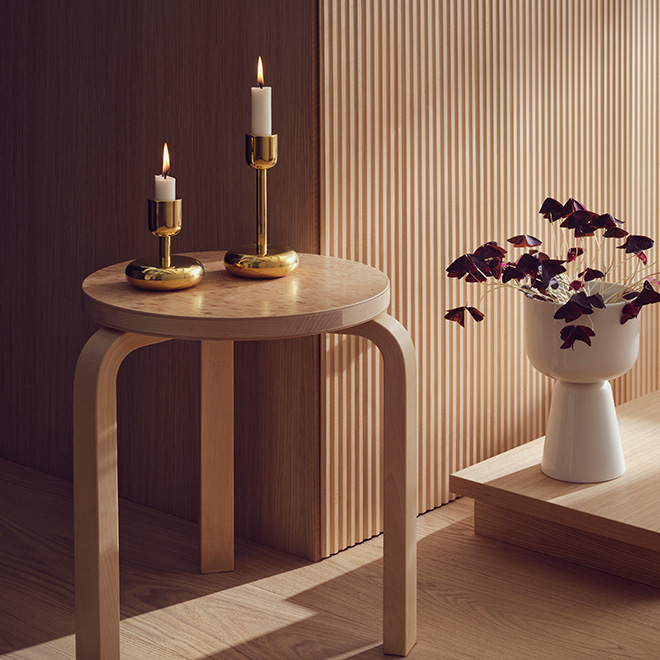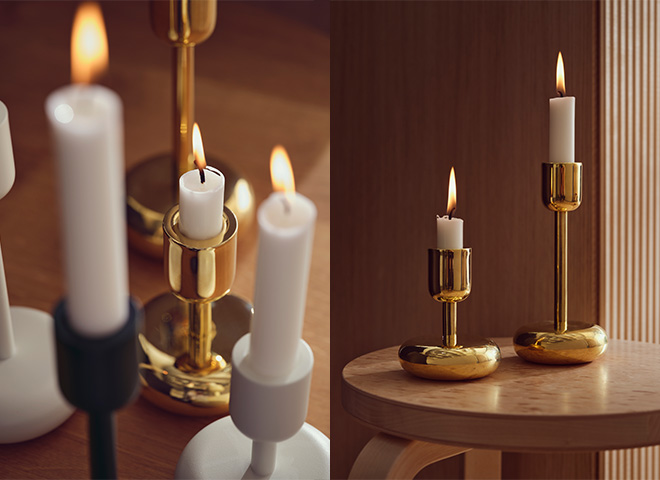 Nappula's playful silhouette was inspired by the odd feet of an old table designer Matti Klenell saw at the Nuutajärvi Glass Museum in Finland. He first incorporated the shape into a wide array of candle holders that all carry the soft, round design that  combines Klenell's love of vintage and contemporary details. Klenell then applied the unconventional form into plant pots that showcase the same distinct design with a flowing curved shape and a sturdy stem.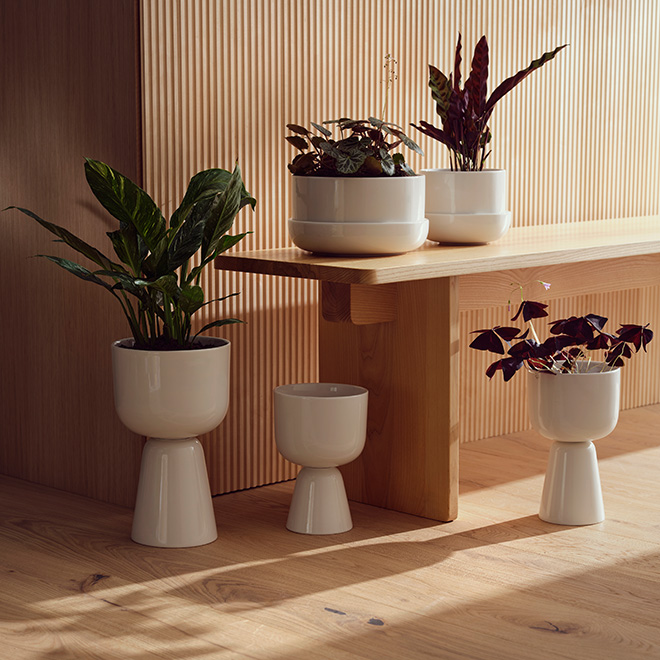 This autumn the Nappula series expands with a new large plant pot and saucer, an excellent addition to your existing planting pots and ideal for bigger plants.
Matti Klenell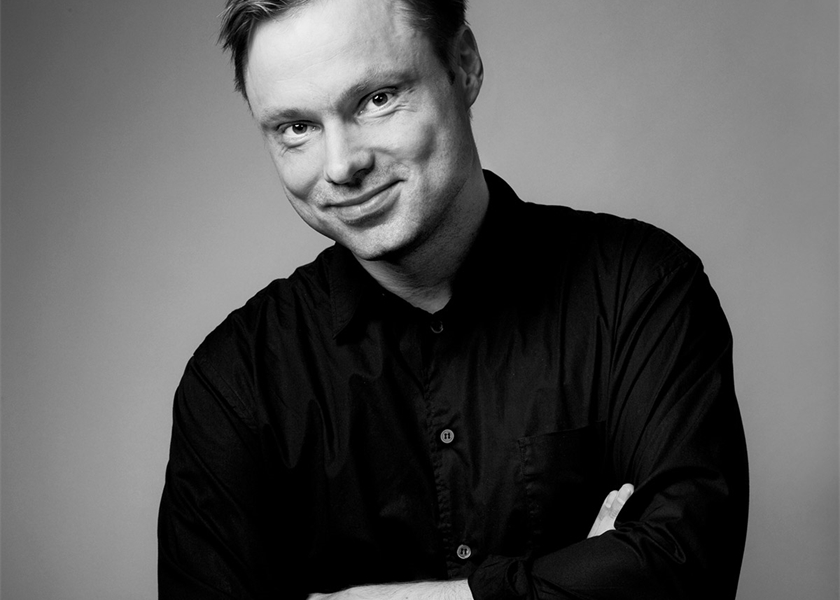 Matti Klenell (b.1972) is a Swedish designer known for his continual explorations into the Nordic design philosophy of form and function. Much like craftsmen during the dawn of industrialism, Klenell seeks to obtain the richest artistic expression within the possible limitations of the production process. Matti´s goal is to bring hiss creations to life by giving them character and personality. His global clientele includes BRIO, Moooi and Muuto. His multi-faceted approach to design allows him to work within many platforms including one-man exhibitions of his art glassware. Klenell has received much recognition for his work including the Red Dot Design Award for the Lempi drinking glass that he created for Iittala.