Blå Stations anniversary easy chair Åhus, designed by Outofstock 2016,
won first prize in the category "Furniture" in Muuuz International Awards 2016!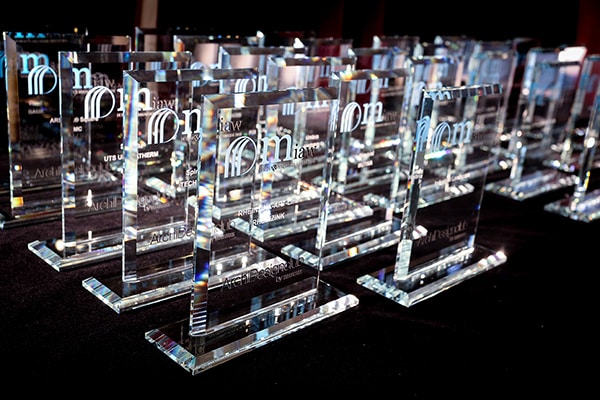 The prices for Muuuz International Awards were revealed June 2, 2016 at the Grand Hotel Intercontinental Opera in Paris. 33 products were awarded, representing manufacturers and designers from over 15 countries. Muuuz International Awards – MIAW – organized by Archi Design Club in partnership with Muuuz. They reward annually the most outstanding products in architecture, development and design.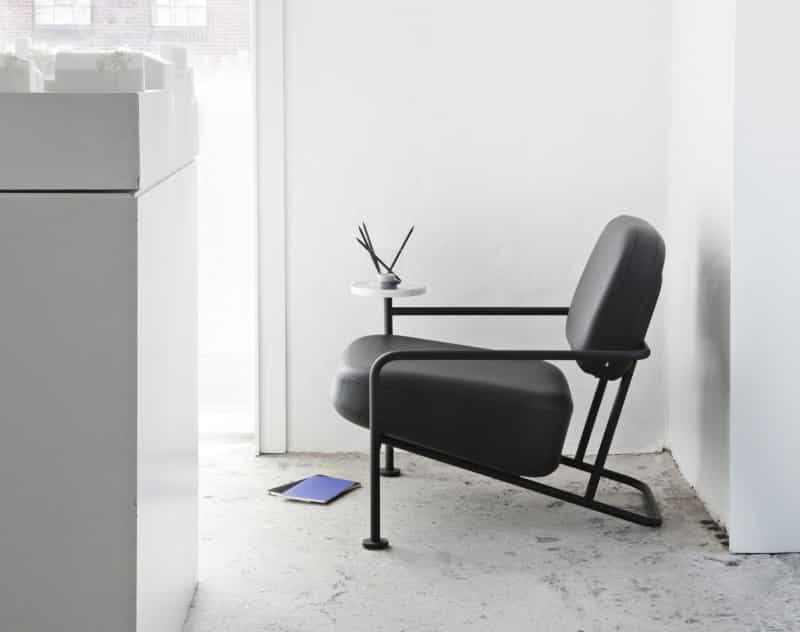 Our agent Philippe Congost was on site and received the award in Paris.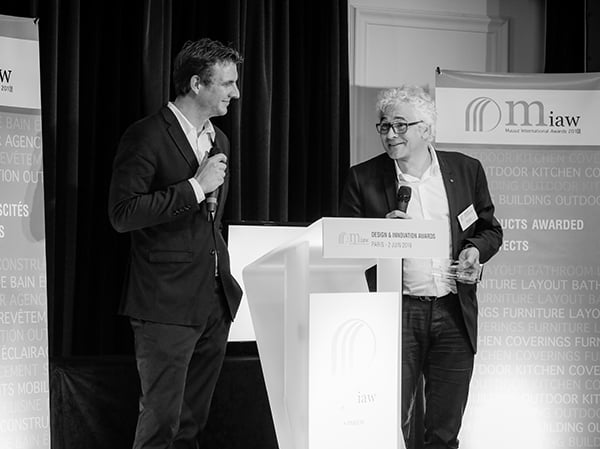 Blå Station AB. Box 1OO.
296 22 Åhus Sweden
Tel: +46 (O)44 3000331.
Fax: +46 (O)44 241214
e-mail: mimi@blastation.se
www.blastation.se
Spara
Spara