MOTION SURROUNDED – THE VENUE OF INTERACTION OF ALCOVA 2021
Motion Surrounded is an exhibition created and produced by the Swedish artists Josefin Zachrisson (b.1994) and Mira Bergh (b.1993). Invited by Alcova to be a part of their venue at Via Simone Saint Bon 1, Josefin and Mira were offered the opportunity to take over the 78m2 terrace of the building. Displayed on the terrace are two projects with movement in common: Seats System as a duo project combined with Josefins solo project Mess. The objects are brought together to match its surroundings and create a venue of interaction.
Josefin and Mira both have joint and individual practices and used this context to show them both. The Stockholm-based duo have, since their graduation from Beckmans College of Design in 2019, entered the industry to challenge conformist thinking and unsustainable conditions of production. Created in a single material and built to last, every part of the Seats System is designed and produced in Sweden.
"With Seats System, we want to create furniture with social as well as aesthetic significance
that remains sustainable over time"
-Mira Bergh, one of the artists behind Seats System.
Seats System is a furniture collection whose repetitive construction, durable material choice and social focus lays a foundation for frequent usage as well as timeless design. With an ability to orchestrate shadow plays and pieces with no dedicated front or back, Seats System is intended to bring a sense of flow to its surroundings. All pieces in the system are modular and can be integrated with each other, to meet the functional and aesthetic needs of a certain space – which brings the consumers creativity to life.
Motion Surrounded encourages the visitor to embrace the movement. By embracing the movement, together with the surrounding, the visitor is also allowed to engage and adopt all the emotions that the movements evoke. Seats System promotes intimacy in interacting with others. Mess on the other side, focus on the intimacy that the materials make you feel.
"The ambition behind Mess is to examine how material can make you feel, making you want to
physically feel it but also encourages you to reflect through observation."
– Josefin Zachrisson
A state of mind translated into glass, examining emotions connected to materiality and motion. The intuitive and experimental process makes every piece unique. Designed by Josefin Zachrisson and produced together with The Glass Factory Boda, Sweden.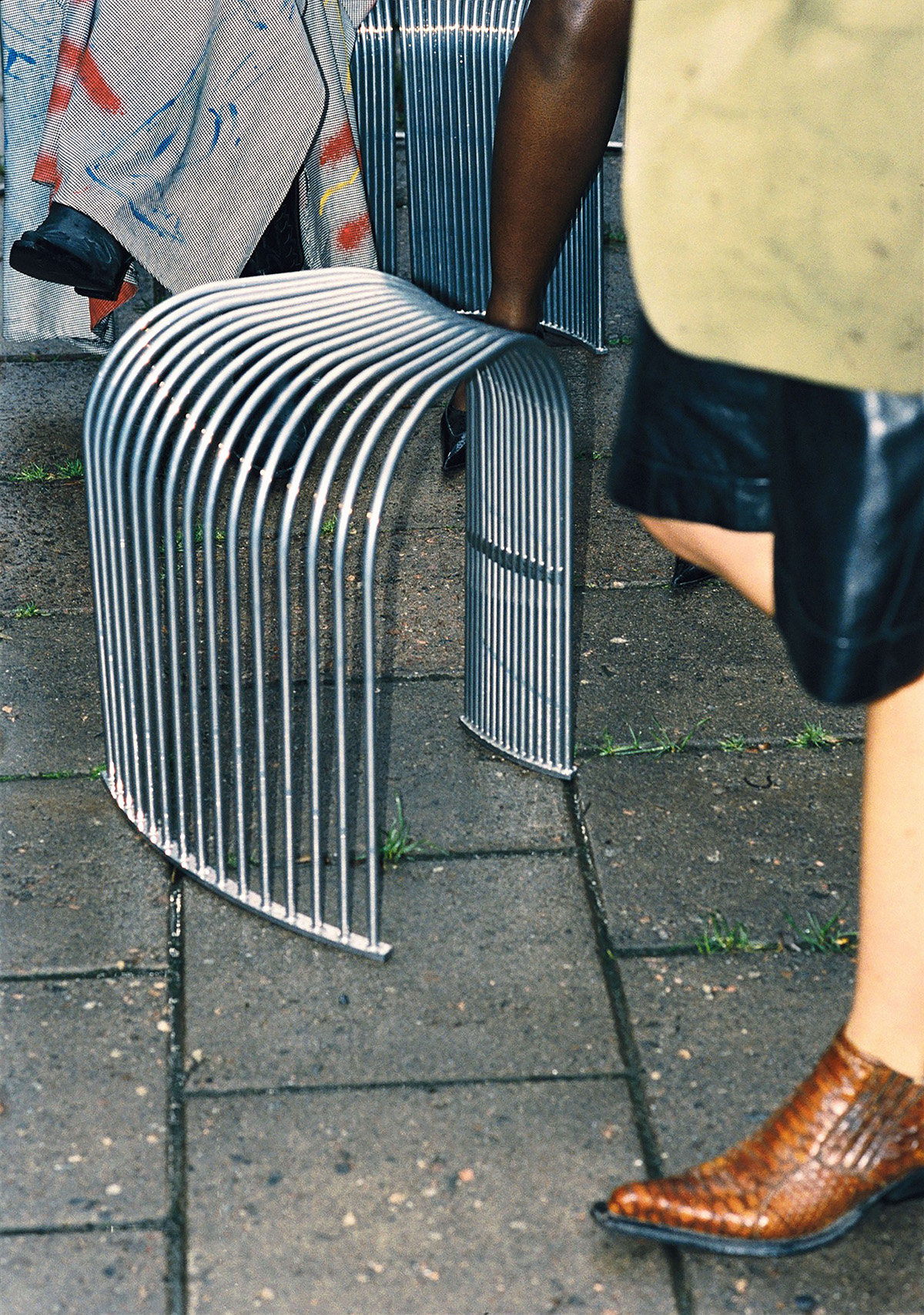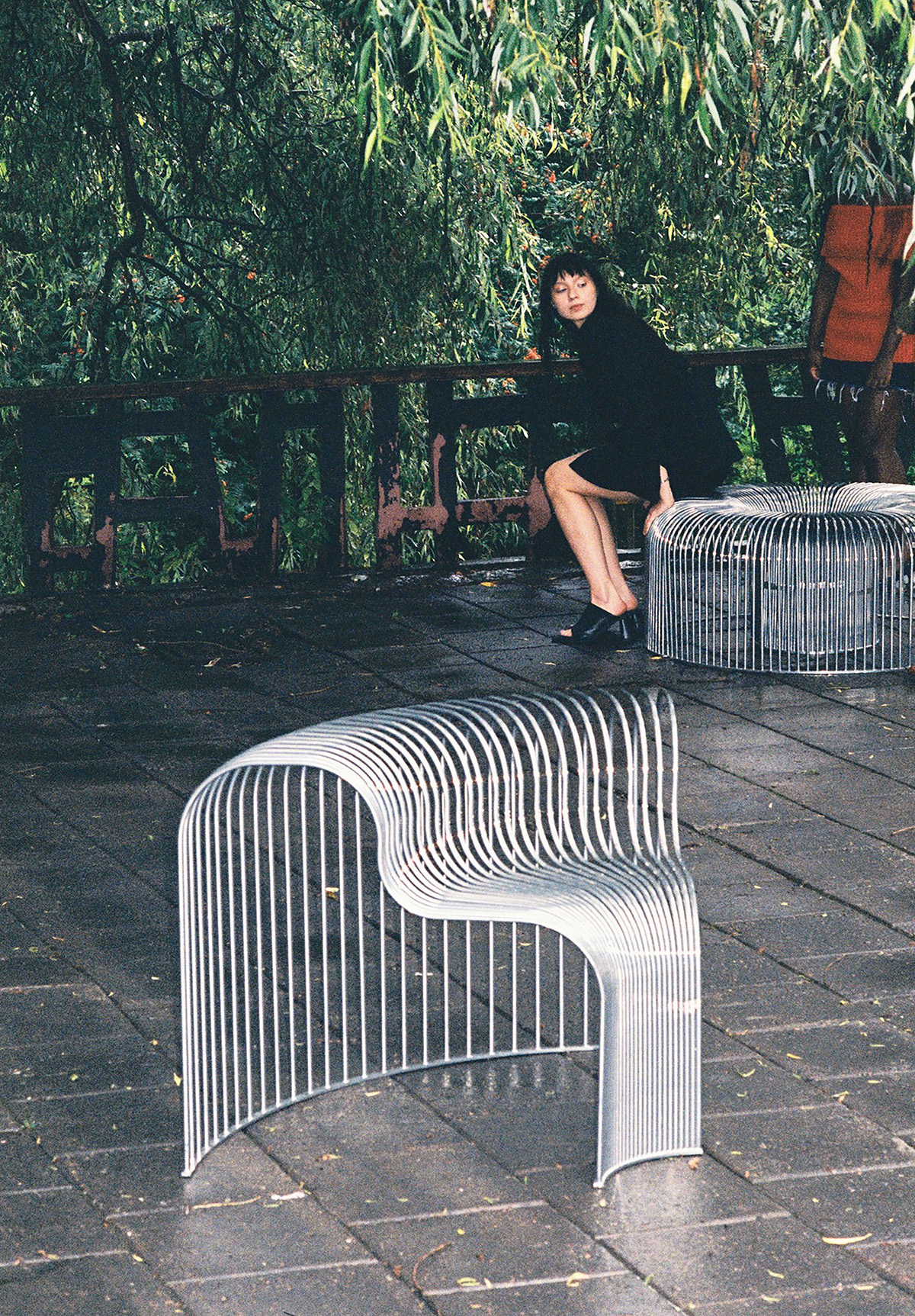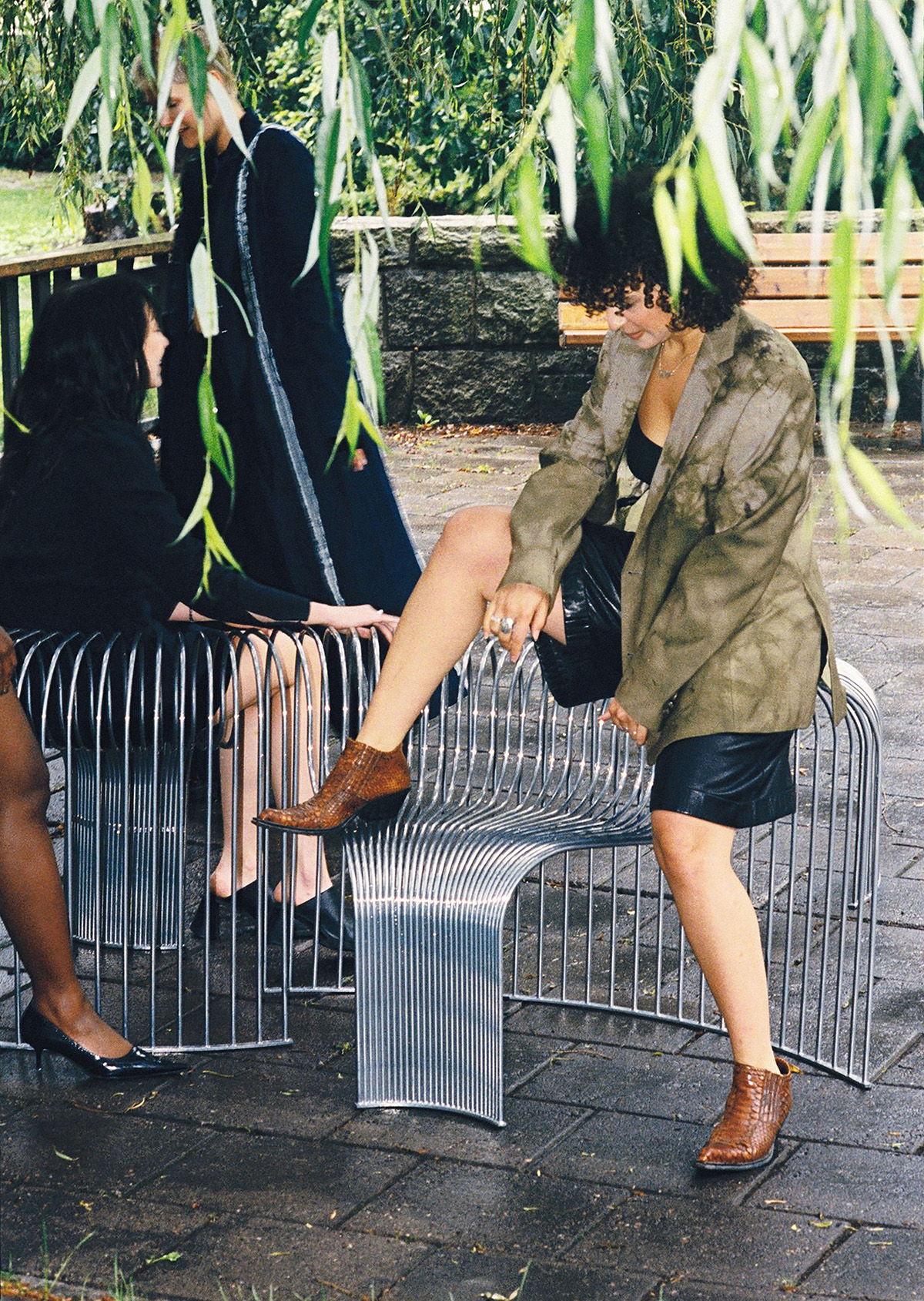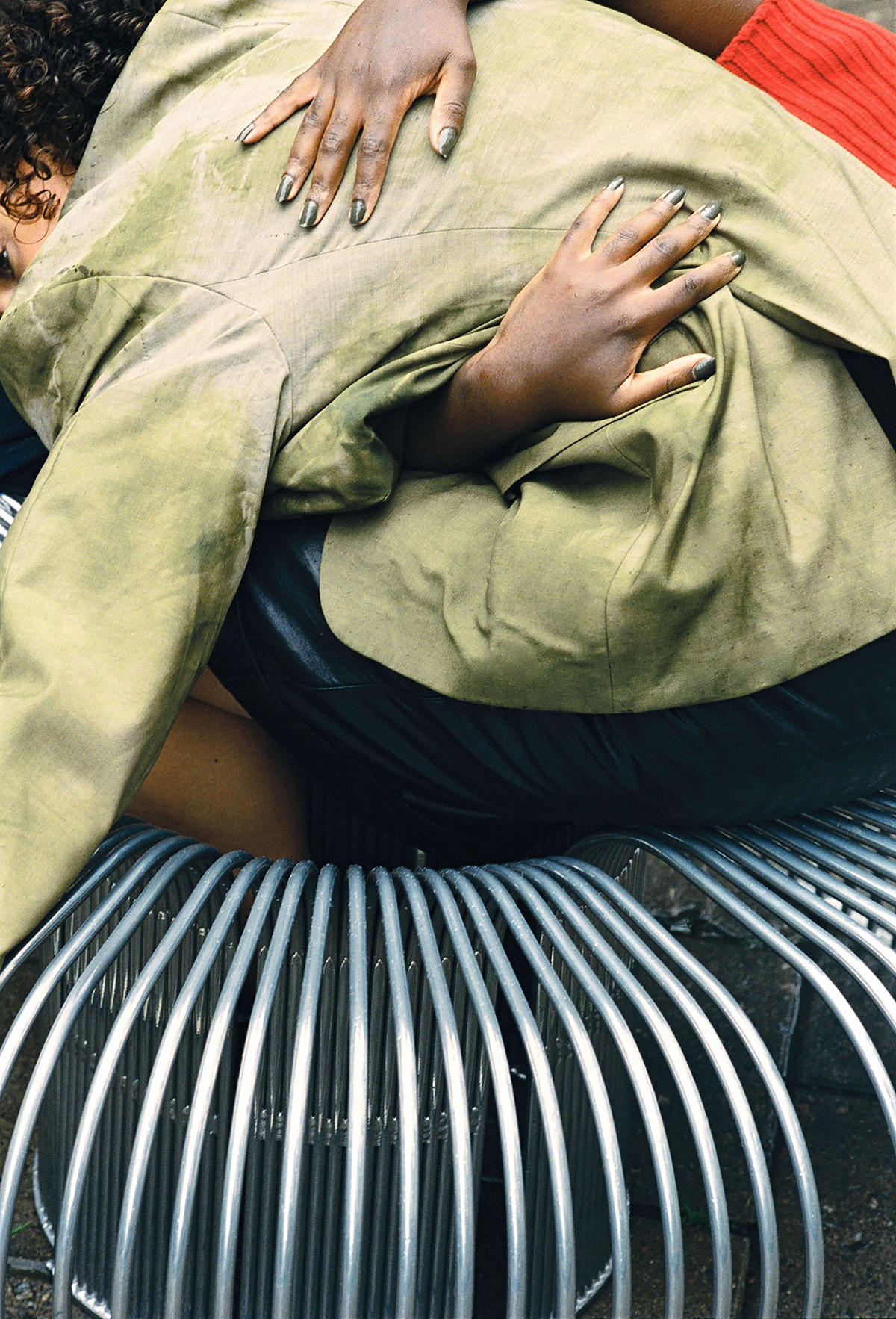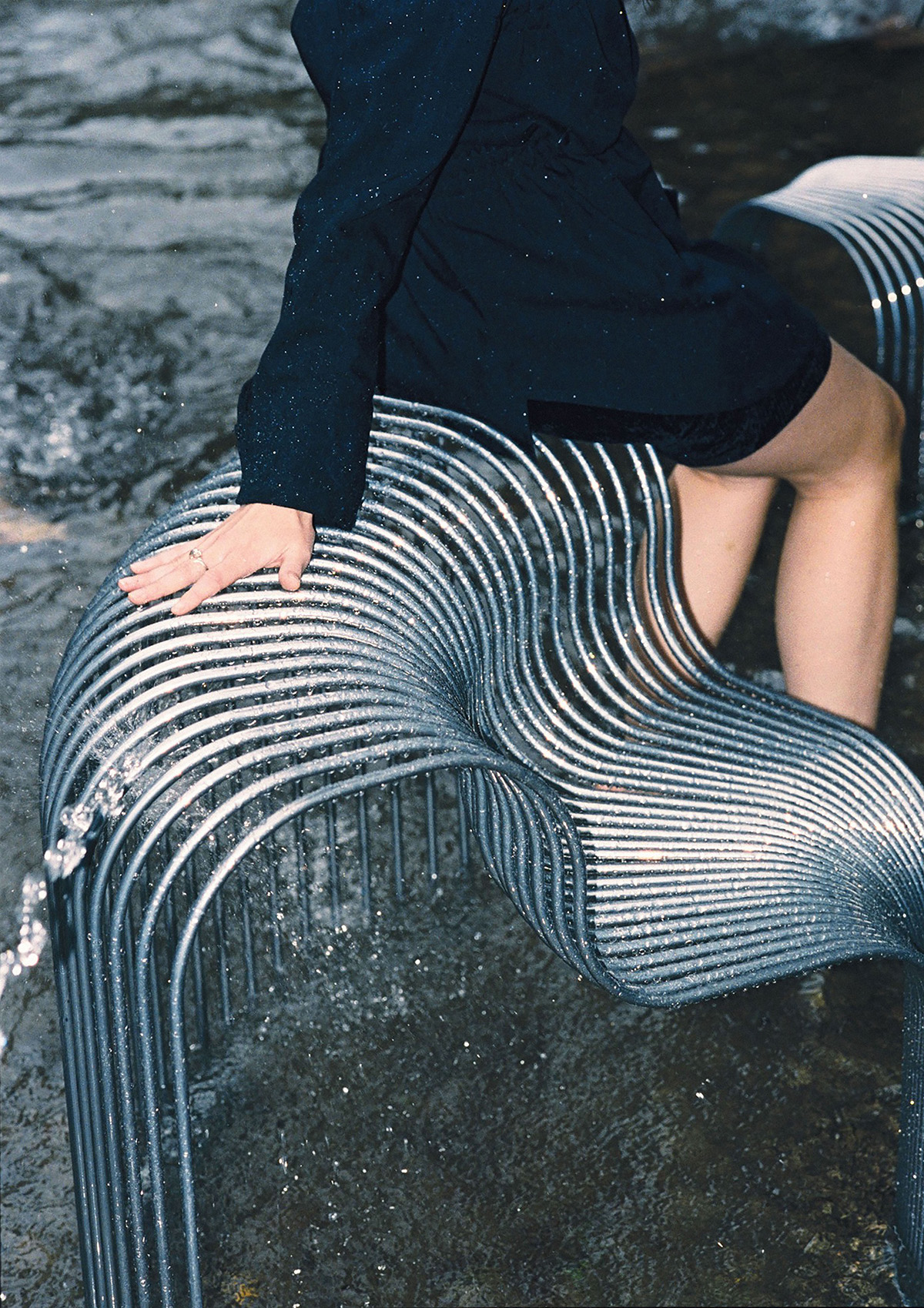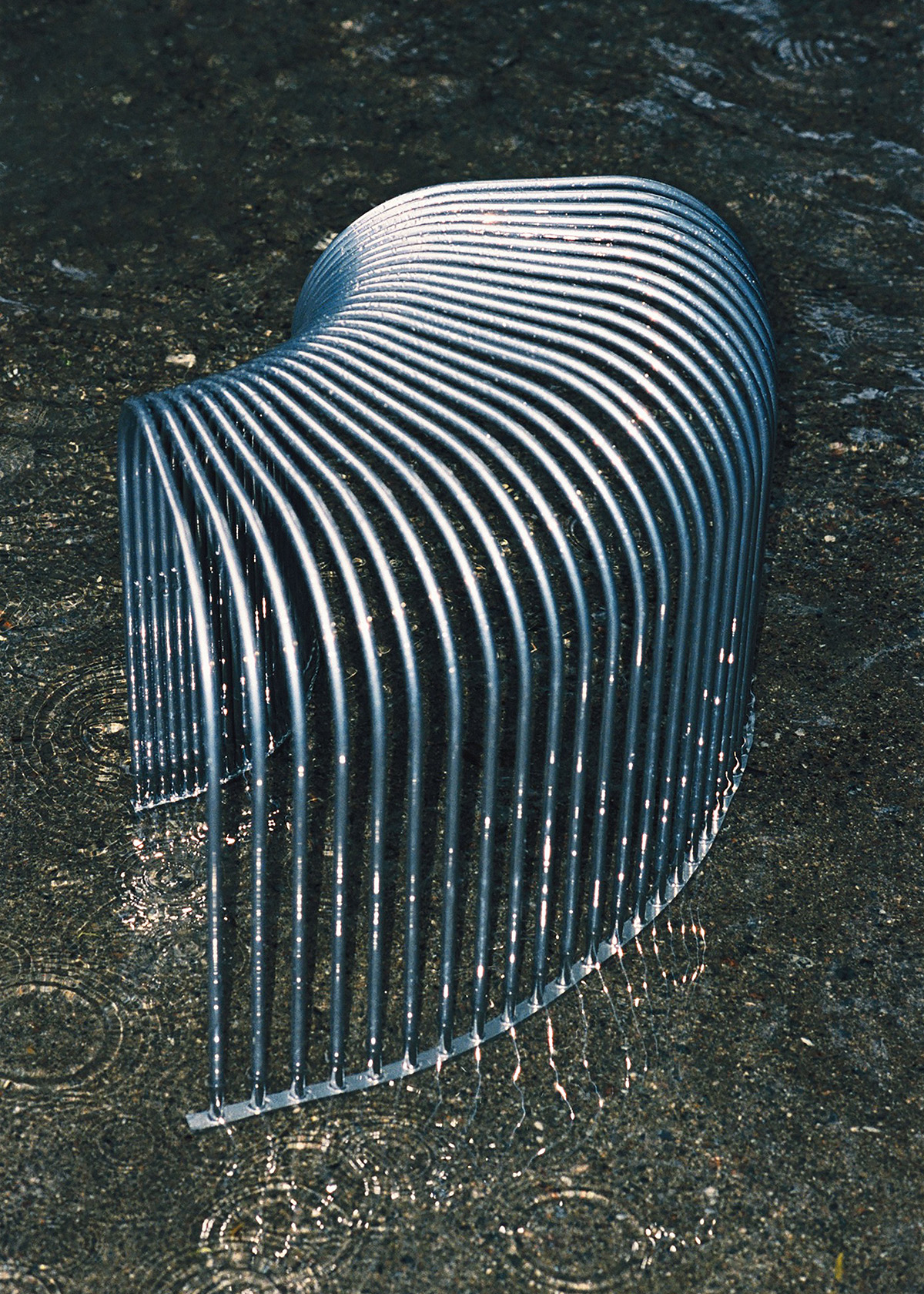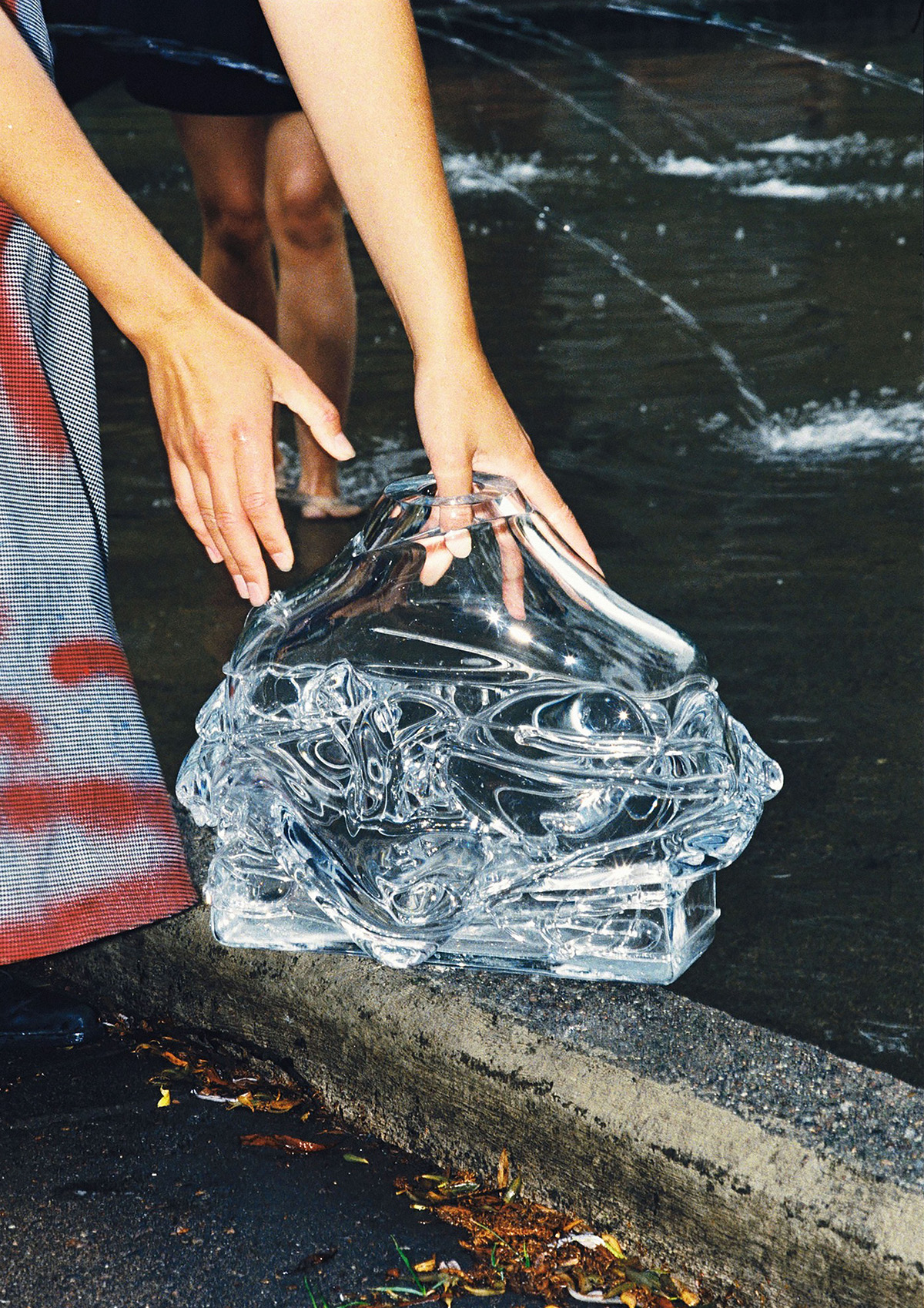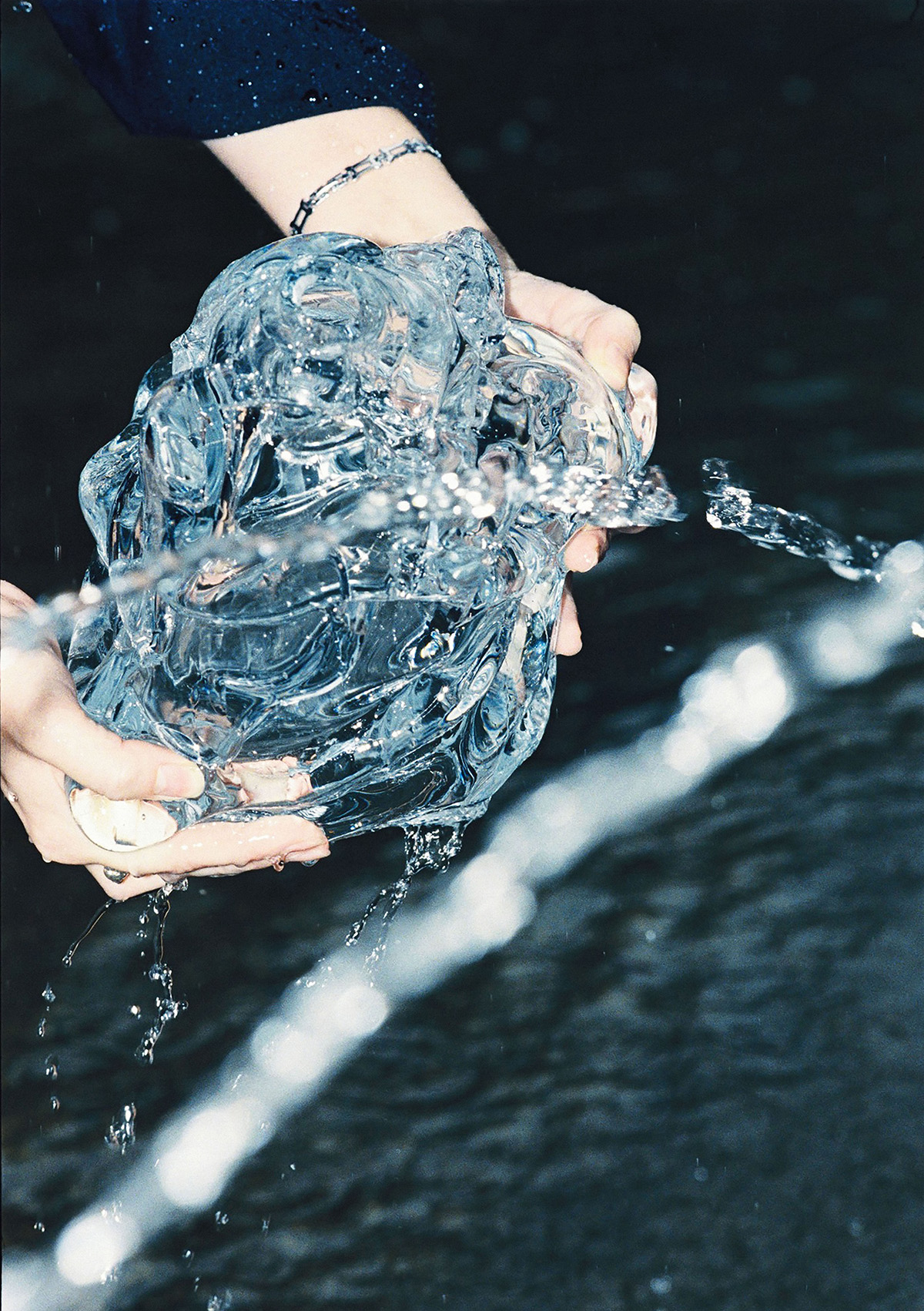 ALCOVA 4 — 12 September
Via Simone Saint Bon 1
@alcova.milano
Photo @kimberly_ihre
AD @asso4077
Styling @amandahorlin
Models @monanamer @nancyamaamponsaa @agneswestlund
Clothes @elvyw_ @archivebysarahniklasson