Robust luminaire with a modern design language
Lyster is designed by Andreas Klippinge, a freelance designer since 2011 based in the city of Växjö. Lyster is his first luminaire for ateljé Lyktan. The idea for Lyster took shape after seeing how artisanal manufacturing of planting vessels at a traditional aluminium foundry takes place.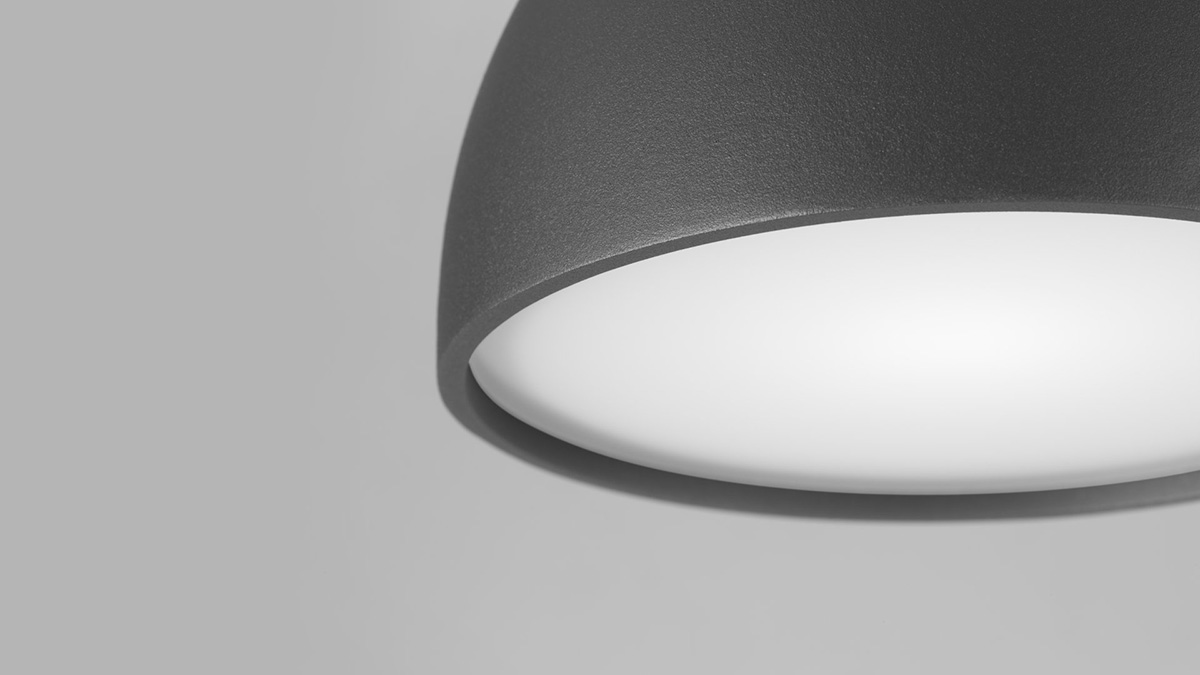 "I extended the idea of lighting with the desire to enhance the experience of the outdoor environment around residential areas, through luminaires equipped with similar qualities," says Andreas. Lyster's pleasant shape and intimate format allow you to get close to the luminaire and rather consider it as an interior detail than as functional lighting for durable environments.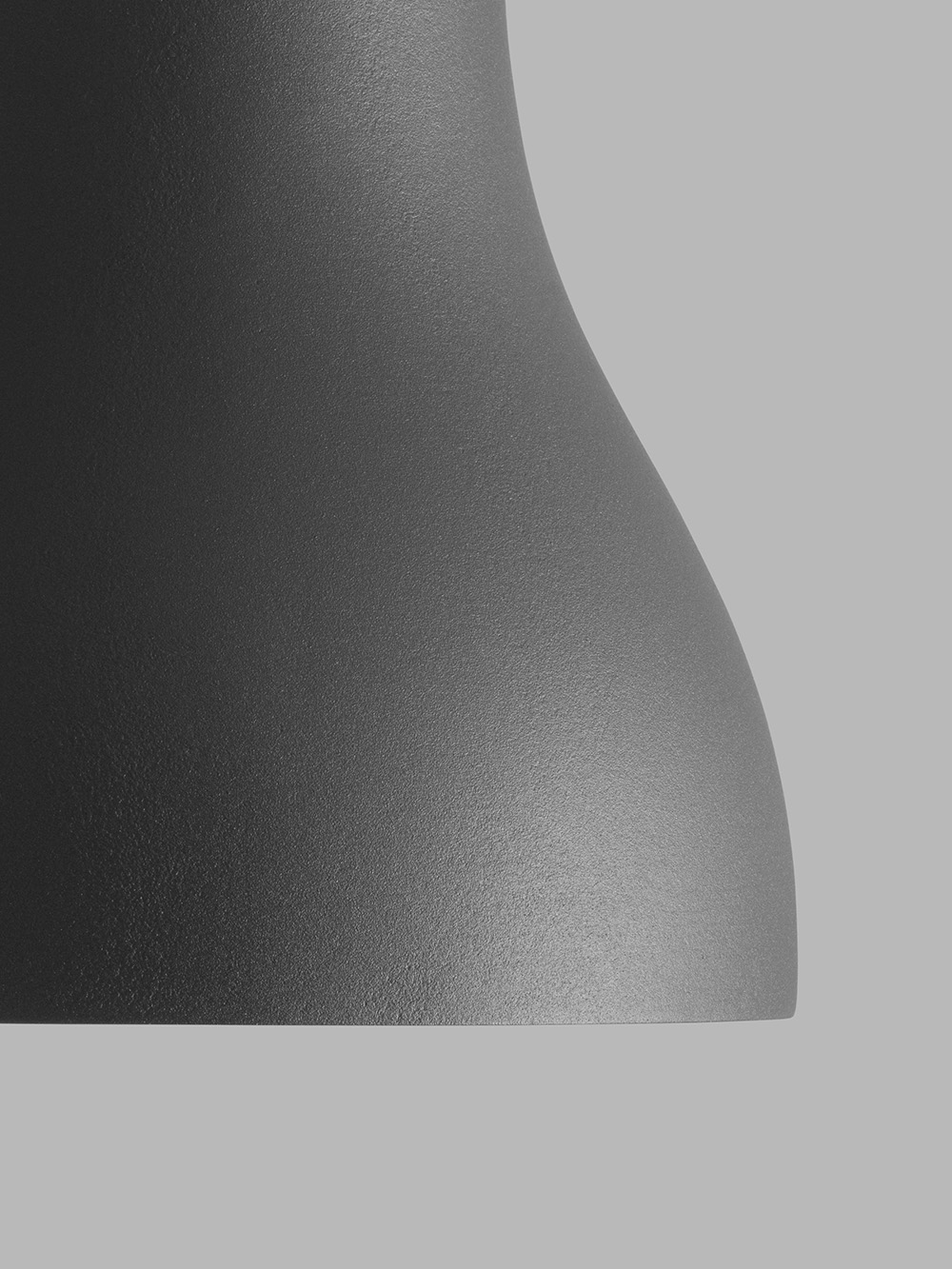 Material & design
Lysters luminaire housing is made of aluminum by sand casting and has a slightly coarser surface, connected back to Byarum's planting vessel.
Design by Andreas Klippinge