Three works from MINDCRAFT13 have been hand-picked by the prominent design gallery 19 Greek Street in London.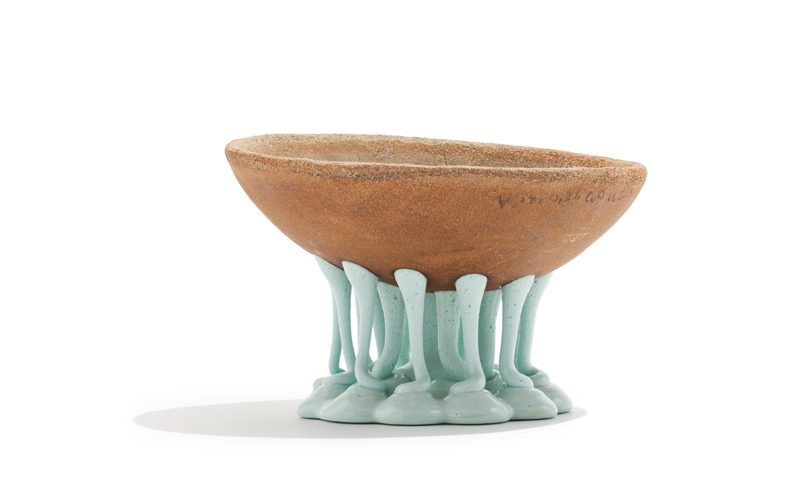 The MINDCRAFT13 works Shaping Fluid by Christina Schou Christensen and Relatives by Rasmus Bækkel Fex are included in 19 Greek Street's exhibition Wonderland, which is open 14 – 22 September during the London Design Festival. The exhibition presents works by established and emerging designers – with the common feature that all the works belong in the borderland between art and design. Rasmus Bækkel Fex also exhibits his chair 9.5° and his table 8.5°.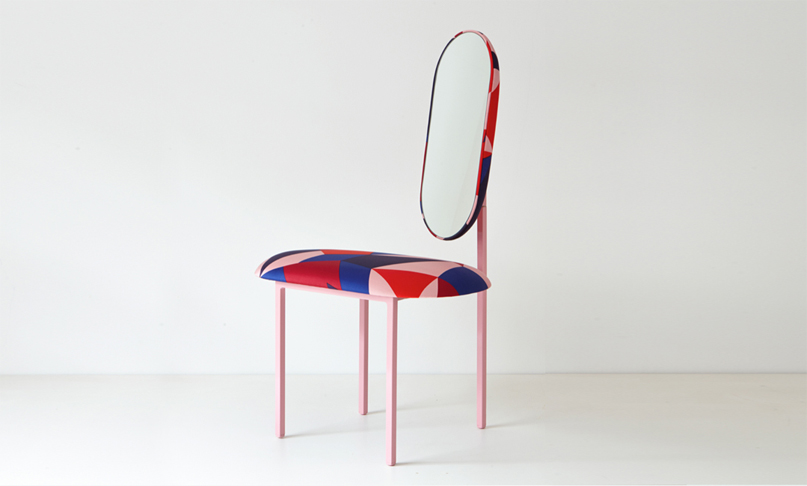 Nina Tolstrup, who is the curator for Danish Crafts Collection CC17, is also represented in the Wonderland exhibition at 19 Greek Street. Tolstrup's cooperation with the gallery goes back for some time and includes the presentation of her Re-Imagined Chair at the London Design Festival 2012 and at Fuori Salone in Milan in 2013. The current exhibition features Mirror Chair from the Re-Imagined series, which was created in cooperation with Marc by Marc Jacobs.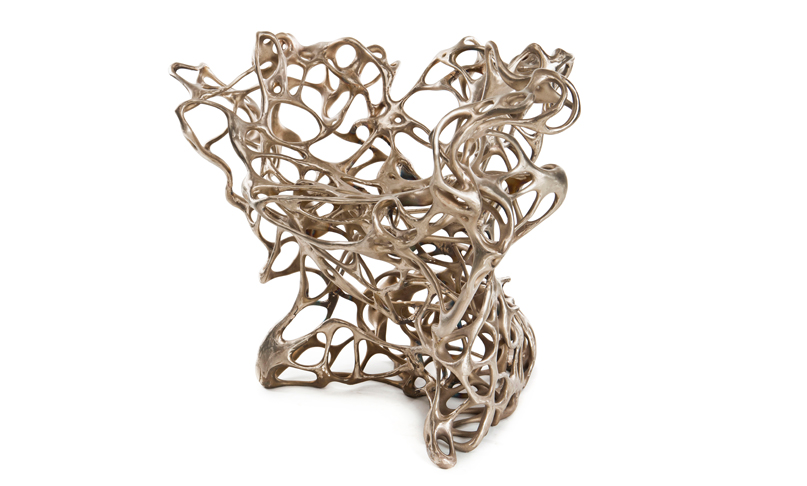 Later this year, 19 Greek Street stages an exhibition with works by the Danish designer Mathias Bengtsson including Growth Chair from MINDCRAFT13 and Cellular Chair from MINDCRAFT11.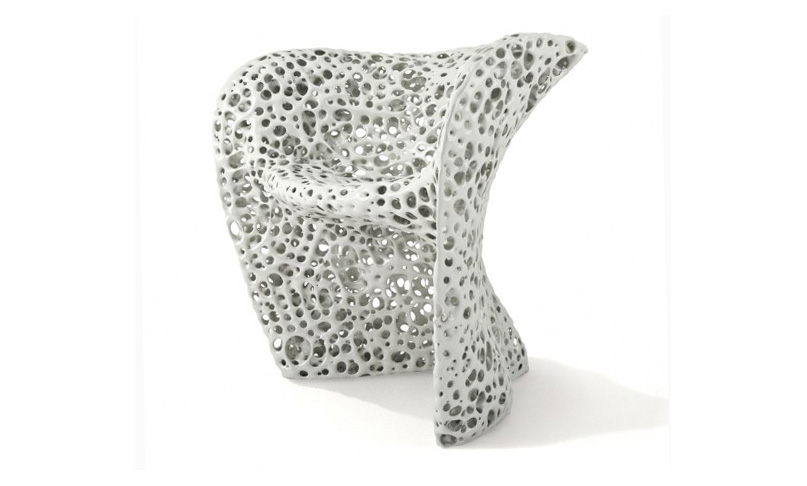 19 Greek Street
The gallery was founded by Marc Peridis in 2012 and soon made a name for itself as one of the most interesting design galleries in London. It is located in Soho, London, where it occupies six stories in a narrow Victorian townhouse. Marc Peridis visited the MINDCRAFT13 exhibition in Milan earlier this year.

MINDCRAFT is the name of a series of exhibitions that Danish Crafts has presented in Milan and London since 2008. The exhibitions show experimental and innovative works by some of Denmark's leading craftspeople and designers. The most recent exhibition – MINDCRAFT13 – was presented in Ventura Lambrate during the Milan design week, April 2013.
Links
19 Greek Street
London Design Festival