Vandalorum is pleased to present an extensive exhibition with artist and ceramist Lisa Larson.

Larson is known and loved by several generations in Sweden, but has also attracted interest and admiration far beyond the country's borders.
Since the 1950s, Lisa Larson has created ceramics that have gone straight into the hearts of millions of people.

Humorous animals, sensitively executed child portraits and powerful female figures are among her recurring motifs.

In addition to unique objects and mass-produced objects, prototypes and sketches as well as folk art objects that Larson bought during travels around the world and were inspired by are also displayed.

The exhibition is based on Larson's own collections and contains many works that have never been shown before.

The exhibition shapes a story of more than seven decades of creation with a strong love for clay as a material.
The exhibition presents Larson in full figure through a rich selection of her work – from wooden figures she carved as a teenager, to the popular stoneware figures from the Gustavsberg porcelain factory, her freelance design for various manufacturers and the design assignments of recent years for Japanese manufacturers.

In addition to Larson's own work, the exhibition also contains works by artist colleagues whom she was inspired by or was close to, including Stig Lindberg, Endre Nemes and Torsten Renqvist.

Together they draw a picture of the artistic context of which she was a part.
The exhibition is created by Rian design museum in collaboration with Vandalorum.

The exhibition scenography is designed by TAF Studio.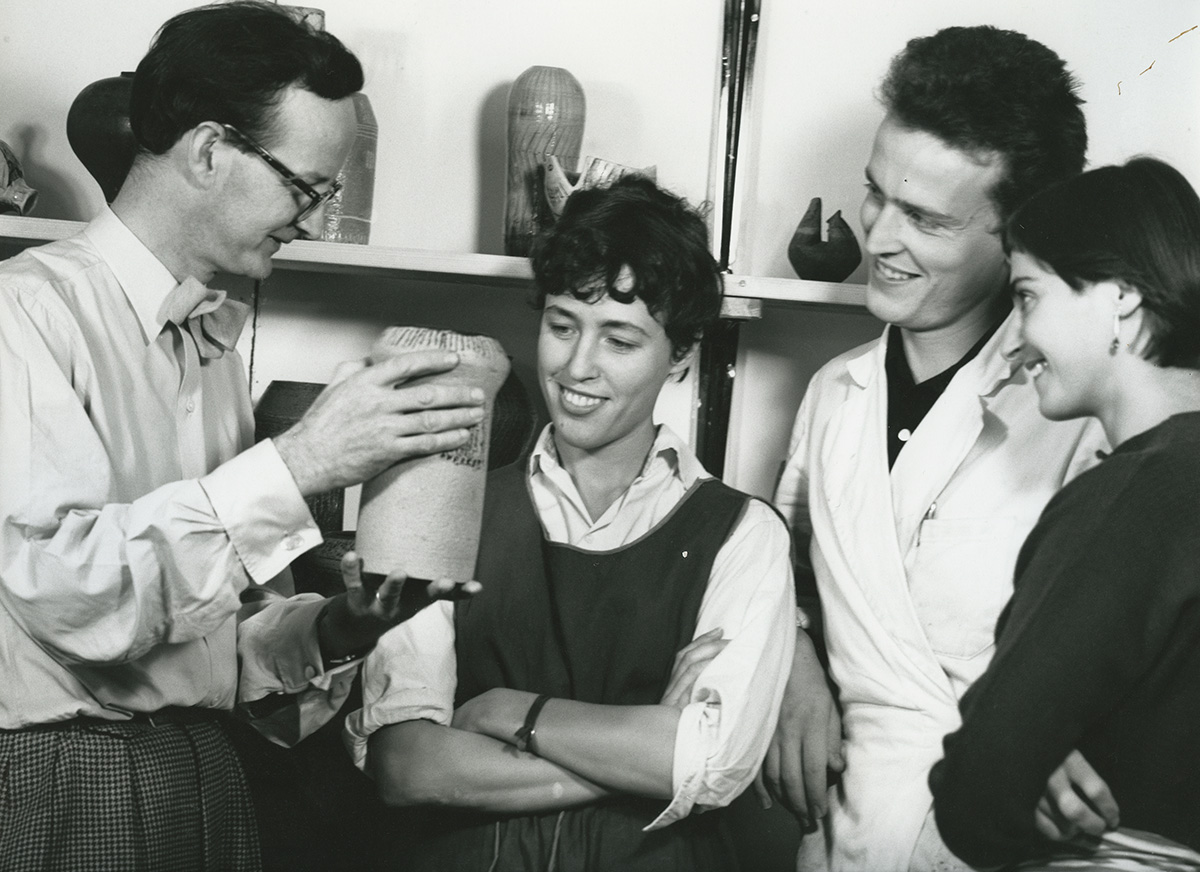 Stig Lindberg and Lisa Larson with colleagues in Gustavsbergs Studio.
Vandalorum har glädjen att presentera en omfattande utställning med konstnär och keramiker Lisa Larson. Larson är känd och älskad av flera generationer i Sverige, men har också väckt intresse och beundran långt utanför landets gränser.
Lisa Larson har sedan 1950-talet skapat keramik som gått rakt in i hjärtat på miljontals människor. Humoristiska djur, känsligt utförda barnporträtt och kraftfulla kvinnogestalter tillhör hennes återkommande motiv. Vid sidan av unika objekt och serietillverkade föremål visas även prototyper och skisser samt folkkonstföremål som Larson köpt under resor världen över och låtit sig inspireras av. Utställningen bygger på Larsons egna samlingar och innehåller många verk som aldrig tidigare visats. Utställningen formar en berättelse om mer än sju decennier av skapande med en stark kärlek till leran som material.
Utställningen presenterar Larson i helfigur genom ett rikt urval av hennes verk – från träfigurer hon skar som tonåring, till de populära stengodsfigurerna från Gustavsbergs porslinsfabrik, hennes frilansformgivning för olika producenter och de senaste årens designuppdrag för japanska tillverkare. Vid sidan av Larsons egna arbeten innehåller utställningen också verk av konstnärskollegor som hon inspirerats av eller stått nära, bland andra Stig Lindberg, Endre Nemes och Torsten Renqvist. Tillsammans tecknar de en bild av det konstnärliga sammanhang som hon varit en del av.
Utställningen är skapad av Rian designmuseum i samarbete med Vandalorum. Utställningens scenografi är formgiven av TAF Studio.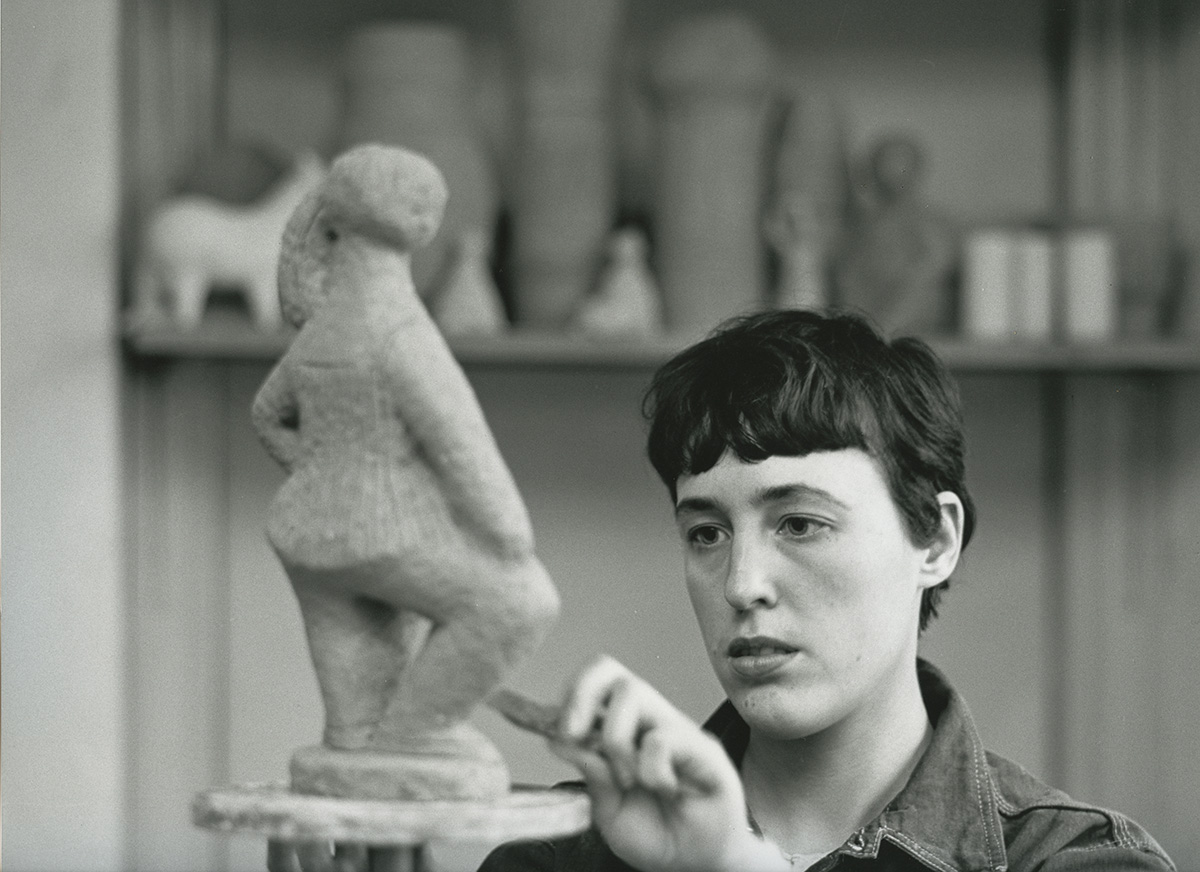 Lisa Larson (f. 1931 i Härlunda, Småland) har studerat keramik vid Slöjdföreningens skola i Göteborg. 1954-80 jobbade hon som formgivare på Gustavsbergs porslinsfabrik och blev snabbt känd för sina uttrycksfulla, modernistiska figurer och kärl i stengods. Sedan 1981 har hon arbetat som frilans, för bland andra Rosenthal, KF, Höganäs och Skrufs glasbruk. 1992 blev Larson konstnärlig ledare för Keramikstudion i Gustavsberg som hon grundade samma år. Under 2000-talet har Larsons arbete fått stor publik i bl.a. Japan. Hon är idag yrkesverksam som formgivare och har under de senaste åren presenterat flera nya modeller tillverkade av Keramikstudion Gustavsberg och olika japanska producenter. 2022 tilldelades hon en medalj av tolfte storleken av regeringen.
TACK TILL
Barbro Osher Pro Suecia Foundation
Eriwood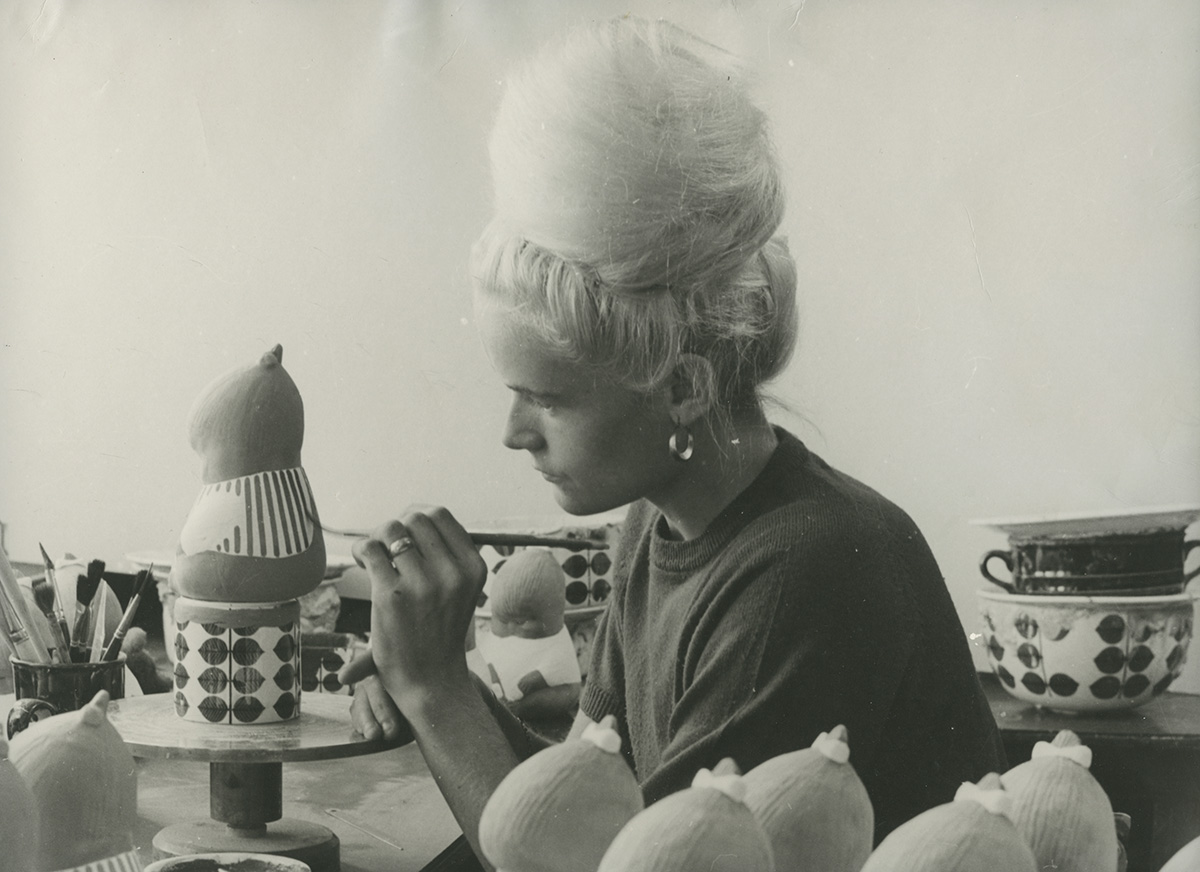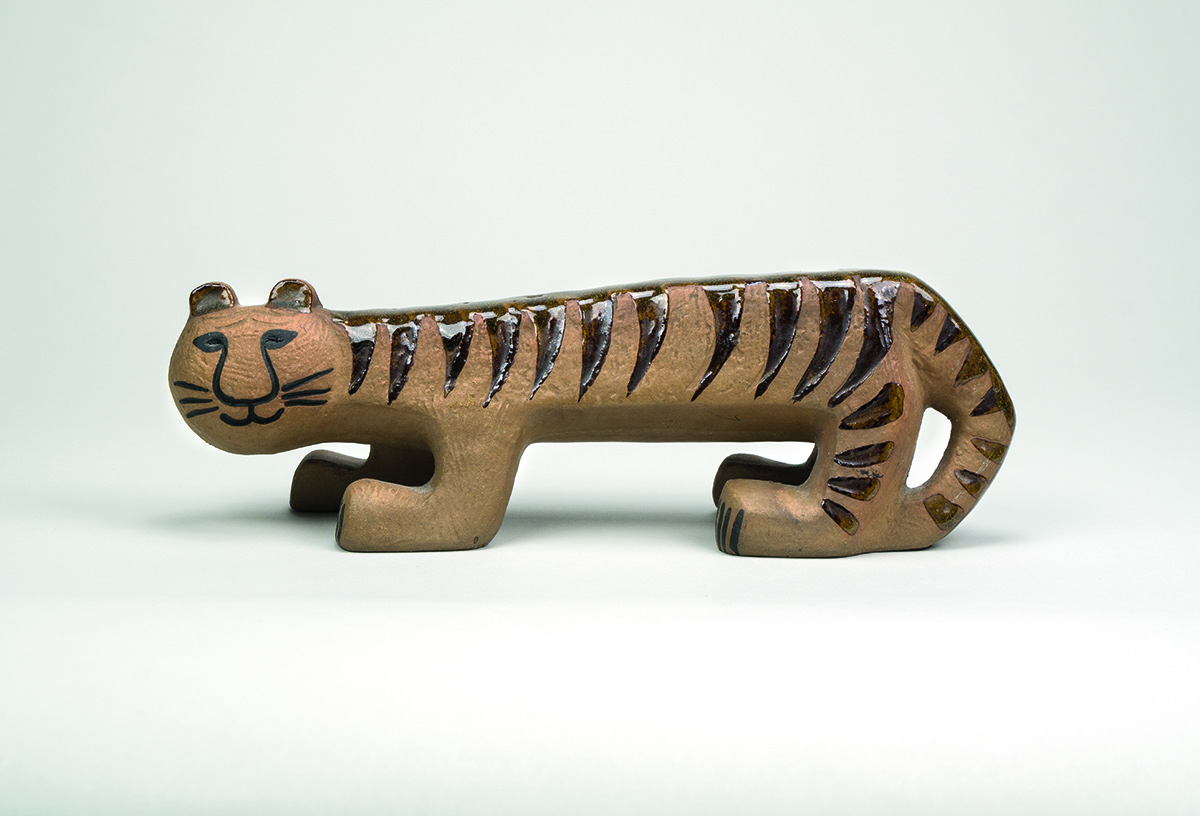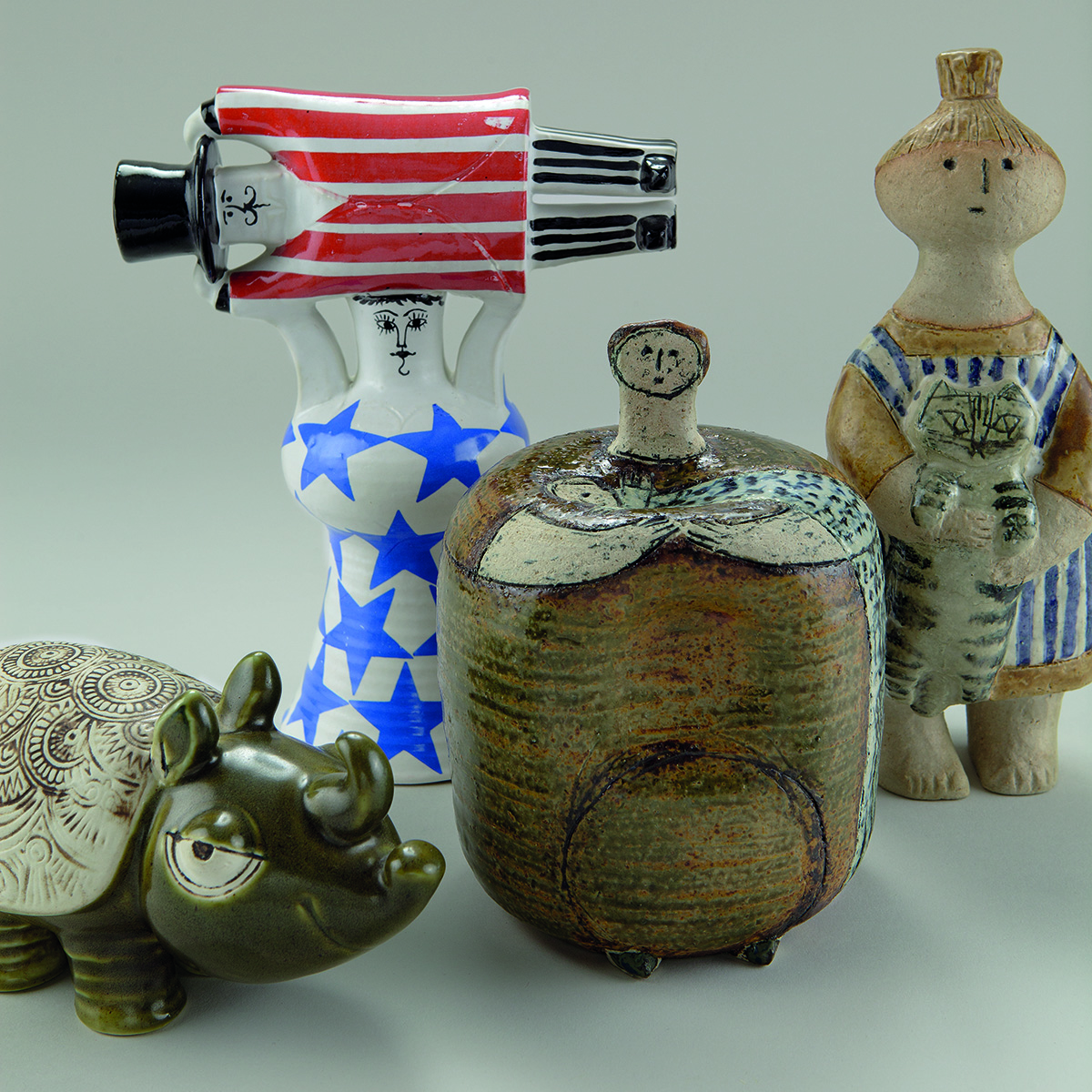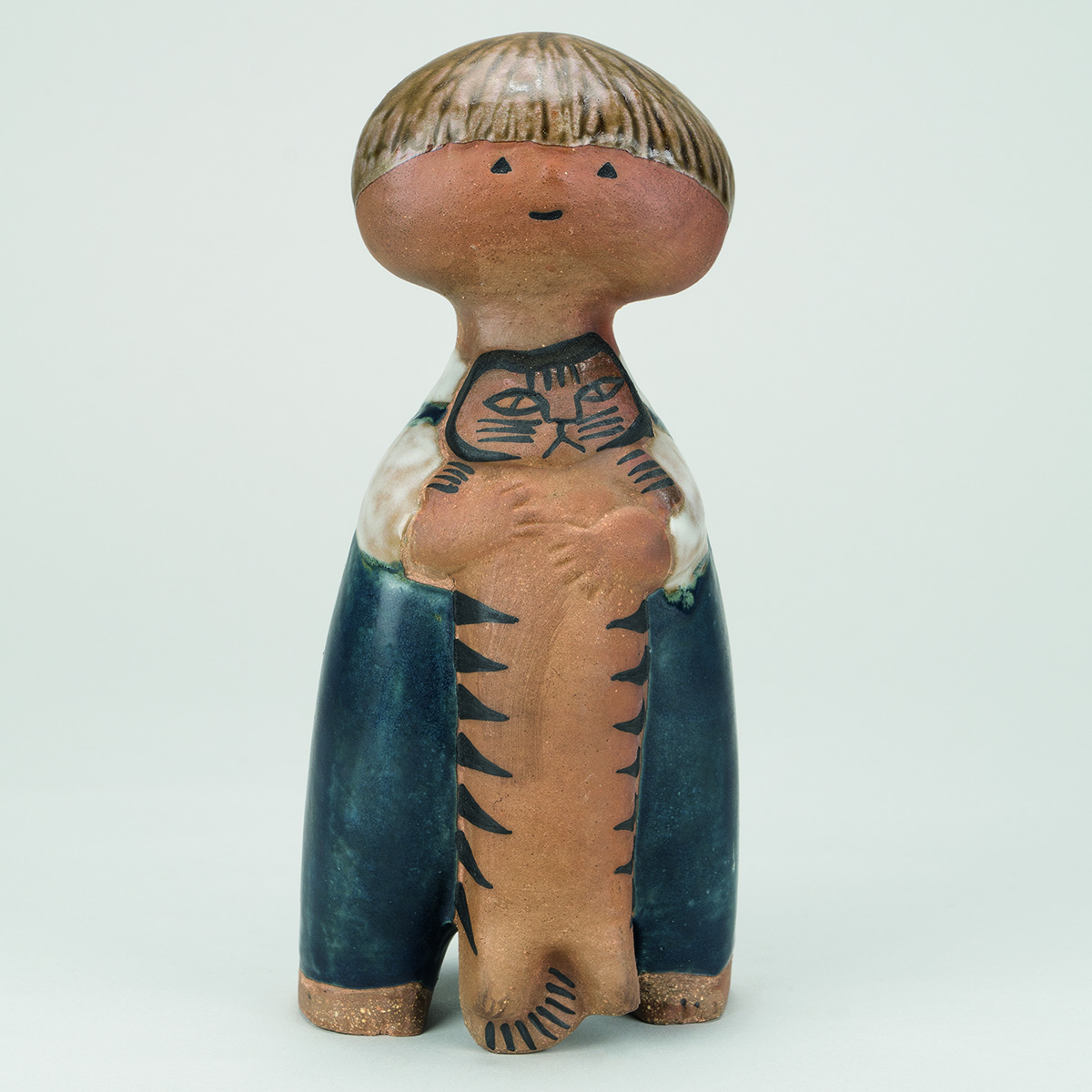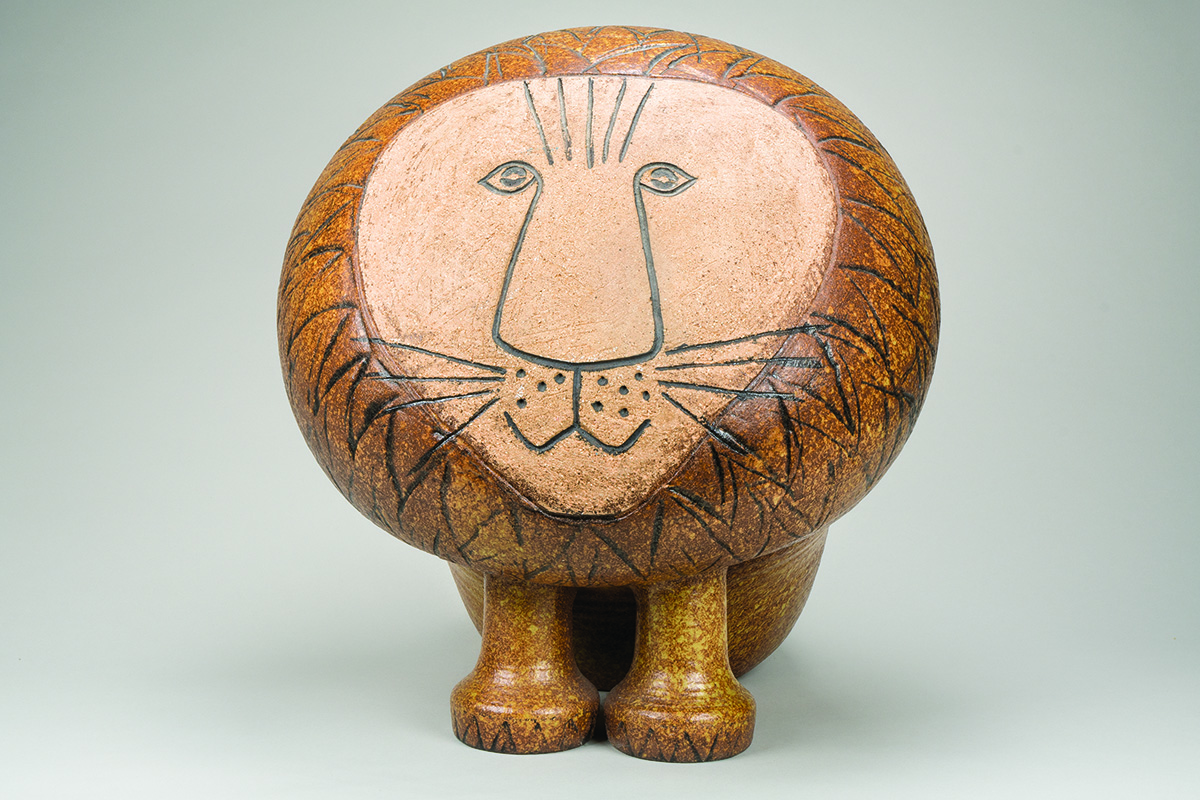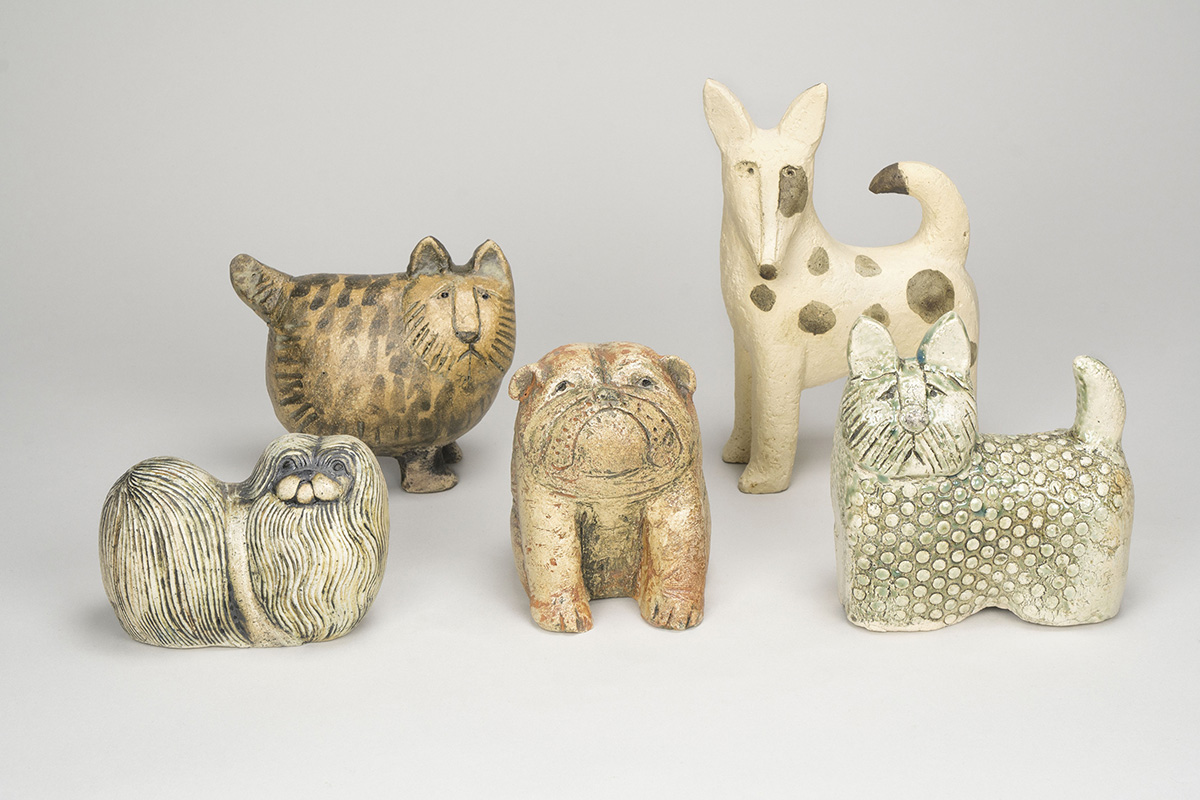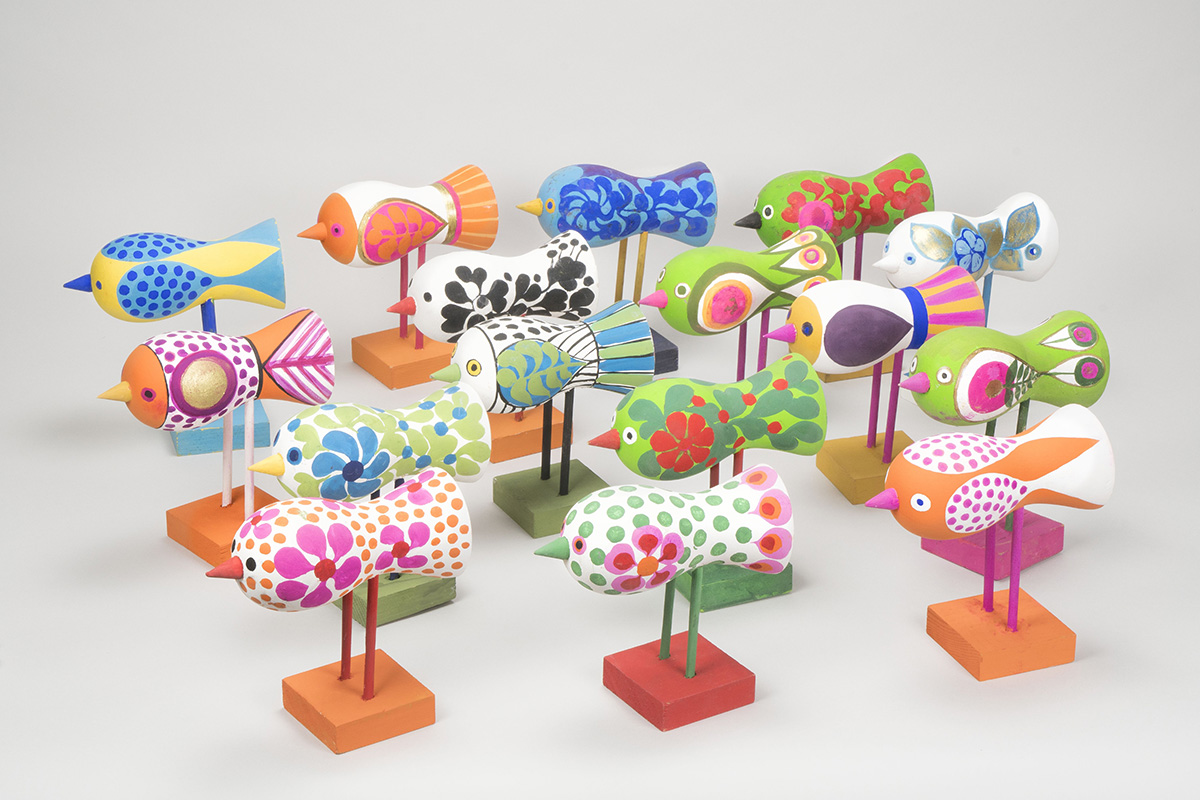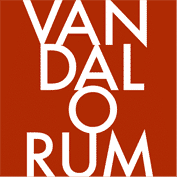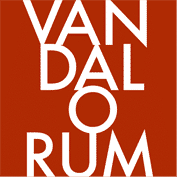 VANDALORUM Box 404 331 24 Värnamo Tel. 0370-30 22 00 info@vandalorum.se www.vandalorum.se