Welcome to visit us at The Stockholm Furniture Fair 5–9 feb!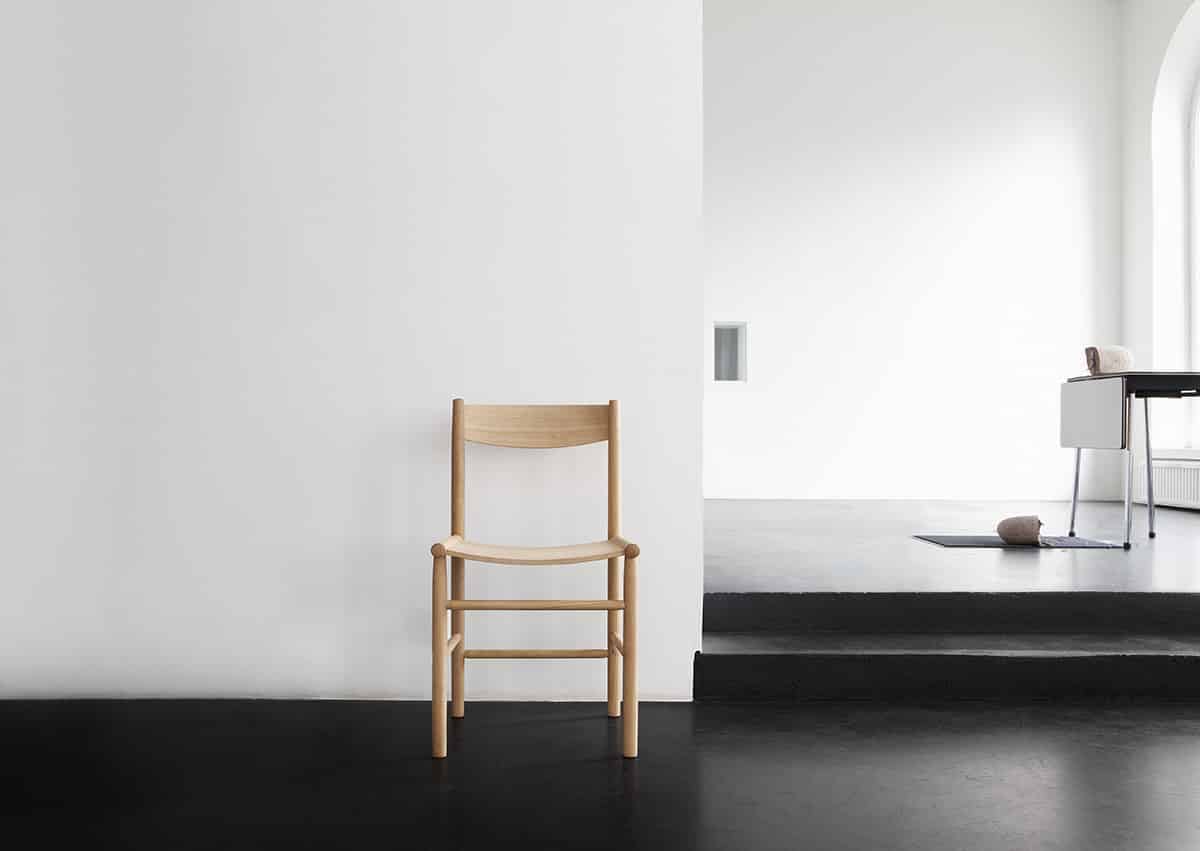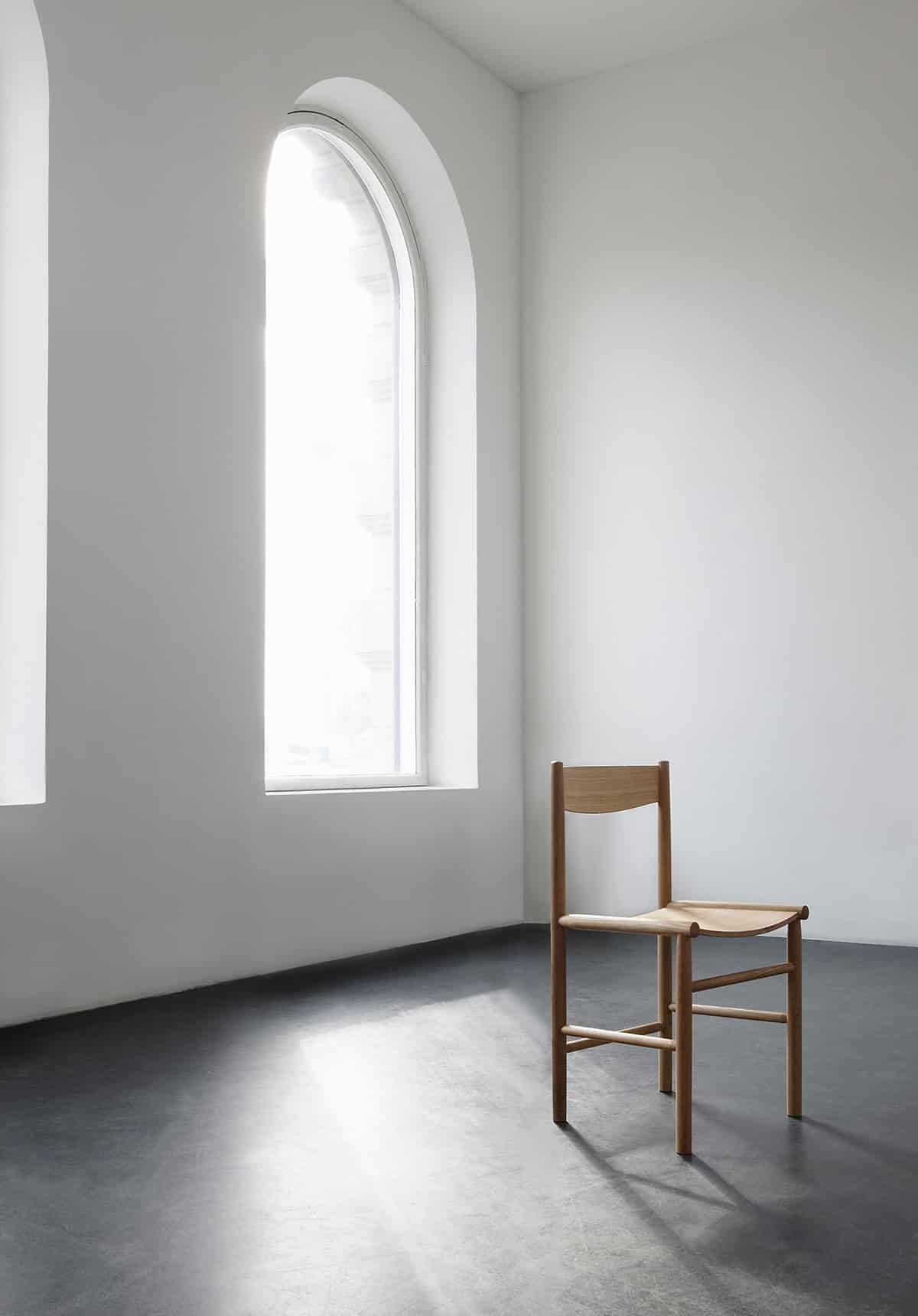 The Stockholm furniture fair is beginning on Tuesday, and we're happy to launch our latest chair, Linea Akademia by Kaksikko. The chair is light and comfortable: try it out for yourself at our stand B05:21!
As the name suggests, the Akademia chair was the result of Wesley Walters' Master's Thesis work at Aalto University, Helsinki.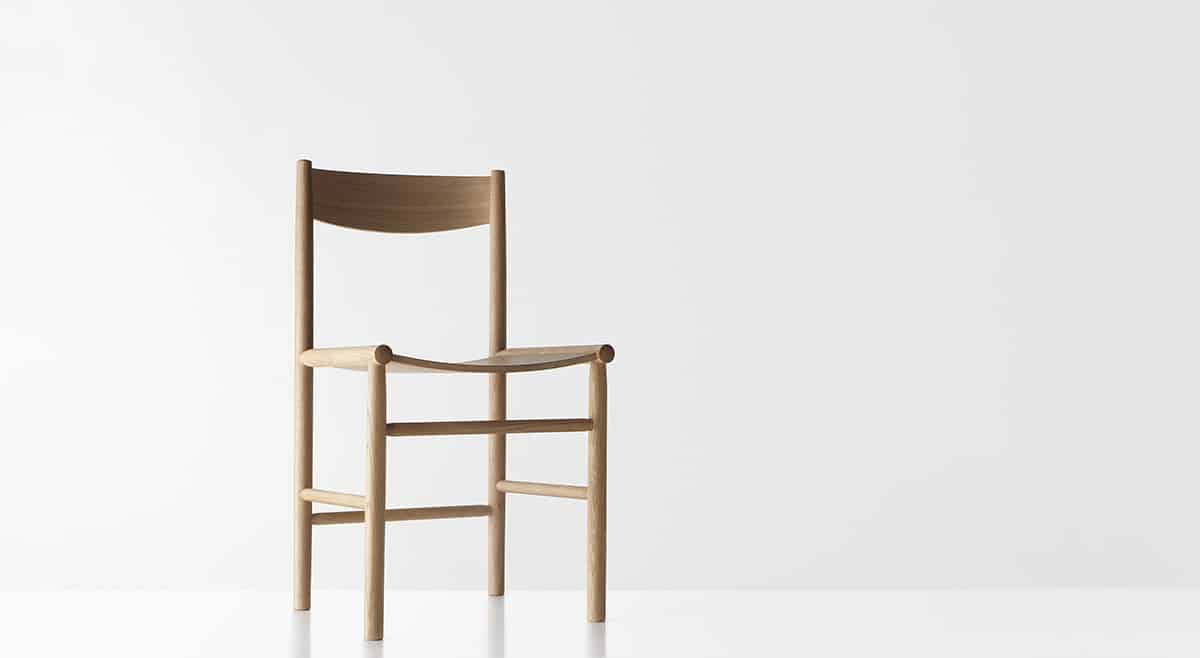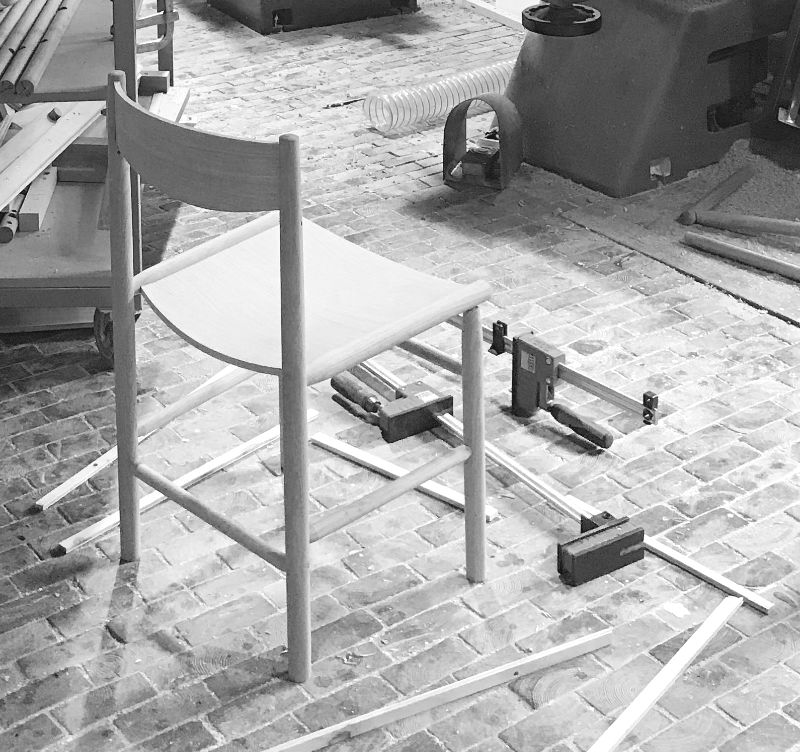 The young designer, one half of the design duo Kaksikko, together with his partner Salla Luhtasela studied the Finnish chair manufacturing heritage, the Shaker style and Japanese tradition, and combined these various elements to make the Akademia chair.
Image: Prototype manufacturing at the Nikari studio workshop in Fiskars.
You can meet the young designers of Kaksikko at our
booth B05:21 on Tuesday and Wednesday 1pm – 2pm
SEE YOU SOON IN STOCKHOLM!
the Nikari crew
PS: Our "Tales of craftsmanship" pop up exhibition at Stockmann Helsinki City Center is now open until 17 March.