London's first trade fair dedicated to high-end decorative lighting.
lightjunction will present the very best of global decorative lighting brands and will encompass  the entire basement of the Sorting Office as well as reaching across parts of the first and second floors.
Organised in partnership with Cameron Peters Fine Lighting and Megaman, this year lightjunction will be bigger than ever with pioneering lighting installations to be presented by Blackbody and Jake Dyson in the basement hub.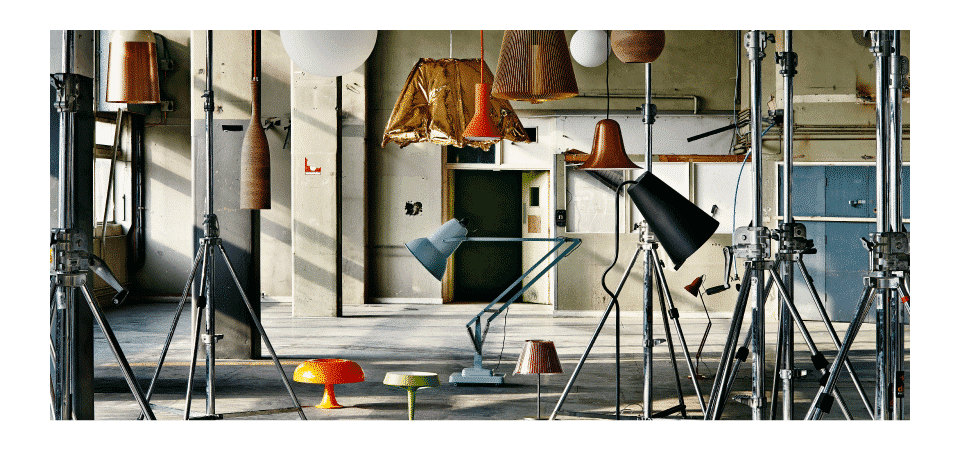 Leading lighting brands to look out for throughout lightjunction include Lightyears, Artemide, Zero, Anglepoise, Cini & Nils, ÖRSJÖ, Marset, Buster + Punch and Brokis – all of whom will present new products.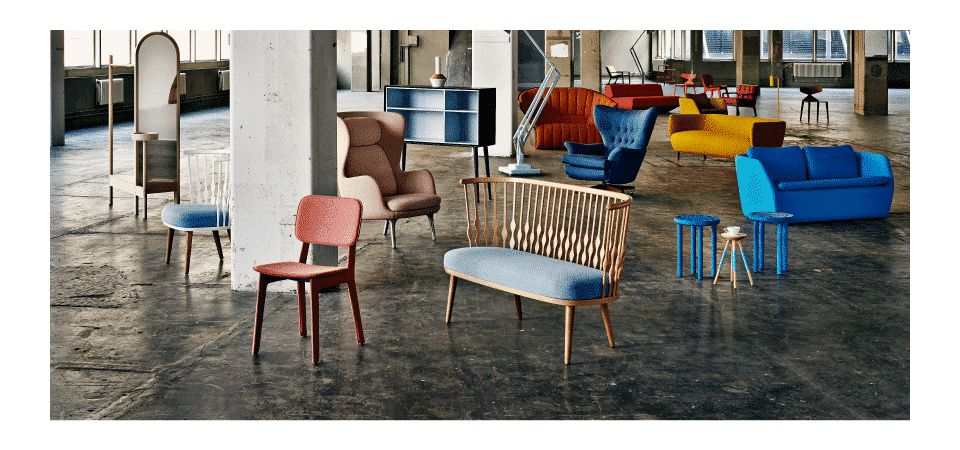 Within the lightjunction basement hub we will also launch 'lightdating' – a platform for like-minded professionals and lighting industry VIPs to meet and connect. Lightjunction will bring together representatives from the world's finest decorative lighting brands with the most influential interior designers and professionals on the circuit through a schedule of one-to-one meetings.