Yrjö Kukkapuro is one of Finland's most internationally known and award-winning furniture designers and one of the most important modernists in Finnish furniture design.
Kukkapuro's design work is based on both aesthetic and functional innovation, user experience and ergonomics. During his exceptionally long career on for more than 60 years, Yrjö Kukkapuro has created several modern classics.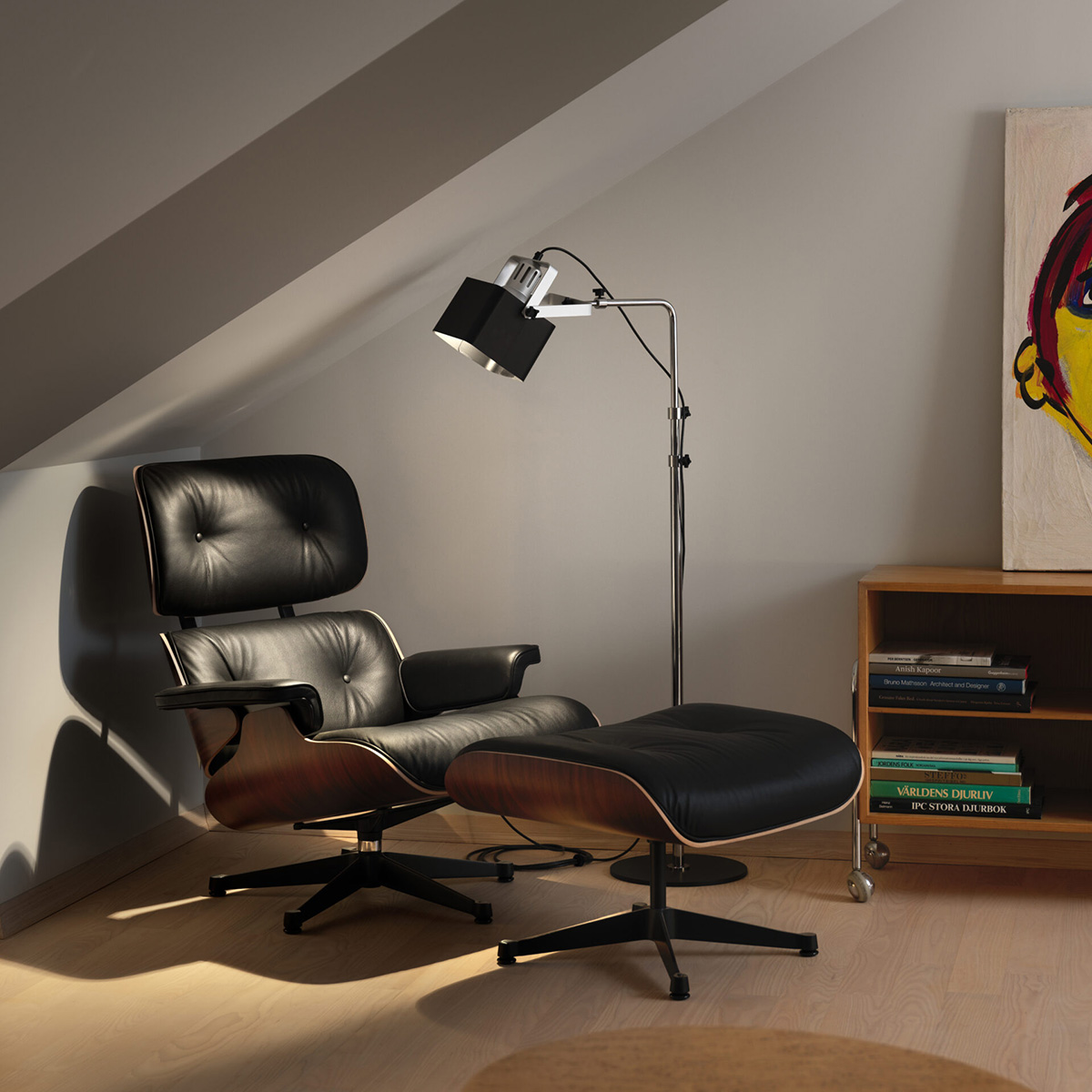 Today, objects designed by Kukkapuro are shown in permanent exhibitions as well such as the Museum of Modern Art in New York and Victoria and Albert Museum in London. Kukkapuro's design career extends over the years from the mid – 50s to present.
The cornerstone of Kukkapuro's production is an architectural design inspired structure consisting of separate components.
Series component thinking has dominated his production from the Studio Collection in the early 60's and until today.
– Yrjö Kukkapuro's aesthetics and above all his understanding of manufacturing lies completely in line with our company.
With a common starting point around form, function and manufacturing Blond is extremely happy to have been asked to manage a historic design heritage.