Kolmio Dining Table / Kolmio Bench.
Made in Finland in slow grown, solid Finnish pine.
Vaarnii, 2021 design by Cecilie Manz.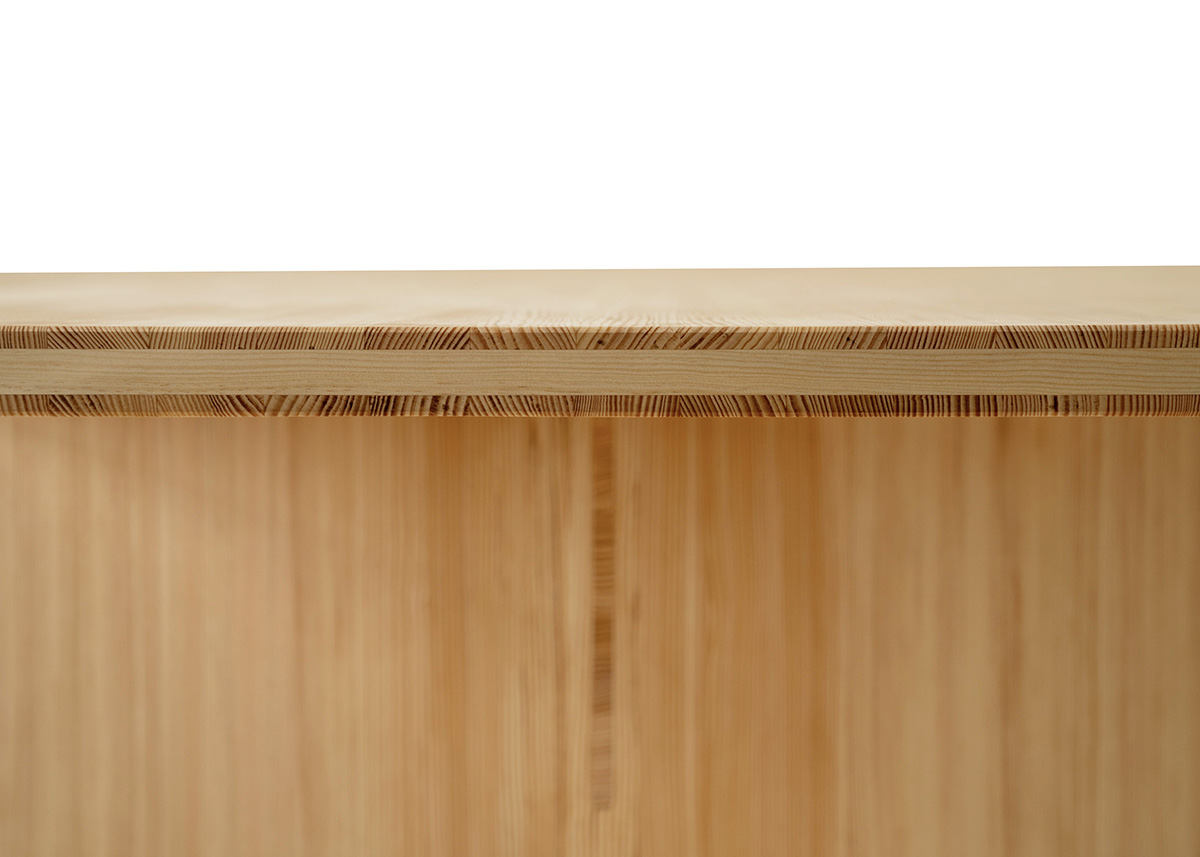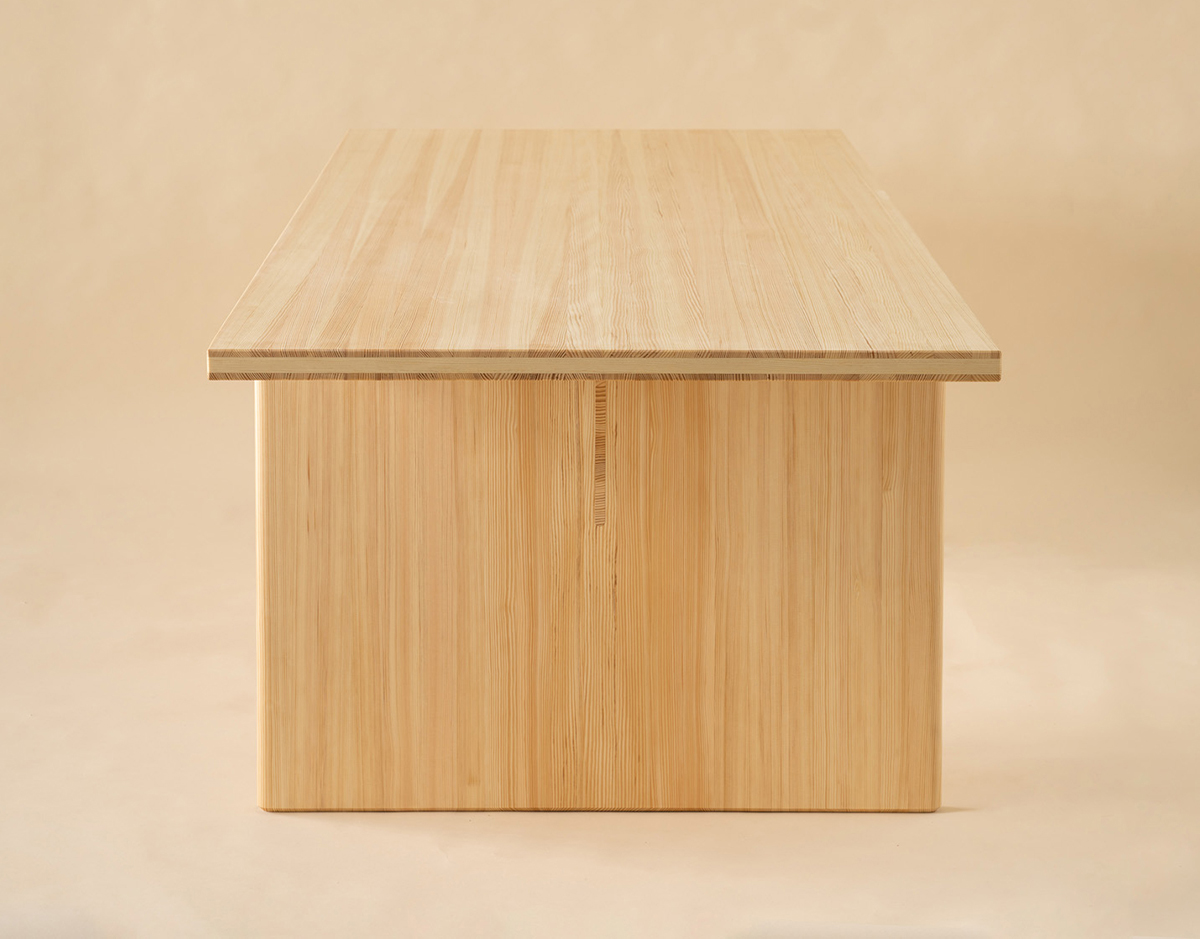 New design brand Vaarnii was launch in UK during London Design Festival as part of twentytwentyone exhibition, Back and Forth. The brand's name combines the Finnish words ' vaarna', meaning dowel, and 'saarni', meaning ash tree. Vaarnii represents the strength of making and material combined. The inaugural product selection contains 12 products, made entirely from FSC-certified, wild-grown Finnish pine. Subsequent product ranges will each be made from a single natural material.
The launch range features the work of a group of selected international designers:
Dimitri Bahler, Soft Baroque, Mac Collins, Industrial Facility, Max Lamb, Livia Lauber,
Kwangho Lee, Philippe Malouin, Cecilie Manz, Fredrik Paulsen, Sarah Kaye Rodden.