The stackable chair and armchair originates from a construction concept – one wooden hub joining together frames, legs and back posts. The hub has been the central focus on which the design has been based and which gave the chair its characteristic expression.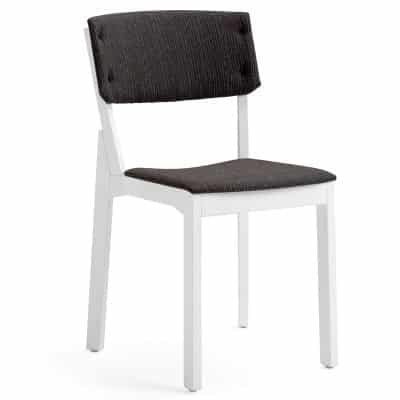 It can clearly be seen how this chair is an evolution of a previous project for NC, the Tilt chair, which has a similar construction, or the design of the Rialto chair.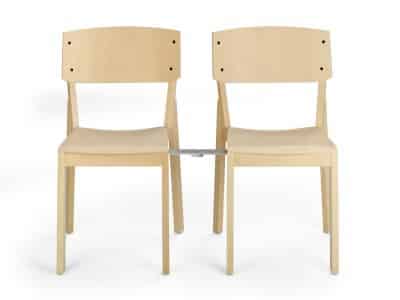 Knut is a carefully thought out piece of furniture with a consistent and constructive expression.  With the user in focus, it stands up to the challenge of satisfying the uncompromising requirements on durability, function and ergonomics. Given its qualities and its expression, the chair is useful in many kinds of environments – in the café or restaurant, in the lecture hall or around a conference table.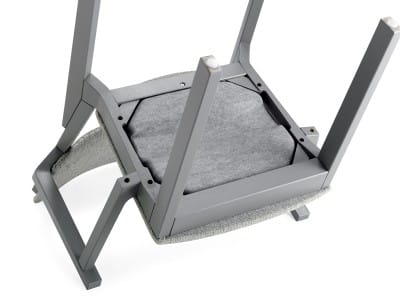 New this year: The upholstered back and acoustic panel makes the chair complete.
Design Peter Andersson.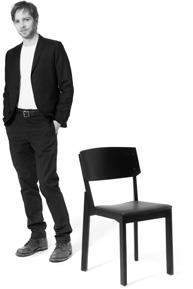 NC NORDIC CARE AB
Box 30. SE-573 21 Tranås.
Phone +46 140 38 40 60.
info@ncnordiccare.se