The stackable chair and armchair has it´s origin in a constructive idea about a wooden knot connecting the frame, legs and back. The knot has been a hub from which the chair has been given it´s characteristic form. The chair is a result of my long-lasting cooperation with NC and one can clearly see how this chair is an evolution of previous projects, such as the chair Tilt, which has a similar structure, or the chair Rialto in it´s expression.
The new family member is a carefully thought out piece of furniture with a consistent and constructive expression. With the user in focus it uncompromisingly challenges the requirements of durability, function and ergonomics. With it´s features and expression it is a chair useful in many types of spaces – in a cafe or restaurant, in the lecture hall or around the conference table. Simply a chair for places where people are and meet.
Design Peter Andersson.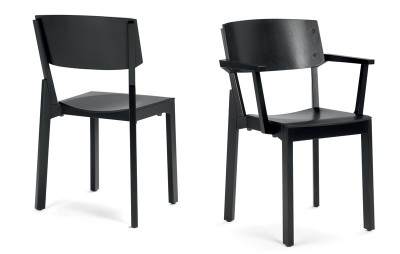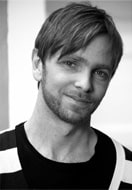 NC NORDIC CARE AB
Box 30. SE-573 21 Tranås.
Phone +46 140 38 40 60.
info@ncnordiccare.se