Long live freedom of choice!
Choice of material, form and colour are important for the use of a piece of furniture and how it is perceived. That is why we offer the table Knop, designed by the designer dup Karlsson & Björk, in standard and special sizes. On top of that, you can have Knop, like most of our products, in some standard stains or in your own favourite NCS-colour. Choose freely among materials, sizes, table top and colours and you'll get a table suitable for so many different rooms and chairs.
Knop I delivered in flat packages and the legs can be adapted easily without tools or instructions.
Design Karlsson & Björk
Karlsson & Björk is Mattias Karlsson and Erik Björk. The designer duo's aim is to create genuine products with added value and a modern expression.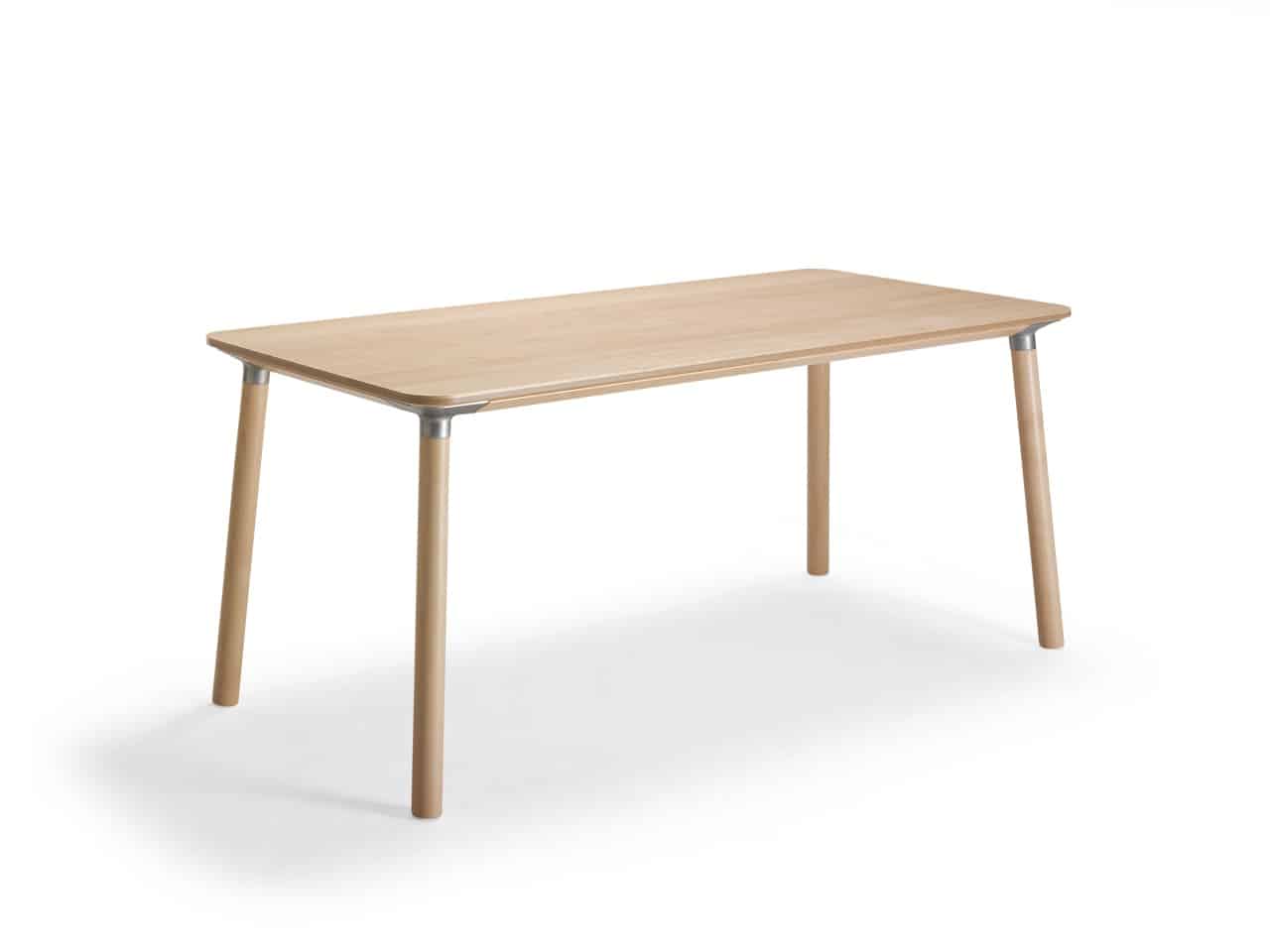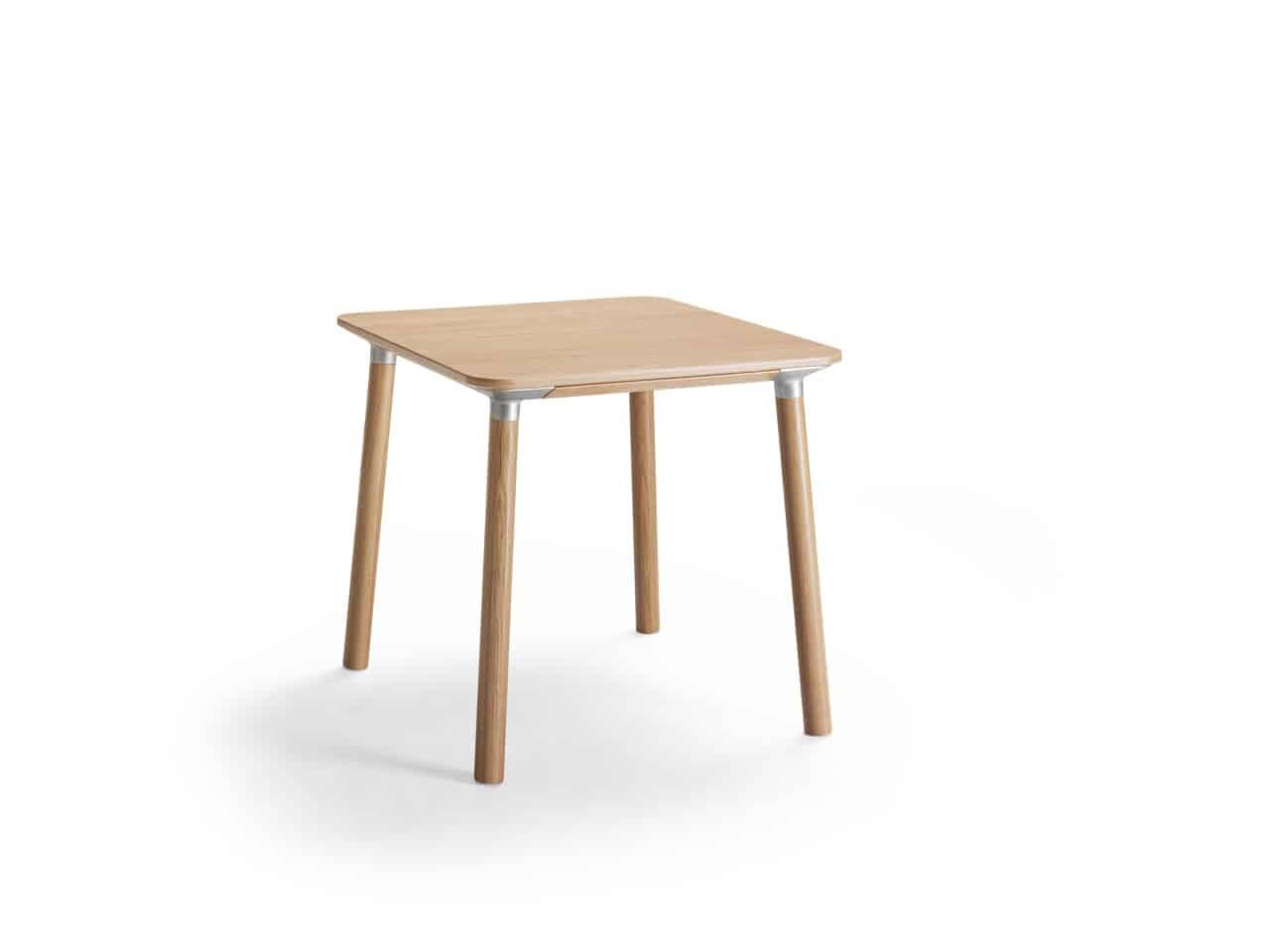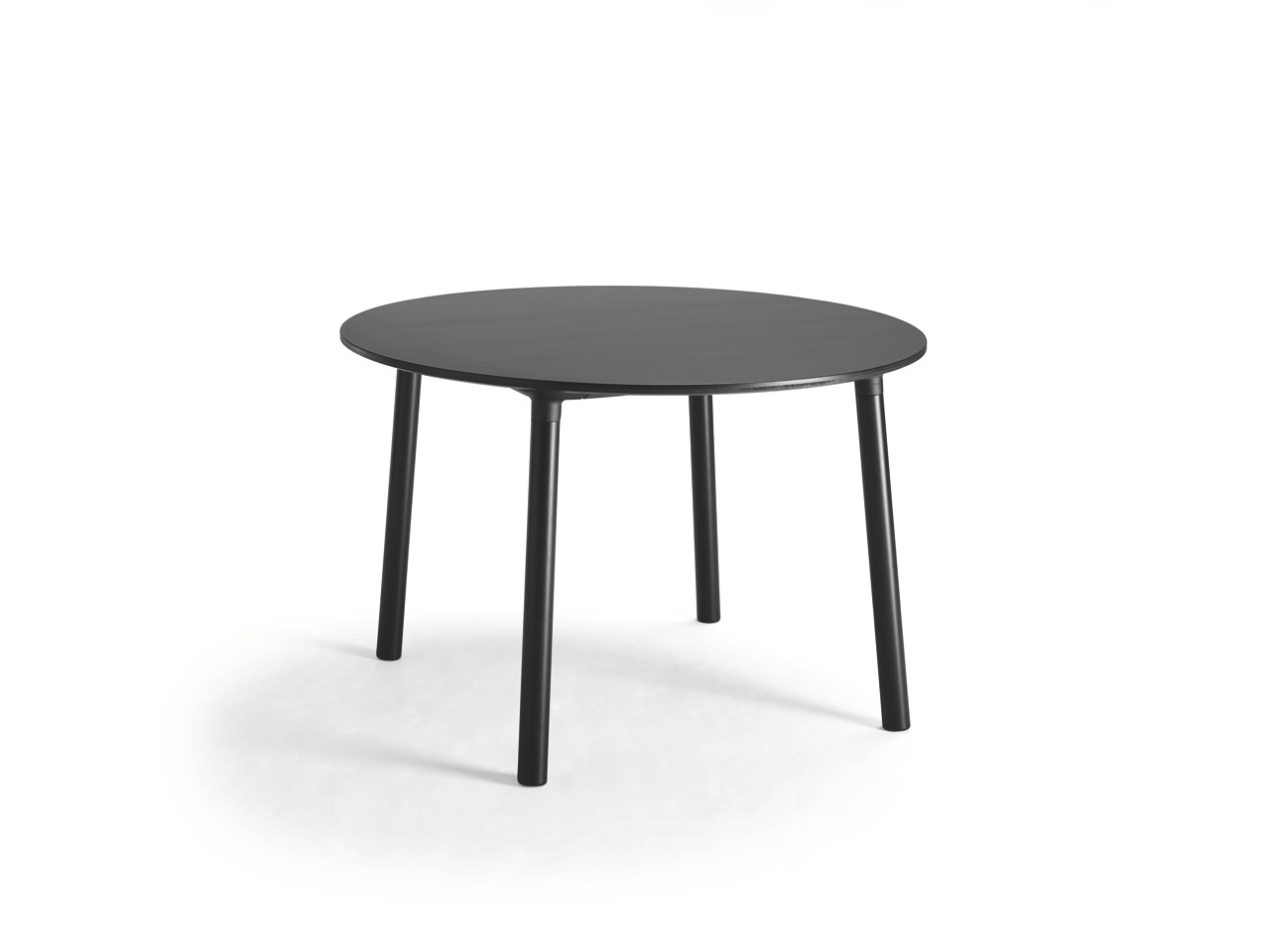 NC NORDIC CARE AB
Box 30. SE-573 21 Tranås.
Phone +46 140 38 40 60.
info@ncnordiccare.se