Since the acquisition of the furniture company Engelbrechts in spring 2021, Montana Furniture has worked tirelessly to integrate a hand-picked selection of furniture design from the Engelbrechts backlist. First in line is the iconic chair design KEVI® which Montana is now launching in a dreamcoat of eight curated colours from the Montana palette – presenting KEVI® monochrome in Pine, Azure, Hokkaido, Rhubarb, Shadow, Black, Oyster and Snow.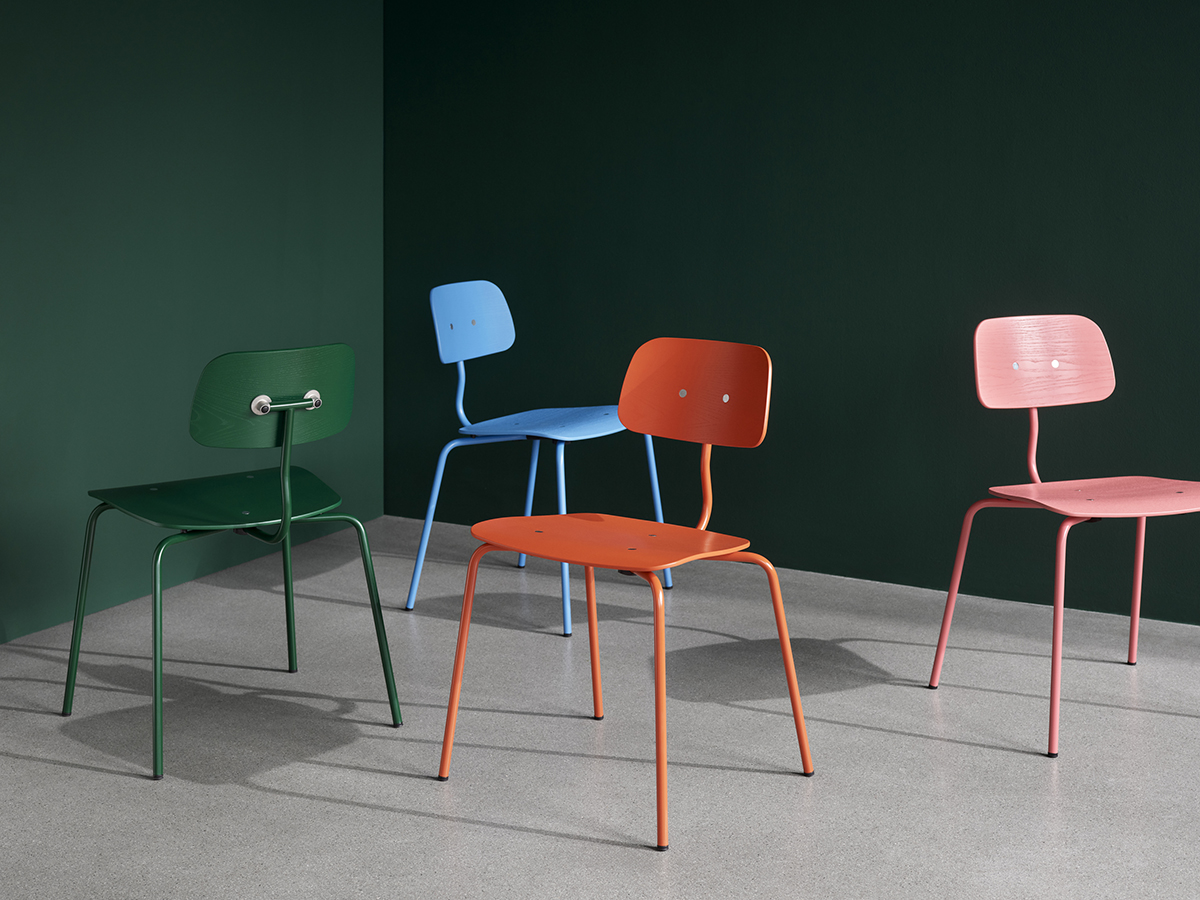 The origin of the KEVI® design dates back to 1958, when Danish architect Jørgen Rasmussen created the KEVI® swiwel chair on request from the company CEO of KEVI. With the addition of the double-wheel castors, the chair quickly went on to become an international success. After nearly 60 years on wheels, it was time to renew the iconic design. The sketches for the chair had been in Jørgen Rasmussen's archives for years and in 2016, it became reality. The fourlegged KEVI® was born and is a re-make of the classic swivel chair from 1958.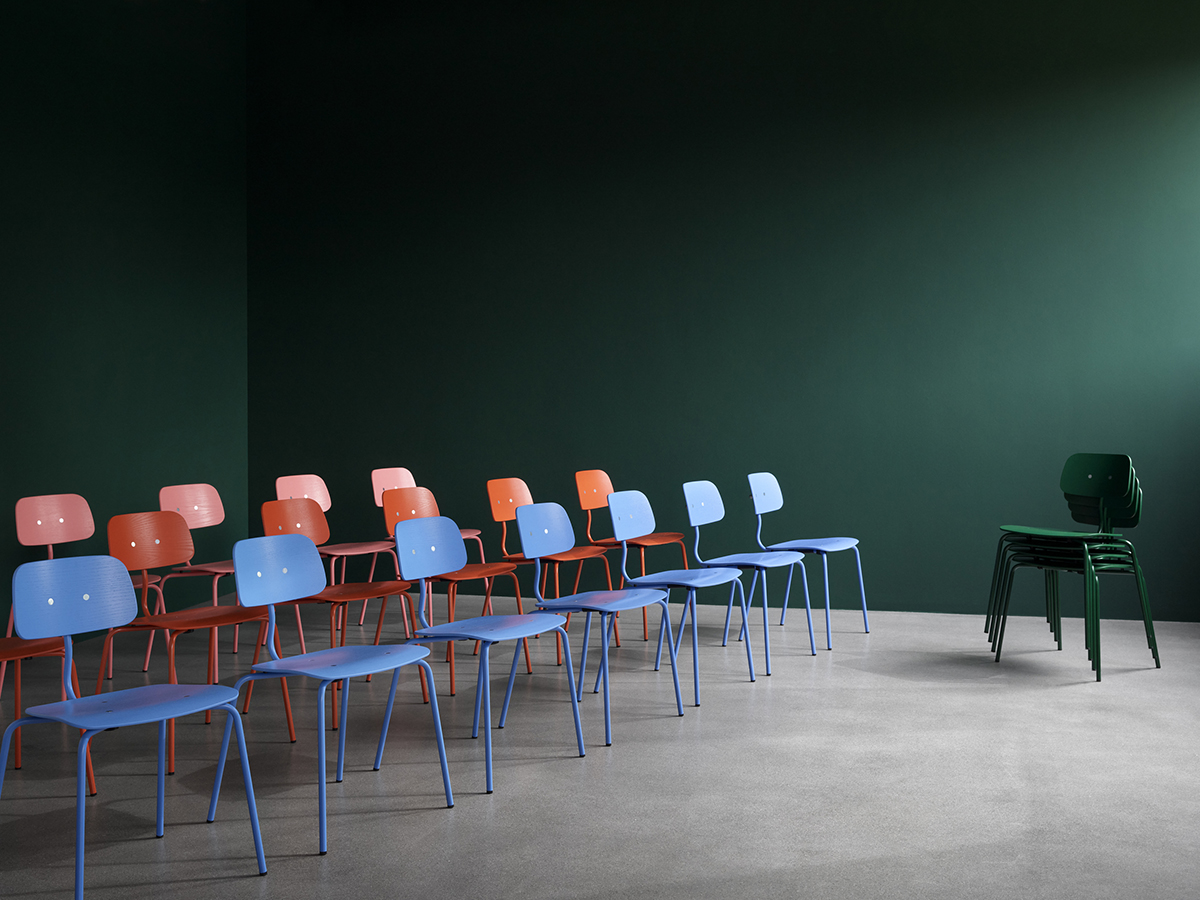 Welcoming KEVI® into the family
Montana CEO, Joakim Lassen, is the fifth generation of his family to work with furniture, is the great grandson of furniture manufacturer Fritz Hansen and the son of Montana's founder Peter J. Lassen. "The KEVI® swiwel chair is in my opinion the quintessential office chair. Adding this iconic design to Montana's assortment of furniture is a dream come true. The KEVI® swiwel chair is a perfect fit to our office and conference tables – while the four-legged KEVI® suits a range of uses in the private home. What better way to welcome the iconic KEVI® design into the Montana product family, than to give it a dreamcoat of colours." – Joakim Lassen
In 2007, the KEVI® design was sold to Engelbrechts, therefore being part of the product range Montana acquired earlier this year.