In the exhibition Katja of Sweden, the Röhsska Museum shines a spotlight on a fashion brand that has achieved international success, while showing the wealth of fabric patterns they have created together with prominent textile artists. The exhibition opens on 4 June.
With Katja of Sweden, fashion designer Katja Geiger (1920–2017) introduced what she called 'fashion for modern living'. The clothes are easy to care for and comfortable with a straightforward look. Her designs introduced a new way of looking at clothing. 'What I wanted to achieve', Geiger has said, 'was to liberate women by offering them beautiful, comfortable, wonderful clothing – easy to care for and live in without having to think about how they would work for home, work, kids, travel, entertaining and so forth.'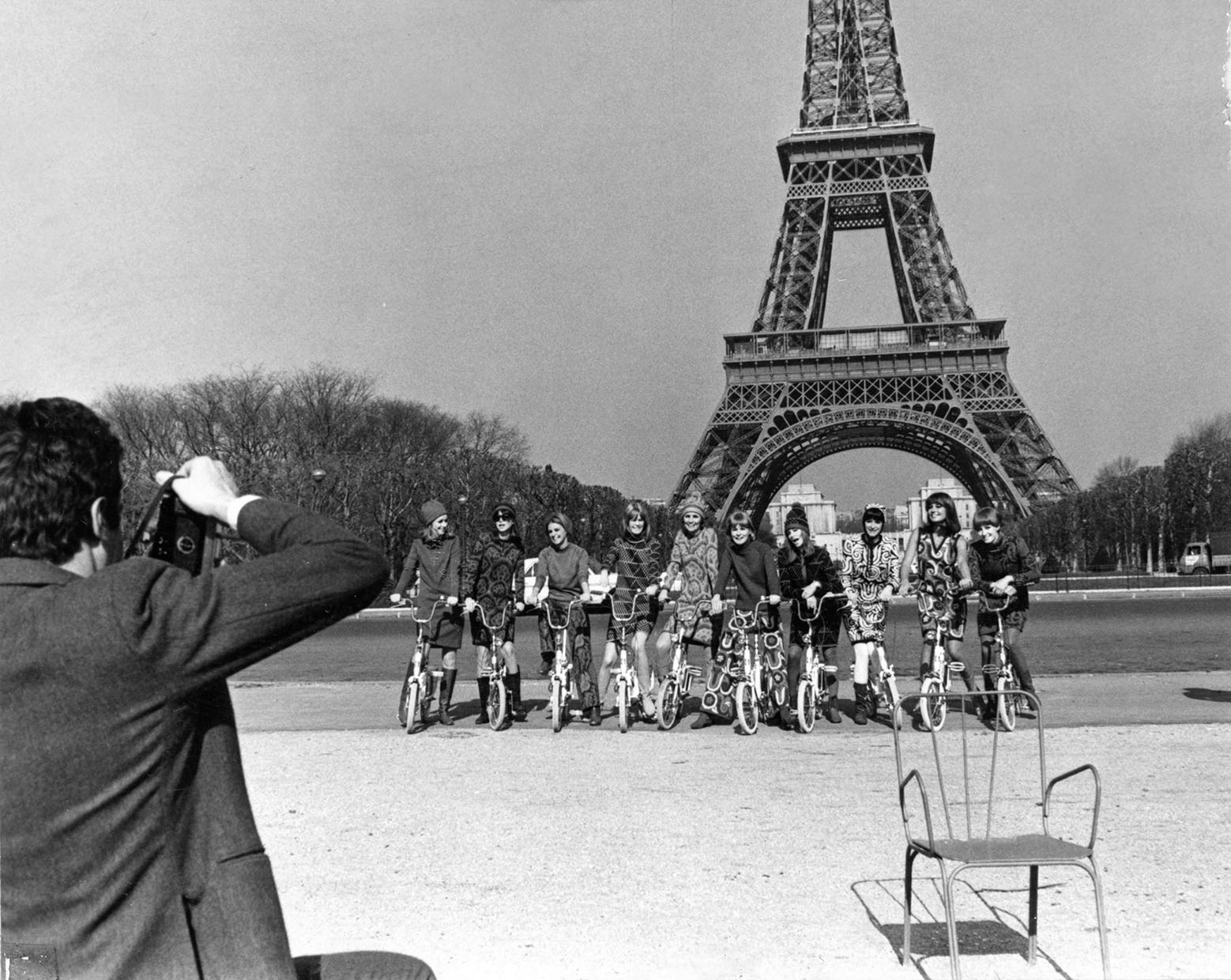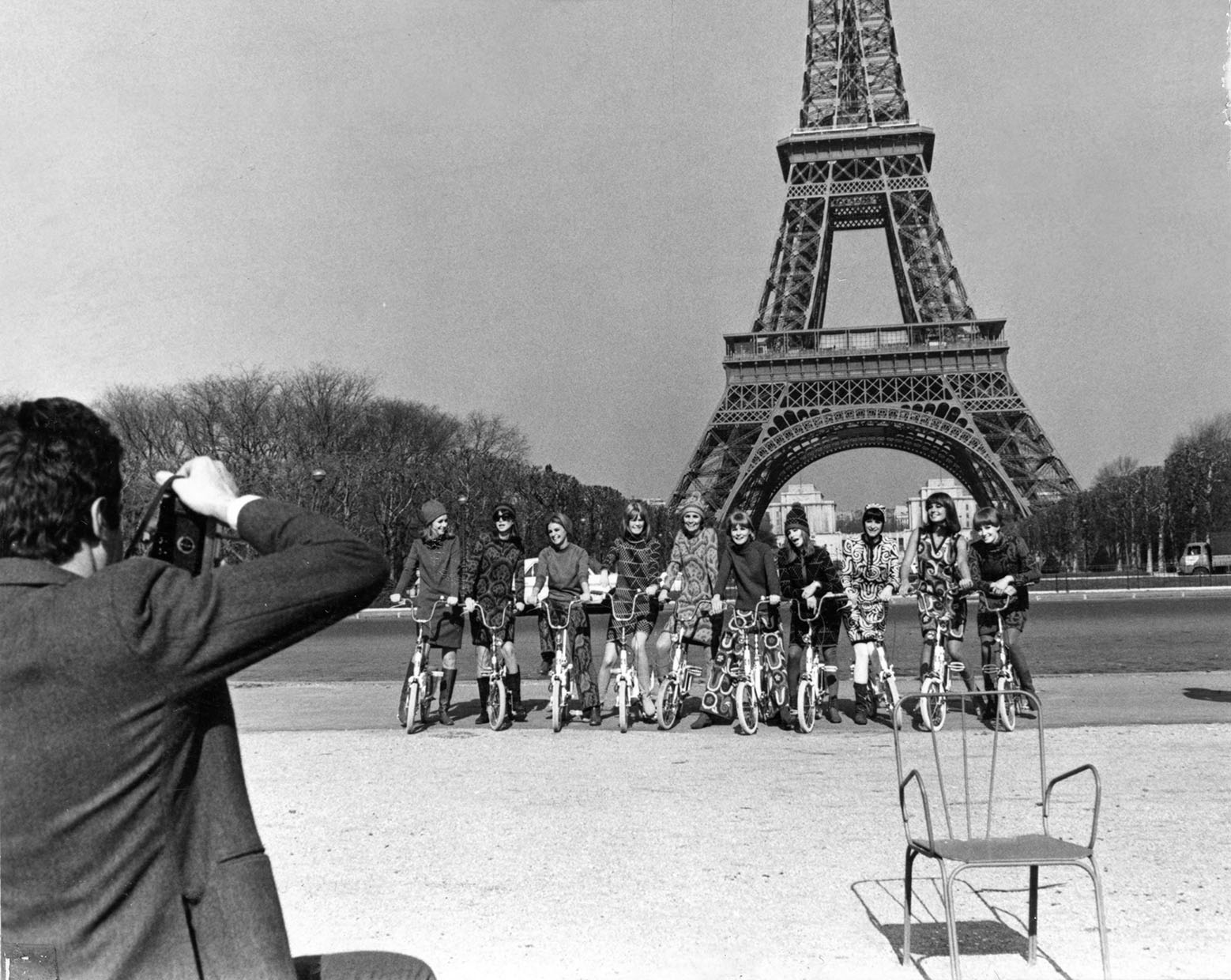 Photo:  Malmö Stadsarkiv
GENERATED A WEALTH OF PATTERNS
The Röhsska Museum's exhibition highlights the wealth of patterns design by Katja of Sweden. Katja Geiger created patterns herself, but also collaborated with a number of successful designers and artists in forming the brand's unique look.
The exhibition immerses us in the 1960s and features forty expressive pieces from the collection of the Kulturen i Lund Museum, which includes work by textile designers such as Carl Johan De Geer, Sven Fristedt and Maija Isola. The designers who created fabric patterns for Katja of Sweden are presented in a brochure produced by the Röhsska Museum in conjunction with the exhibition.
SWEDEN'S FIRST INTERNATIONALLY RENOWNED FASHION DESIGNER
With appearances on the covers of some of the world's leading fashion magazines, highly publicised fashion shows, and her own department in the exclusive Saks Fifth Avenue department store in New York, Katja Geiger became a popular and internationally recognized fashion designer.
Katja of Sweden is produced by Kulturen i Lund. Röhsska Museum is showing a selection of works from the exhibition with an additional focus on fabric patterns.
The exhibition will be on view between 4 June and 20 September 2020.
Top image: Dress from Malmö Mecanical Tricot Factory, spring collection 1969, in a pattern called Water Lily by Sven Fristedt. Photographer: Claës Lewenhaupt.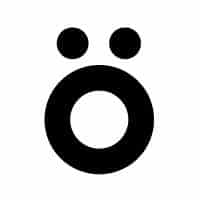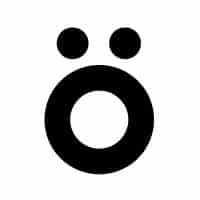 RÖHSSKA MUSEET
Vasagatan 37, 400 15 Göteborg, Sweden