Cabinetmaker Kari Virtanen receives the Kaj Franck Design Prize 2022.
Cabinetmaker Kari Virtanen has been selected as the recipient of the Kaj Franck Design Prize 2022, granted by Design Forum Finland. The Kaj Franck Design Prize is one of the most significant design prizes in Finland, and it has been granted since 1992.
Cabinetmaker Kari Virtanen founded his own one-man workshop Nikari as early as 1967. Along the years, the company evolved into a design furniture brand. Since the beginning, the emphasis of Virtanen and Nikari's work has been in combining traditional carpentry and design. The prize jury wanted to highlight Virtanen's long-term work and values, on which he has based his career. Virtanen and Nikari have produced classic Finnish design that uses wood and is based on tradition while still reinterpreting it. AUnder the last decade, the company has started operating internationally, building networks and having foreign designers to enrich own collections. Kari Virtanen's work as a mentor of new designer and cabinetmaker generations is also important.
According to the prize jury, Kari Virtanen and Nikari have been ahead of their time in sustainable design and business. Nikari has managed to maintain its originality and core values, and its object world is as topical today as before.
The Kaj Franck Design Prize brings forth the central spirit and principles of designer Kaj Franck's (1911–1989) oeuvre: high-quality, democratic and functional design that solves practical challenges and opens up new opportunities for companies excelling in design. A particular merit is if the rewarded designer brings beauty and joy to everyday life and enhances the quality of life. The prize sum is €10,000. The Kaj Franck Design Prize was established in 1992 by Design Forum Finland and it is funded by the Finnish Fair Foundation.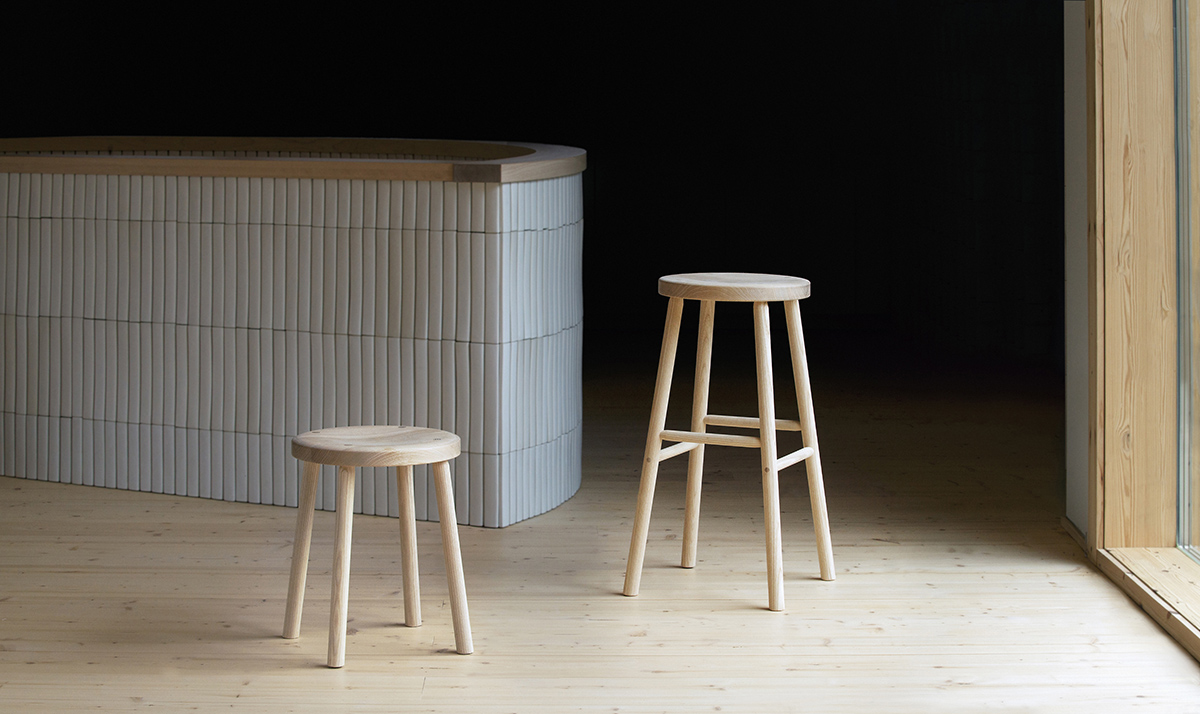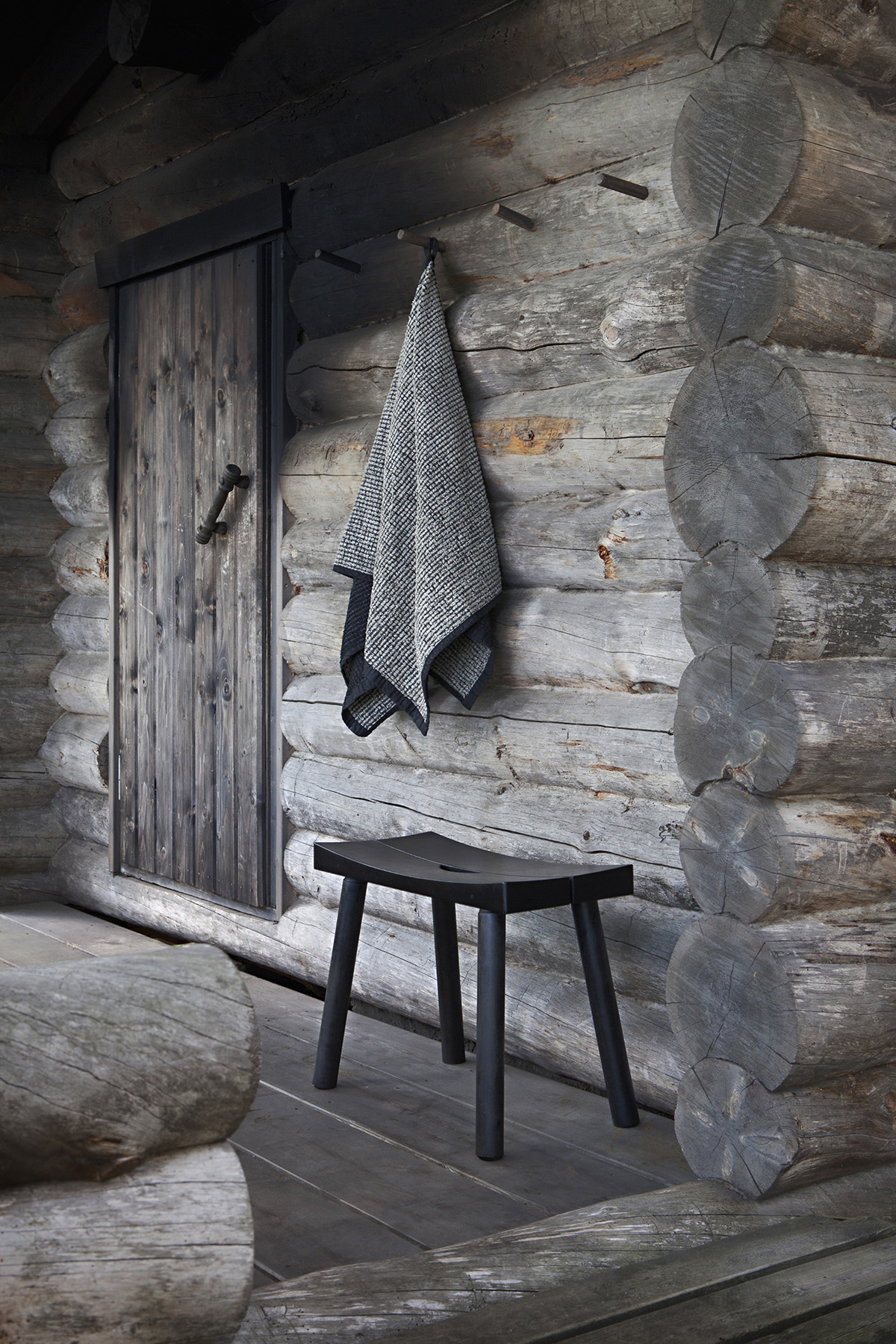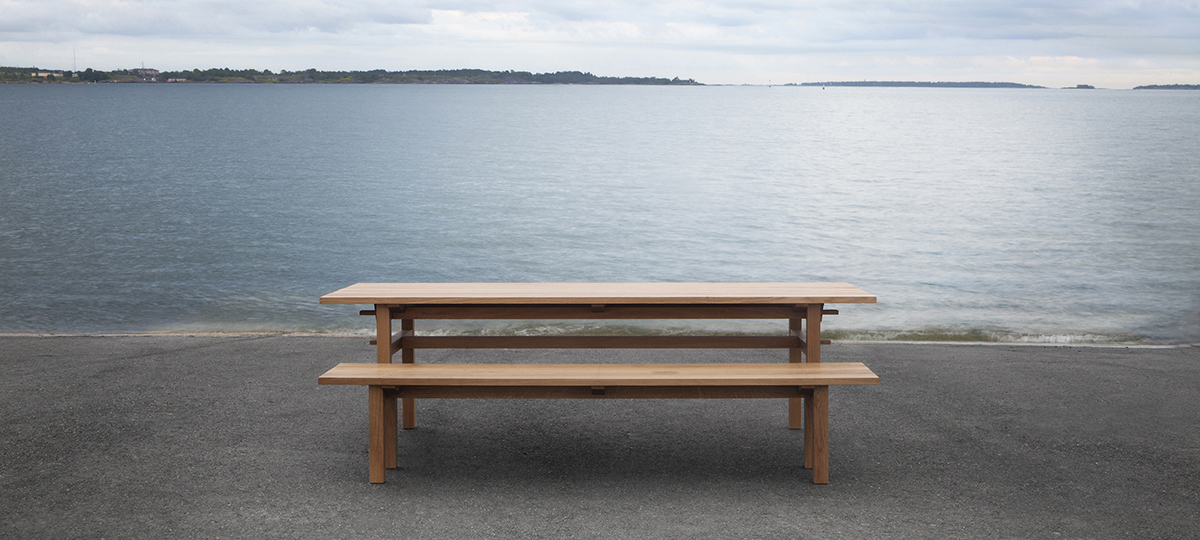 The members of the prize jury in 2022 were Design Forum Finland's board member Annika Jyllilä-Vertigans, CEO / Vieser Oy (Chairperson of the Jury), Project Director Kaarina Gould / ADmuseo, Head of Brands and Spaces Aleksi Kuokka / Aivan, Professor Yrjö Sotamaa, and interior architect Vertti Kivi / dSign Vertti Kivi
Kaj Franck Design Prize exhibition is a part of Design Forum Finland Awards exhibition at Glasshouse Helsinki 5–28 May 2022.
Photo Elina Simonen
https://www.designforum.fi/en/award/kaj-franck-design-prize-2022-kari-virtanen/