The Jäger Lounge Table was originally designed by Mogens Lassen in 1941 but was not put into production until by Lassen discovered the original design in the archives in 2020.
The story behind the Jäger Lounge Table goes a long way back, and the table has, if anything, been a long time coming. Back in 1941, Mogens Lassen was hired by a merchant named Jäger to create a coffee table for his home. Mogens Lassen was inspired by the folding stools and beds found in Tutankhamun's Egyptian tomb, but the coffee table was never actually put into production.
In 2020, by Lassen found the original design in the archives and then two years were spent creating the relaunched Jäger Lounge Table in a version that is both honoring Mogens Lassen's original drawings and at the same time meets all modern needs.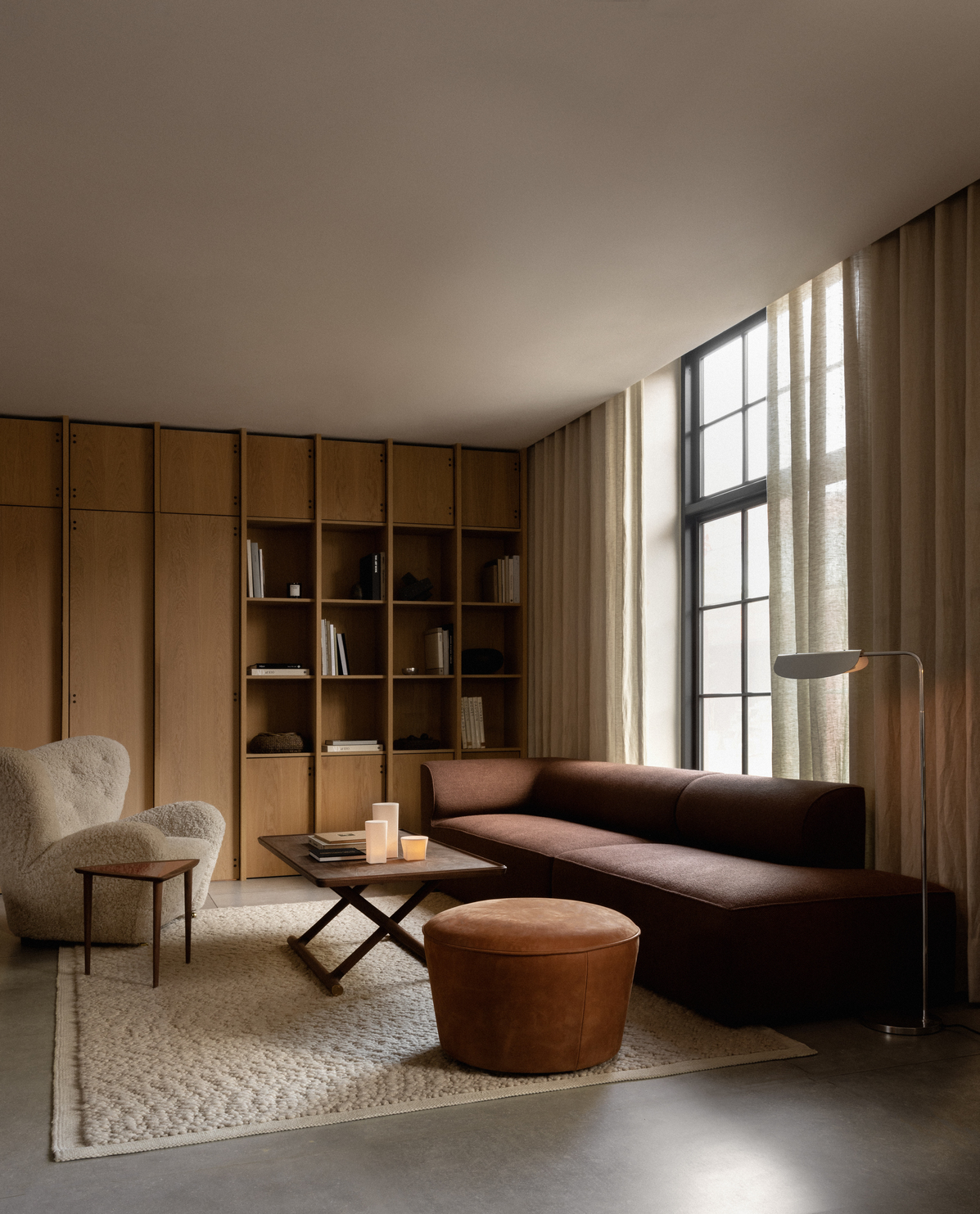 The right combination of functionality and exclusivity
The folding design from the furniture in Tutankhamun's Egyptian tomb is repeated in the Jäger Lounge Table, which makes it easy to put away when it's not being used. The table is available in an oiled oak version and an oiled walnut version. Each table is decorated with an engraved brass plate with a unique serial number, which in combination with the brass fittings of the frame creates an exclusive and elegant look.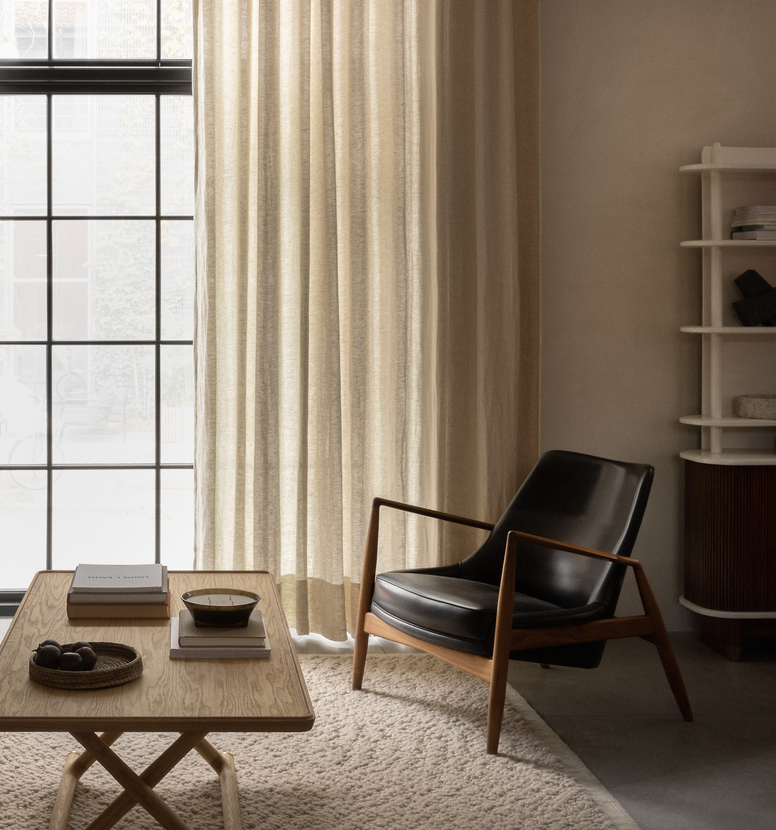 About the designer
Architect Mogens Lassen is among the greatest and most influential Danish architects. As a pioneer of Danish Functionalism, he is internationally renowned for his characteristic architecture. The Bauhaus school of design inspired Mogens Lassen, and its geometric shapes are quite distinctive in his iconic designs. For most of his life, Mogens Lassen had his own studio and exhibited internationally on a number of occasions. He received countless awards and medals throughout his career and many honors and tributes.