Bench. Legs in oak or ash. Stained as option.
Isa is generously-sized piece of seating furniture that brings to mind a rolling landscape with variations in both height and shape. It's a meeting place to sit down and take a break on.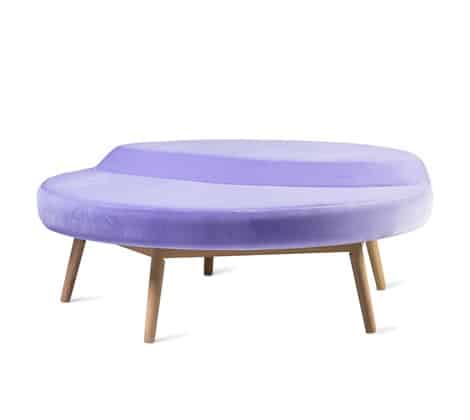 Designer: Louise Hederström
"The name Isa comes from isarithm, the curved contour lines used on topographical maps to indicate varying heights. I often draw inspiration from nature – it's the ultimate combination of beauty and function."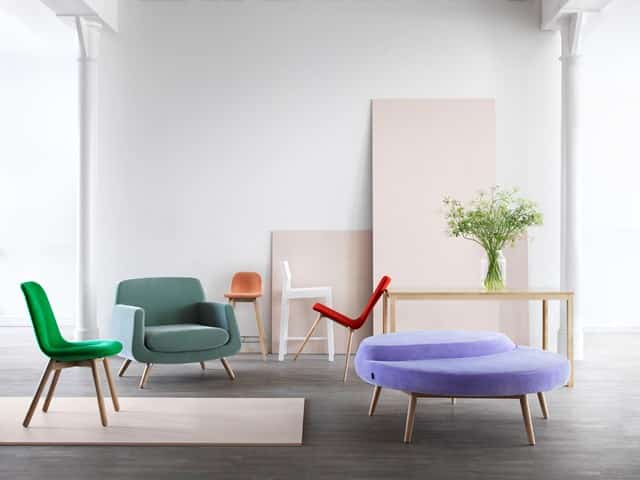 Some of our most popular chairs just got new legs, in beautiful wood.
It's a small change that makes a big difference, in an all natural way.
We would also like to present our new models on the same wooden theme.
Welcome to take a closer look at products that offers a place to rest – for both eyes, body and mind.


Box 36. SE-288 21 Vinslöv
Tel +46 44 855 50. Fax +46 44 855 55
info@skandiform.se
Spara
Spara
Spara
Spara
Spara
Spara
Spara
Spara
Spara