Inspired by Masu cups used when drinking sake, this pair of coffee and side tables has a removable lid which reveals a space for storage. Practical and poetic, the piece is useful in home, office and hospitality settings.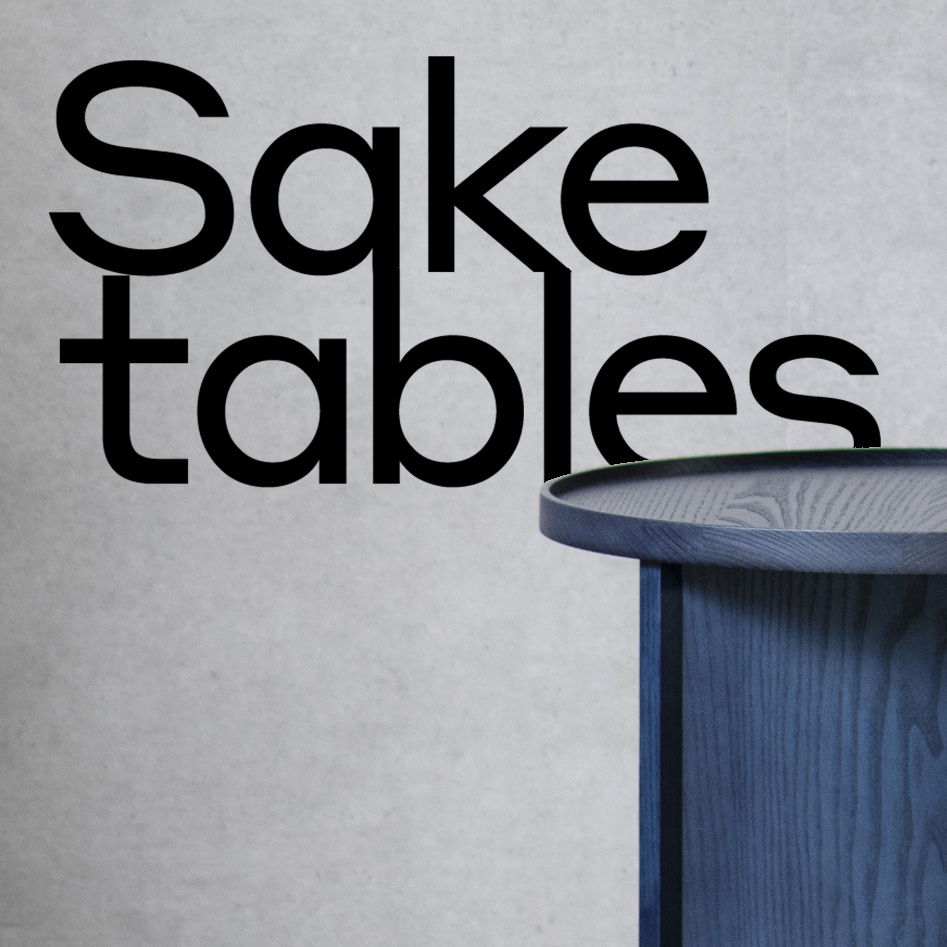 The Ariake brand is the result of a collaboration between two manufacturers, Legnatec and Hirata Chair, from the furniture-making region of Morodomi in Saga, Japan.
In 2018, Ariake invited Note to join a group of Scandinavian designers taking part in its annual week-long design workshop programme in Saga – the Sake table is one of the 30 pieces that resulted.

"We feel that Note shares the same aesthetic sensibilities and cultural sensitivities to the existing Ariake team. We also appreciate that Note works across different disciplines and geographical borders, thus giving Ariake opportunities to share Note's knowledge and design culture."
Gabriel Tan, Art Director Ariake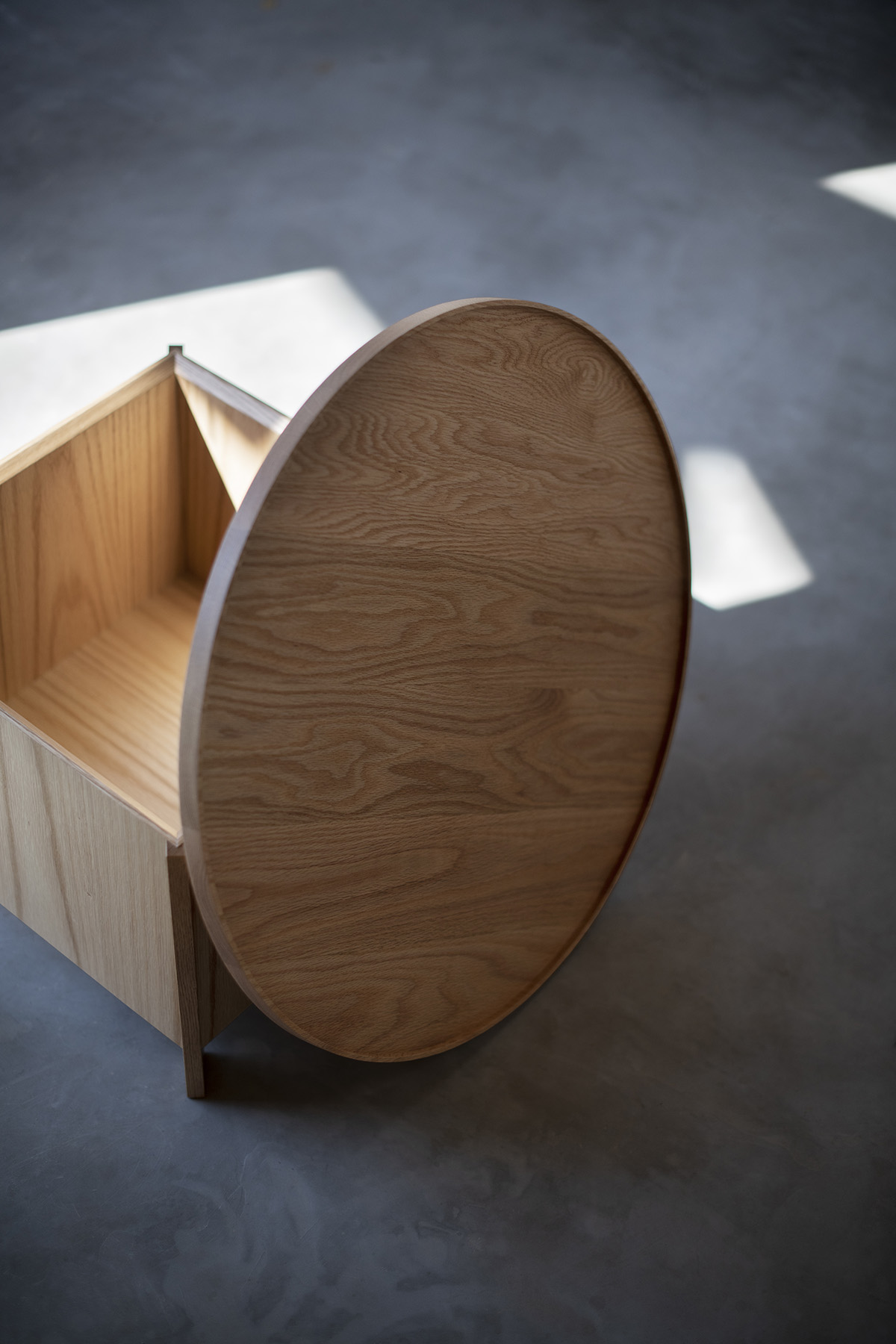 Available in four different finishes, hand sanded and stained in whitened oak, smoked oat, sumi and indigo ash, the piece fulfils three functions: table, tray and storage unit, making it functionally versatile as well as highly aesthetic.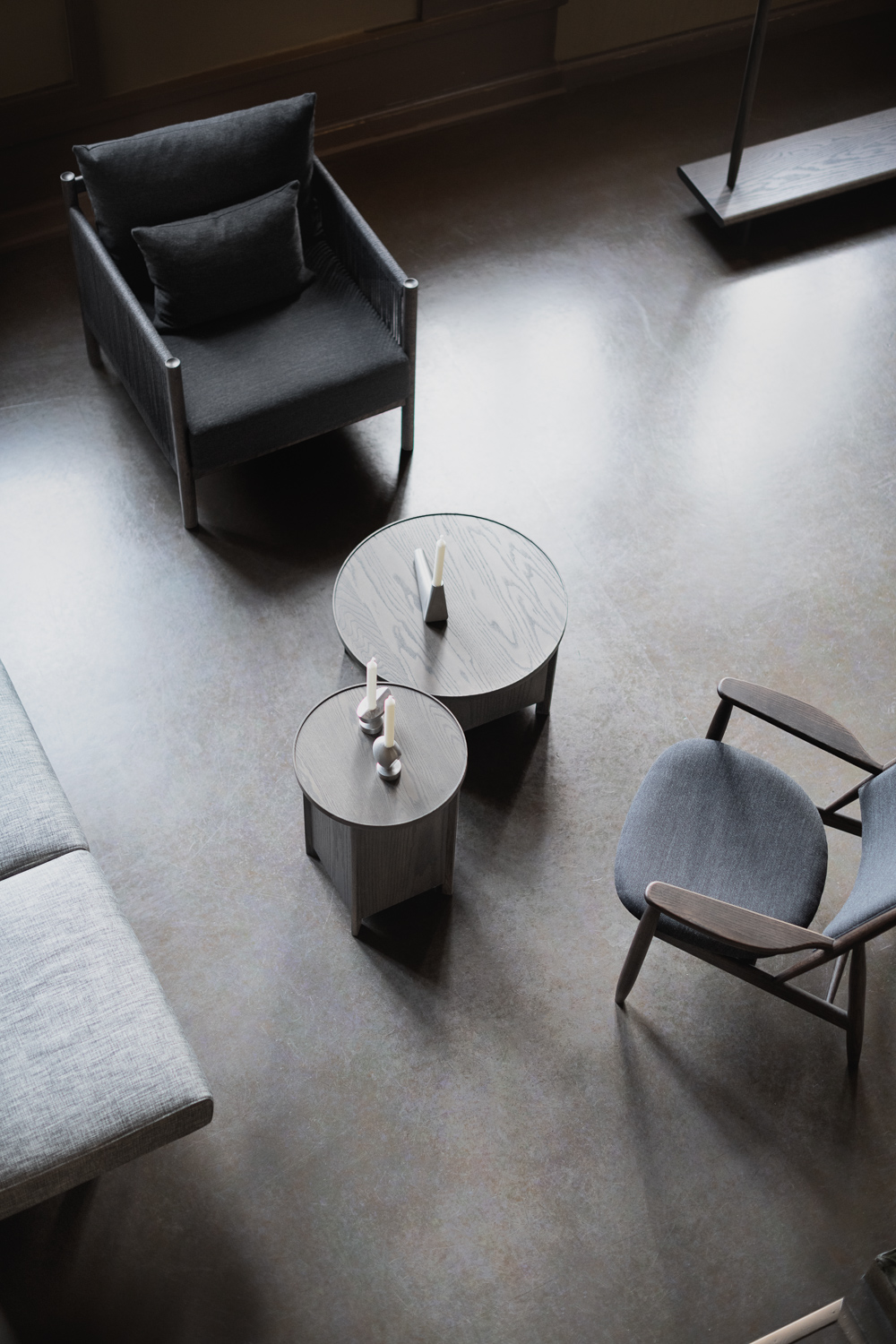 A fusion of Scandinavian and Japanese design approaches, the table comprises two distinct shapes – a rectangular box that serves as storage, edged by slightly convex battens that form the legs, lifting it just high enough above the ground to convey an impression of lightness and grace. On top, a circular tray with a delicate raised edge can be removed to provide access to the storage area beneath.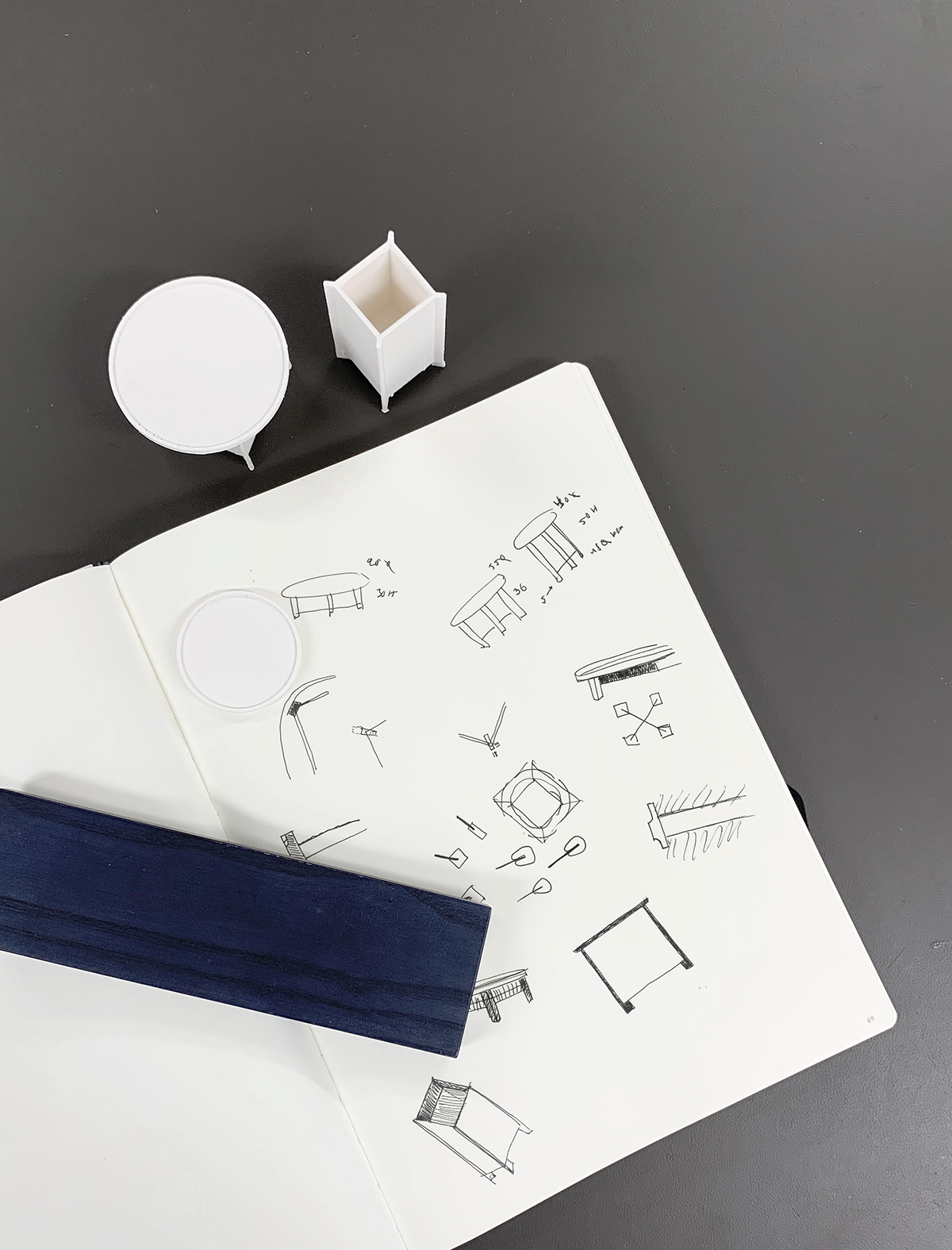 * Project facts
* Client: Ariake
* Location: Japan
* Year: 2020
* Photograph: Sebastian Sadler