Inspired by Danish hygge, designer Simon Legald has created the Hyg furniture series. When the series was introduced in 2018, it consisted of a 2-seater sofa, lounge chairs and a footstool. In 2020, the range expands with a chair and barstool that share the characteristics of the lounge series: the hearty, organic curves designed with a focus on sublime comfort.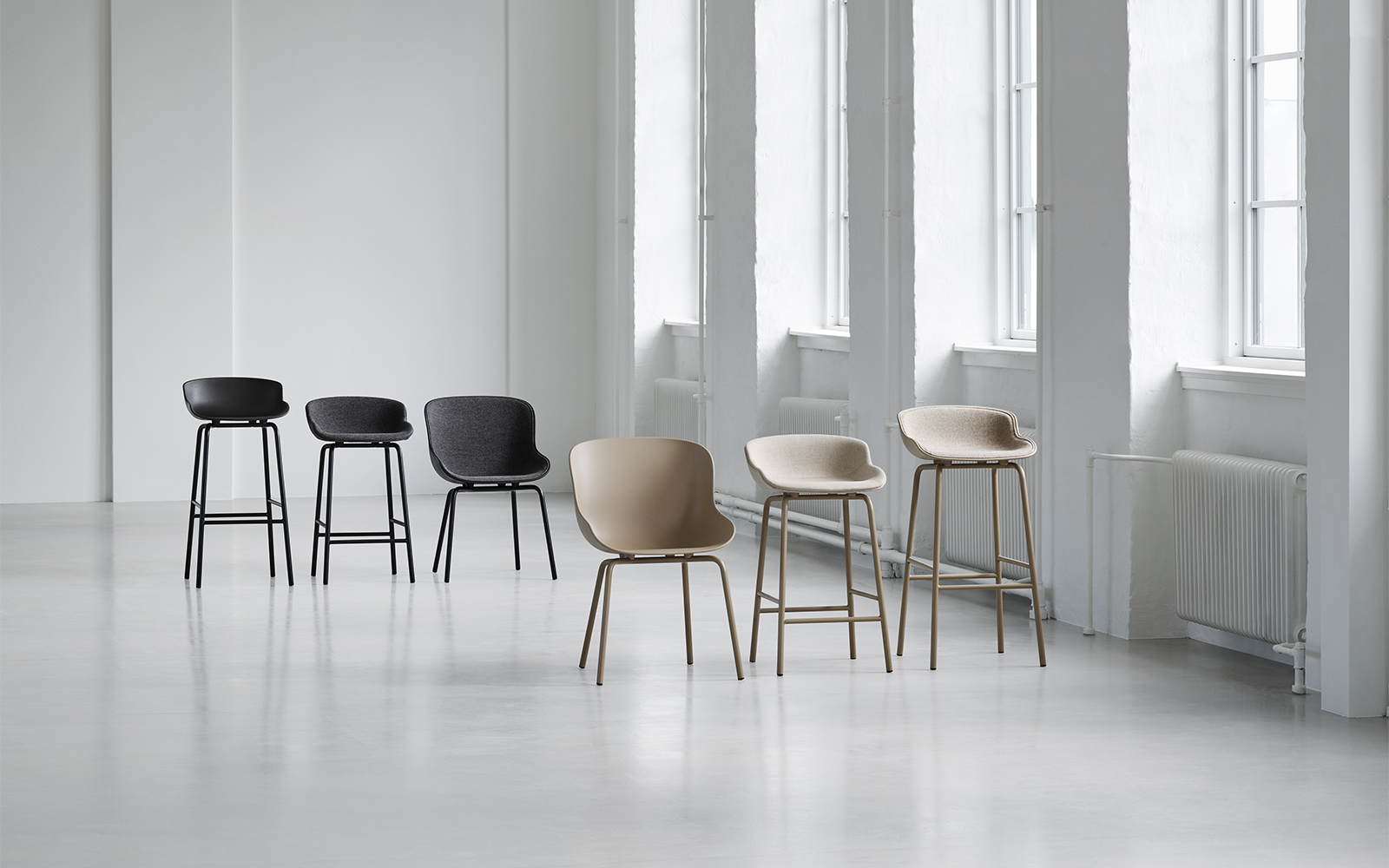 The concept of hygge is all about feeling good – security, warmth and comfort all form part of its DNA, and it is precisely these qualities that provide the template for the Hyg collection. With the new models, the range – and the coziness – further unfolds, and new possibilities arise of creating coherent environments with both dining and lounge areas.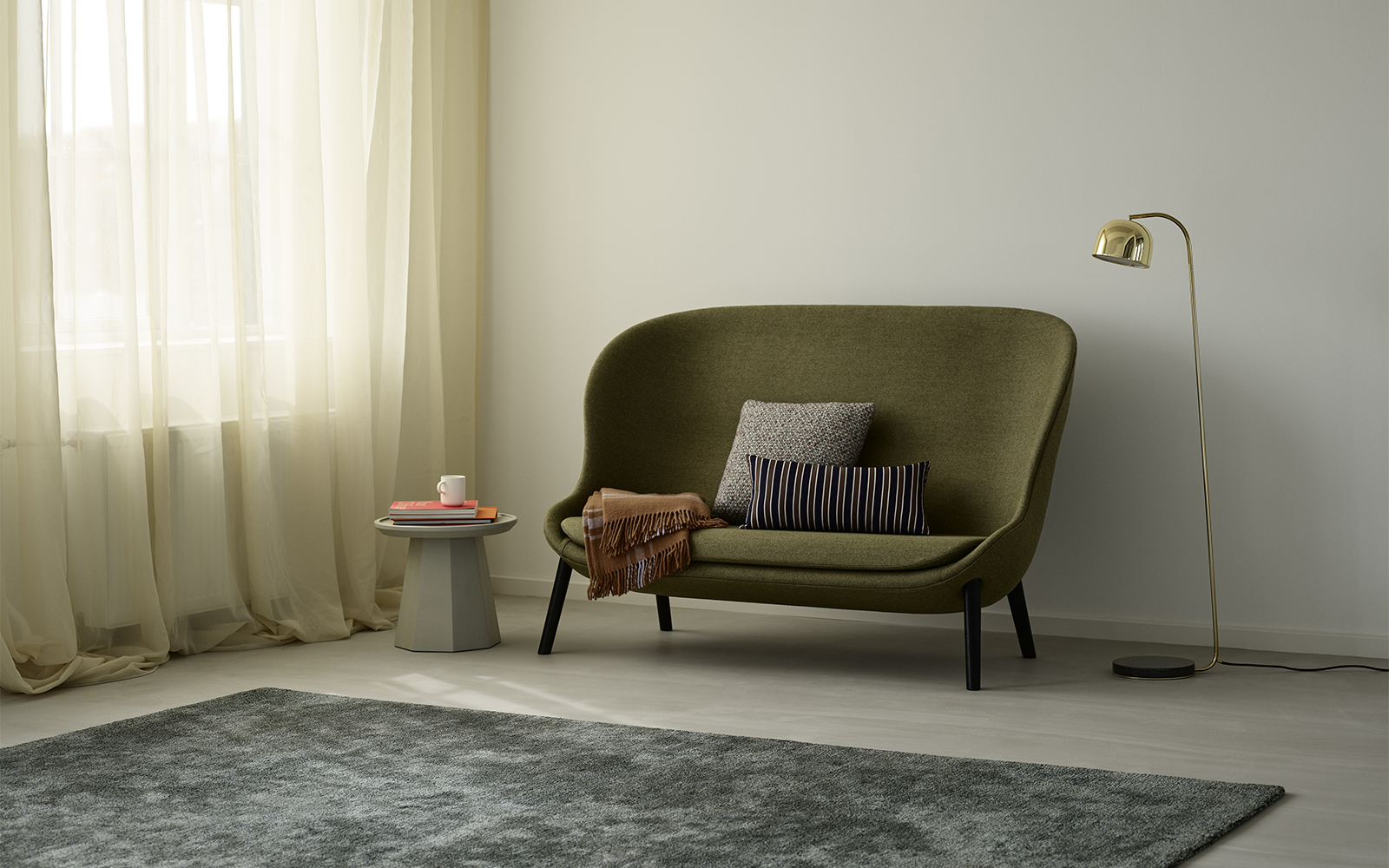 "The moments where we sit down together, immerse ourselves in conversation and share a meal – for me this is where the feeling of hygge really peaks. Thus, it seemed only natural that the Hyg range should also provide the setting for moments like these. The feeling of hygge is not only linked to the visual experience of the design; it lies in the overall sensuous experience. A lot of effort has gone into sculpting the shape to provide rest and support for the human body, to make it comfortable to sit in, basically.", Simon Legald tells us.
Simon Legald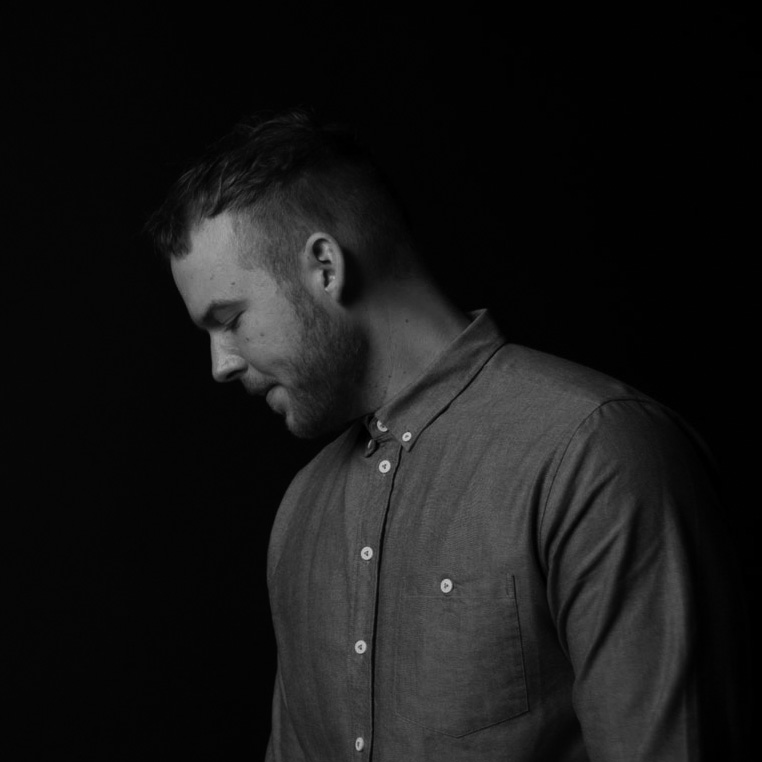 Simon Legald graduated from The Royal Danish Academy of Fine Arts in the summer of 2012. His work consists of both small- and large scale products. Simon's designs are often created in a dialogue between craftsmanship and industry. He also likes to incorporate the techniques that are necessary for the structure of a product into the design by highlighting them visually.
"Honesty is what makes a product understandable and is what describes the products functionality. If you understand the product, it does not need any explanation. The essence of my design is for it to be bought and used. Therefore, it has to satisfy not only the functional aspects, but also the psychological and aesthetic needs. For me simplicity describes the true identity of objects and makes them trustworthy. In my design, I try not to add any unnecessary details. I work with simplicity by highlighting the necessities instead of hiding them. It gives the product a simple and honest expression."