THE HOWARD COLLECTION
By Space Copenhagen
The Howard Collection incorporates refined and elegant detailing to articulate the lamps own functional purpose. GUBI and Space Copenhagen's shared commitment to the human experience has ensured the lights create a warm, welcoming ambience, making them equally appropriate for public and private spaces – and it is in their subtle and understated design that the Howard Collection's greatness is found.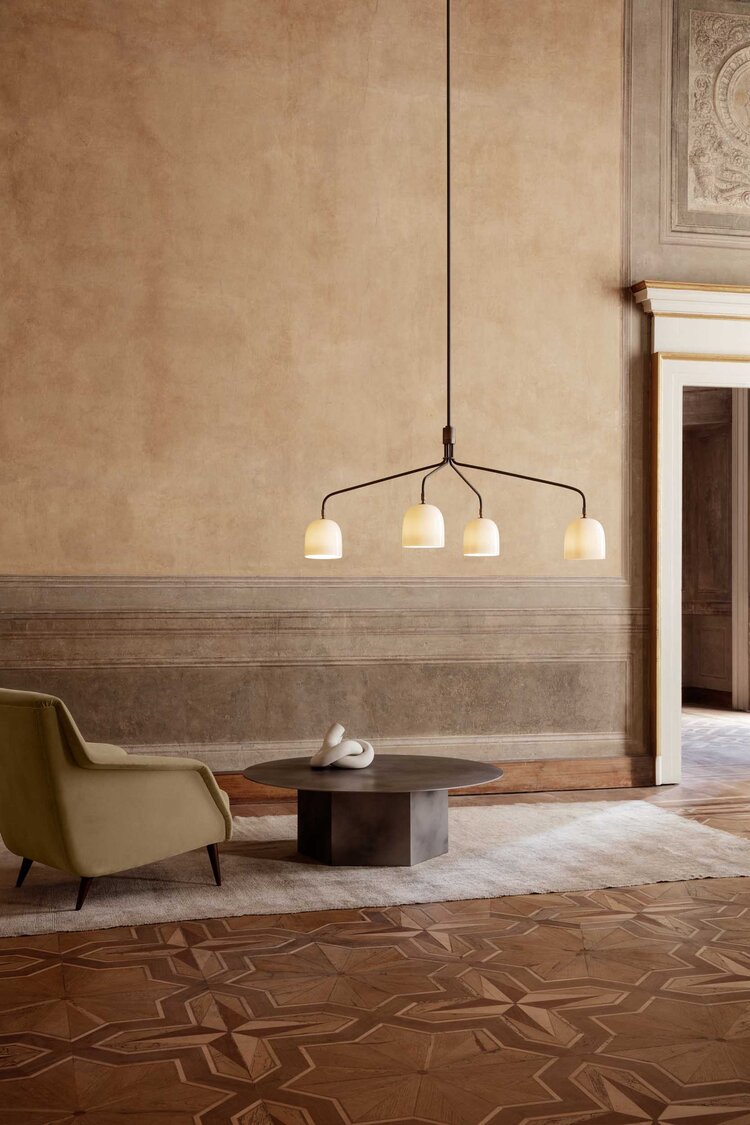 Industrial functionality with a sculptural silhouette
The Howard Collection emphasizes industrial functionality, sculptural silhouettes and the enduring patina of age, while incorporating refined and elegant detailing to each articulate their own functional purpose.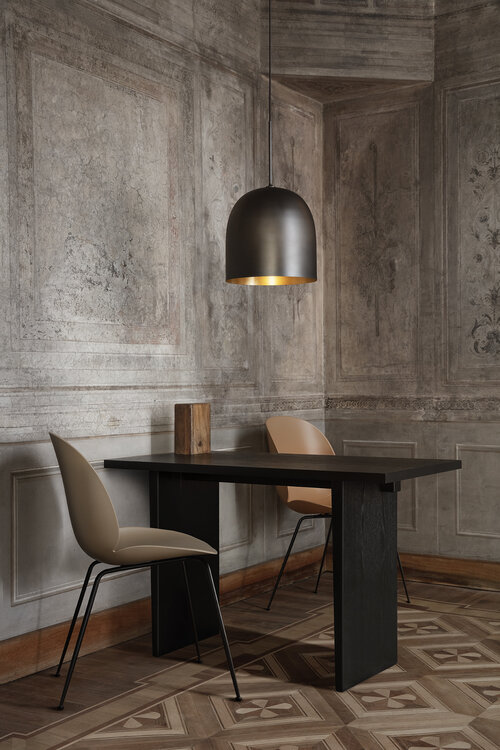 "The Howard Collection is inspired by our fascination with the industrial beauty of New York City. We have paired this with our passion for everyday functionality as well as sculptural silhouettes and organic materials that age gracefully over time."
SPACE COPENHAGEN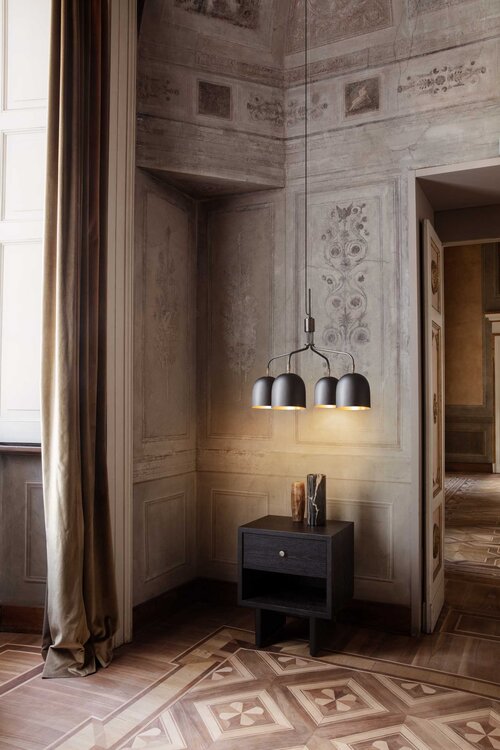 GUBI and Space Copenhagen's passion for warm, organic materials is seen across the collection. The choice of finishes affects both functionality and atmosphere. One option consists of a brass exterior with a gunmetal surface treatment and a brushed brass interior to create a beautiful, warm, tactile feel, while the solid shade encloses and directs the light, projecting an industrial and functional aesthetic. In contrast, the option of bone china creates a softer, gentler aesthetic and casting the light in a more ambient manner.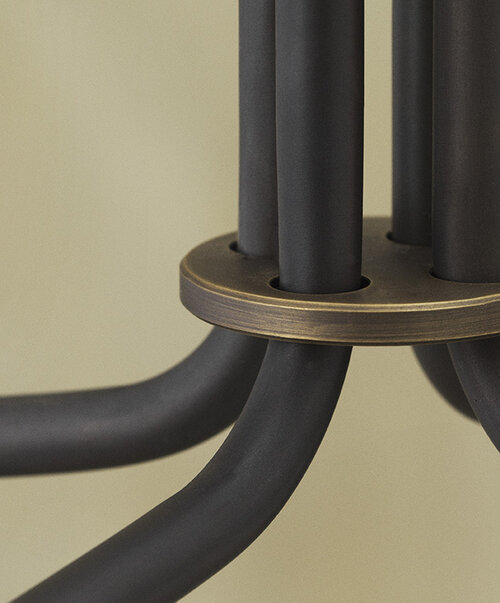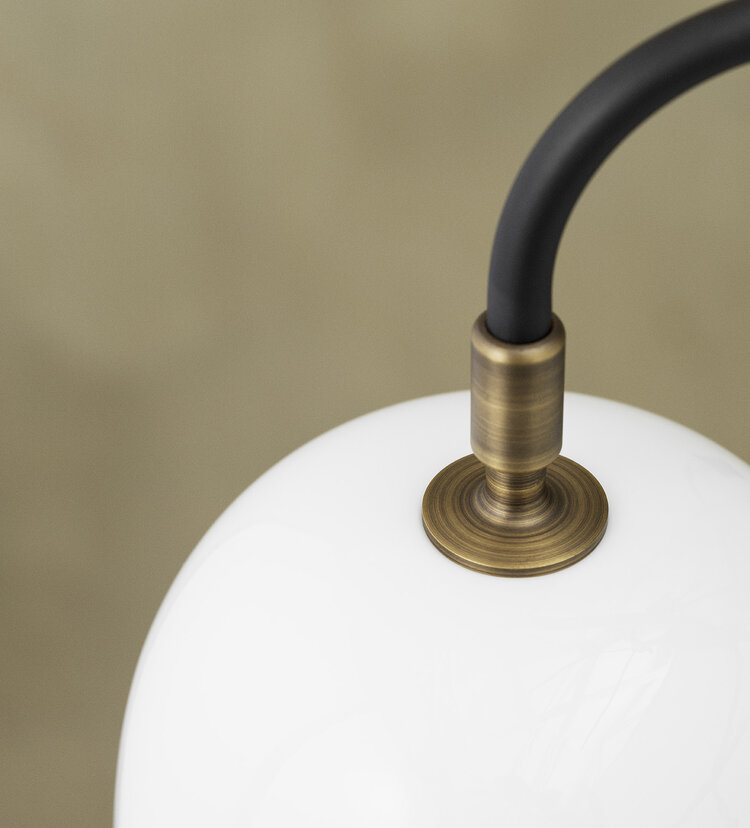 A versatile collection
Demonstrating the flexibility of a collection that can be dressed up or down, each one has a strong, sophisticated and individual character, while also working well in combination with the other pieces, as part of a family.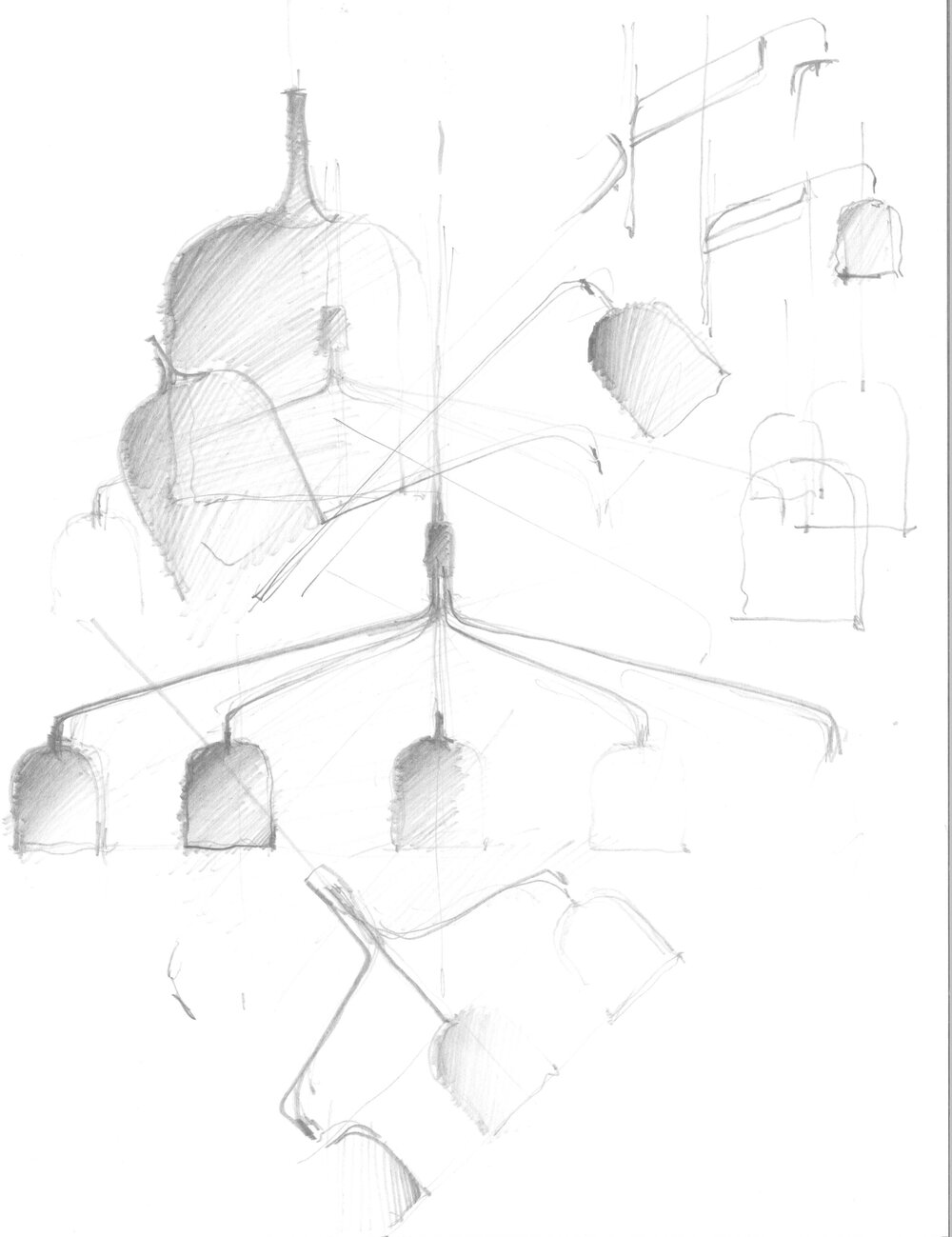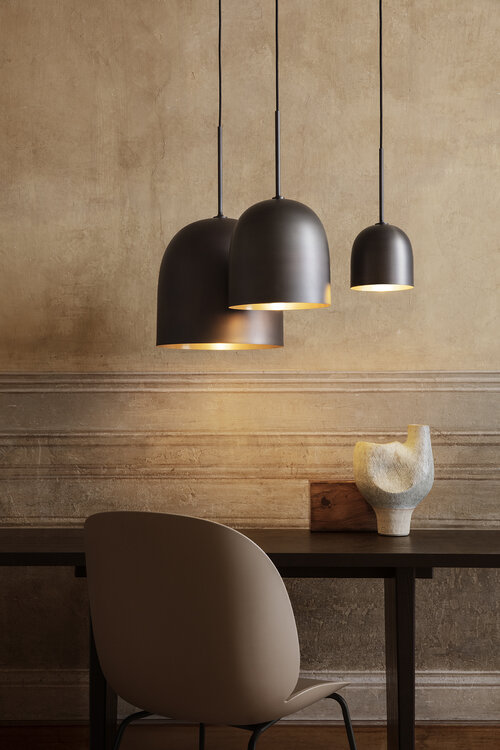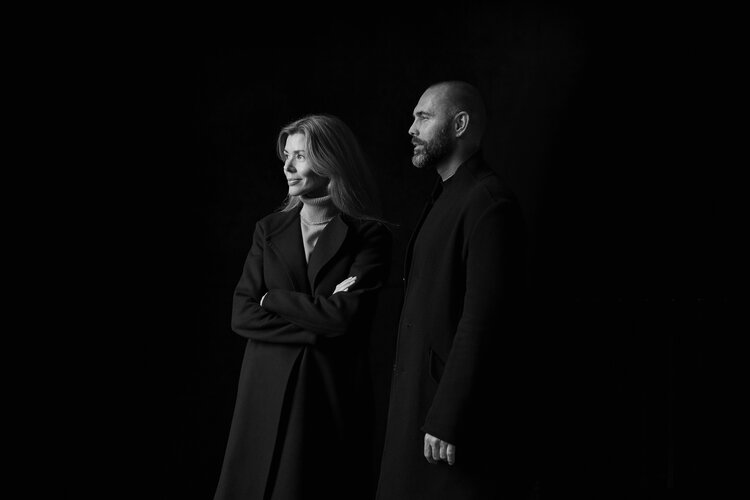 Space Copenhagen
The kinship between Space Copenhagen and GUBI is defined by a shared philosophy that combines a signature of elegant simplicity with a cosmopolitan international outlook. Prioritizing functionality and personality in design while focusing on a few effective details has resulted in a self-assured design universe that emphasizes a sense of spaciousness and identity paired with a nuanced understanding of materials and craftsmanship.