Exhibitions 1/12–4/2 2018
The Immaterial – studies about glass and light exhibition showcases experimentations with light created by reflecting LED lights on different glass surfaces. The exhibition opening at the Iittala & Arabia Design Centre on December 1st examines the ways glass can create moods in a space.
As glass is the key material for Iittala, two designers were given a task to test the boundaries of glass. In the project, designer Tuomas Markunpoika and Iittala's design manager Mikko Aarras worked closely together with Iittala's glass blowers doing countless experimentations.
http://www.designcentrehelsinki.com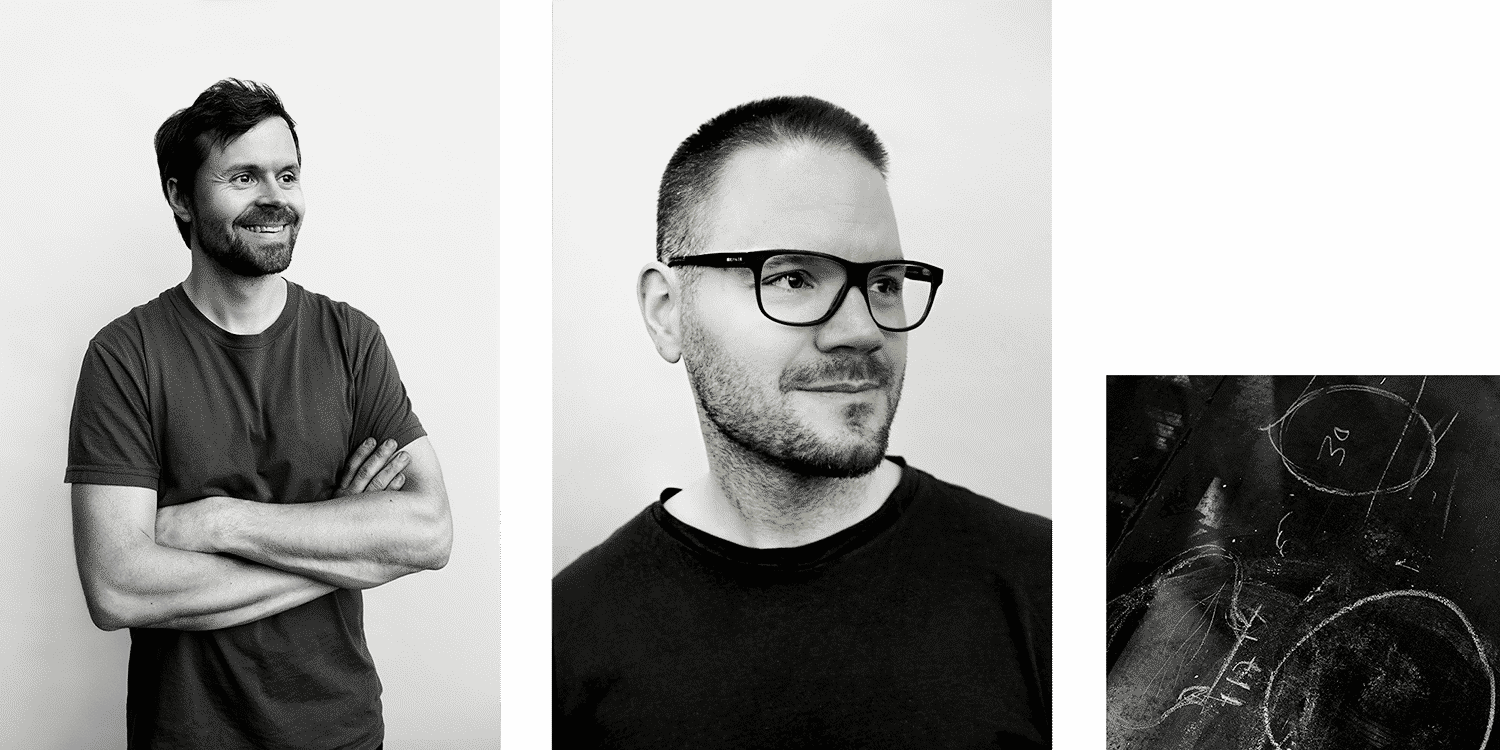 TUOMAS MARKUNPOIKA is a designer and artist who has won several design awards and works in his studio in Amsterdam. The starting point of Markunpoika's design process is to bring a dash of mystery and surprise to everyday objects.
MIKKO AARRAS is the Design Manager of Iittala and has graduated as an industrial designer at the University of Art and Design Helsinki. Before Iittala, Aarras worked at Nokia as a designer where he designed, among otherthings, Lumia phones.
Inspiration from the movement of water
The main elements of the exhibition are the reflections that come to life when LED lights and glass surfaces meet. The reflections imitate the movement of water and the familiar unpredictability and incompleteness of nature.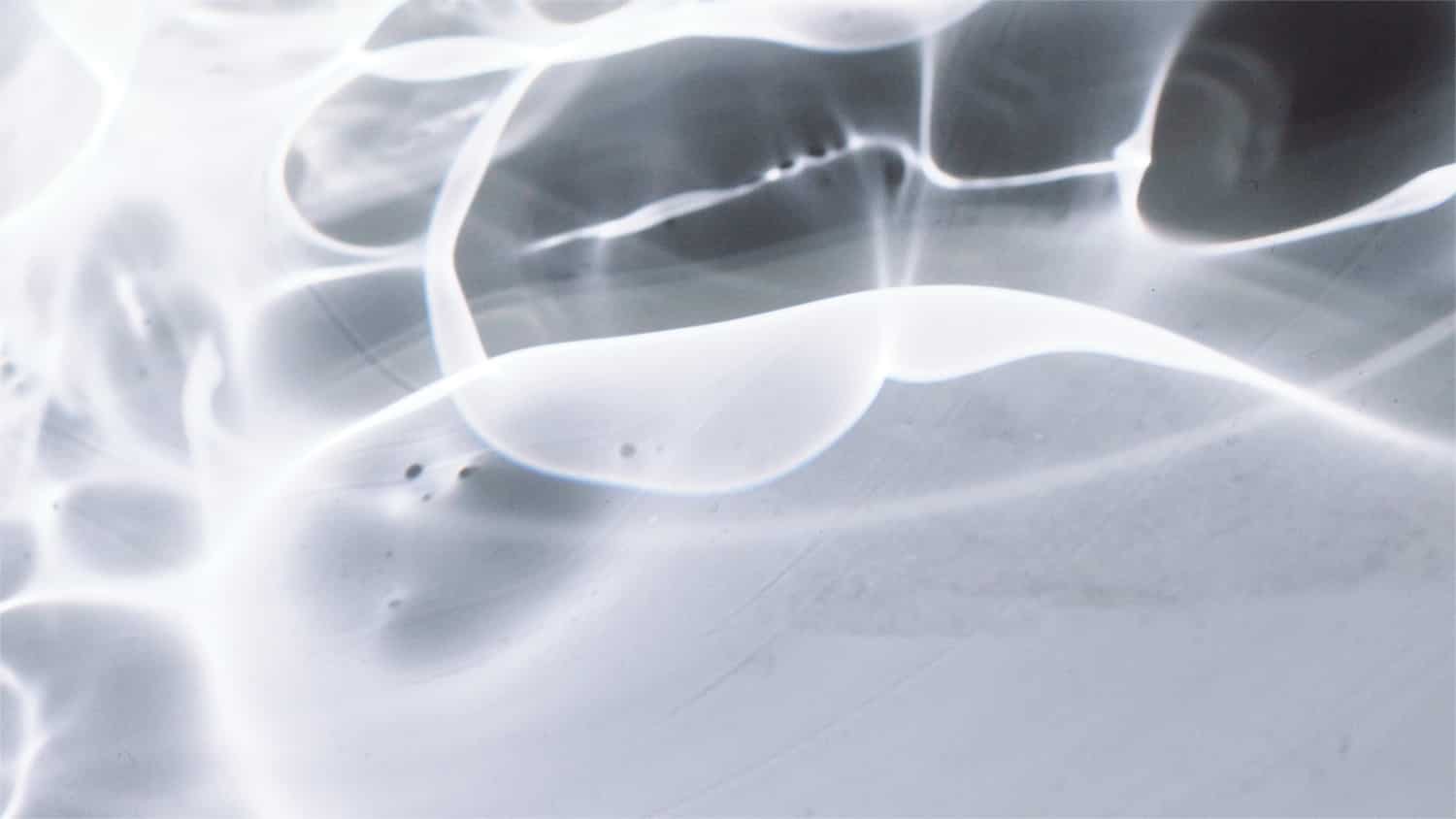 "The reflections were conceived when we studied the variation of light and shadow on the moving surface of water. At best, they manage to create a world of their own in the space and make us stop in the moment."
-Tuomas Markunpoika
Markunpoika and Aarras focused their interest in water and light because they wanted to open views to calming sceneries in the middle of the darkest time of the year. Together with Iittala's glass blowers the duo managed to create glass artefacts that produce the desired reflections.
"Iittala's glass blowers helped us to create the reflections of our choice with the help of glass. The shapes of the artefacts were fully stipulated by the reflections we were trying to achieve, which is why the actual shape of the items plays a secondary role in our exhibition."
-Mikko Aarras
Besides the experimental reflections and moods of light, the Immaterial exhibition includes a video, which portrays the creators' creative process as an experimental journey through imagination and material.
The new mission of everyday items
In the future, the atmosphere and mood of spaces will gain even more importance in the everyday life. For example, new needs will emerge beside the functional task of lights.
"A lamp is much more than a source of light because it allows personalizing environments. In the future, more emphasis is placed on how light can create moods in people's homes and everyday lives. This is visible in the progressive Nordic lifestyle – where Iittala is one of the forerunners."
-Mikko Aarras
The Immaterial exhibition is open from December 1, 2017 to February 4, 2018 at the Iittala & Arabia Design Centre, at Hämeentie 135 A, Helsinki.