2015 marks 100 years since the birth of Tapio Wirkkala. Wirkkala de-signed a significant proportion of his work for Iittala. To honour the great designer, Iittala will be highlighting some of the familiar objects Wirkkala designed for everyday use, as well as some rare short series of his work.
In a period spanning four decades, Wirkkala designed about 400 glass objects for Iittala, the most famous of which is Ultima Thule, inspired by the Nordic winter and ice. Shortly after Ultima Thule was launched, Finnair started using the range of glassware on its Helsinki-to-New York route, which began operating in 1969. Ultima Thule found a place in Finnish hearts as an international design classic and as Finnair's business-class glassware. To honour the centenary, the Ultima Thule series will see the return of two plates of different sizes, a glass for sparkling wine and a pitcher. A sturdy beer glass will join the standard product range.
To honour his long career, Iittala has selected four schnapps glasses, one from each decade, for a limited-edition centenary gift set. The set includes Tapio (1954), Ultima Thule (1968), Niva (1972) and Kaleva (1980) glasses.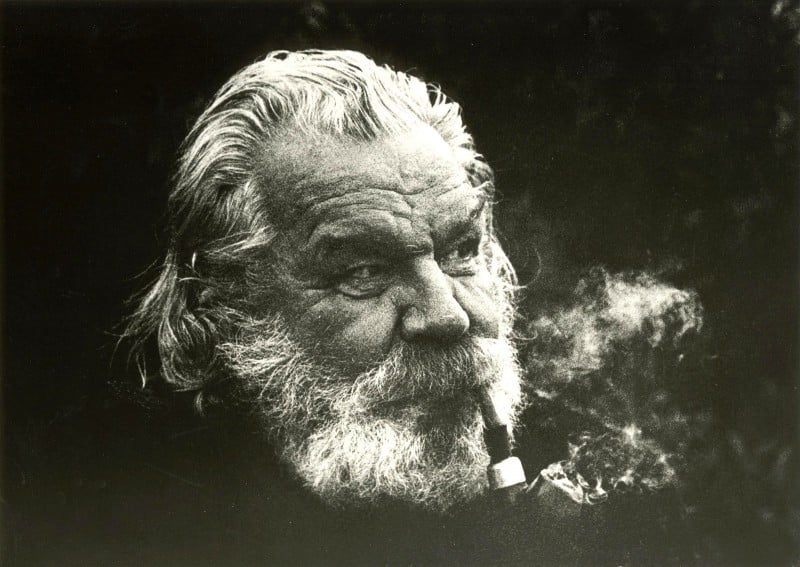 Highlights of Wirkkala's artistic work
Toward the end of the 1950s, the production of art glass increased to meet new-found demand. Wirkkala designed the Ovalis vase for Iittala in 1958 to help to meet this demand. The vase highlights the optical qualities of glass. Iittala will release a special-edition series of Ovalis vases in clear glass and gradient grey. The mouth-blown vase will bear an engraving to mark the centenary and it will only be available in 2015.
Wirkkala's mouth-blown bottles will also return to Iittala's range in the form of a numbered series. The bottles were originally made between 1959 and 1968. They will be re-released in a series numbered from 1 to 2015 in two sizes and four different colours: moss green, copper brown, intense tur-quoise and timeless grey. The bottle is blown into a mould. Its simple form is crowned by a neck with an unassuming decoration of glass strands. The bottle makes for a beautiful interior design element and art object that also works well as a carafe or vase for a single flower.