The Hifive modular system is comprised of streamlined
components: an open display, a cabinet unit with a scrolling
door, an optional metal base and a variety of wooden tops
that create a single surface across multiple units. All units are
designed with versatility in mind, enabling the end-user to
choose how they should be configured and combined. Hifive
is available in three finishes: light-coloured oiled oak veneer,
smoked oak veneer and a new dark black paint finish with
a soft sheen.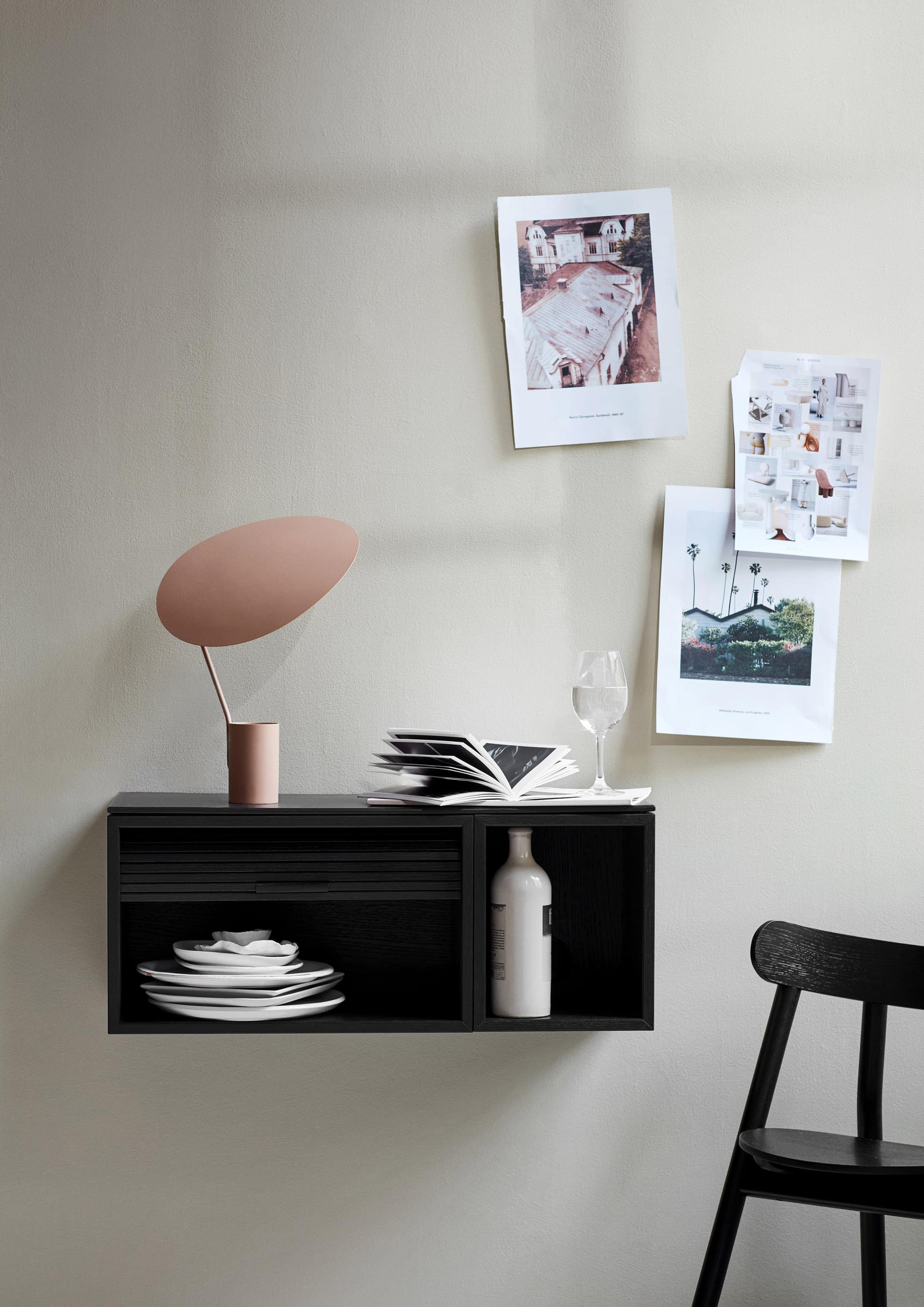 This season, the existing system has been updated with longer
versions and complemented by the addition of a new slim wall
cabinet. Two new wooden tops made in lengths of 150 cm and
two metres make it possible to combine even more units. A set
of longer legs is available, elevating the units to table height.
The new slim wall cabinet is available in two sizes. The 75 cm
version consists of one unit with a scrolling wooden door that
combines with one single display unit. The 100 cm version
includes one scrolling door cabinet and two display units,
hence its longer length. Designed with versatility in mind,
the units can be configured and combined to suit any space.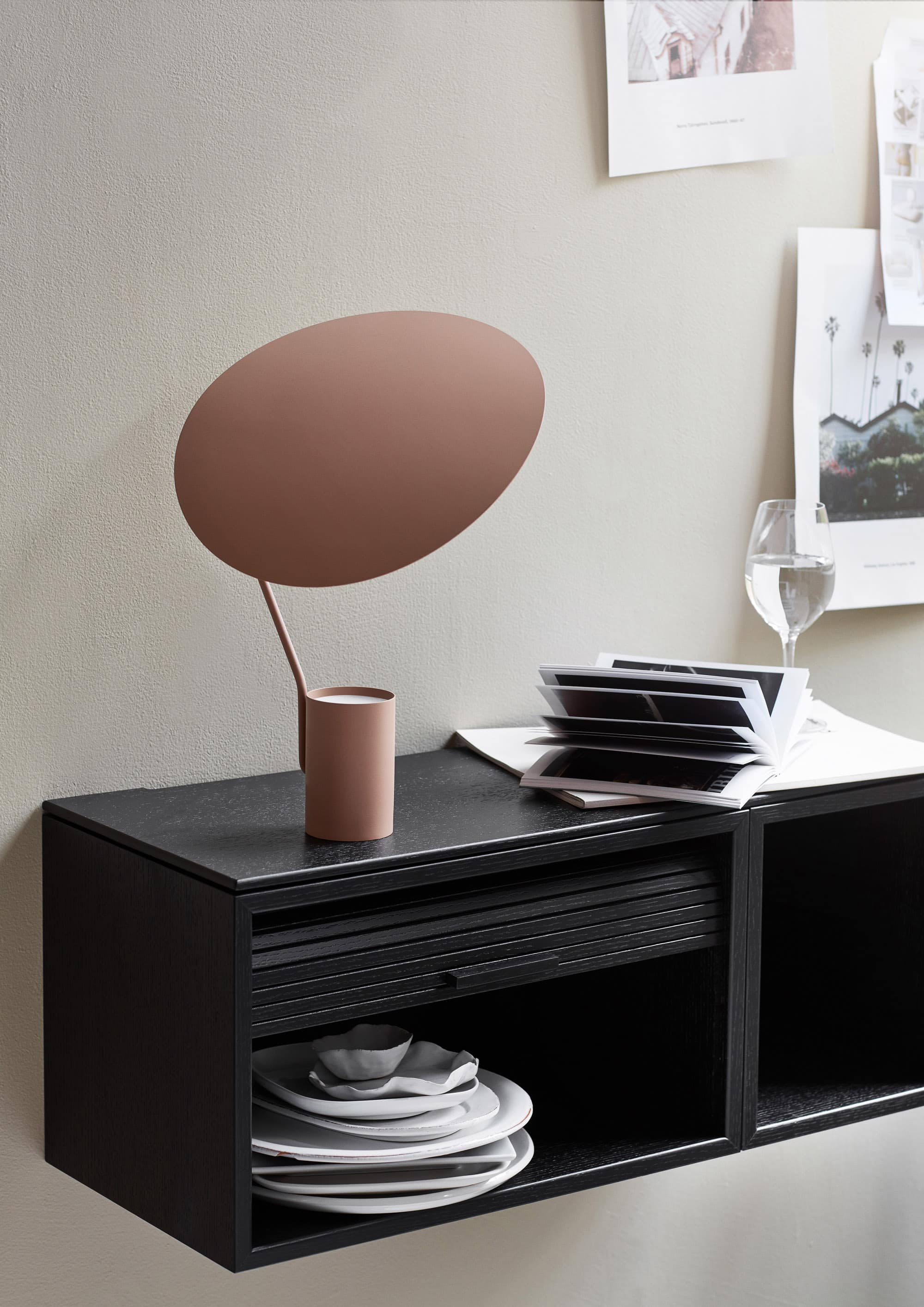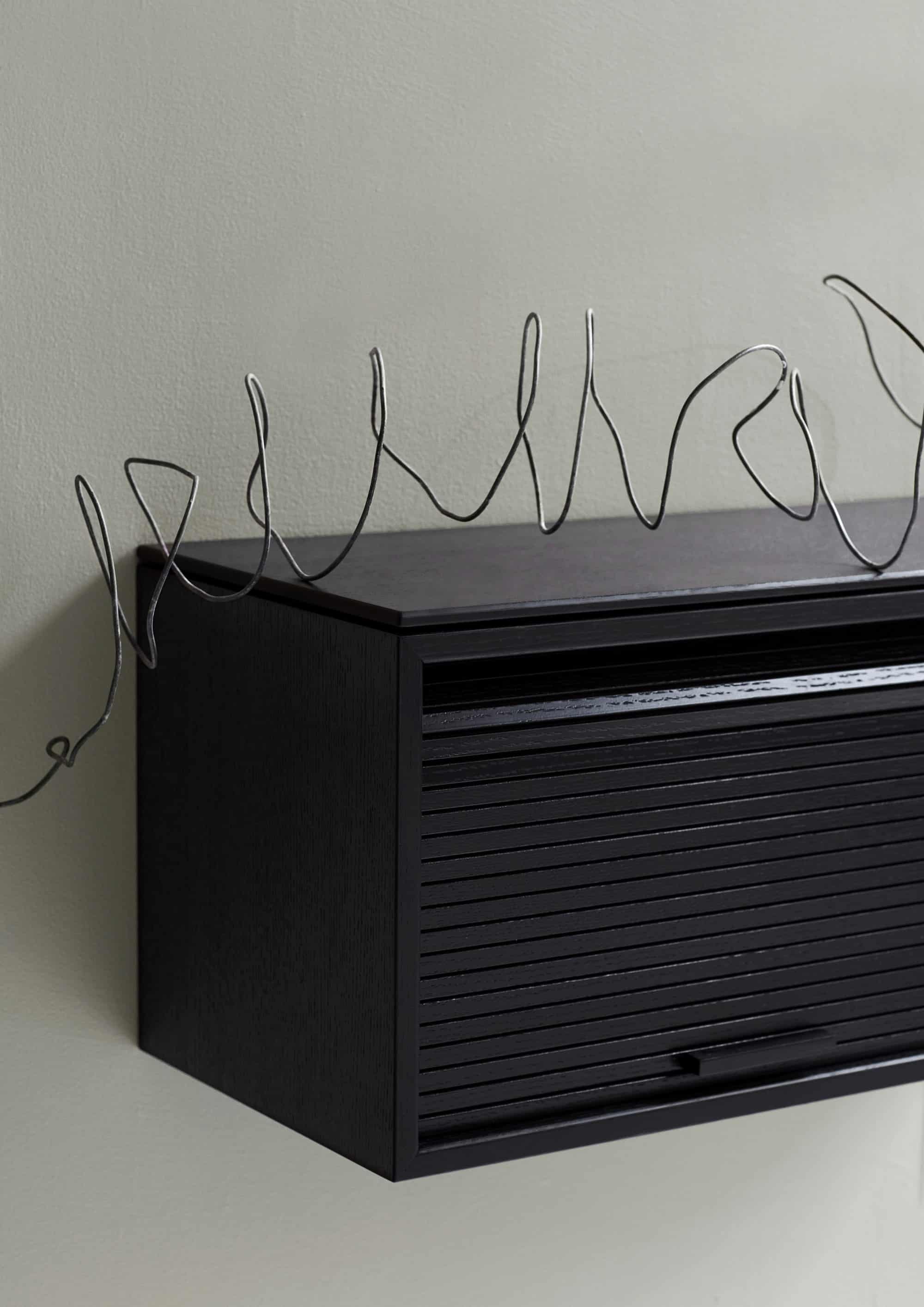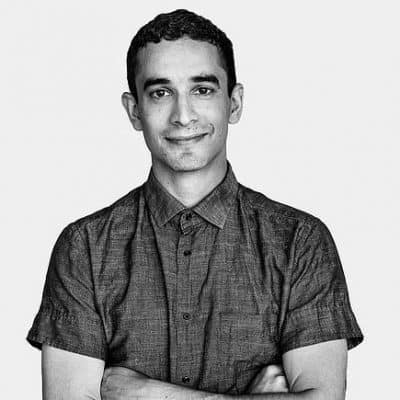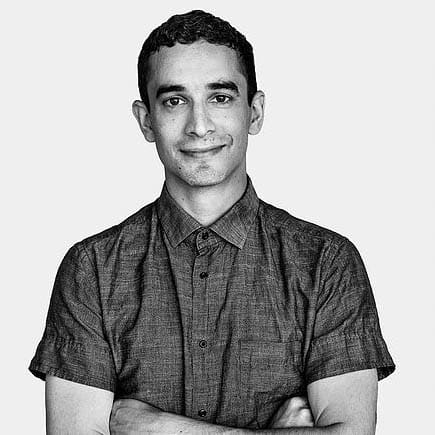 Rudi Wulff is based in Oslo, where he received
a master's degree from the Oslo School of
Architecture and Design. After establishing
his own studio, Rudi pioneered solutions
for modern urban issues, designing new
concepts for two-wheeled transportation
and launching a new vision for traversing the
city. In the past, Rudi has designed lighting,
flexible electronics and static display systems,
and today his repertoire includes furniture
and household accessories. All of Rudi's
designs are underpinned by principles of
Scandinavian efficiency, and his products are
often characterised by functionality, clean
lines and sleek surfaces. Rudi's initial designs
for Northern include a modular multi-media
system, a classic candleholder and a playful
icebreaker that adds upbeat style to any
cocktail.