Get to know the HDW Events
Start planning your own Helsinki Design Week schedule. The full event calendar is now published with over 120 events! Browse the events by category, or look for events on the days that you plan to spend enjoying design. Be sure to keep an eye out for the printed schedule to take with you.
Visit our Events section >>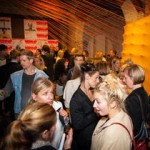 Find out what happens behind the scenes
Be in the front row
Tickets are now available for the HDW PechaKucha night. Get yours early before they sell out! This year's PechaKucha evening will be held in conjunction with the HDW Dreaming and Doing seminar. Get your tickets here for PechaKucha and here for the seminar.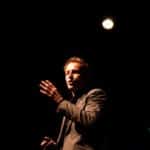 http://www.helsinkidesignweek.com/