Golden-toned Heat is joined by a silver-coloured version crafted from stainless steel mesh.
Gleaming metal mesh is the starting point for this sculptural pendant lamp, which resembles a glowing cloud of light when the power source is turned on. The original version was crafted from delicate brass threads, giving the pendant lamp a distinctive golden glow. This season, we are launching a new version made from stainless steel mesh. The new version has a silvery appearance that seems to shimmer as light shines through its stainless steel threads. Both versions are made in a new smaller size, and the original standard size continues to be available.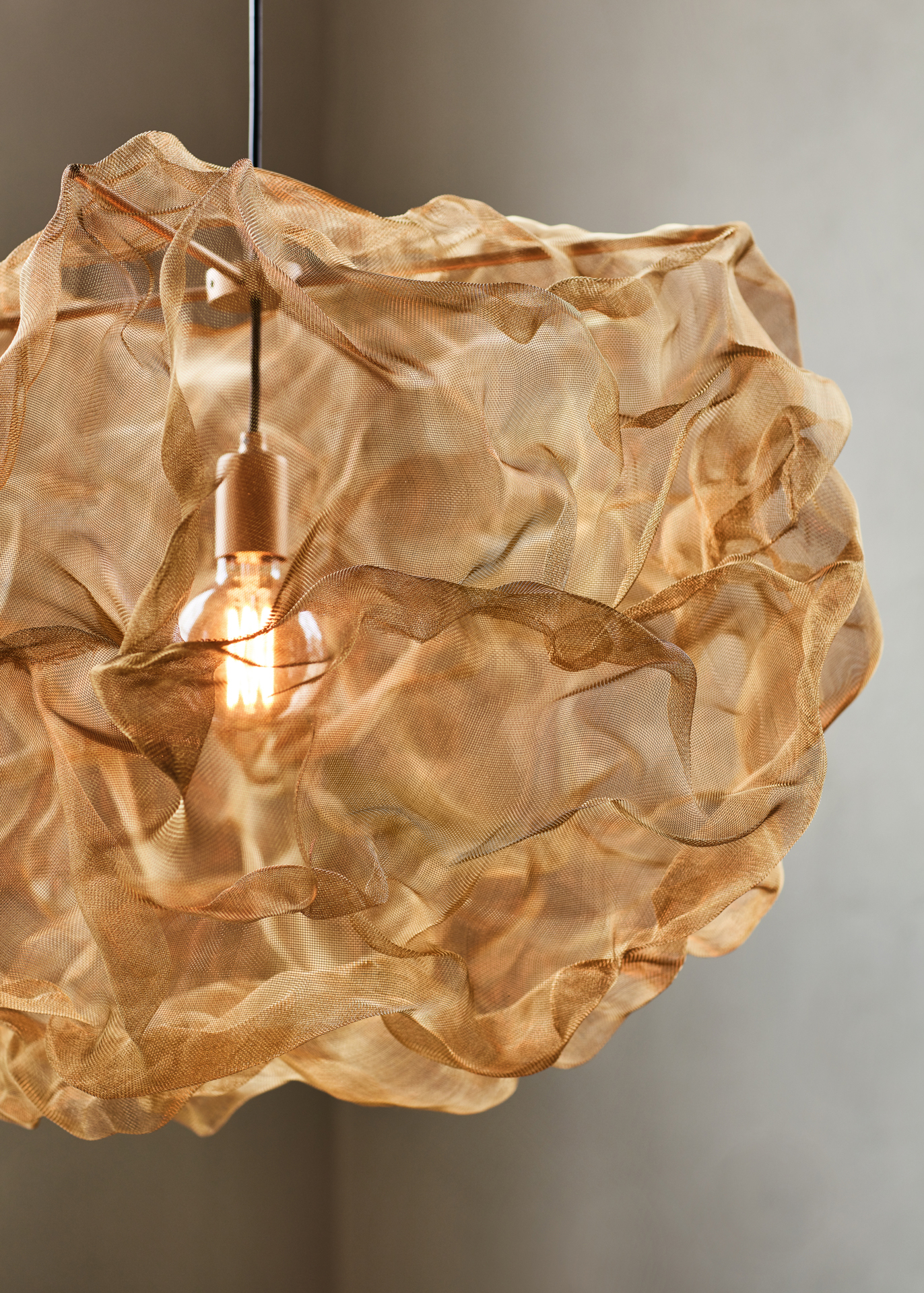 Heat was actually born out of the designer's experiments with pliable fibres, resulting in a pendant lamp that can be crafted from a range of flexible materials. The new stainless steel version changes in appearance once the light source inside it begins to glow. When the power is off, the shade resembles a silvery cloud hovering above the room. As soon as the light source is turned on, the lamp comes alive and its contours begin to glow. Eye-catching in either mode, the new silvercoloured version of Heat fills the interior with creativity and imagination.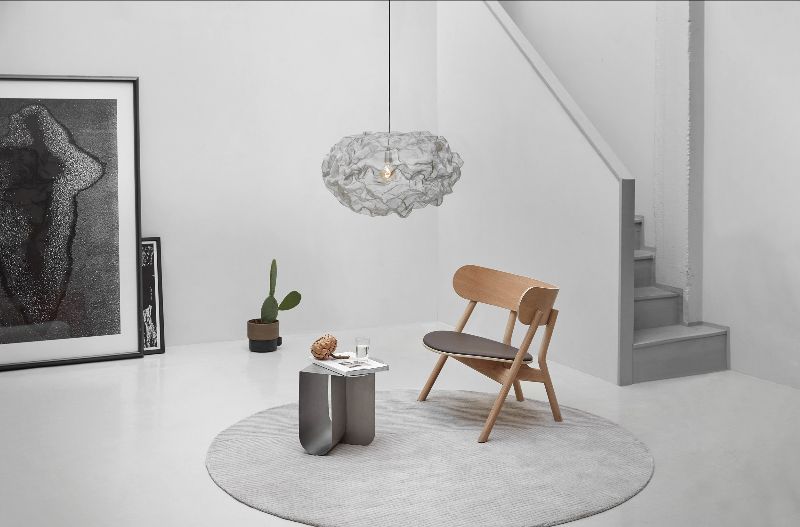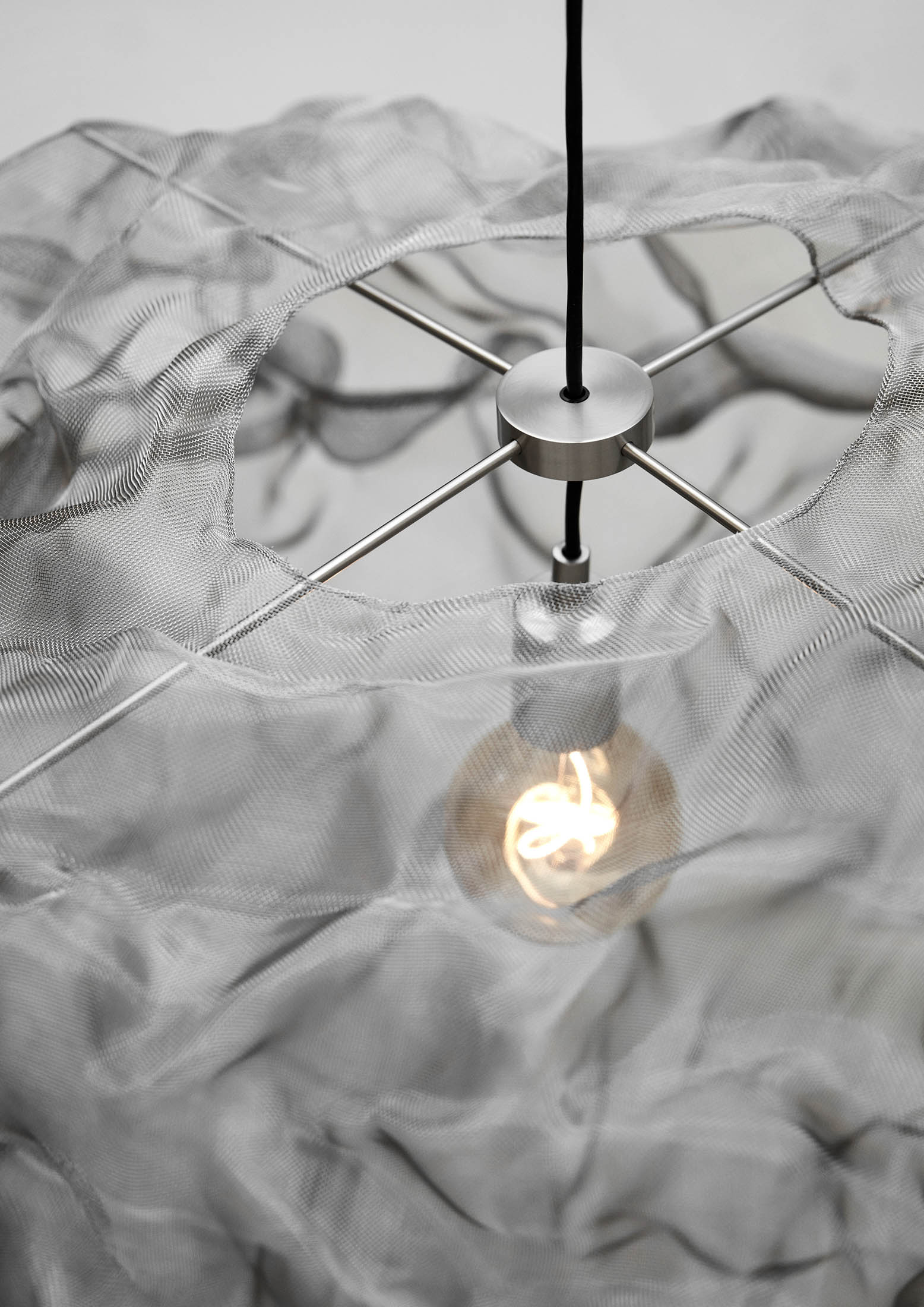 Design by Johanna Forsberg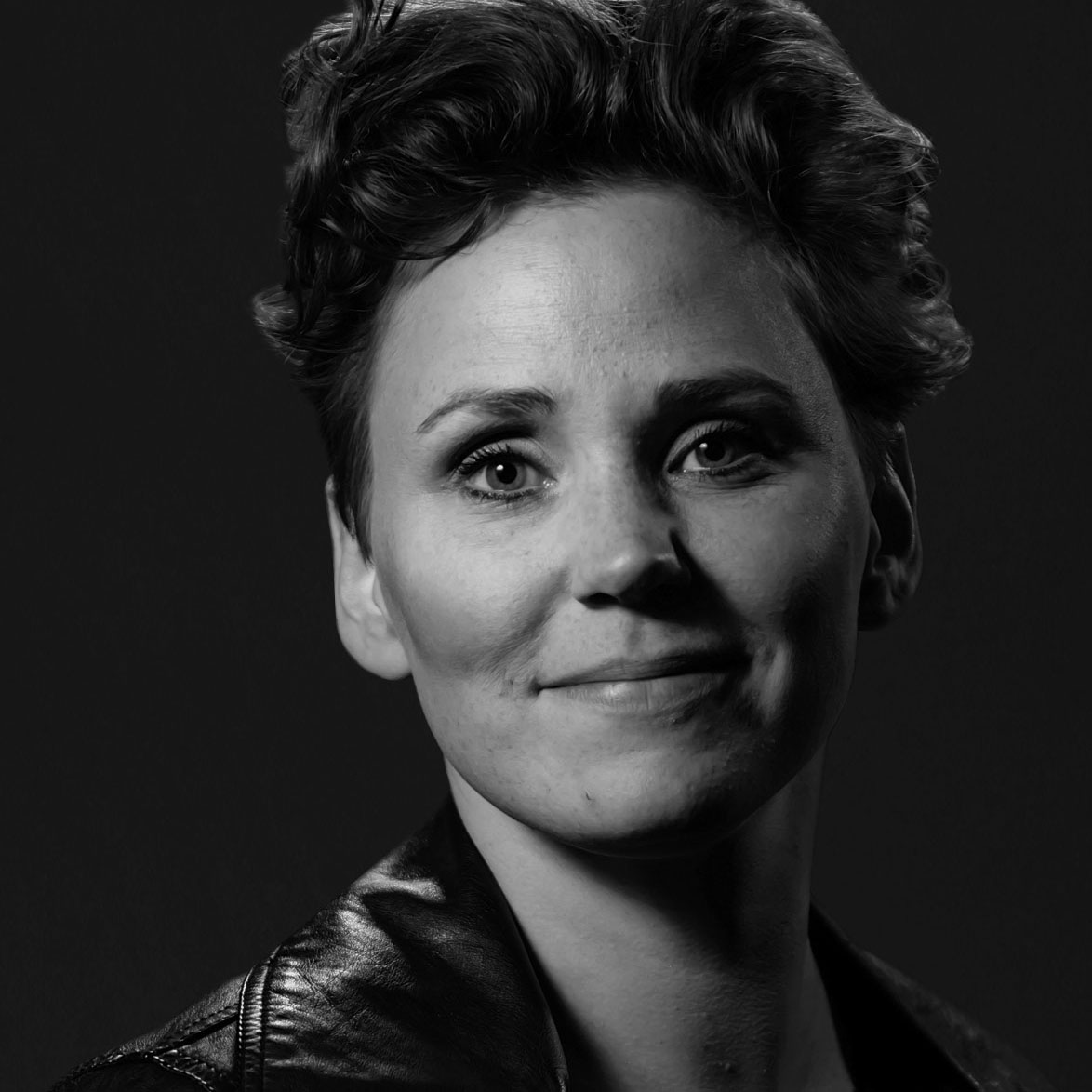 Designer and artist Johanna Forsberg grew up in
northern Sweden. A self-taught designer, Johanna says
her creative journey began when she discovered steel
mesh. Over the years, the designer has developed her
own methods of manipulating meshes made from
a variety of metals. Working by hand, she morphs the
materials into sensual curves and smooth contours to
create figurative works. Johanna's repertoire includes
animals, plant forms and other vestiges of the natural
world. Johanna created a spectacular lamp that combines
the dramatic illusion of fire with the dreamy outlines of a
cloud floating overhead. The lamp became known as the
Fire Cloud pendant light, which Northern included in its
debut collection. Johanna's work is a unique combination
of artistic expression and material innovation that inspires
other artists and designers around the world.