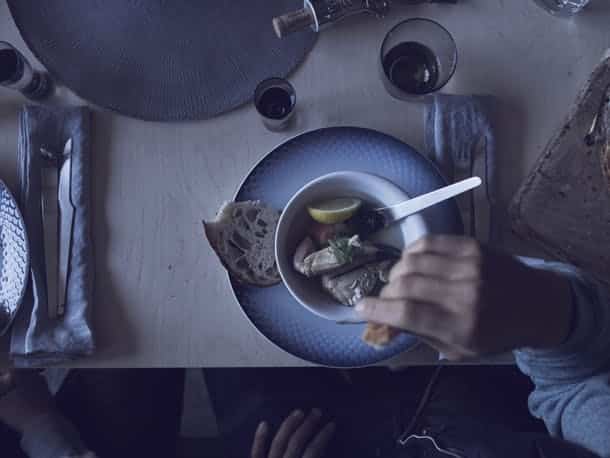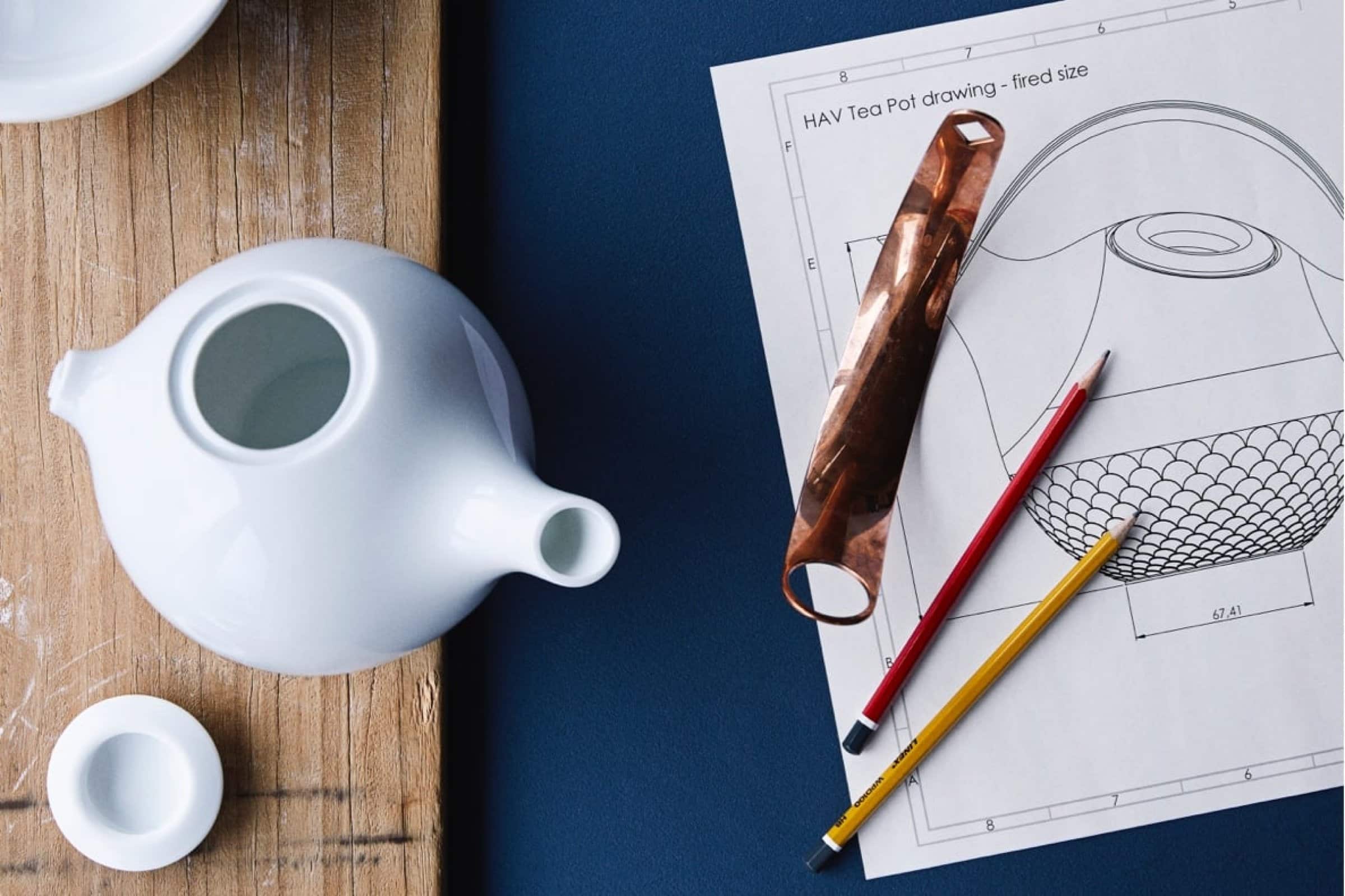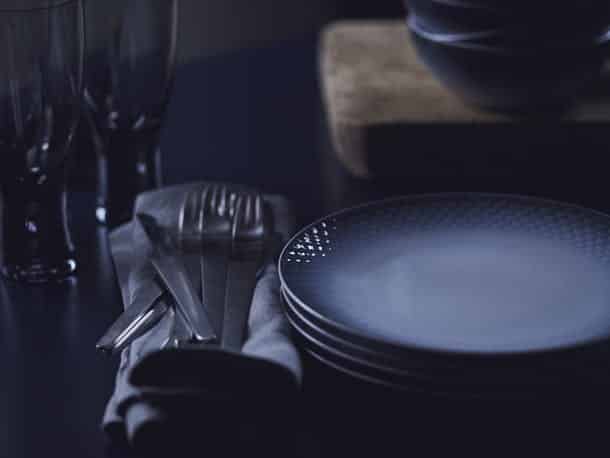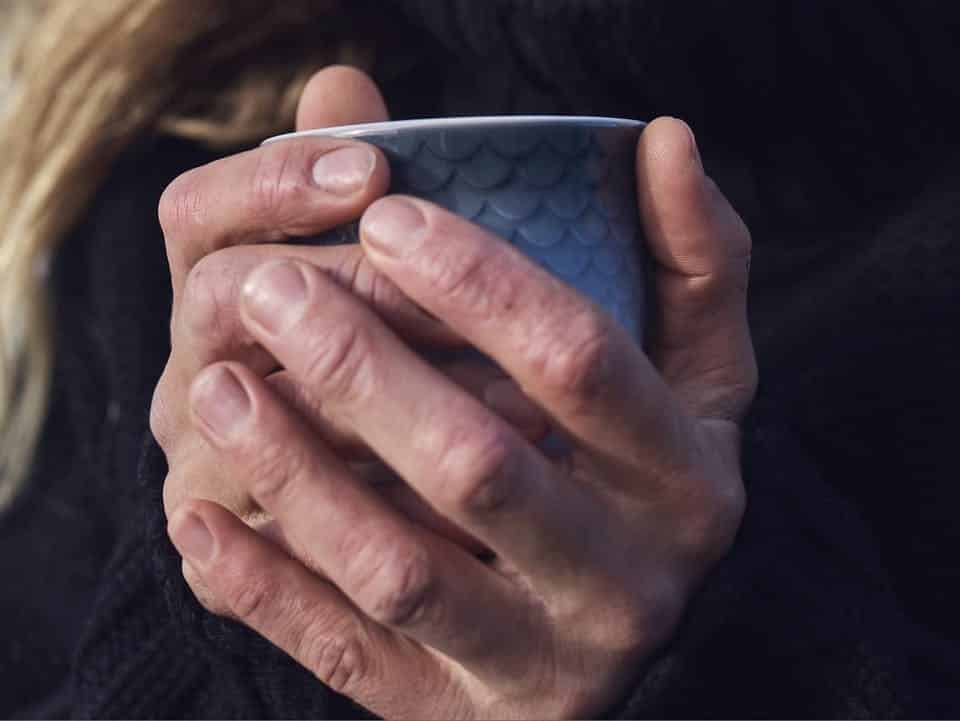 Taking more than a decade to perfect, HAV is a new porcelain collection created in close collaboration with architect Bjarke Ingels, industrial designer Lars Holme Larsen, and design philosopher Jens Martin Skibsted. HAV is deeply embedded in the tradition of Royal Copenhagen, while also reaching towards the future – a collection for the timeless now.
HAV – A conversation with Bjarke Ingels, Lars Holme Larsen and Jens Martin Skibsted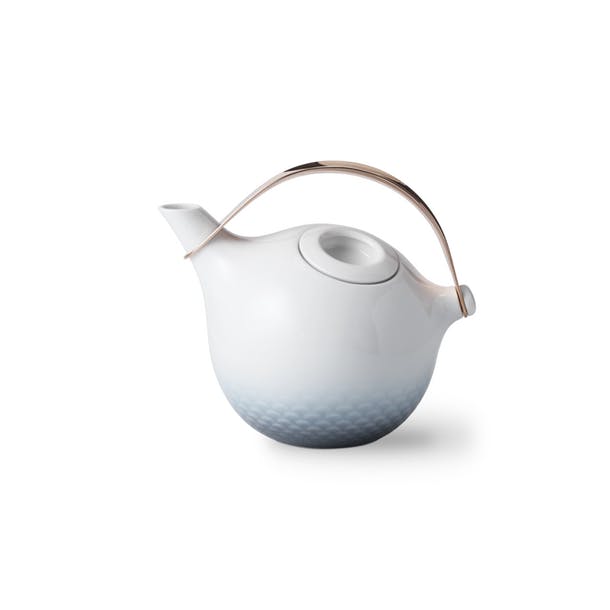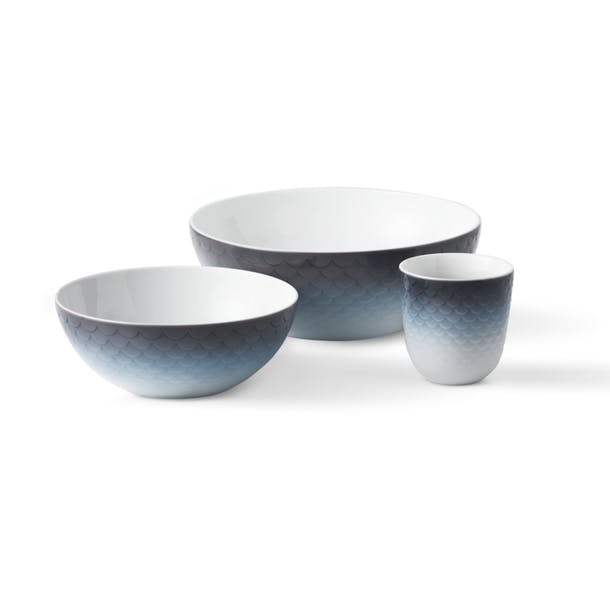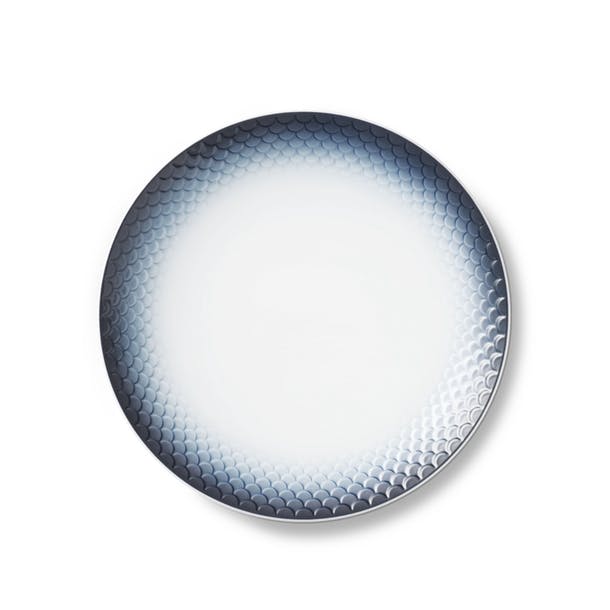 THE STORY OF THE WAVES
Royal Copenhagen and the blue waves of Denmark have been entwined for centuries. At the founding meeting of Royal Copenhagen in May 1775, protector of the factory, Queen Juliane Marie, proposed three blue wavy lines should be the factory's trademark. Still today, the waves are marked on every piece of Royal Copenhagen-porcelain.
Photo: © Royal Copenhagen