Conceived during the design process for MENU's new creative destination Menu Space located in Copenhagen's thriving Nordhavn (Northern Harbour) area, the Harbour Chair is the result of fulfilling a variety of needs (among others) comfortable versatility.
Designed specifically for Menu Space, the dining chair is ideal for anything from restaurants, conferences, offices, or in the comfort of one's own home. A hybrid space that mixes office, showroom, café, co-working and event space in One, Menu Space required a chair that could suit a range of purposes. Finding a perfect balance between geometry and organic shapes, the shell's armrests bend outwards for maximum support, as does its high backrest, providing not only comfort, but also an elegant and slim appearance that will appeal to any discerning design aficionado.
Designed by Norm Architects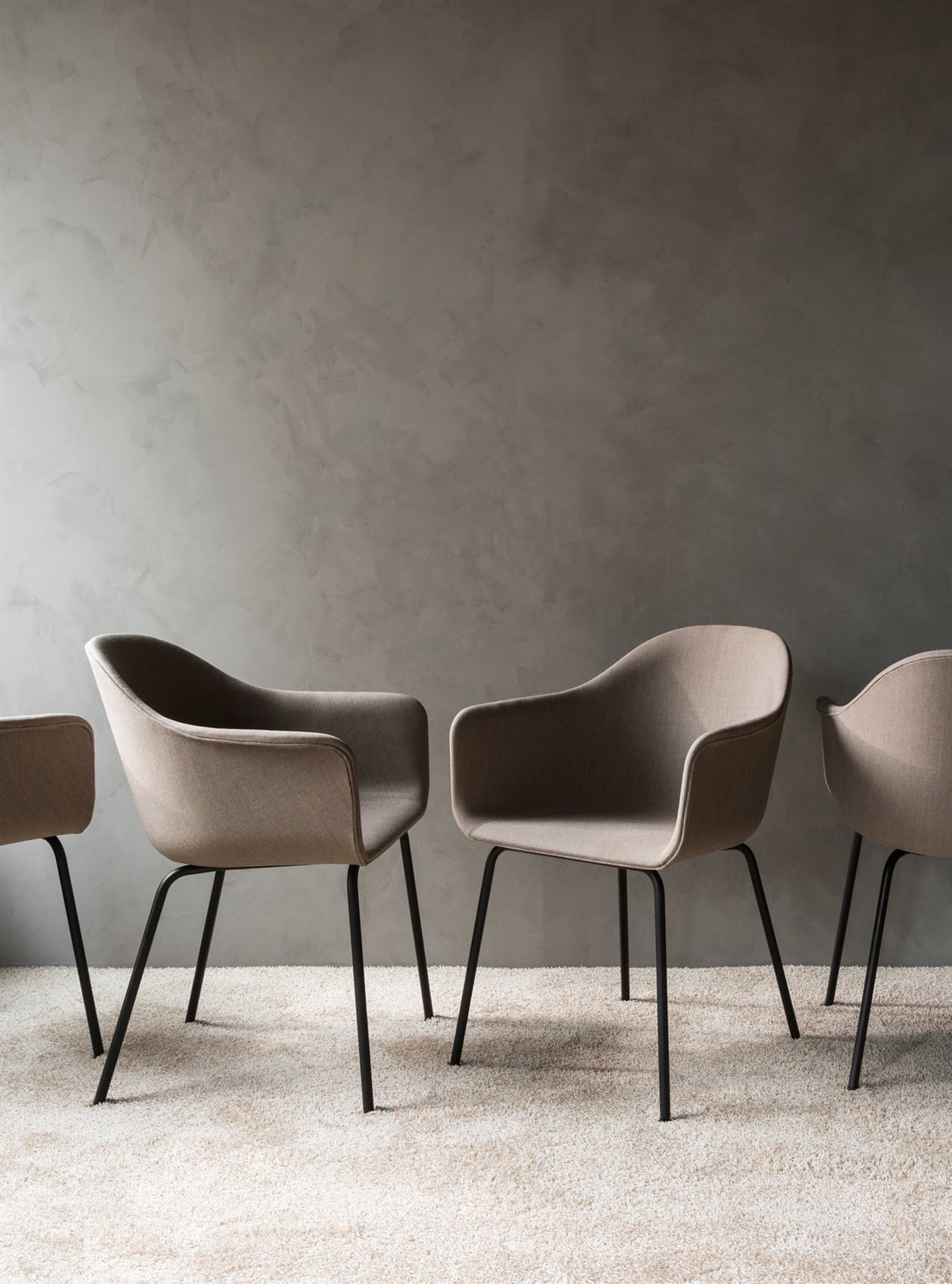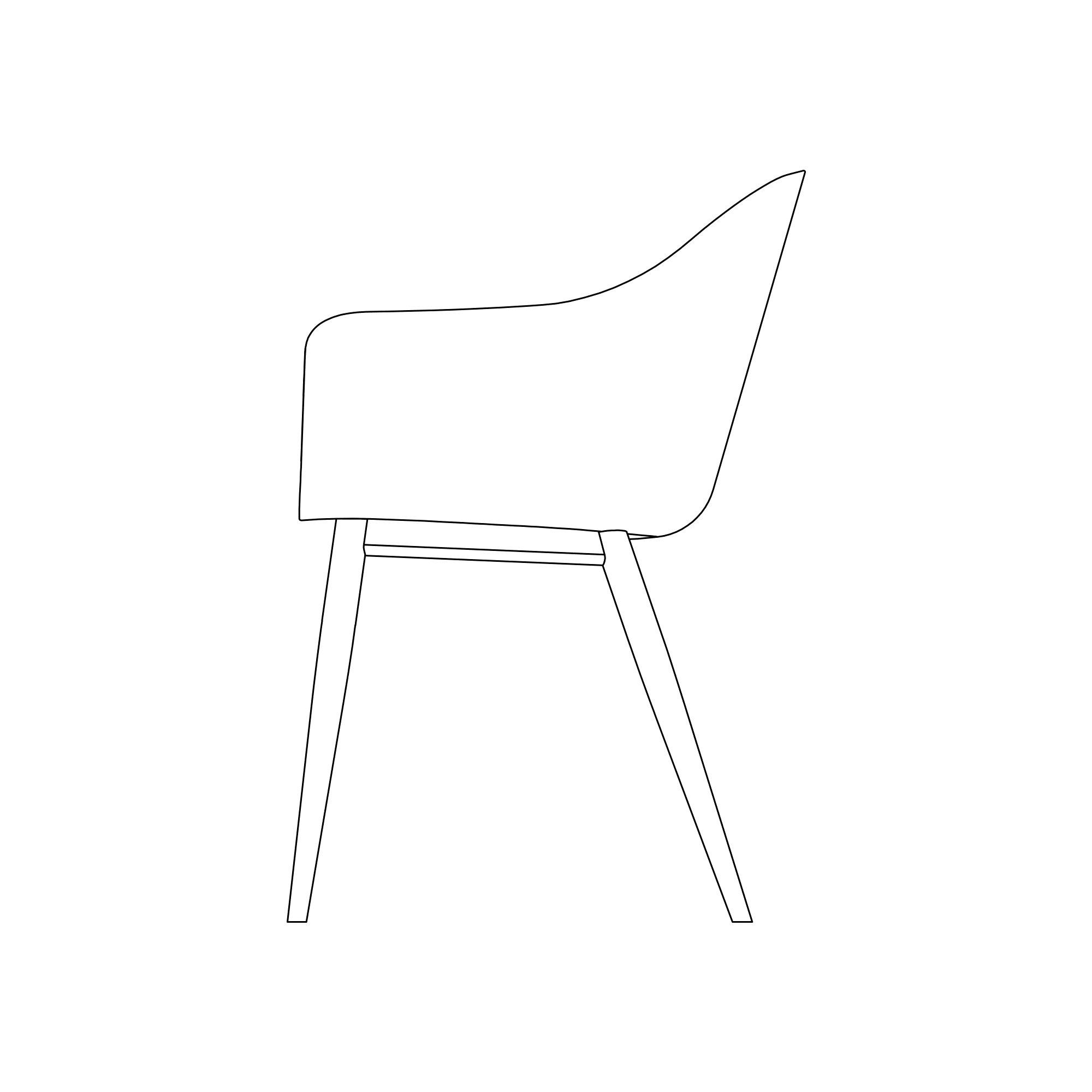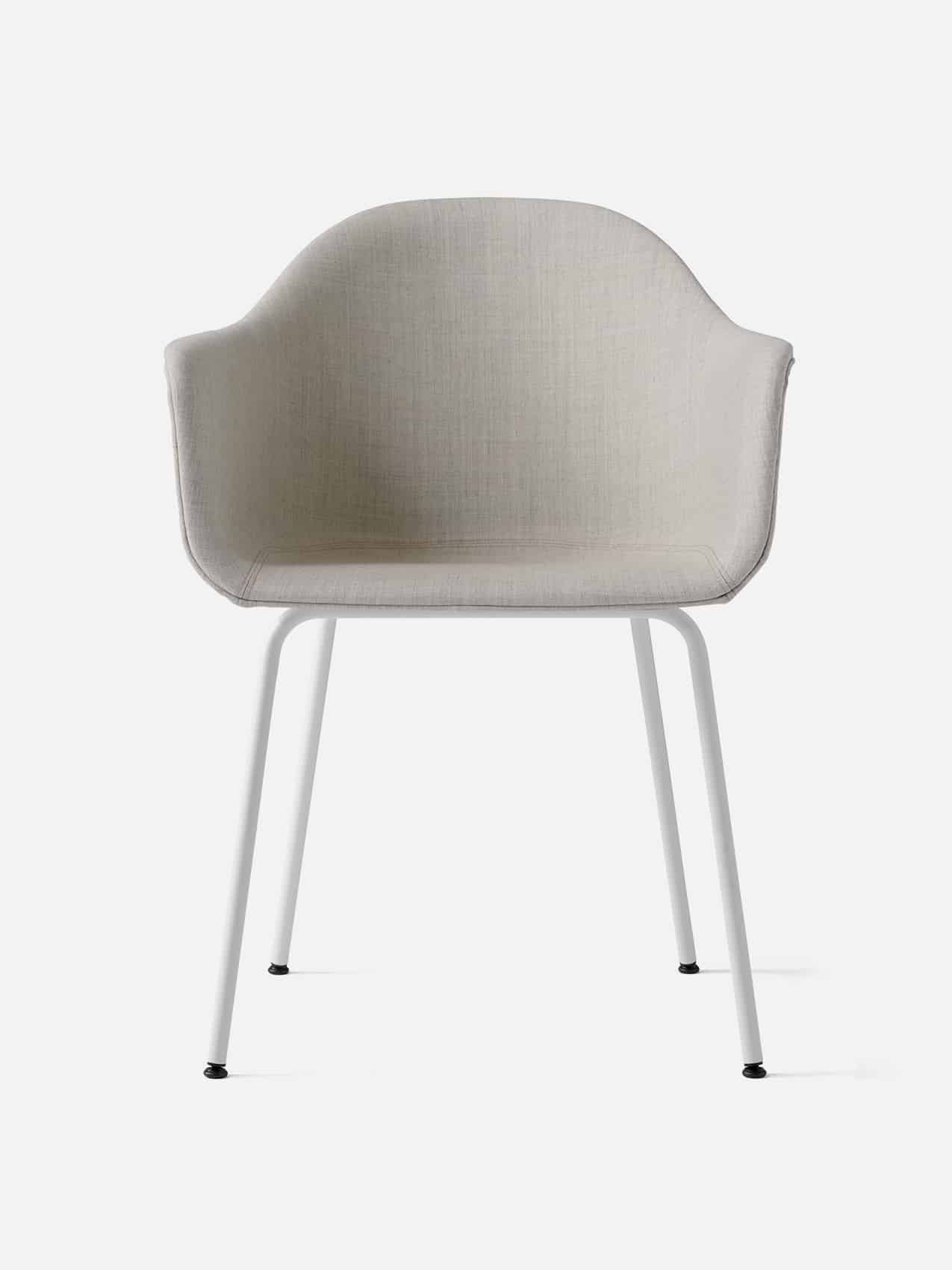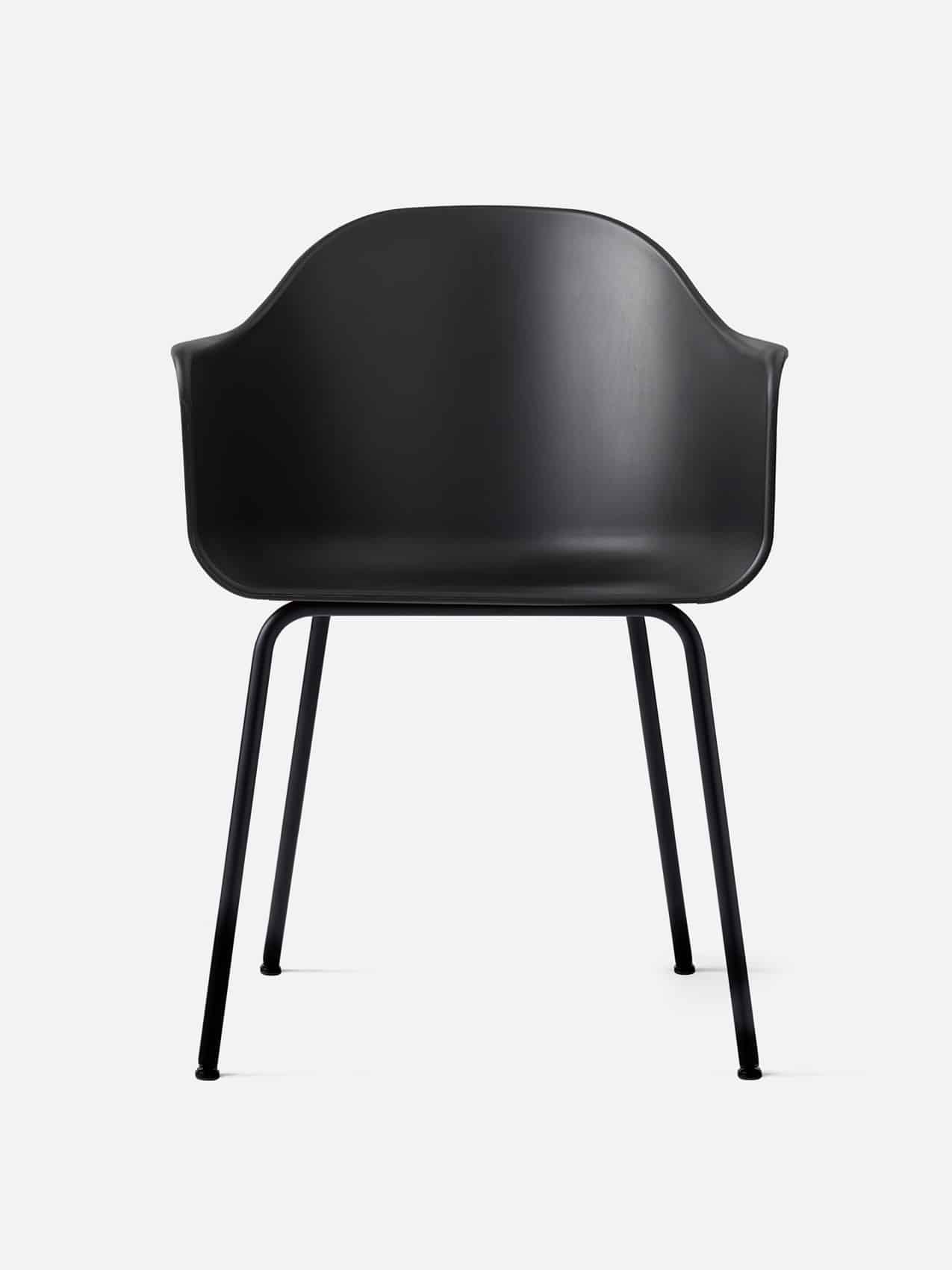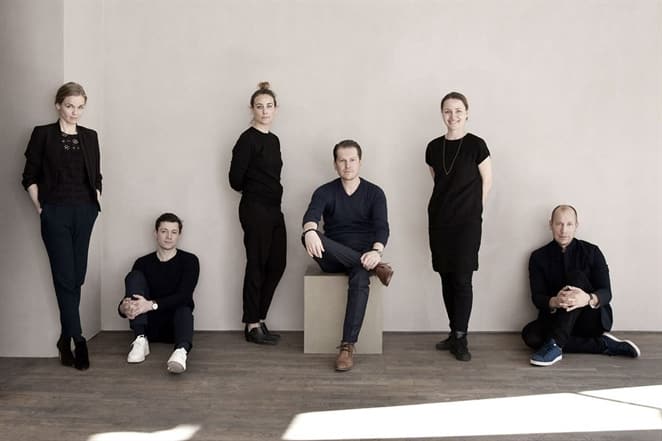 Norm Architects was founded in 2008 by Jonas Bjerre-Poulsen and Kasper Rønn. Norm works within residential architecture, commercial interiors, industrial design, photography, graphics and art direction. The name 'Norm' signifies the importance of drawing inspiration from norms and traditions within the fields of architecture and aesthetics, which have been refined throughout the centuries.
Norm makes a virtue of focusing on quality, durability and timelessness. Their objective is to produce design which applies good materials and craftsmanship whilst embodying beauty, traditions, history and most importantly, timelessness.