GRID by DANIEL ENOKSSON
GRID – A collection of shelves that are well designed to last in different contexts. With clean lines and a minimalistic expression, the Grid shelf is a beautiful example of when aesthetics meets simplicity. This free stranding shelf comes in three different versions carefully designed to suit a variety of settings, from patios, balconies and gardens into your living room and kitchen area.
Made in powder-coated aluminum for optimal resilience and durability for a long-lasting lifespan. Available in three different colors: oxide red, leaf green and black. Easily cleaned and maintained.
Daniel Enoksson; The Grid shelf had been on my mind for some time, and when Bebó and I started talking it became the obvious choice for our first collaboration. I worked for a very long time to get the proportions of the grid material just right, not too bold and not too thin, just the perfect balance between the two. You want a delicate surface that will harmonize the outdoor and indoor environment and also cast an intriguing shadow to its surroundings.
Mattias from Bebó Objects; Its perfect for organizing a pots and plants, storing fire-wood or garden appliances or for displaying your precious art pieces or books within your home. Imagine a shelf where you can basically water it straight through the grid either for cleaning or for watering plants. It really fills a gap in our already existing collection.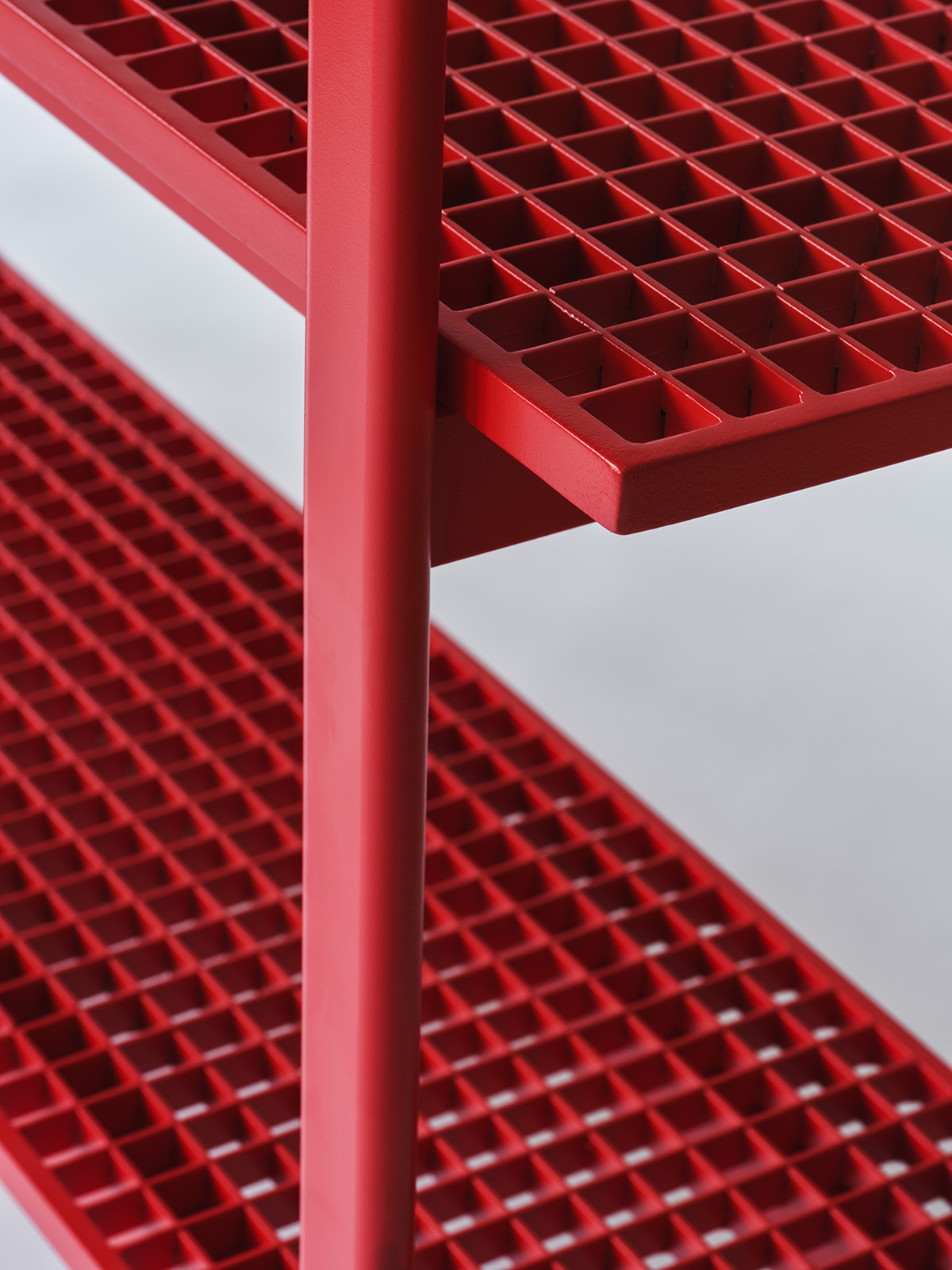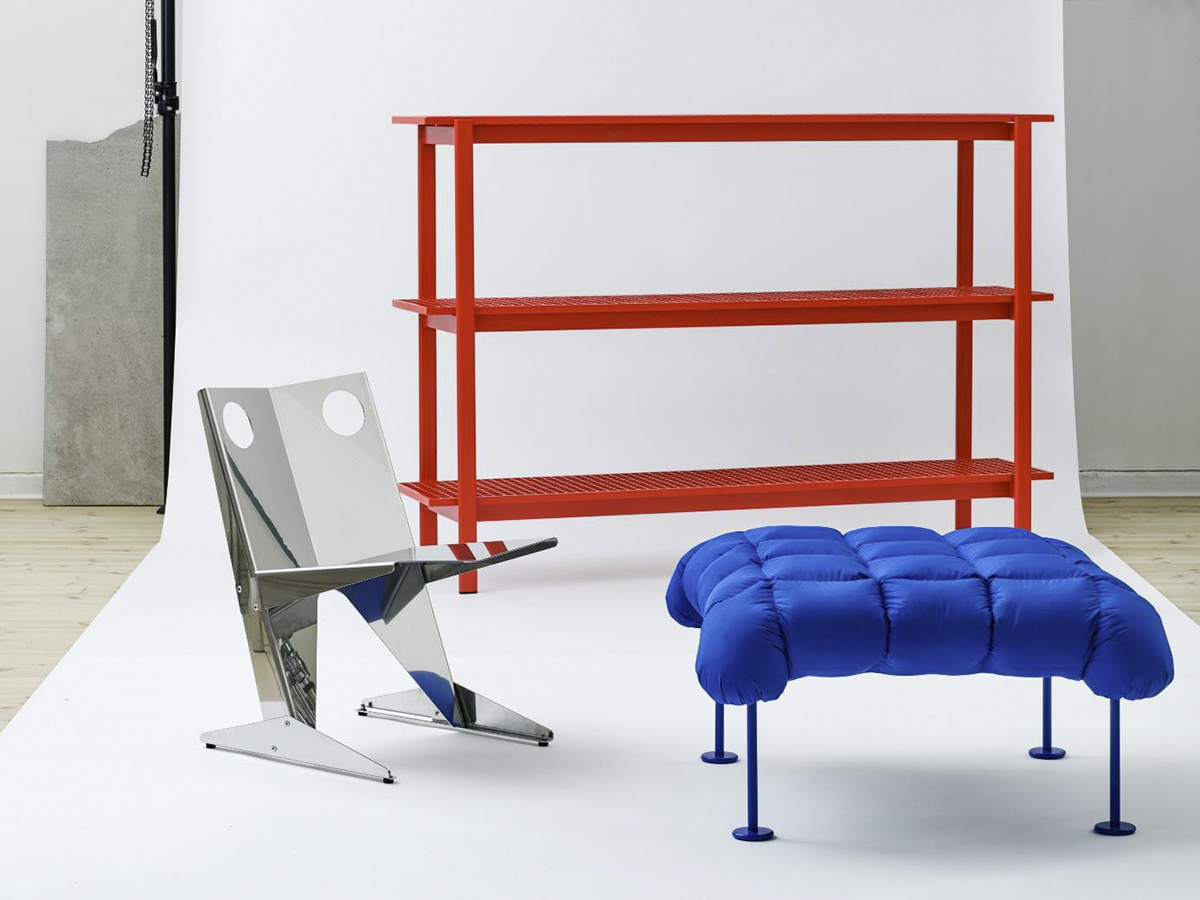 EXXO by David Ericsson, GRID by Daniel Enoksson, PUFF by New Order.
Bebó Objects x Lynk & Co x New Order Arkitektur
During Milan Design Week we will exhibit our whole collection that was launched during 2022 together with some really exciting news by Daniel Enoksson, David Ericsson and New Order Arkitektur. The exhibition will take place during 18:th and 19:th of April at Lynk & Co showroom at Corso Venezia 6.