One of Sweden's most famous architects, not least familiar from popular house shows on television. As original as controversial, loves concrete.
Gert Wingårdh (b. 1951) has designed Liljevalch's new extension, Aula Medica for Karolinska Institutet and the Swedish embassies in Washington and Berlin. The work list ranges from shop fittings to factory complexes and he has received five Kasper Salin prizes, more than any other Swedish architect.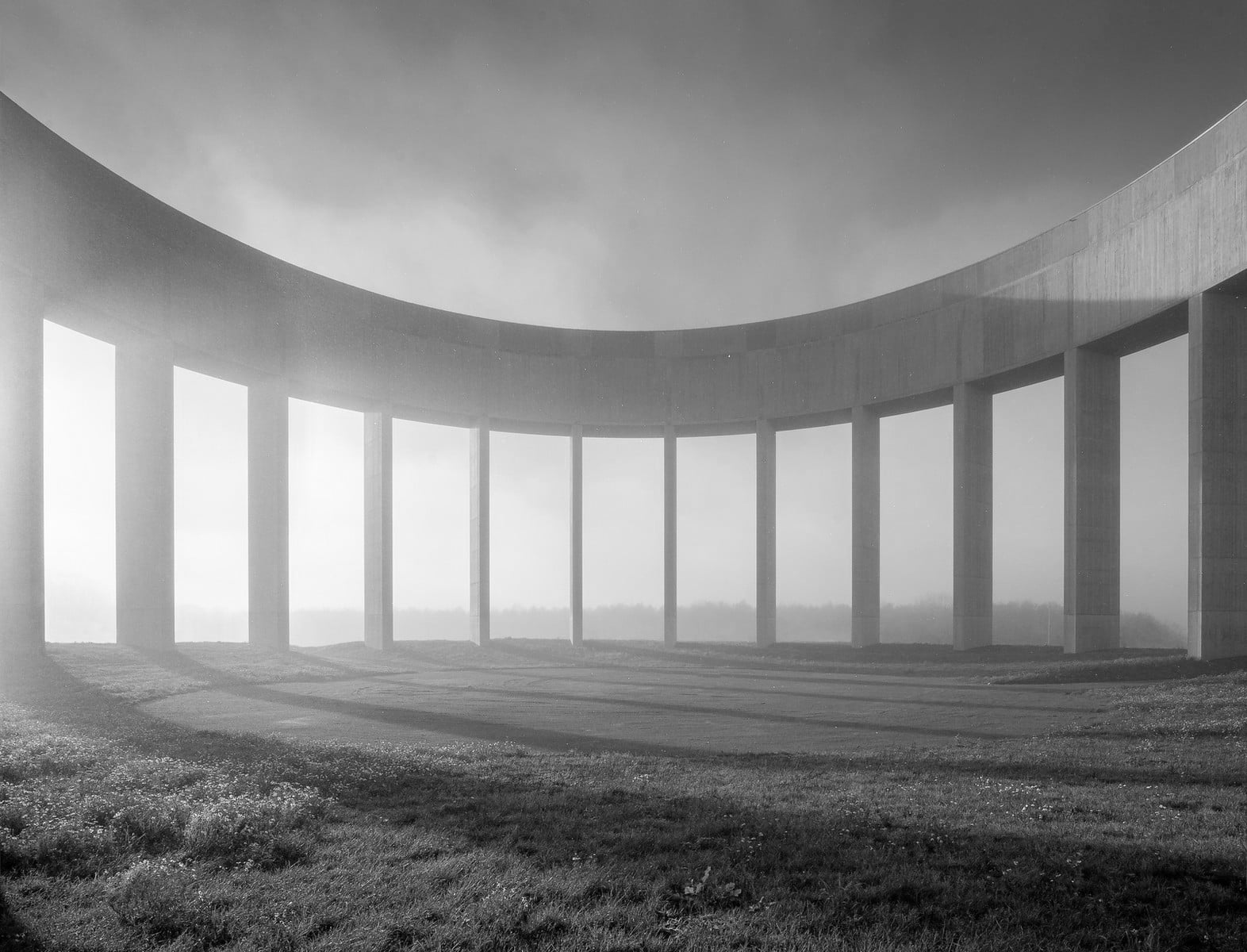 In the exhibition "The Grey Mass", Gert Wingårdh has collected six uncompromising projects, and one can assume he has chosen some personal favorites from his broad register: Maria church in Växjö, VillAnn in Kungsbacka, the town hall extension in German Marl, Nationalmuseum's cargo intake and water towers in Helsingborg and Varberg.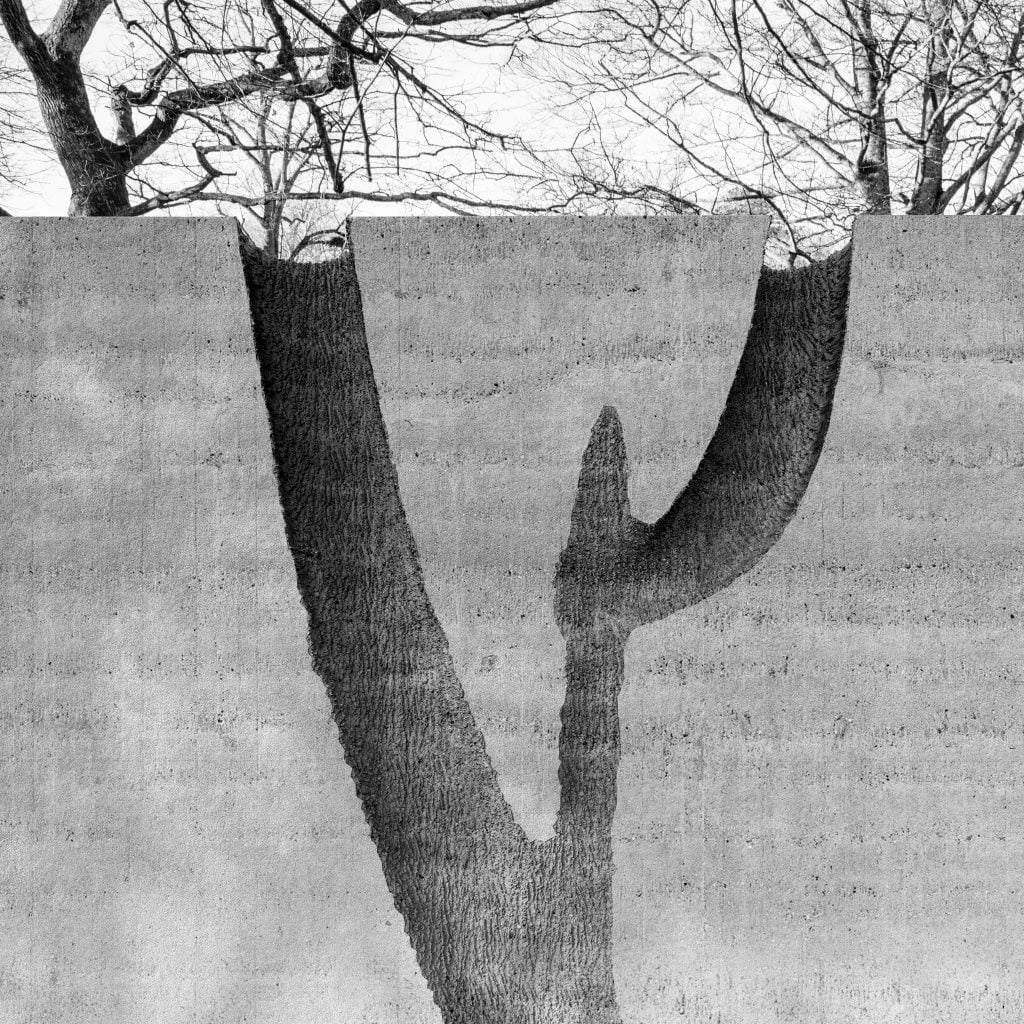 On podiums in the center of the sale are casts of the six concrete projects. On the walls hang, in smaller format and in a tight rhythm, framed images with documentation about the different projects. Nothing more. The format wants to force us to the walls, it wants our proximity. The material requires close contact, it requires our time.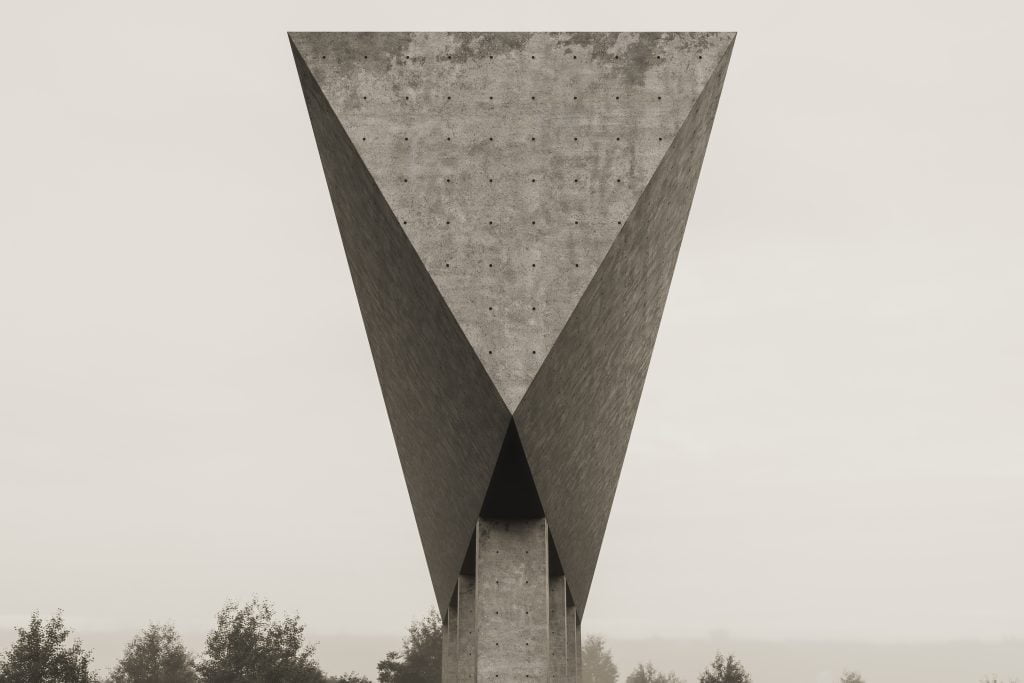 "The Grey Mass" is a tribute to concrete as a material and also a tribute to the room in which the exhibition is located.
The exhibition is shown in Liljevalchs+.

Djurgårdsvägen 60, Djurgården, Stockholm.
Photo: Liljevalchs