SKY CHAIR – Design by Mia Lagerman for Icons of Denmark
We are happy to be among the winners of the German Design Award 2021. The Sky Chair is awarded in the Furniture Design category.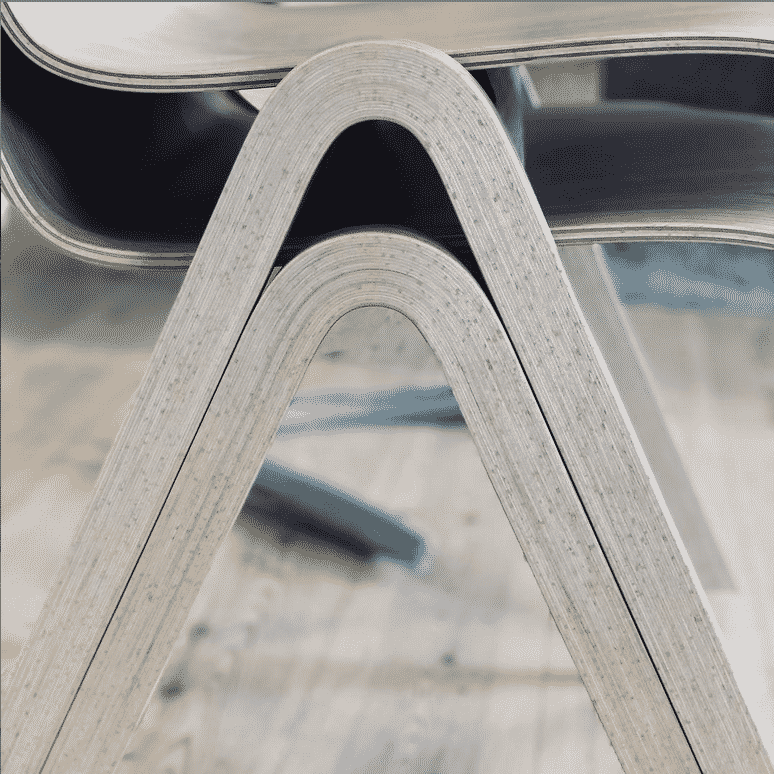 Lightweight yet stable, Sky Wood has a simple, quiet confidence that derives from its distilled form. Created entirely from laminated wood, the chair is free of embellishment showing off the flexibility and strength of its material. Sky Wood is highly stackable and create, when not in use, a vertical sculpture up to
the sky.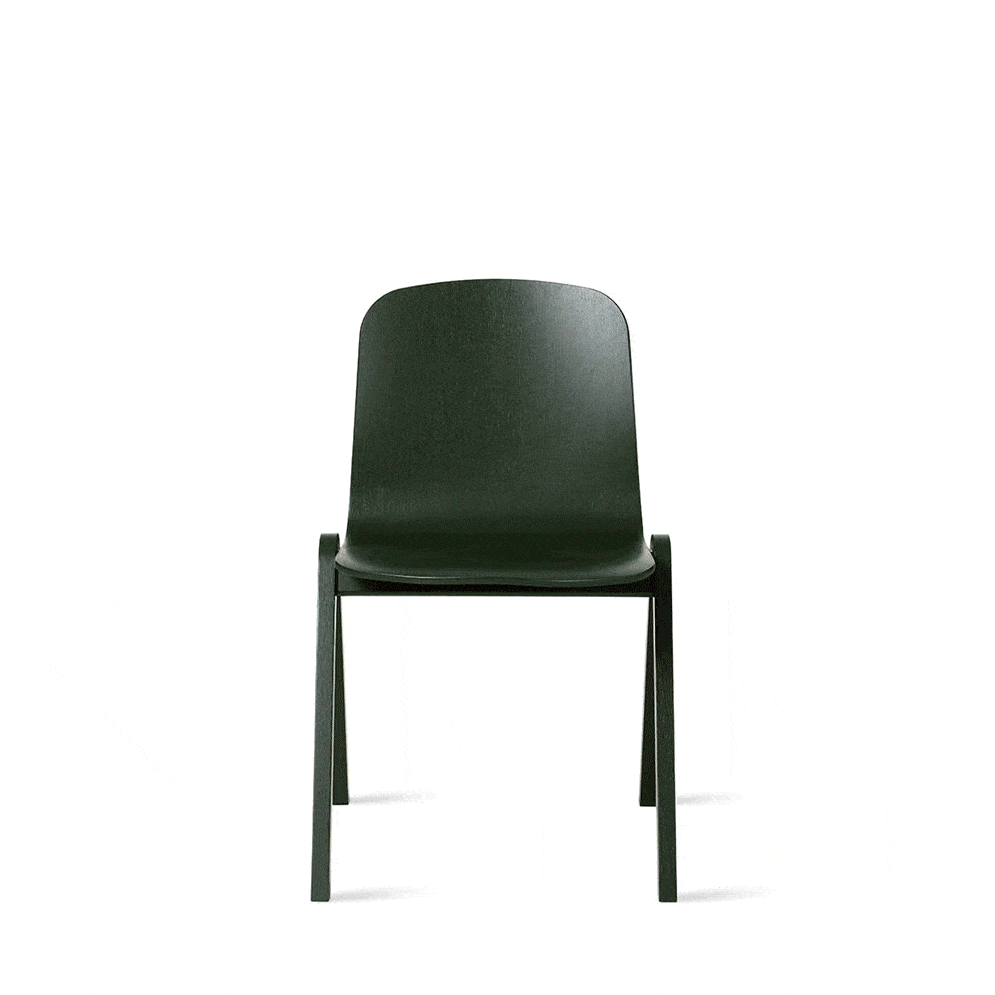 Available in laminated FSC wood, the Sky Chair Collection also includes an additional plastic shell and upholstered seating as well as a range of base and leg options, colours and fabrics for a multitude of possibilities. Designed for versatility, the Sky Chair Collection is suitable for many public and private contexts, perfect for training spaces and high-churn environments.