An exhibition about pedestals.

The obvious purpose of podiums and pedestals is to act as a background to highlight something else.

Here they are instead put in focus as a tribute to the basic, the modest.

Discover 27 unique pedestals made exclusively by TAF, as well as 27 items from Bukowski's collection curated by TAF for the exhibition and online auctions.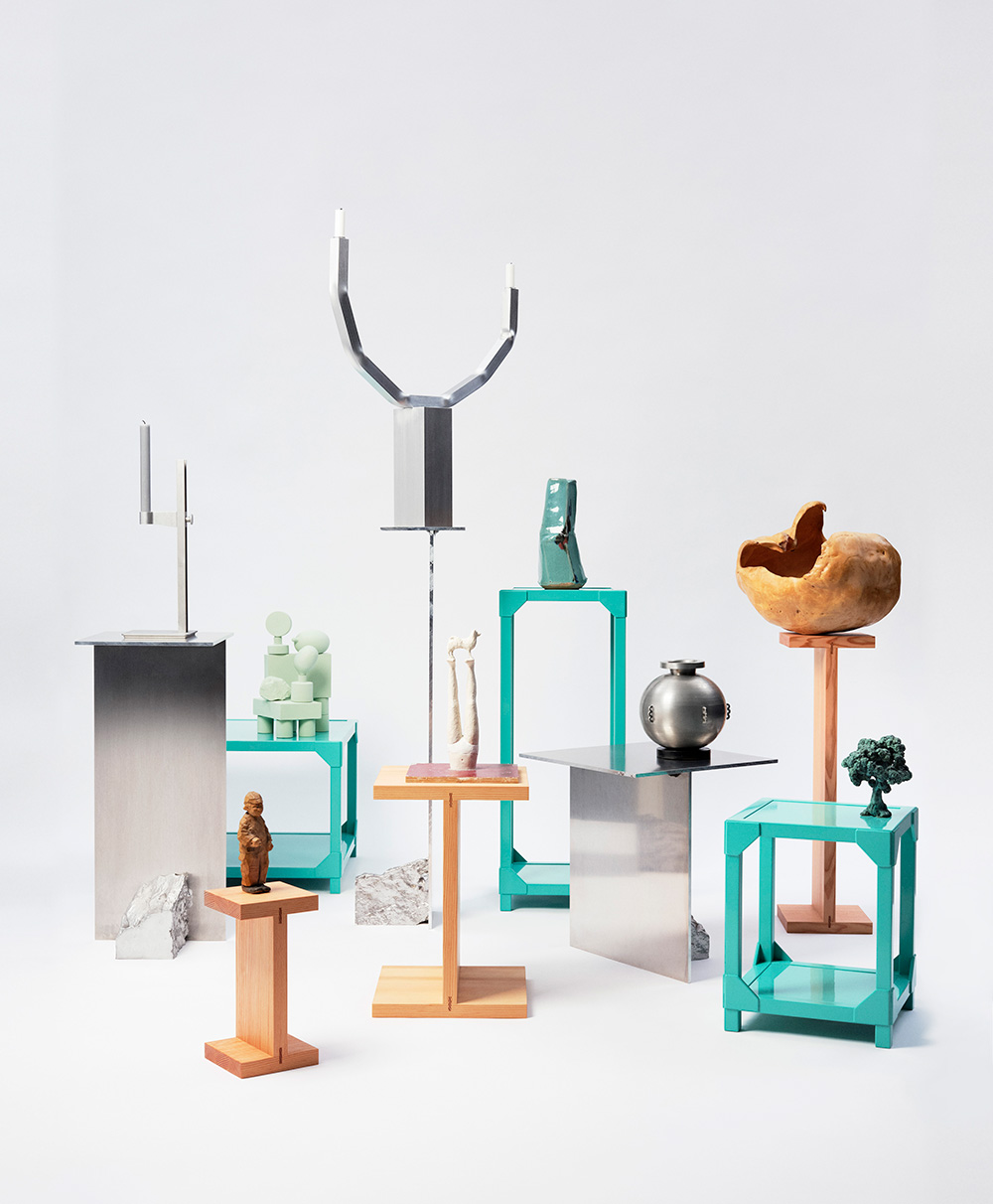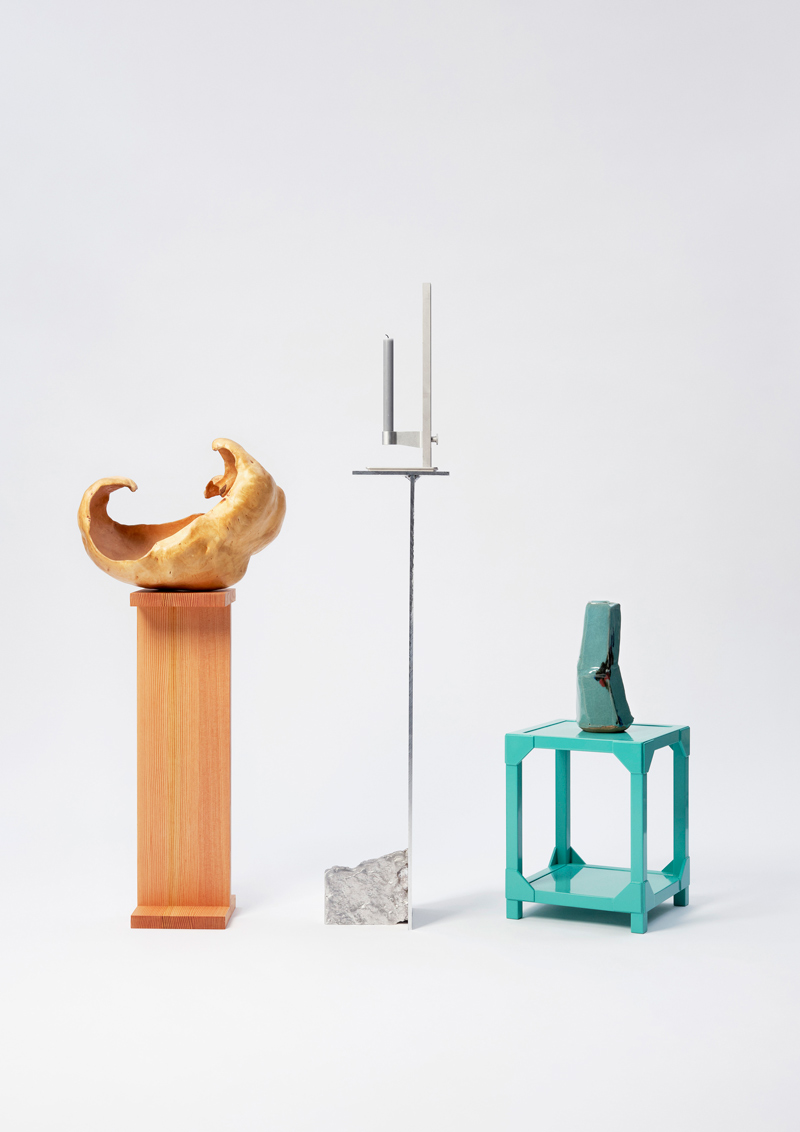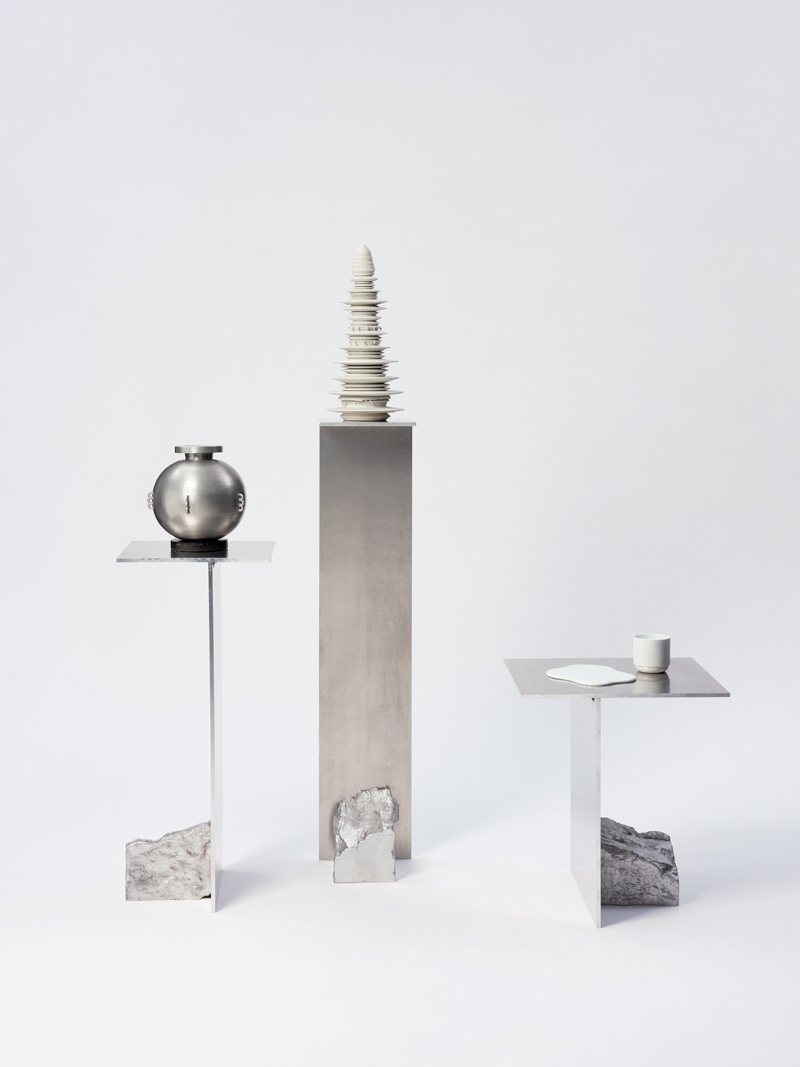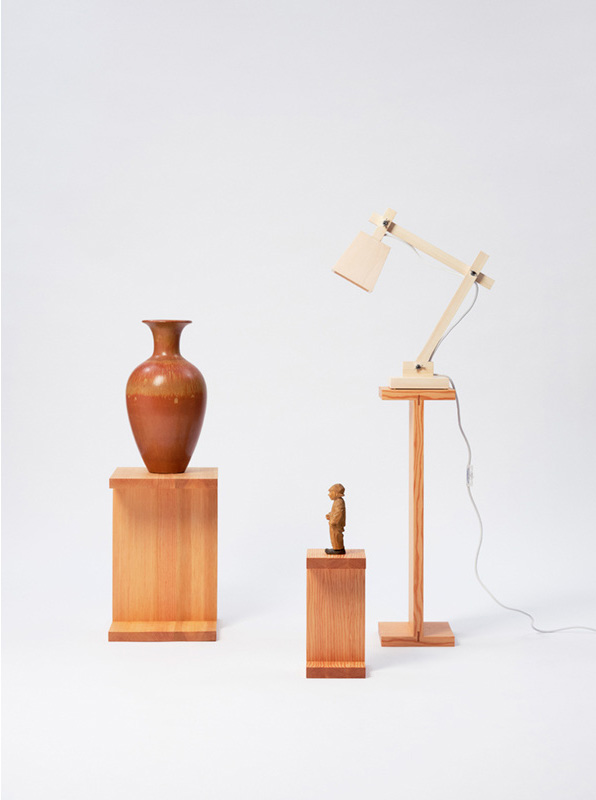 View February 7 – 11, 2023
Berzelii Park 1, StockholmAuction
Online February 3 – 12