Fredrik Wretman: I C 3 D
Exhibition 15/6–20/10 2019

We are proud to present artist Fredrik Wretman in the summer's main exhibition I C 3 D.
The exhibition I C 3 D is created specifically for Vandalorum. The subtitle it's all in your head !, a credo that Wretman often returns to, gets another dimension on Vandalorum. Several of the works will be seen in their entirety first by a pair of 3D glasses where images and projections get a kind of fictitious depth and an illusory proximity. Everything is a tangible vision error. One of these visual errors is manifested in a 450 sqm large installation in Lada 1. The book I C 3 D is also published for the exhibition, where both text and images are completed in three dimensions, seen through accompanying glasses.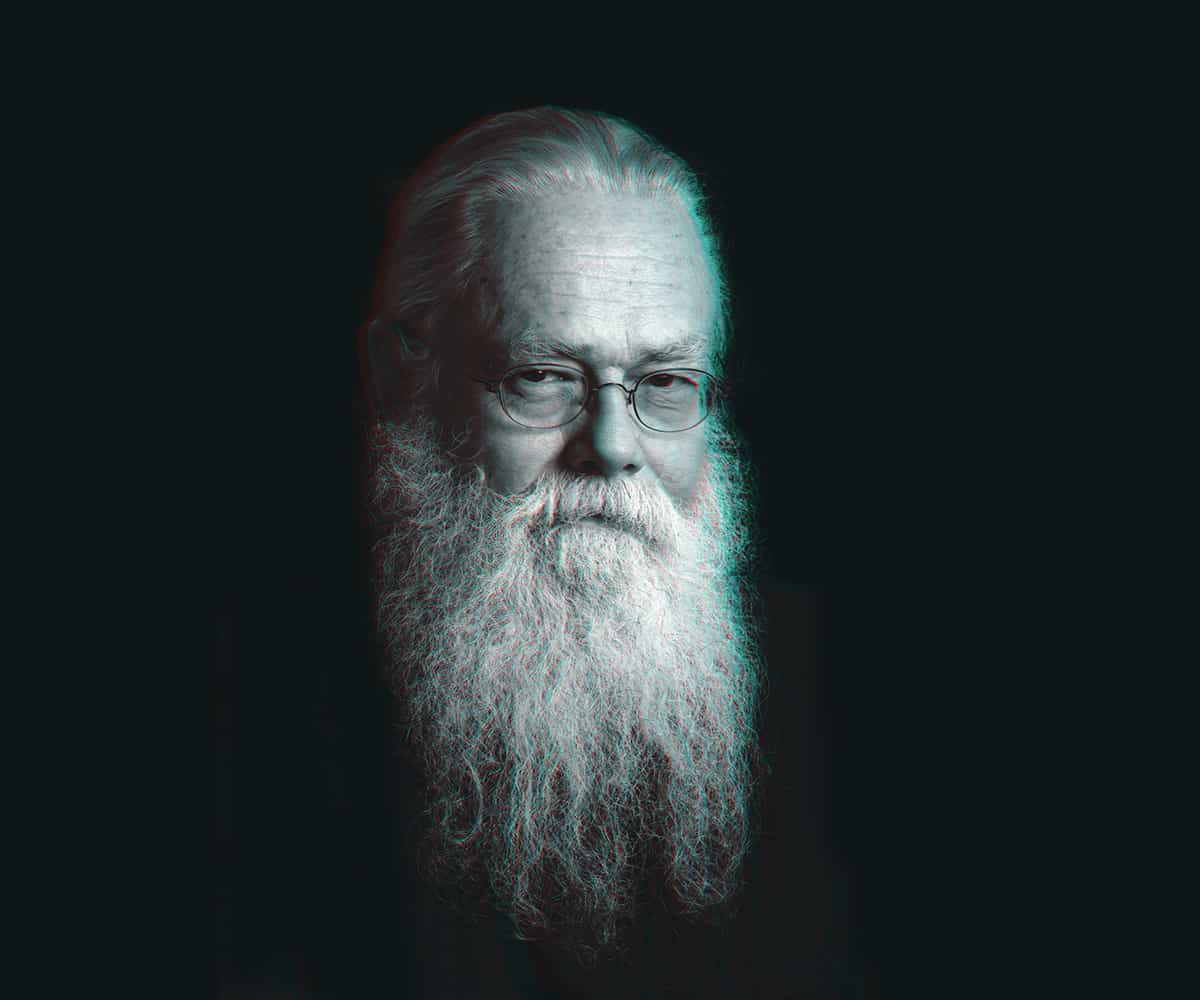 Wretman's special contact with Värnamo goes far back in time when an intensive collaboration with Sven Lundh at Källemo was established. Wretman was one of the artists who took Vandalorum's first spade roof in 2010 and he has recently inaugurated a permanent embellishment, the bench Peace of terazzo, to the project Benches town initiated by Värnamo municipality.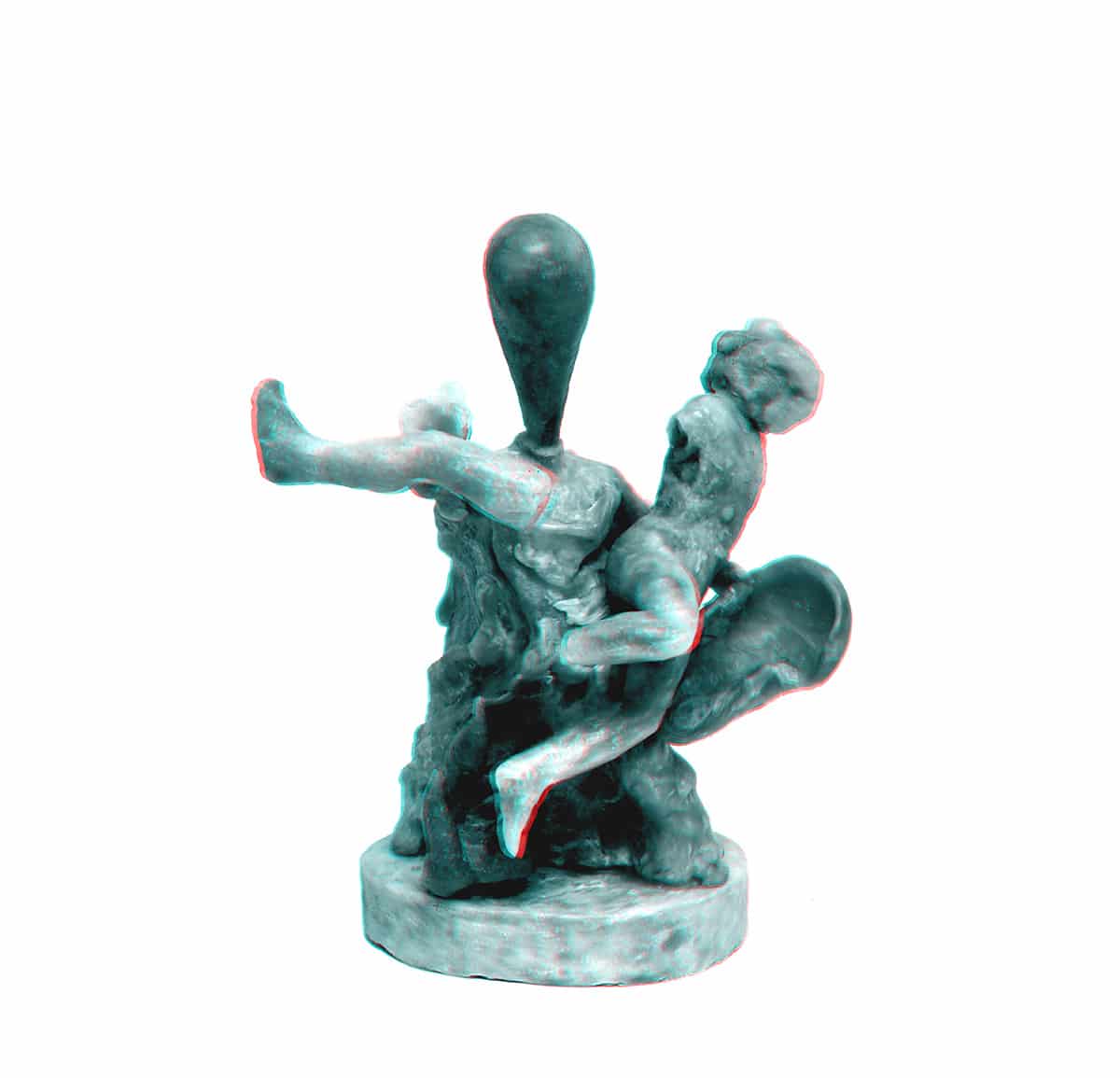 Utställning i Lada 1 15 juni – 20 okt 2019
Vernissage: lördag 15 juni kl 14
Vi är stolta att kunna presentera konstnär Fredrik Wretman i sommarens huvudutställning I C 3 D. Vernissage 15 juni.
Utställningen I C 3 D är skapad specifikt för Vandalorum. Undertiteln it's all in your head!, ett credo som Wretman ofta återkommer till, får på Vandalorum ytterligare en dimension. Flera av verken kommer att ses i sin helhet först genom ett par 3D-glasögon där bilder och projektioner får ett slags fiktivt djup och en illusorisk närhet. Allt är en påtaglig synvilla. En av dessa synvillor manifesteras i en 450 kvm stor installation i Lada 1. Till utställningen publiceras också boken I C 3 D, där både text och bilder får sin fullbordan i tre dimensioner, sedda genom medföljande glasögon.
Wretmans speciella kontakt med Värnamo sträcker sig långt tillbaka i tiden då ett intensivt samarbete med Sven Lundh på Källemo etablerades. Wretman var en av de konstnärer som tog Vandalorums första spadtag 2010 och han har nyligen invigt en permanent utsmyckning, bänken Peace av terazzo, till projektet Bänkarnas stad initierat av Värnamo kommun.
Fredrik Wretman (1953) är verksam i Stockholm och sedan 80-talet en av våra mest tongivande konstnärer. Han utbildade sig vid Konsthögskolan i Stockholm och har sedan dess haft utställningar både nationellt och internationellt. Wretmans verk återfinns i samlingarna på bland annat Moderna Museet och Statens Konstråd. Han har gjort flera offentliga gestaltningar, däribland BODHI (2004), installerad mitt i Viskan i centrala Borås samt Budbäraren (2014), Kristianstad och 0 + 0 = 8 (2007), Halmstad. Utställningar i urval: Monogram (2016), Kummelholmen, One legged Hero(2014), Kristianstad Konsthall och Looking for Alice Fine (2006), Färgfabriken.