Fragment, designed with Todd Bracher
Acclaimed Stockholm-based design house Fogia releases Fragment, its first collection with an US-based designer. Fragment is a vast modular seating system created with American designer, Todd Bracher.  Bracher brings his clean vernacular to Fogia and its talented artisans who handmake each piece at its factory.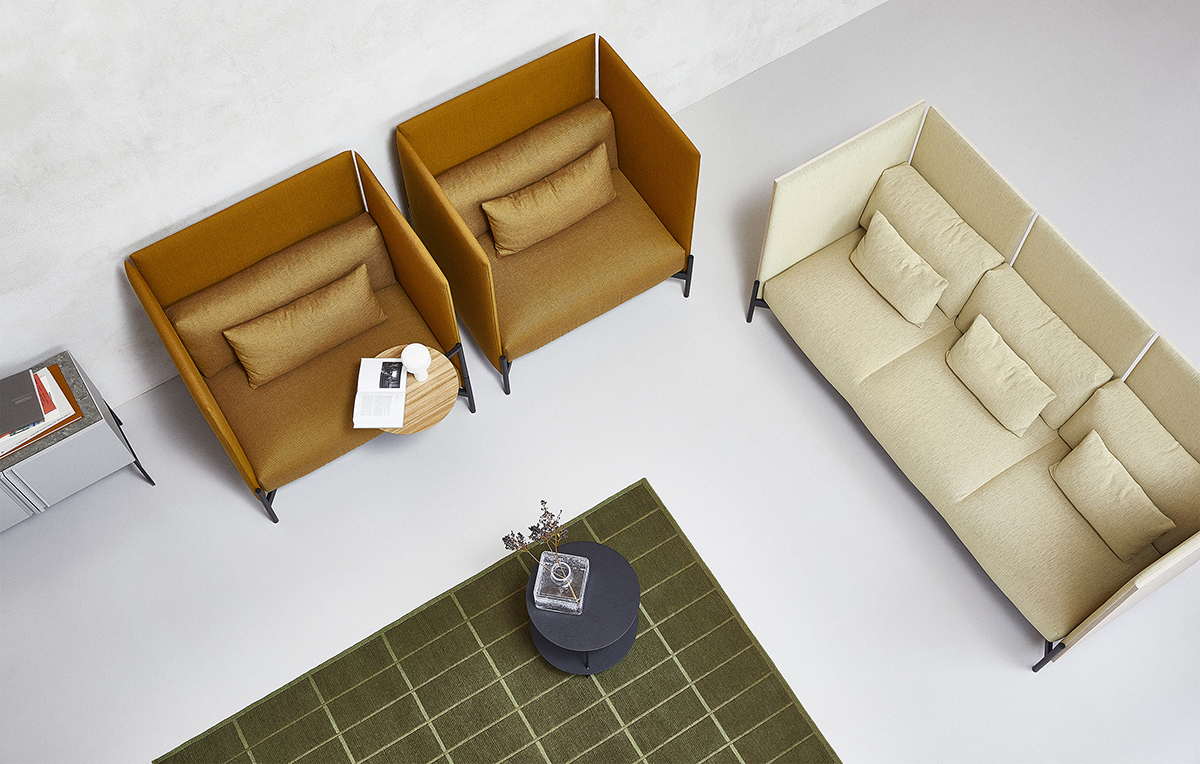 "Todd is a very unique designer. He's American but his way of thinking about design and function has been influenced heavily by his time working in Europe. He thinks like we do but sees through different eyes, which has made this project really exciting to realise," says Marcus Huber, CEO of Fogia.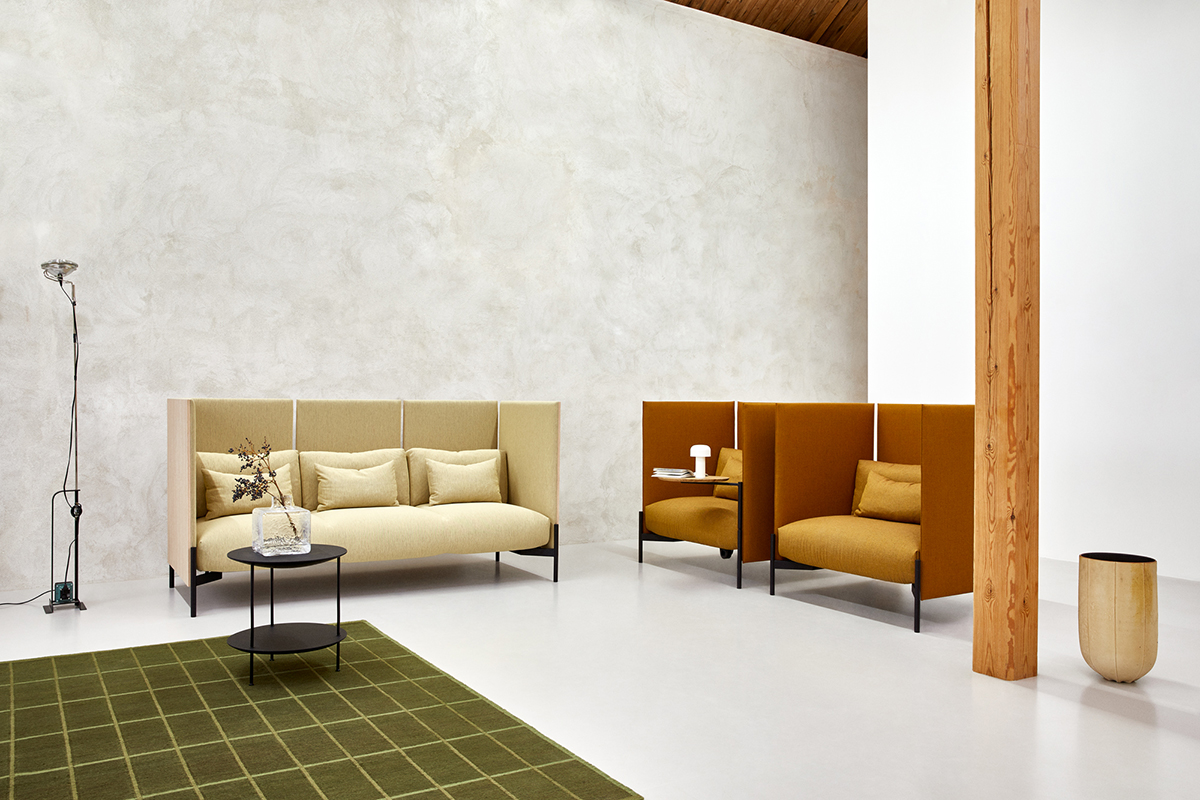 Responding to the rapidly changing ways in which we work and live, Bracher's design totals XZY modules in its entirely, each able to be configured towards where it will be placed and how it will be used. At the core of Fragment is Fogia's trademark comfort, a quality that Bracher was keen to capitalise on from the earliest iterations of the design. "For some reason designers tend to fetishise design but not comfort. And I can't help but wonder why comfort is not considered a driving design attribute. I wanted to use Fogia's expertise in this area but also keep the materials used to a minimum, so the the design is light and nimble," Bracher explains.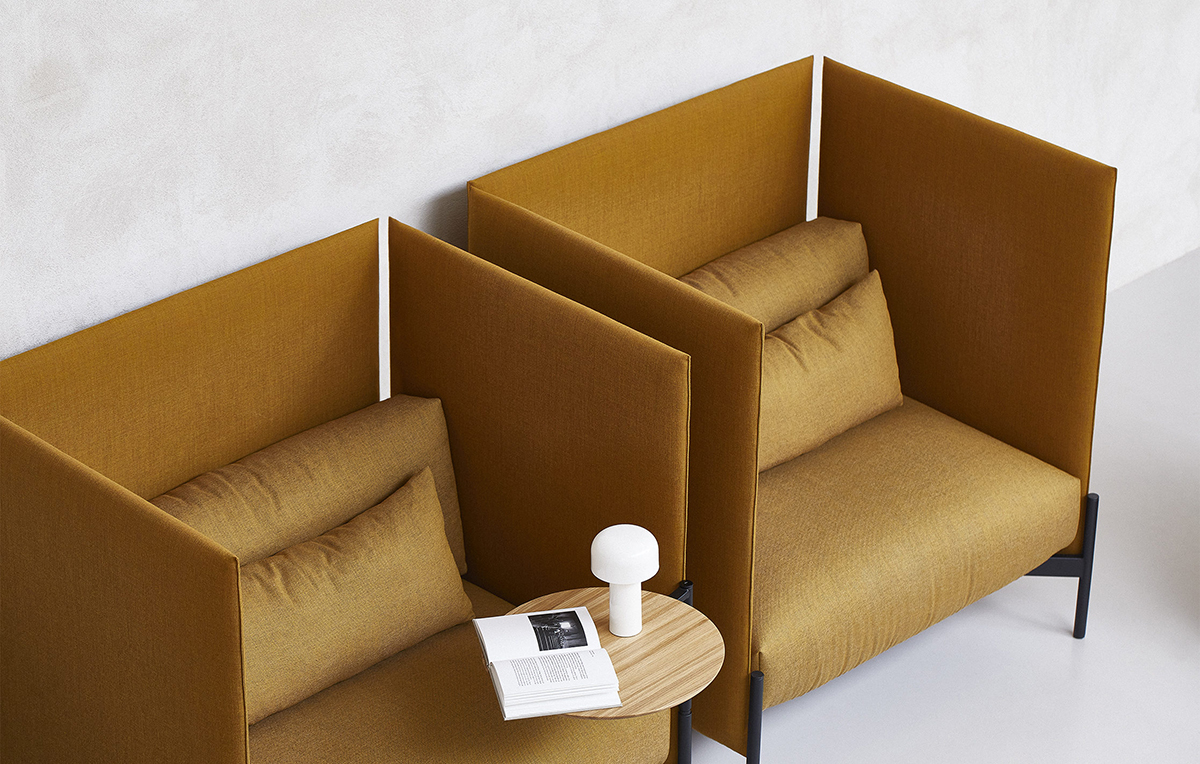 Fragment is a series defined by details that inform its function. Peepholes slice through corners so it's easy to gauge occupancy of seats and sofas indirectly, and back and side sections flow upwards to give the sitter a little privacy and room to think.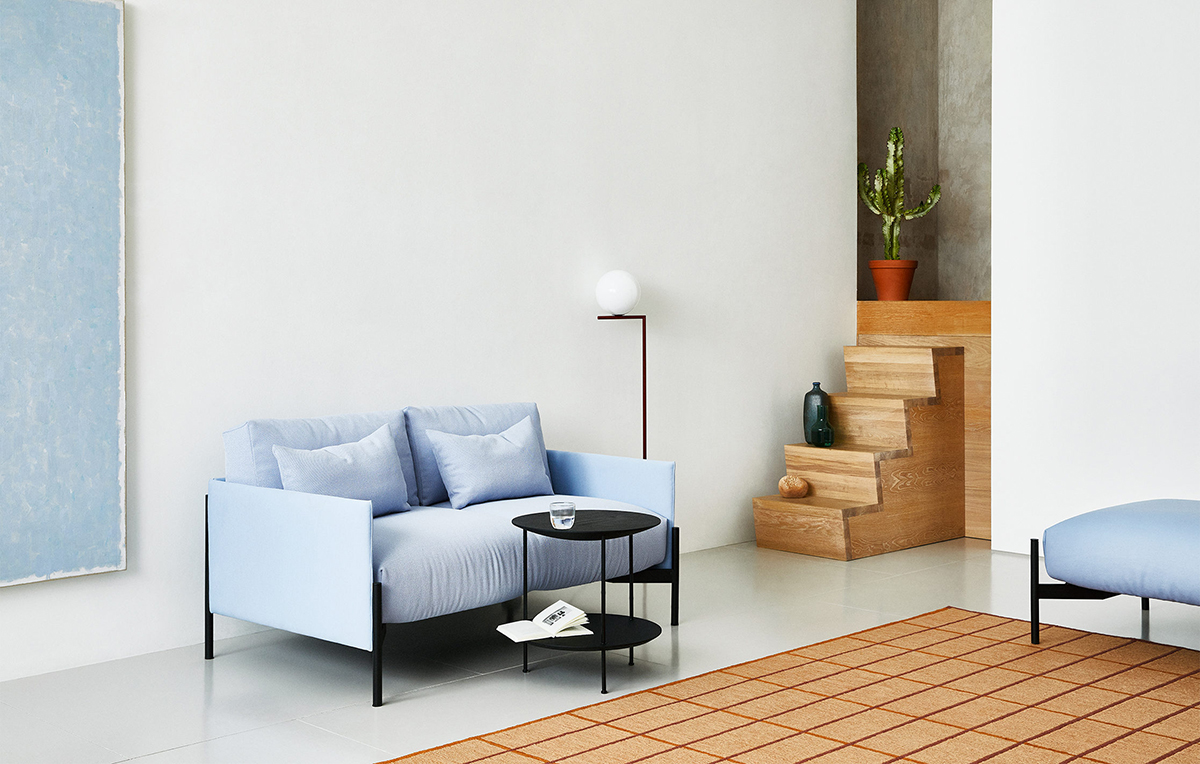 "Open plan architecture has brought with it a need for micro-architecture within a space. The need for privacy, especially in the workplace segment, is a central element of Fragment. But we still need a connection an environment and the people who use it. So we gave the modules these gaps so you can see if they're being used. You don't have to invade people's personal space quite as much by peering over the back or side sections. I've been refering to them as Glimpse Gaps," says Bracher.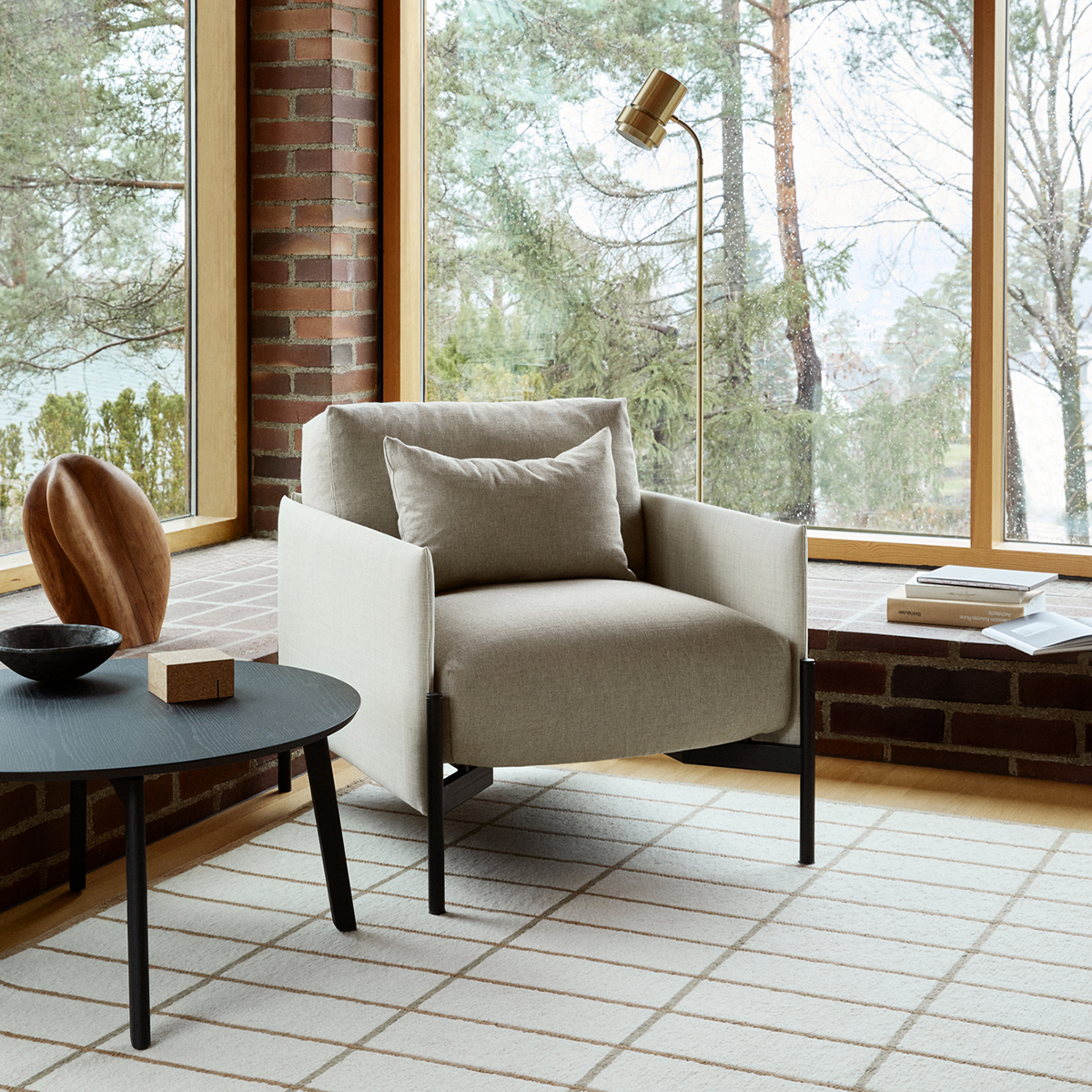 During the early stages of the product realisation, it was decided to move away from the traditions of contract furniture and also that of the home; wherein contract seating is often very shallow and home seating is typically overly plush. So the pieces are slim but comfort is retained through the use of cushions, which are teathered to the chairs so they'll never go walkabouts. And, throughout the R&D phases, the attention to detail has been rigorous in all respects, from the stitching to materials and acoustic attributes. Everything with the user experience in focus.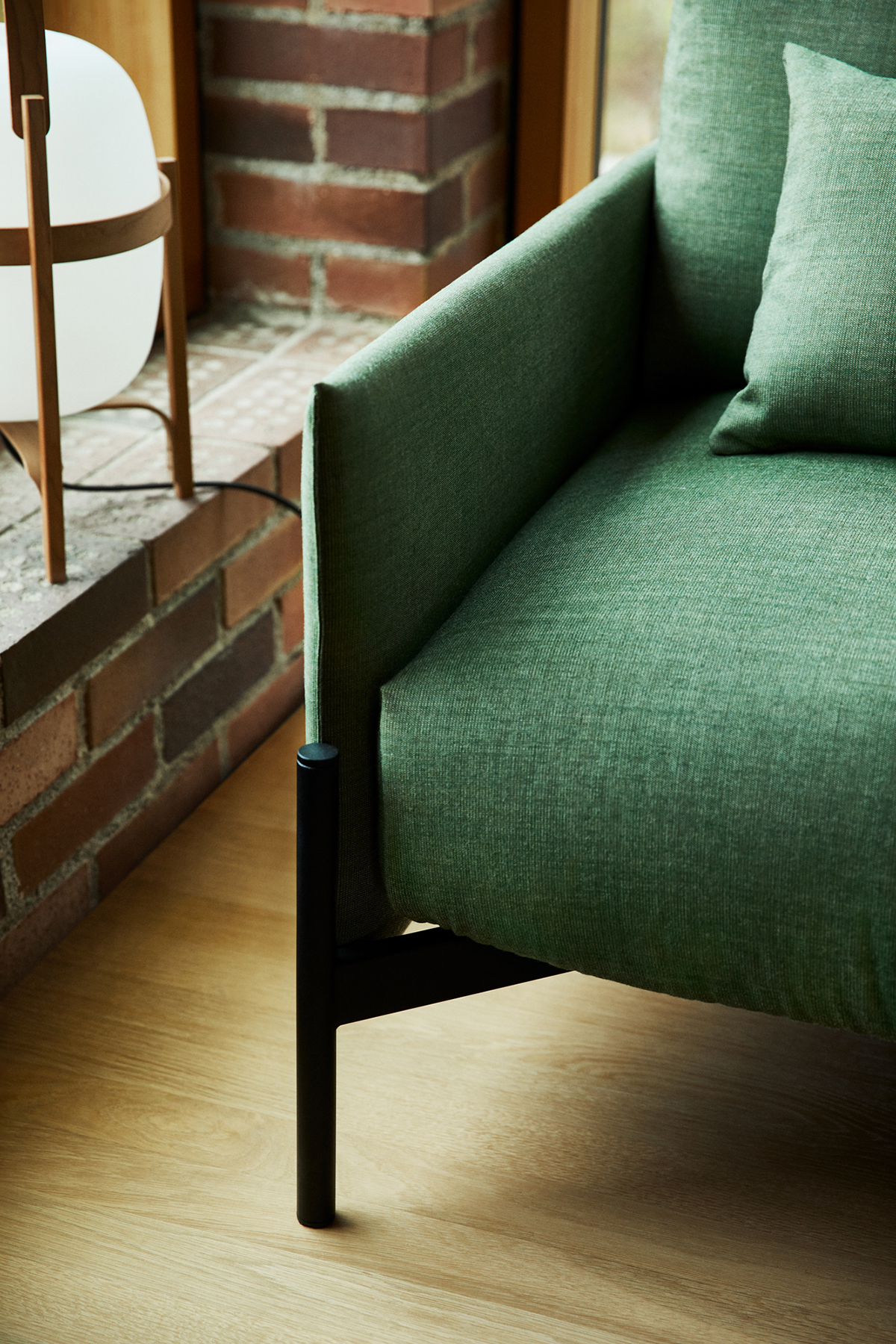 In terms of the audience for this wide-ranging modular solutions, Bracher and Fogia have deliberately chosen not to side with contract or the home. Bracher sees the boundaries between the two blurring to such an extent that they are two sides of the same coin. All pieces are produced in Fogia's own factory in Poland, to the customers' own specifications, using the highest quality natural materials wherever possible. As with the entire Fogia collection, Fragments will be available across the globe from Spring 2021.