Sui armchair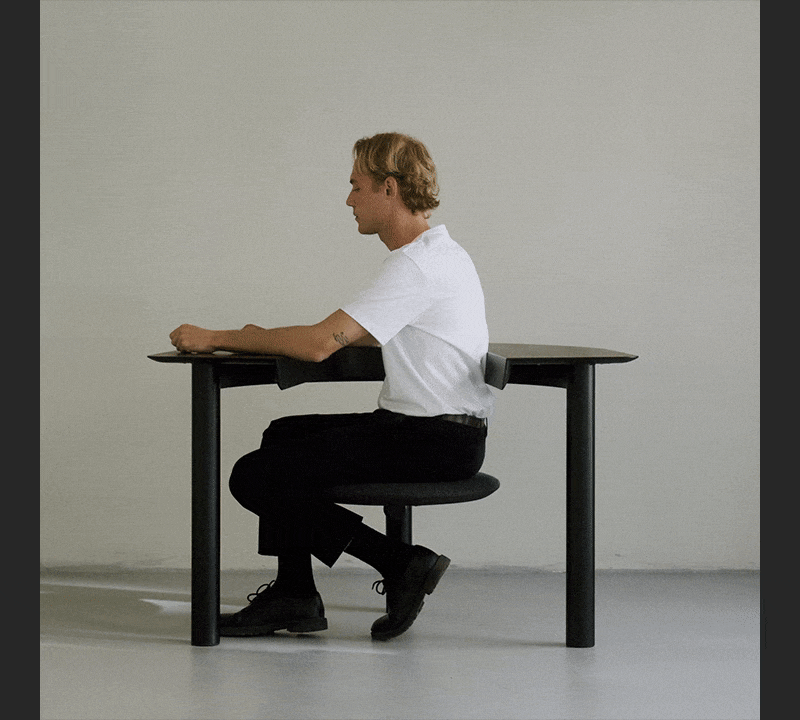 For the Sui armchair, London-based studio Raw Edges has looked to the dynamic nature of production in public spaces. The inviting armchair is enlivened with a swivel and an embracing wooden surface, creating an intriguing niche with its hybrid, multi-purpose use. When seated, every aspect of the object evokes free movement, with refined yet generous angles, opening for a wide welcome yet private sphere. Sui typifies elegance in a seat made to serve your liking, enhancing any space with the perfect comfort of on-the-go productivity.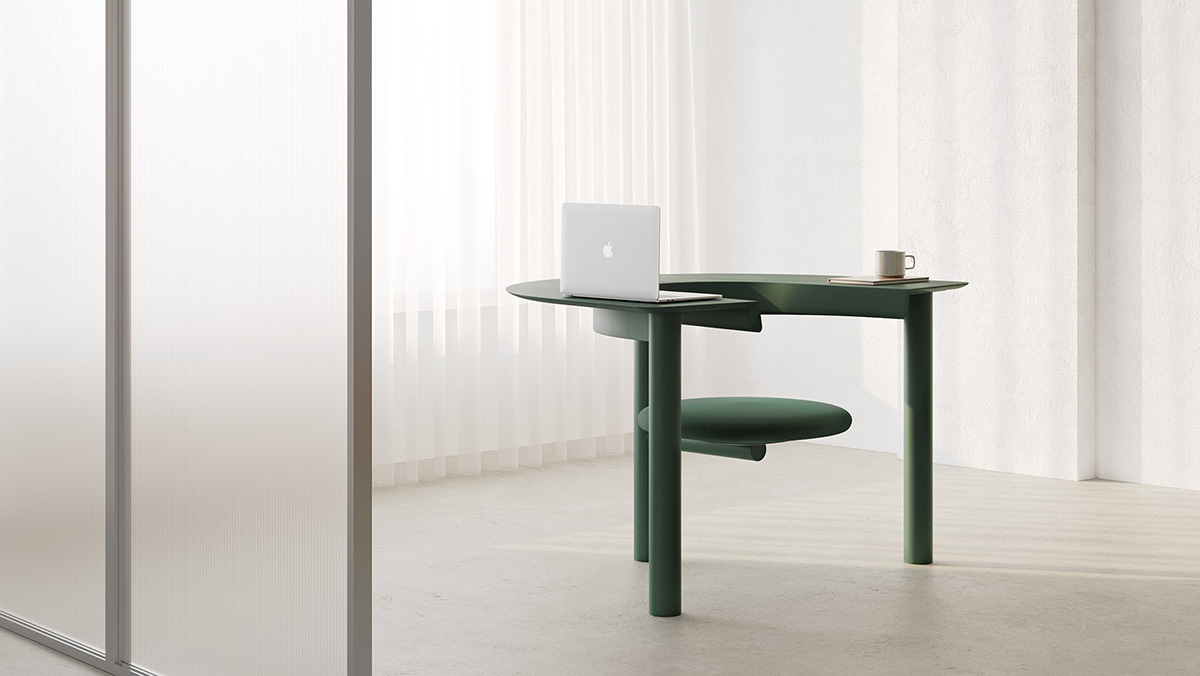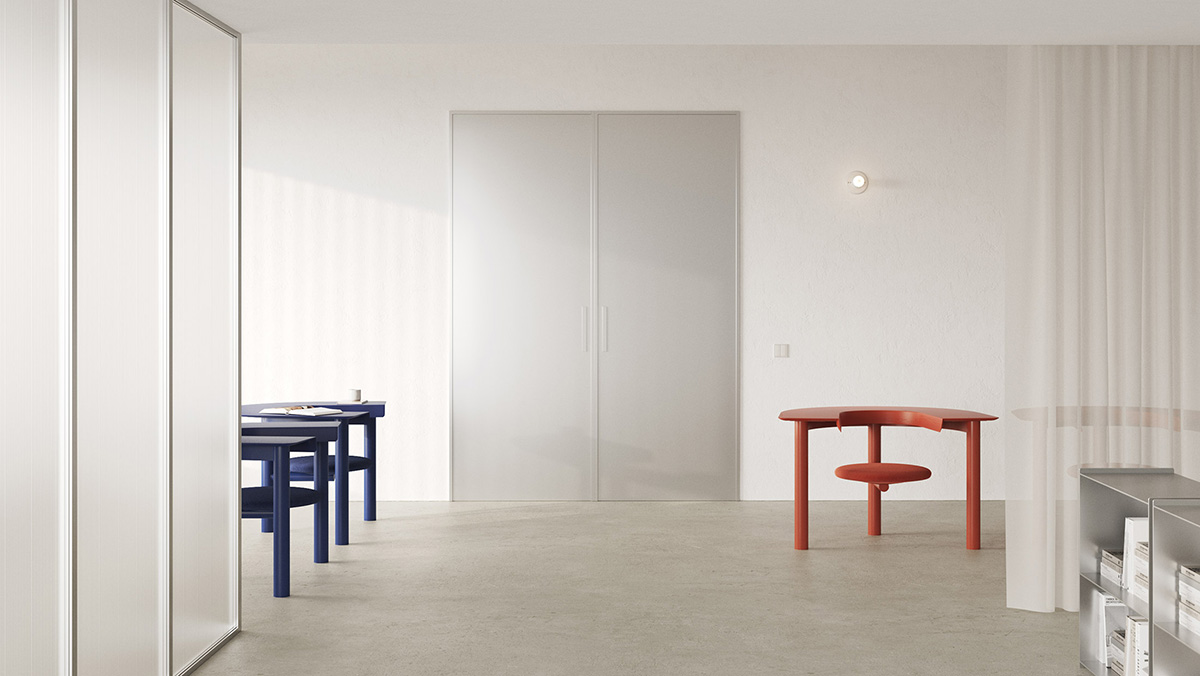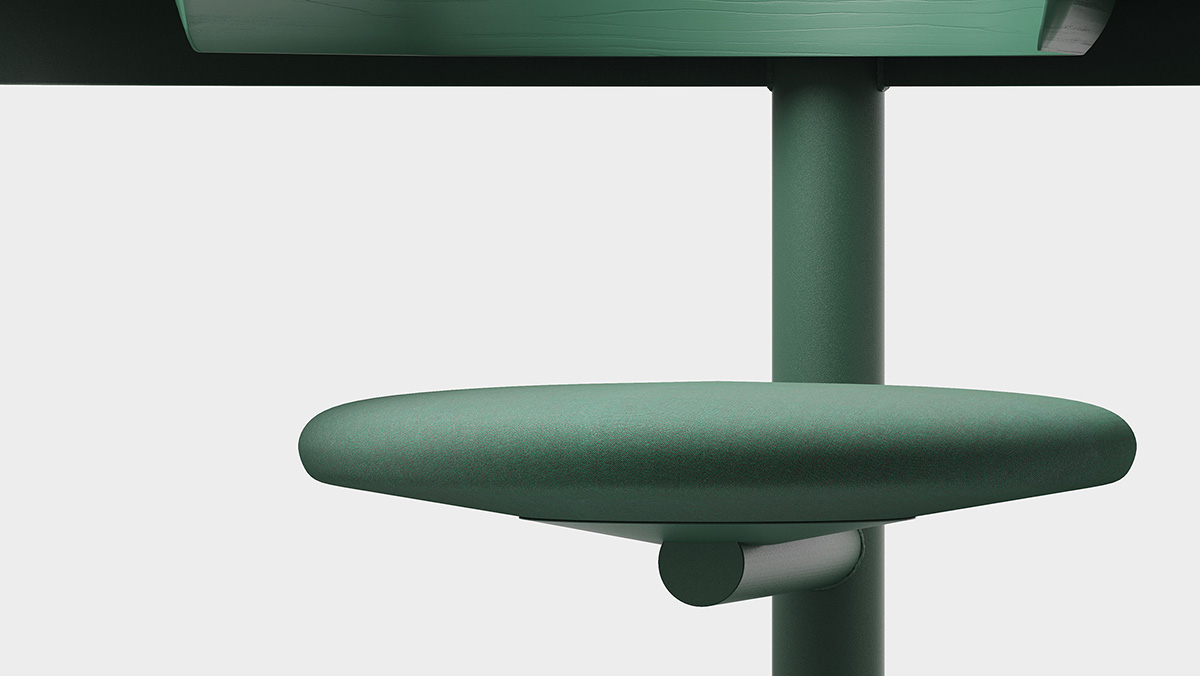 combining wellbeing and productivity
For the modern urban dweller, being productive doesn't necessarily mean that you are sitting at your usual desk. But doing work in lounge spaces without any surface is a recipe for a common struggle. For London-based design studio Raw Edges — known for playful and dynamic public furniture — the trick is a welcoming armchair, beneficial to productivity while using elegance to create an autonomous place to sit.
'Our third Annual Briefing on the theme of Producing proposed a series of interesting relationships: between productivity and wellbeing, productivity and distraction and between shifts of production throughout the day. It is in weaving these multiple behaviours that Sui comes to represent a new take on individual space, a chair where you are encouraged to switch pace intellectually,' says Martin Halle, creative director at +Halle.
'We were immediately intrigued by the notion of combining wellbeing and productivity: a relationship that brought us to an extended armchair, with generous armrests that function as a table, communicating comfort at first sight,' says Yael Mer at Raw Edges and continues: 'Sometimes when I am at my desk, I sit in the same position for three hours, and I find it unhealthy. Here you have a piece of furniture that gives you a lot of space to manoeuvre and change, introducing a personal flow to your day.'
There comes a point in the public realm where private spaces become essential. Sui is that personal seat, but as opposed to a closed-off station, the armchair is conversational, designed with independence and dignity in mind. A swivel element works wonders for the bond between the relaxed and the switched-on. Demonstrating good workspace design, though a swift movement from side to side, or front to back. 'It's such a great gesture, being able to turn 360 degrees. One might think of the swivel mechanism as a minor element, but it nudges you to use the full surface around you,' Shay Alkalay, designer at Raw Edges, explains.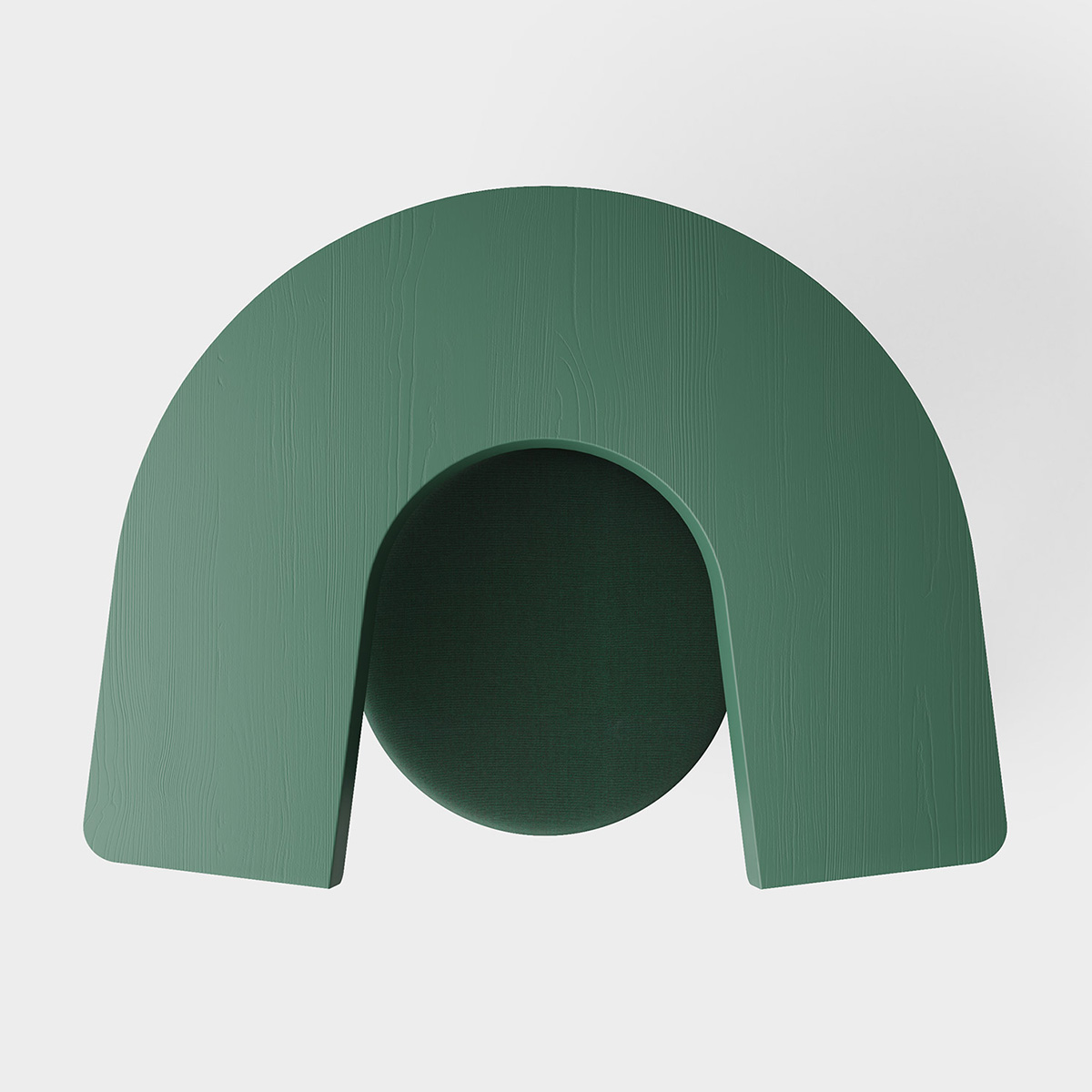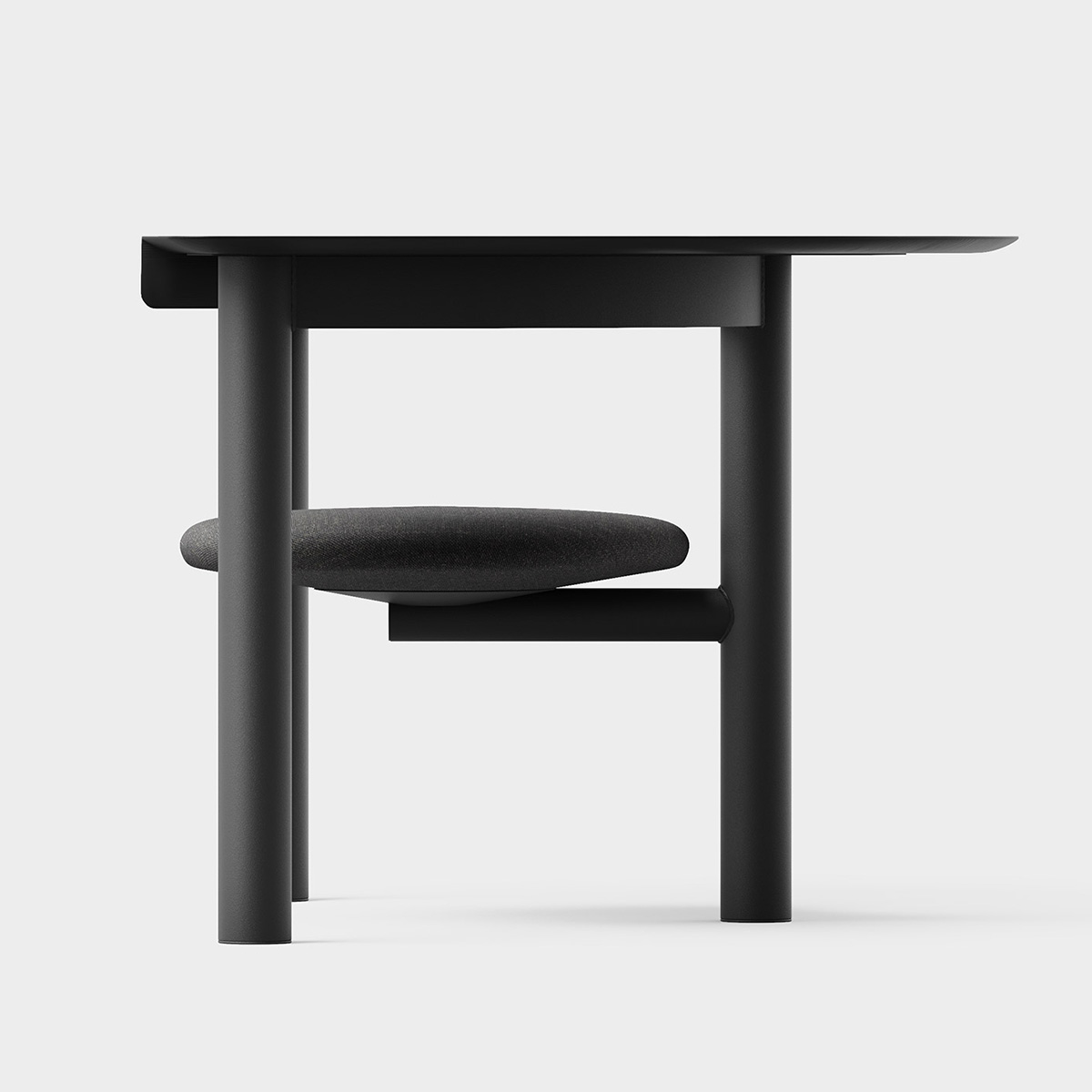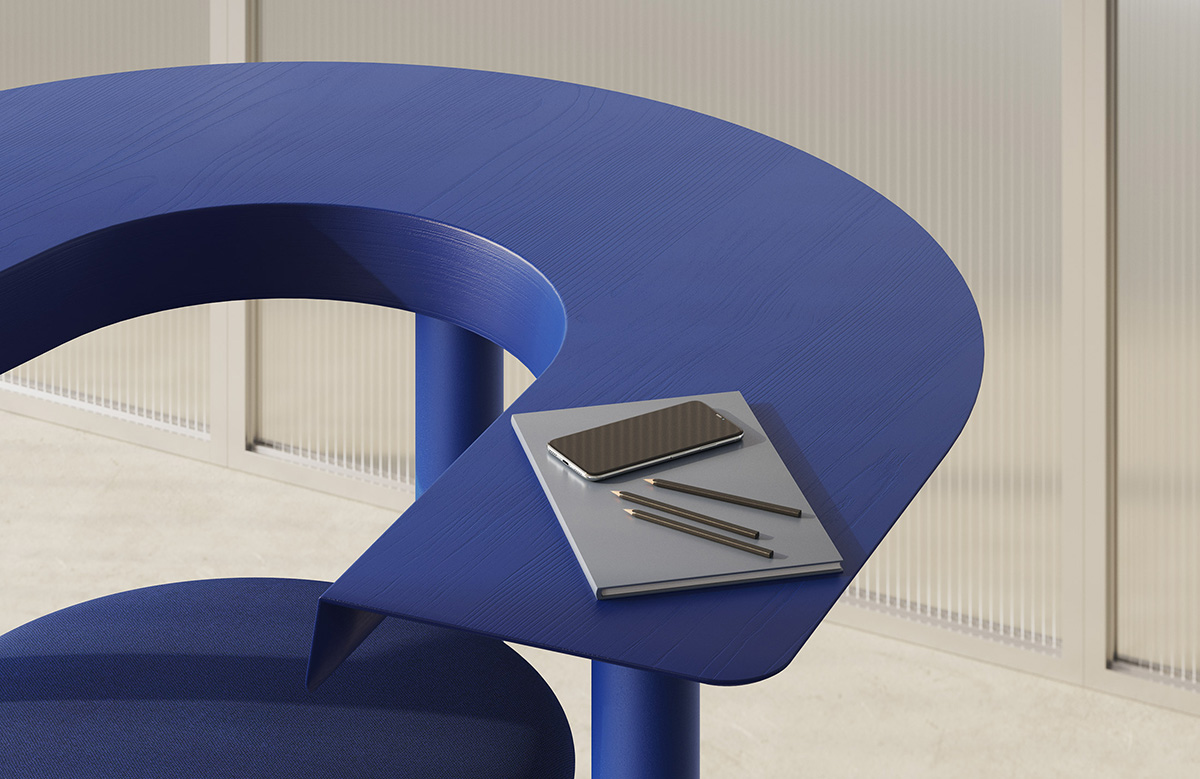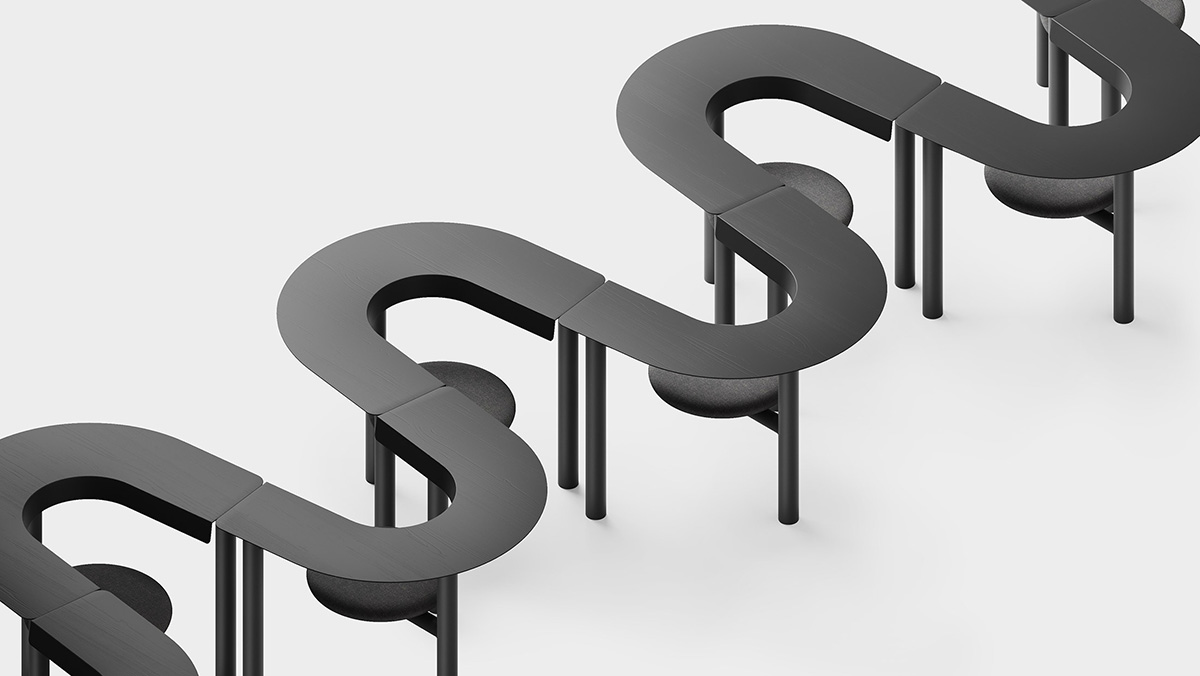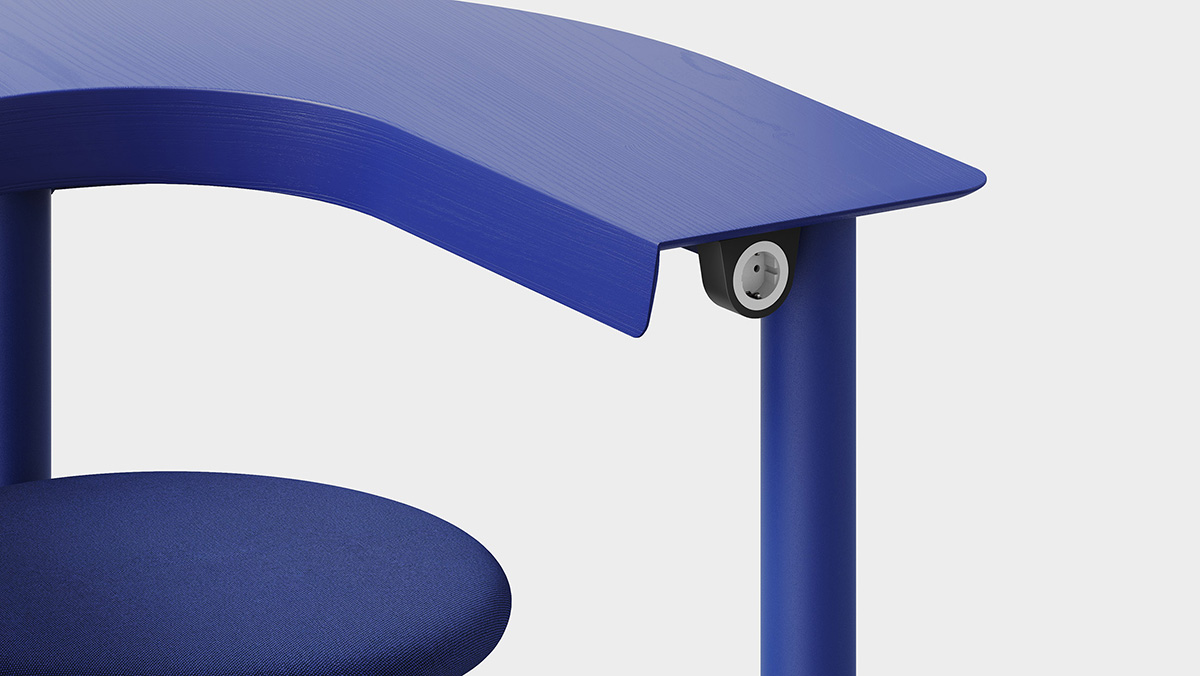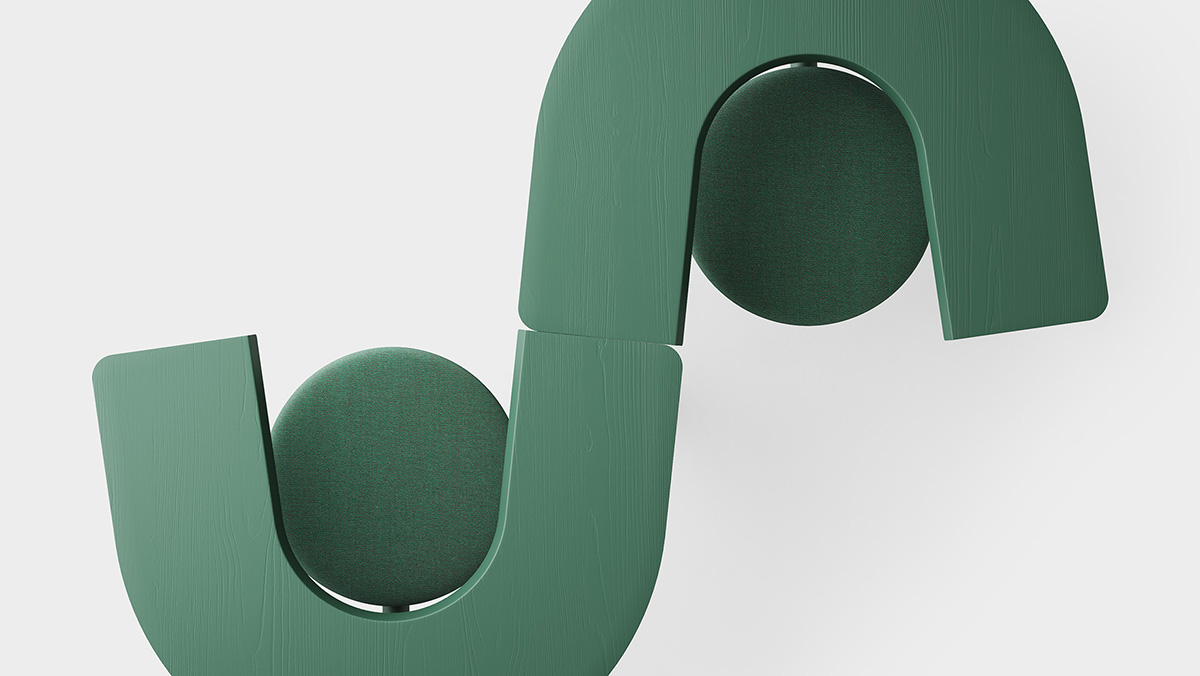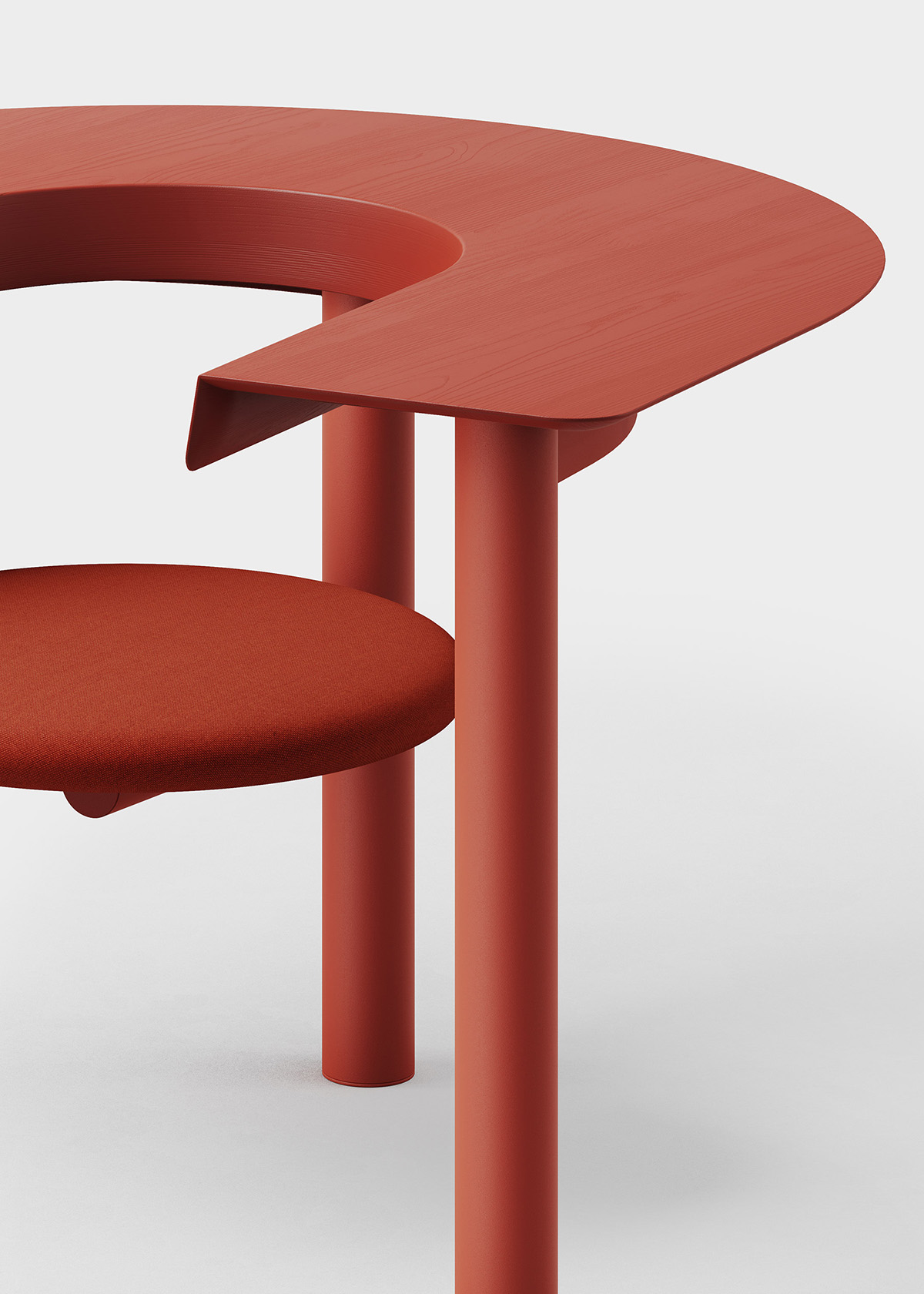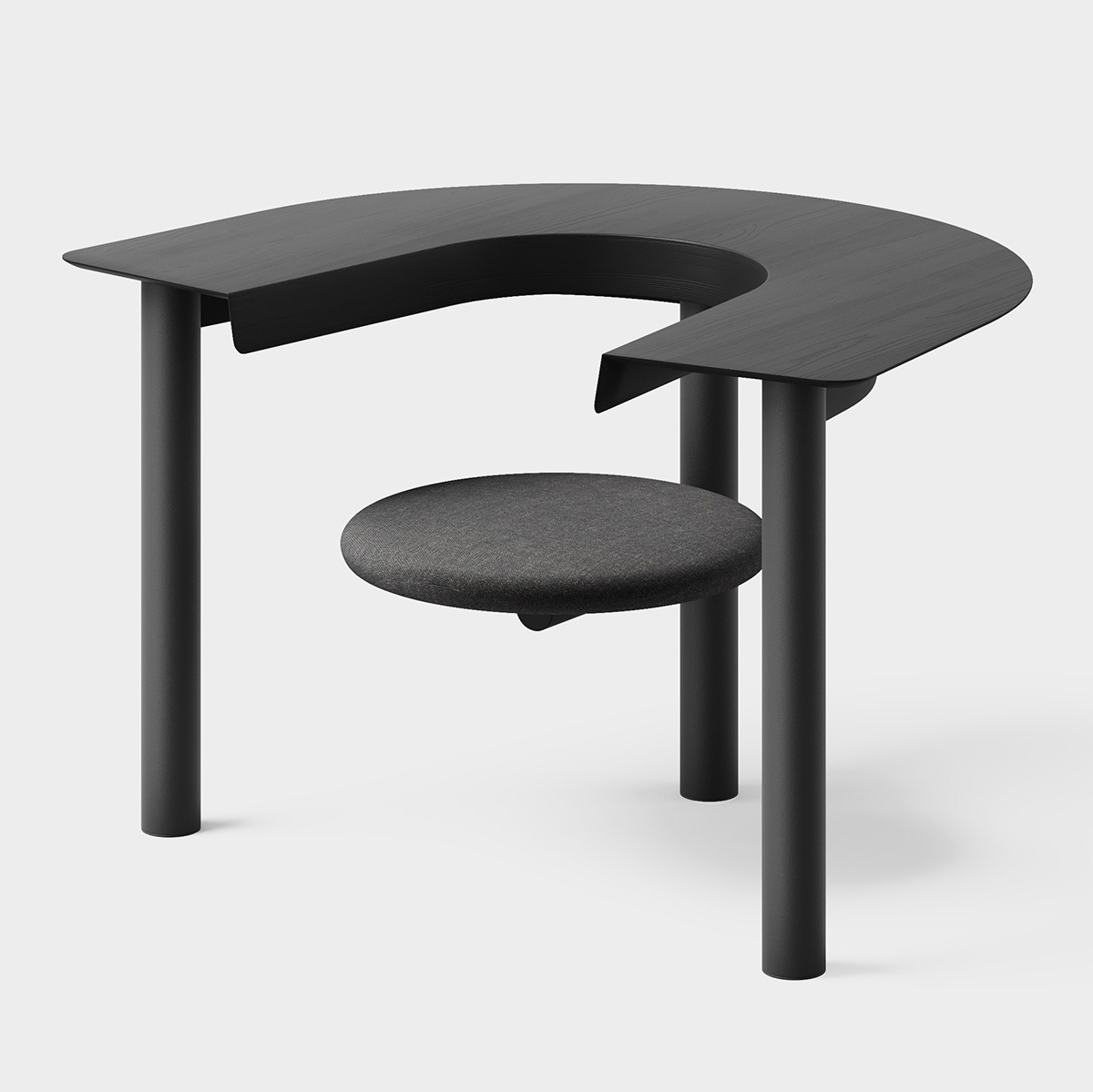 Raw Edges
Founded in 2007, Yael Mer and Shay Alkalay, develop inventive, emotionally aware products, furniture, interiors and installations. The studio, focusing on both industrial production and experimental one-off projects.